When In Phnom Penh?
When In Phnom Penh is truly your online guide to Phnom Penh which provides insights and information from the eyes of our local writers.
Phnom Penh is the capital city of the Kingdom of Cambodia, which has charmed its way to many people's heart. Considered as one of the fastest economies in Southeast Asia, Cambodia still retains its fascinating culture and traditions to be explored by people living outside Cambodia.
So, why When in Phnom Penh? As one of the old saying goes: "When in Rome, do as Romans do," so here it goes, "When in Phnom Penh".
The purpose of creating this is to share stories of adventures and discoveries with readers who love Phnom Penh and Cambodia and want to have some idea of what to do here. We provide reviews on restaurants, spas, cafes, travels, fashion, and other topics that matter to your discovery of Phnom Penh. Any idea for us to feature in our blog? Do feel free to send your idea!
When In Phnom Penh is a community blog that allows young Cambodians to explore blogging about Cambodia and connect with other bloggers. If the community blog gets bigger,  we will engage brands that are interested in getting online exposure in this community blog. It's also our way of saying that if you want to fully enjoy Phnom Penh and Cambodia and all its wonders, the best way is to immerse yourself into the culture of the country itself. From the food, the music, the culture & lifestyle, as well as all the quirks!
Who is behind When in Phnom Penh?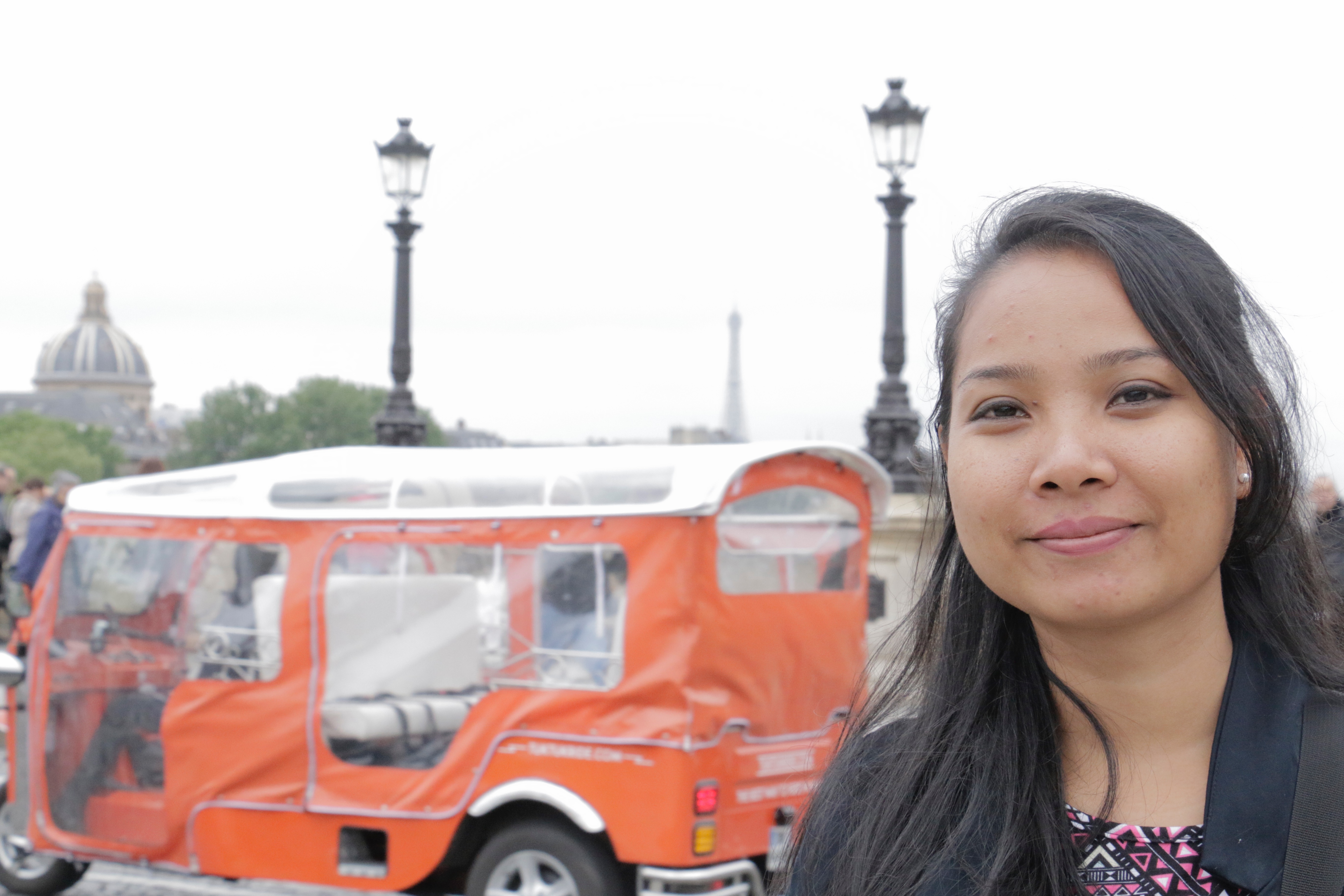 Founder/Publisher
Kounila Keo is the Founder & Publisher of WheninPhnomPenh.com. Kounila graduated from Lee Kuan Yew School of Public Policy with a Master's Degree in Public Policy and a minor in International Relations. She has over 5 years of international experience in journalism, marketing, and advertising. Kounila is a blogger, a writer, a traveller, and an adventure seeker.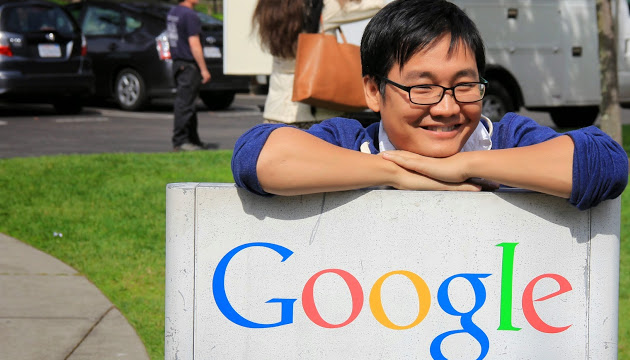 Partner
Tharum Bun is a digital marketer and communicator. He tells the stories that connect people with company's mission and products. He crafts speeches and writes public statements, press communications, and compelling stories. He worked with and for: InSTEDD iLab Southeast Asia. His work has also appeared in a variety of publications, including The Huffington Post, The Phnom Penh Post, Global Voices Online, The Asian Correspondent, Tech In Asia, ICTWorks, Voices of America, IRIN, and more.