When In Phnom Penh?
When In Phnom Penh is truly your online guide to Phnom Penh which provides insights and information from the eyes of our local writers.
Phnom Penh is the capital city of the Kingdom of Cambodia, which has charmed its way to many people's heart. Considered as one of the fastest economies in Southeast Asia, Cambodia still retains its fascinating culture and traditions to be explored by people living outside Cambodia.
So, why When in Phnom Penh? As one of the old saying goes: "When in Rome, do as Romans do," so here it goes, "When in Phnom Penh".
The purpose of creating this online platform is to share stories of adventures and discoveries with readers who love Phnom Penh and Cambodia and want to have some idea of what to do here when they are in the country. We currently provide reviews on restaurants, spas, cafes, travels, fashion, and other topics that matter to our readers' discovery of Phnom Penh and Cambodia. If you have any idea for us to feature in our blog, please feel free to send your idea our way.
Last but not least, When In Phnom Penh is a community blog that allows writers to explore blogging about Cambodia and connect with other bloggers in Cambodia. If the community blog gets bigger, we will also engage brands that are interested in getting online exposure in this community blog. If you are eager to fully enjoy Phnom Penh and Cambodia and all its wonders, certainly the best way is to immerse yourself in the culture of the country and read what the local writers have to say.
Who is behind When in Phnom Penh?

Founder/Publisher
Kounila Keo is the Founder & Publisher of WheninPhnomPenh.com. Kounila graduated from Lee Kuan Yew School of Public Policy with a Master's Degree in Public Policy and a minor in International Relations. She has over 5 years of international experience in journalism, marketing, and advertising. Kounila is a blogger, a writer, a traveller, and an adventure seeker. She's on the list of Forbes 30 under 30 in the Media & Advertising category.

Editor in Chief
Len Leng has had seven years of journalism and videography as well as film experience under her belt. When she does not make films, she writes for various foreign and local publications. She is a former journalist at the Cambodia Daily and a photojournalist and reporter at the Voice of America (Khmer Service).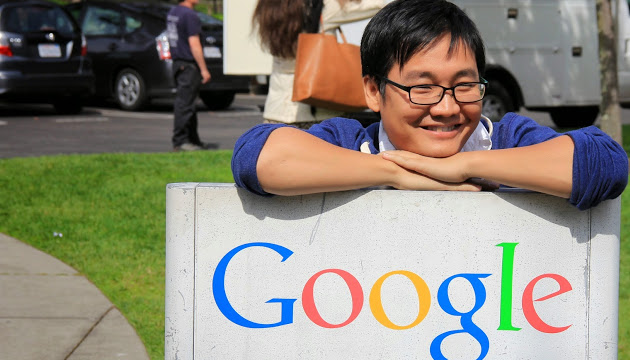 Partner
Tharum Bun is one of the first bloggers in the Kingdom. The established media professional began his writing career in 2004 when only a handful of cafes, namely T&C Coffee, served free WiFi to a nation craving for knowledge and connectivity to the outside world. For over a decade, the soft spoken Tharum contributed towards the development of the tech scene through various initiatives through his affiliations with The Asia Foundation, VOA Khmer, Global Voices, BarCamp Phnom Penh, Cambopedia, and many more. In 2014, Tharum was selected to represent Cambodia as part of the US Department's International Visitors Leadership Program (IVLP) offering training on media literacy. Today, Tharum continues to blog, along with running a small electronic shop in Tuol Kork (Sweet Memory Store), and operate a web solutions business called KokiTree. Tharum is a pioneer–helping pave way to what Cambodia's tech scene is today.