When In Phnom Penh serves as a comprehensive online guide to Phnom Penh, offering valuable insights and information through the perspectives of our local writers.
Phnom Penh, the capital city of the Kingdom of Cambodia, has captivated the hearts of many with its unique charm. Despite being one of the fastest-growing economies in Southeast Asia, Cambodia continues to preserve its captivating culture and traditions, inviting exploration by those residing outside the country.
The inspiration behind the name When in Phnom Penh stems from the age-old adage, "When in Rome, do as the Romans do." Thus, we encourage our readers to embrace the local customs and experiences when visiting Phnom Penh.
Our primary objective in establishing this online platform is to share stories of adventure and discovery with readers who have a passion for Phnom Penh and Cambodia, and who seek guidance on activities to pursue while in the country. We currently offer reviews on restaurants, spas, cafes, travel, fashion, and other topics relevant to our readers' exploration of Phnom Penh and Cambodia. Should you have any suggestions for features on our blog, please do not hesitate to submit your ideas.
Furthermore, When In Phnom Penh functions as a community blog, enabling writers to delve into blogging about Cambodia and connect with fellow bloggers in the country. As the community blog expands, we plan to collaborate with brands interested in gaining online exposure within this community. To fully appreciate Phnom Penh and Cambodia and all they have to offer, we recommend immersing yourself in the country's culture and considering the insights provided by our local writers.
Who is behind When in Phnom Penh?
Founder/Publisher

Kounila Keo is the Founder & Publisher of WheninPhnomPenh.com. Kounila graduated from Lee Kuan Yew School of Public Policy with a Master's Degree in Public Policy and a minor in International Relations. She has had over 10 years of international experience in journalism, marketing, and advertising. Kounila is a blogger, a writer, a traveller, and an adventure seeker. She's on the list of Forbes 30 under 30 in the Media & Advertising category. Kounila also runs Mekhala Radiant Communications. Contact her via wheninphnompenh[at]gmail.com.
Associate Editor (1)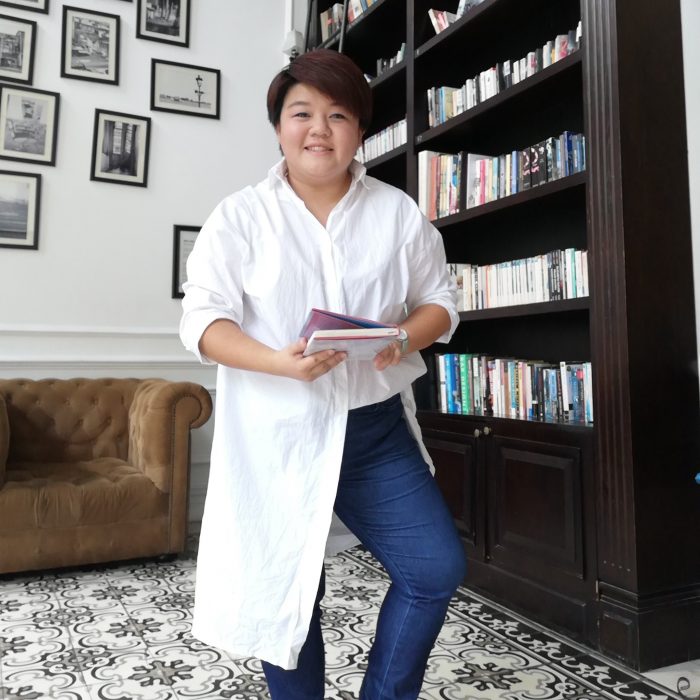 Irene Chua is a seasoned PR and marketing practitioner. Known as "Petite Foodie", she loves to collaborate with brands on creating meaningful content. Contact tengtengirene[at]gmail.com.
Associate Editor (2)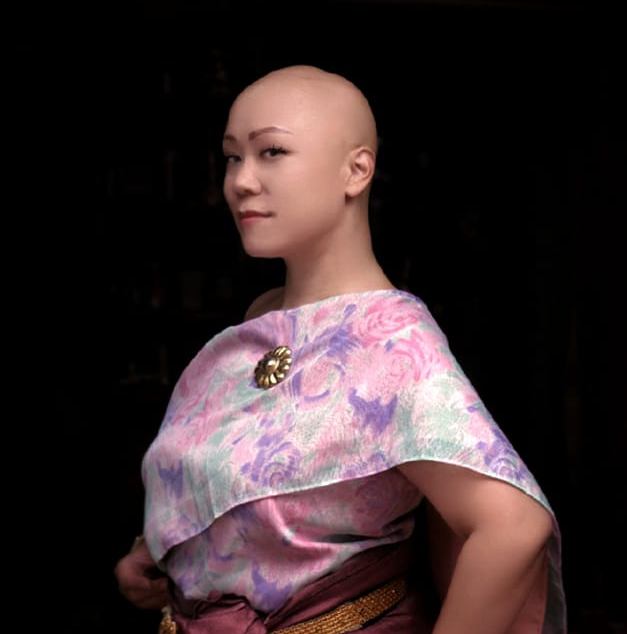 Sotheavy Nou is a proficient writer and content creator (via TikTok) residing in Phnom Penh. During her leisure time, she enjoys documenting stories related to art and culture for her social media pages as well as for When In Phnom Penh. Additionally, she possesses exceptional manual dexterity, as demonstrated by her ability to crochet movie characters for enthusiasts in Phnom Penh on Nouchet Cambodia.
Partner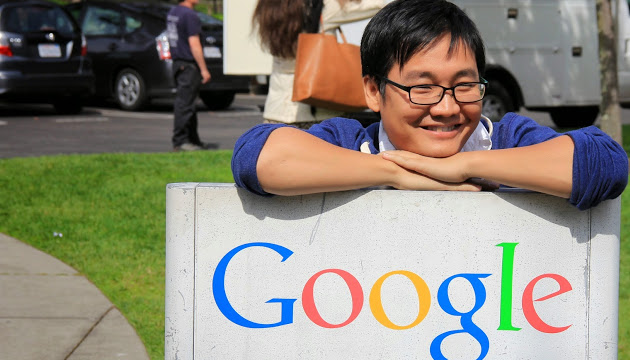 At the intersection of media and technology, Tharum Bun is a netrepreneur and tech writer. He founded kokitree, a remote digital agency specializing in all things blogging. Currently, he helps innovate Kiripost, an online media company covering Cambodia's business, tech, and startups.