EZY SEA based in Cambodia, a subsidiary company of Singapore's EZY Corporation, has got distribution rights from HP to bring in the famous American HP product line of PC, printers and HP accessories to Cambodia. Stay tuned for 10 best HP products to watch and check out in Phnom Penh that will come later! 
In the market full of PC and printer products, it is very easy for Cambodian users to get overwhelming when you make decisions to buy one. For those who have been using a computer for some time, it goes without saying that HP is one of the most prominent PC brands that has been with people since 1939.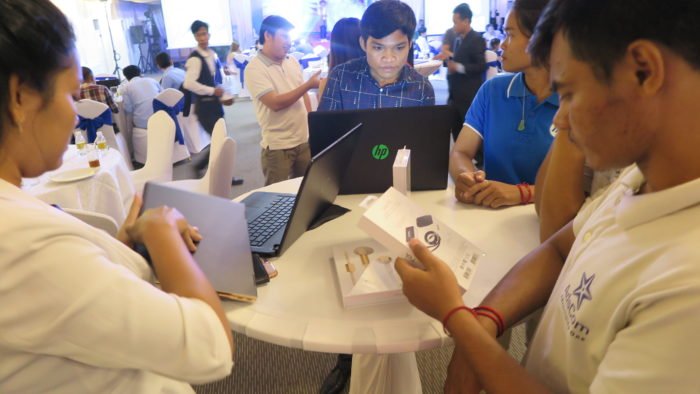 Among all the PC brands available in the Cambodian market, famous American HP products saw a very recent launch by EZY with offices in 15 different countries including Cambodia and Singapore. The company said that it has been working with Cambodian partners and distributors to bring in a variety of HP products to to satisfy the growing demands in the kingdom.
For all that's worth, HP is quite well-known for its expansive catalog of laptops, covering just about every possible use at fairly affordable prices to premium segment (keep an eye on New HP ENVY not3ebooks). It is also reported that this year (2017), HP has landed in fourth place, owing to its thin, sexy designs and solid tech support, and its wide selection. That's to say, HP has something for everybody! 
@WheninPhnomPenh was also invited to attend the launch event at Himawari Hotel, Phnom Penh.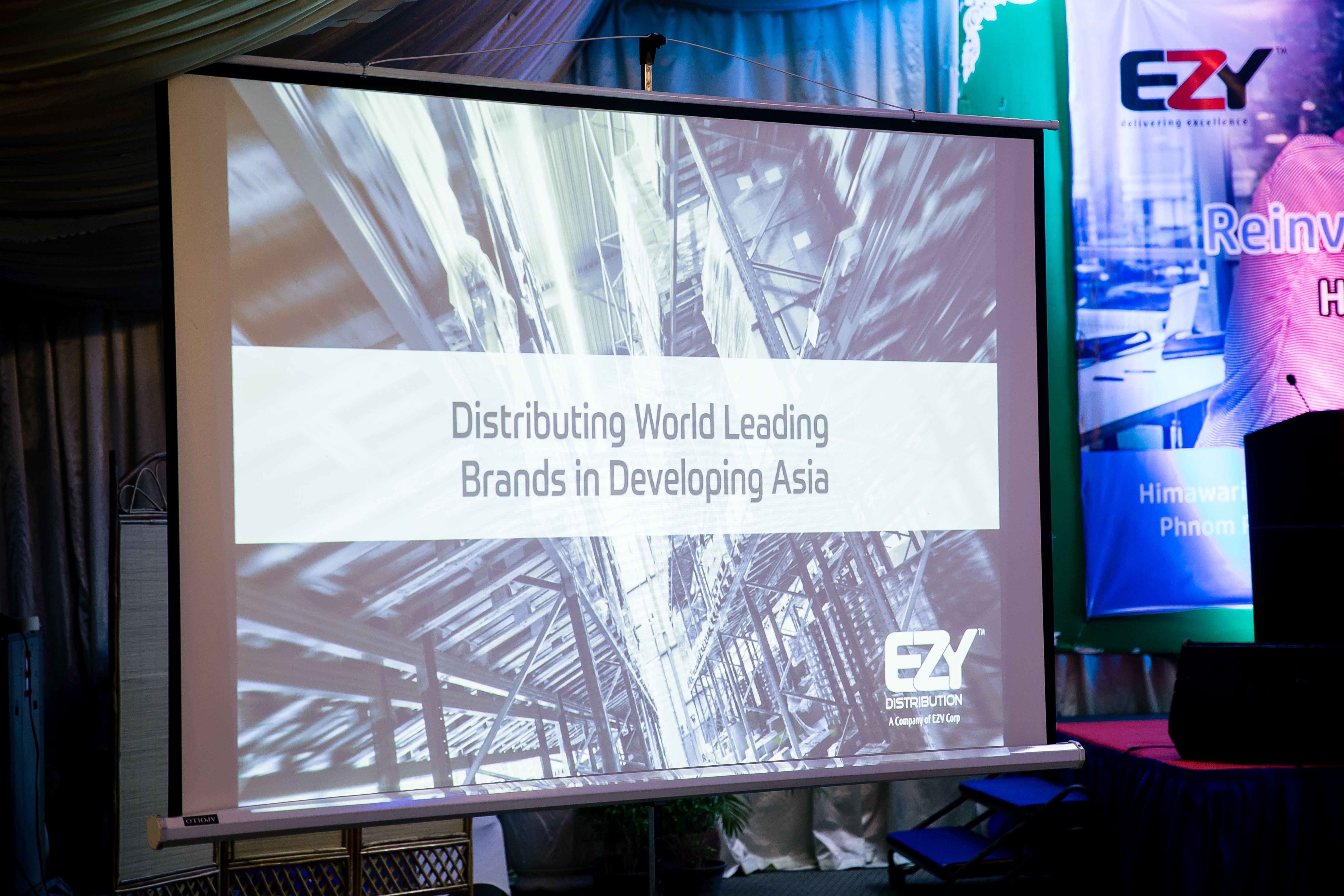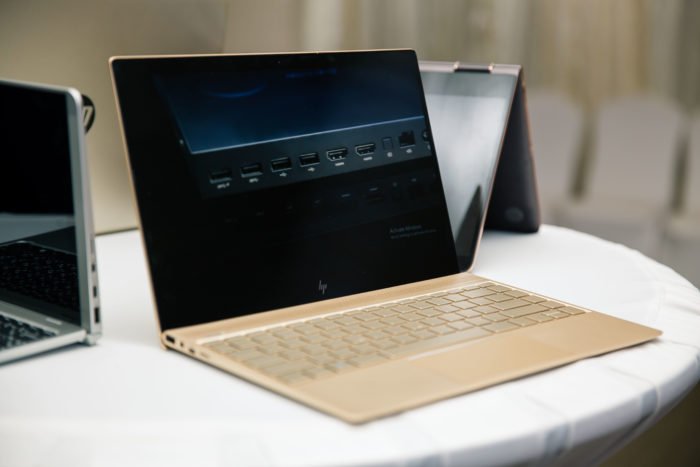 These NEW HP ENVY personal computer and wide note book product line were on display at the launch. The trendy design and style is definitely something for Cambodians to watch and check out.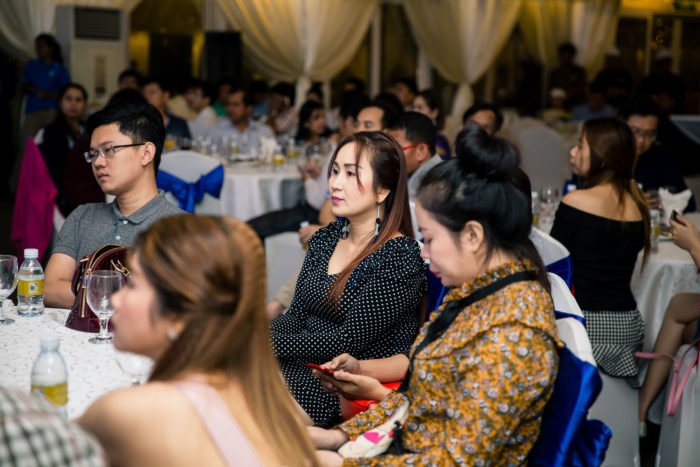 These are guests, most of whom are partners, distributors and shop-owners, were entertained by EZY at Himawari Hotel by several dance shows. In Cambodia and any other markets where EZY operates, Ramesh CEO of EZY corporation mentioned that the company always works closely with EZY partners in Cambodia and the region to get the products even closer to the end users.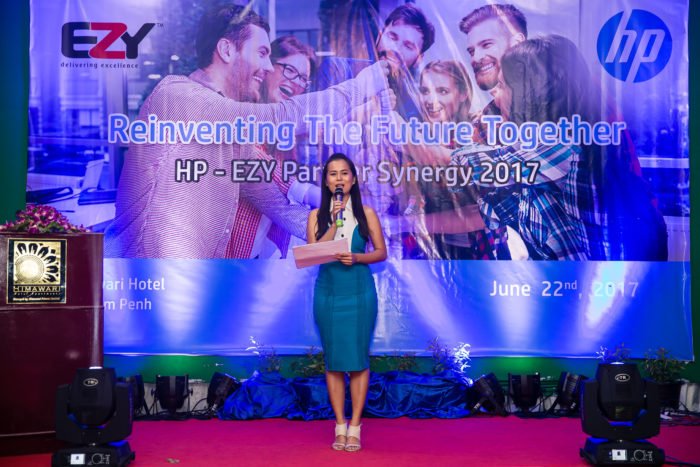 DJ Nana, a Cambodian prominent MC invited to host the event, opened the welcome remarks for a few hundreds of guests, most of whom were retailers and distributors of electronic devices from around Cambodia. "Reinventing the future together" was the main theme of that night full of excitement and enthusiasm among the guests.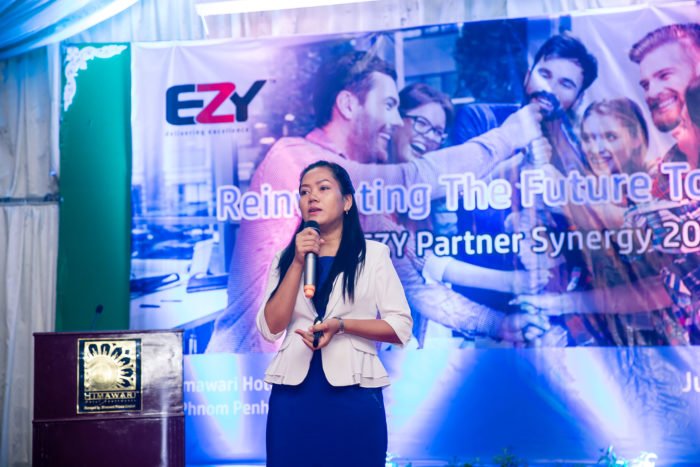 Ms. Vandeth Oa, Country Manager of EZY Cambodia, praised the potential of and improvement in Cambodia's tech sector which has so far contributed a great extent to the economic growth of the country.
She also stressed that the increase of electronic device users have expanded, and hence it is so important for users to figure out differences in quality, specs, and do some comparison analysis before any purchase. She also added that EZY believes in working with partners to close the information gap by providing as much information about each product to customers as possible.
Here are some shots of HP product on display.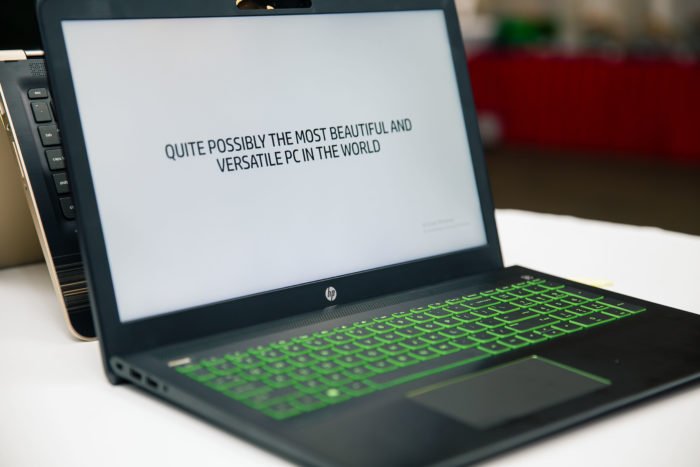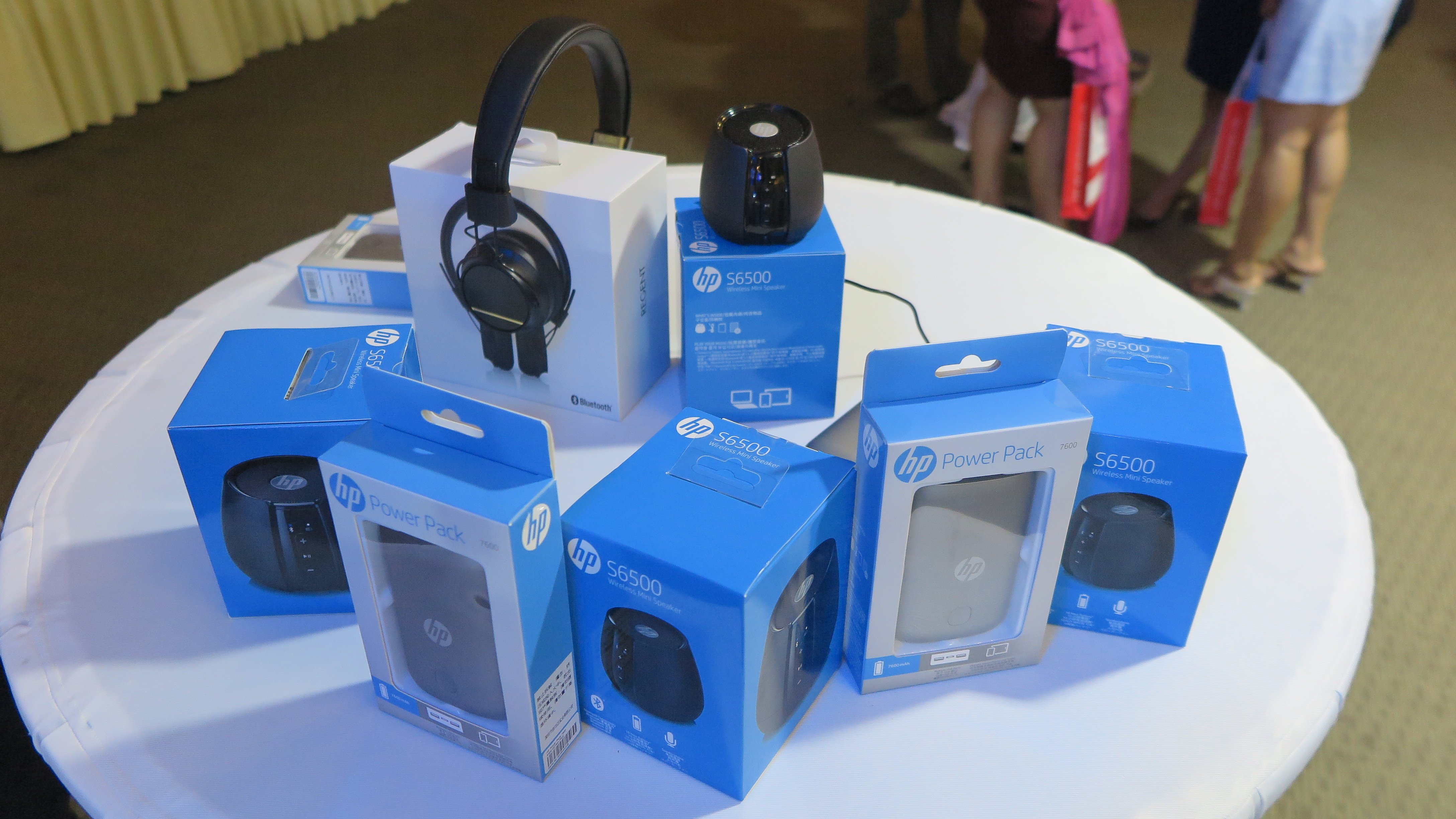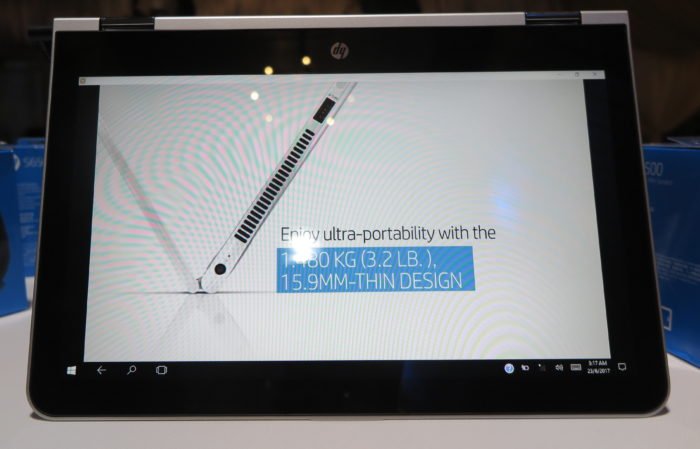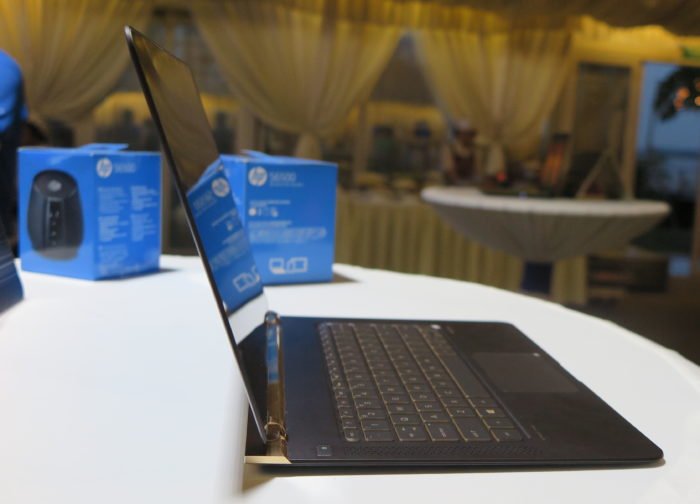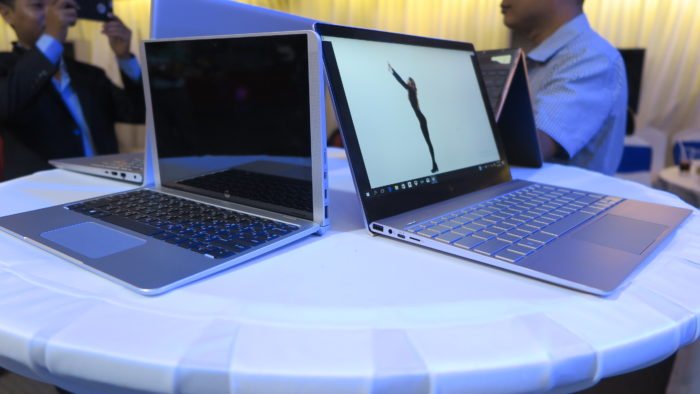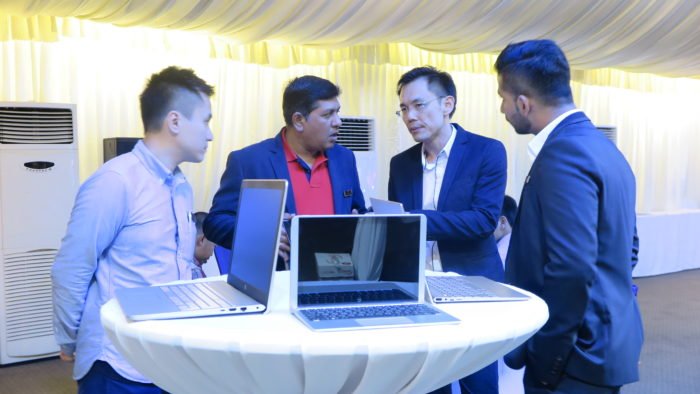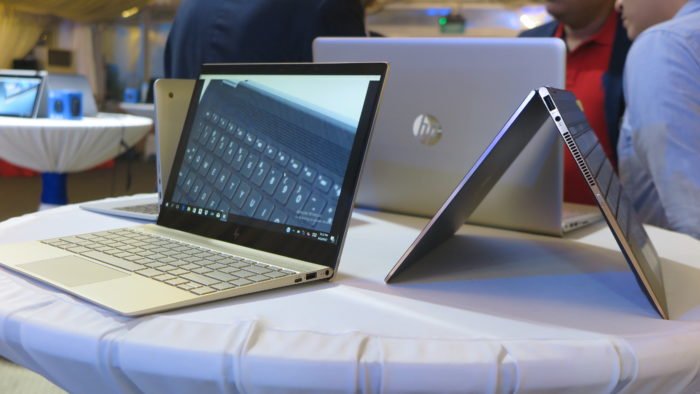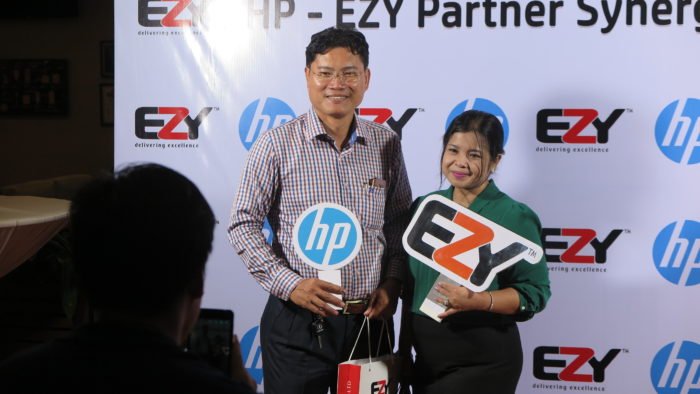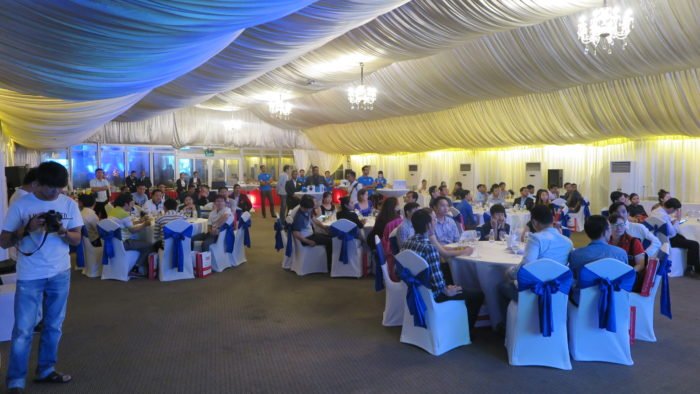 EZY Corporation covers 15 locations such as Cambodia, Laos, Myanmar, the Philippines, Vietnam, Sri Lanka, Nepal, Bhutan, Singapore (headquarter), Hong Kong, Bangladesh, Pakistan, Afghanistan, Dubai, and the Maldives. ​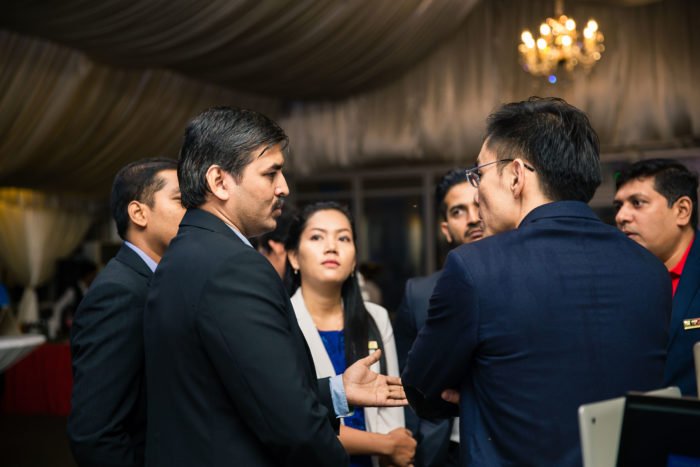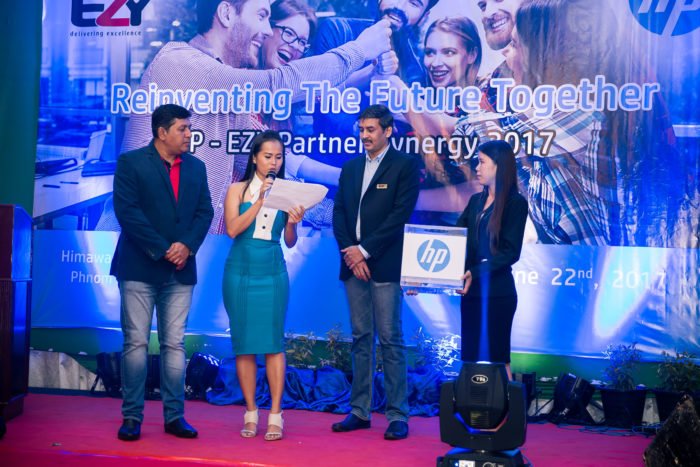 Mr. William See (on the left in the picture above), General Manager for EZY Southeast Asia, believes that the PC market will continue to grow and therefore benefit many users while EZY will play an important role to provide partnership support to partners and other distributors and that Cambodians' demands in PCs and printers  with beautiful designs and excellent performance will continuously met by the company.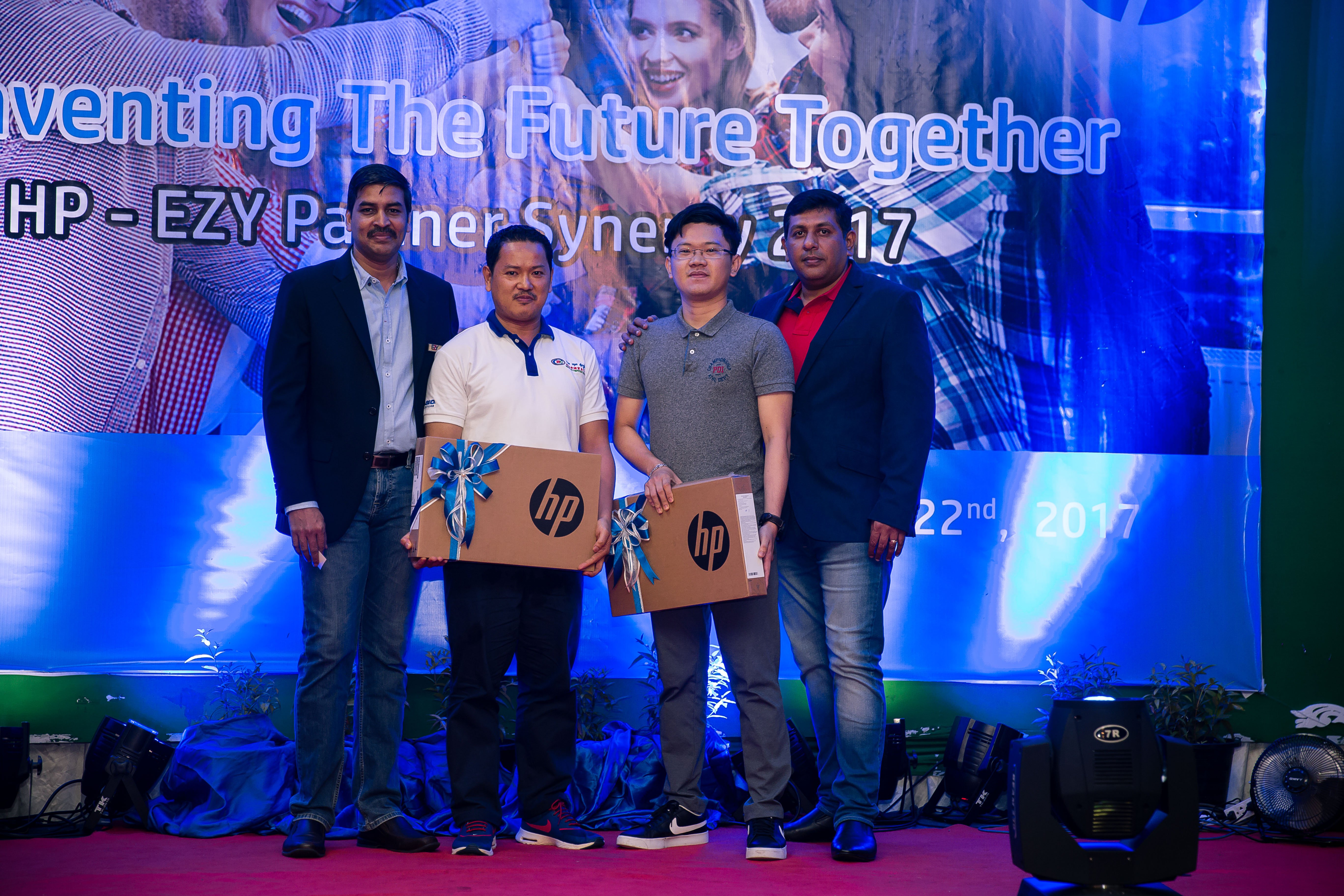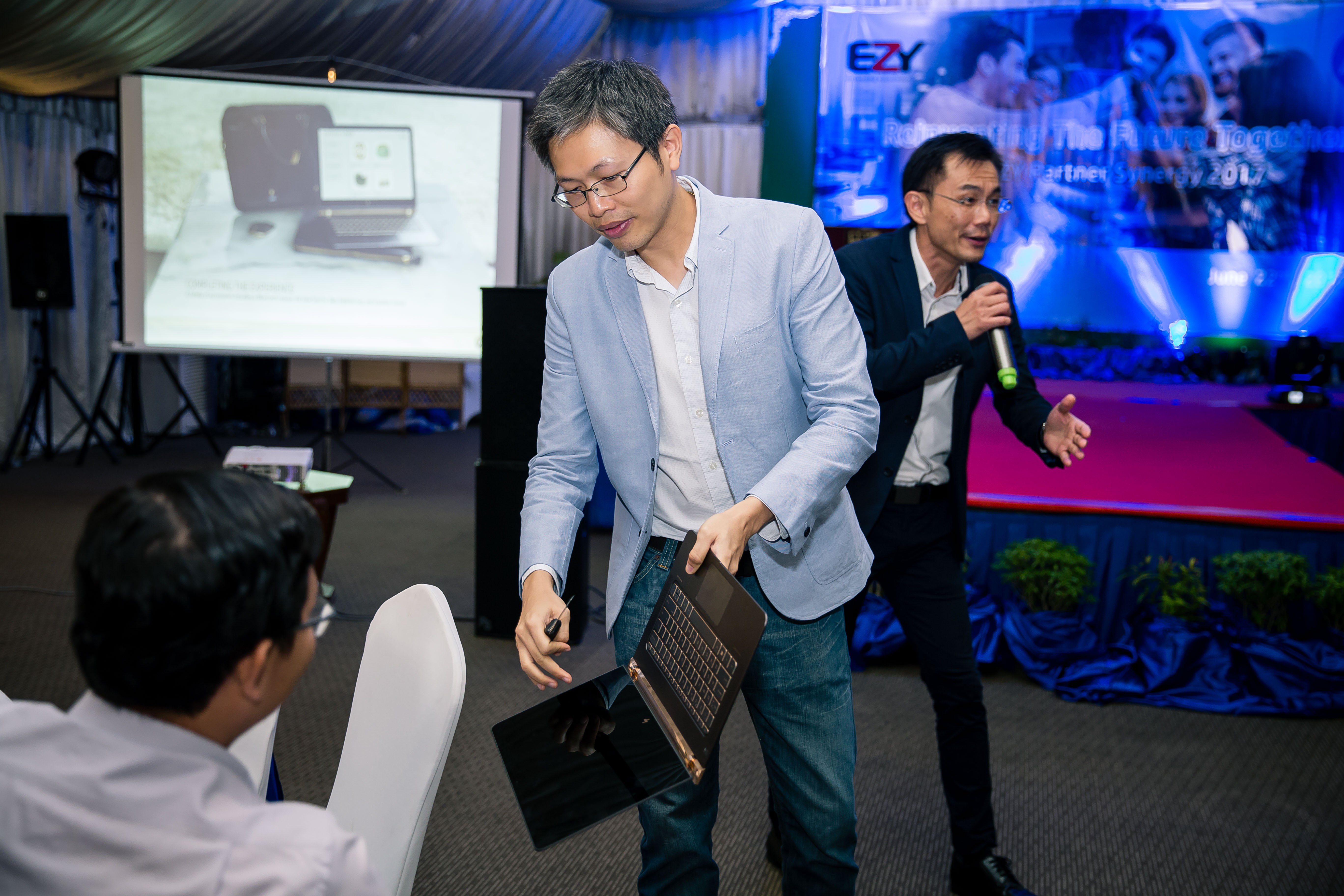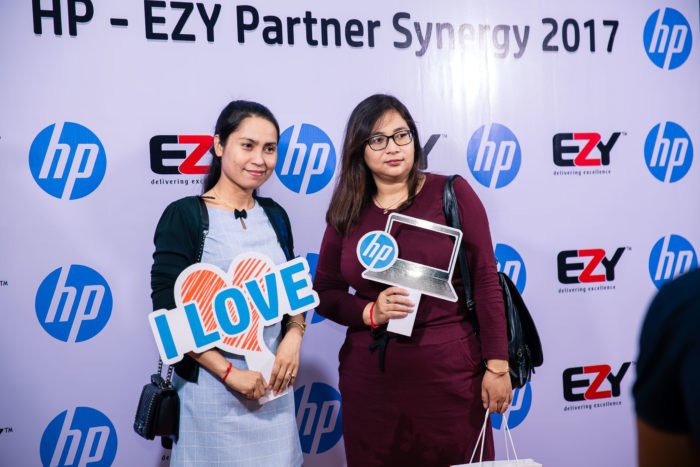 Besides PCs and printers, EZY has made sure by the end of November, more HP accessories as well as HP gaming notebook arrive in the market as well. Their premium look is definitely one to anticipate!
#sponsoredpost #sp