Yosaya Thai Food
#79, St. 105 (corner St. 278)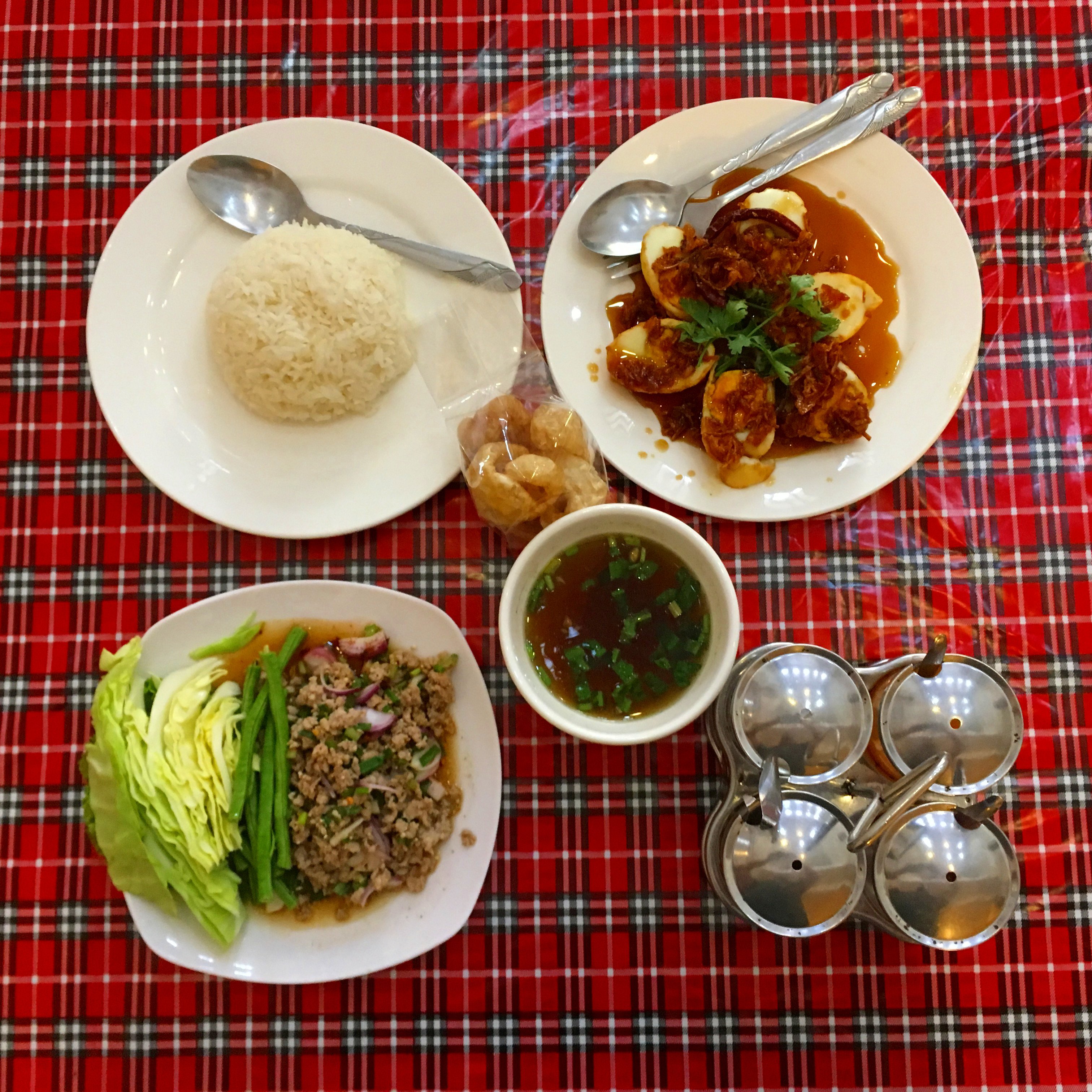 Yosaya Thai Food provides a taste of home for Phnom Penh's Thai residents. The often packed-out hole-in-the-wall, two-story eatery is also wildly popular with locals.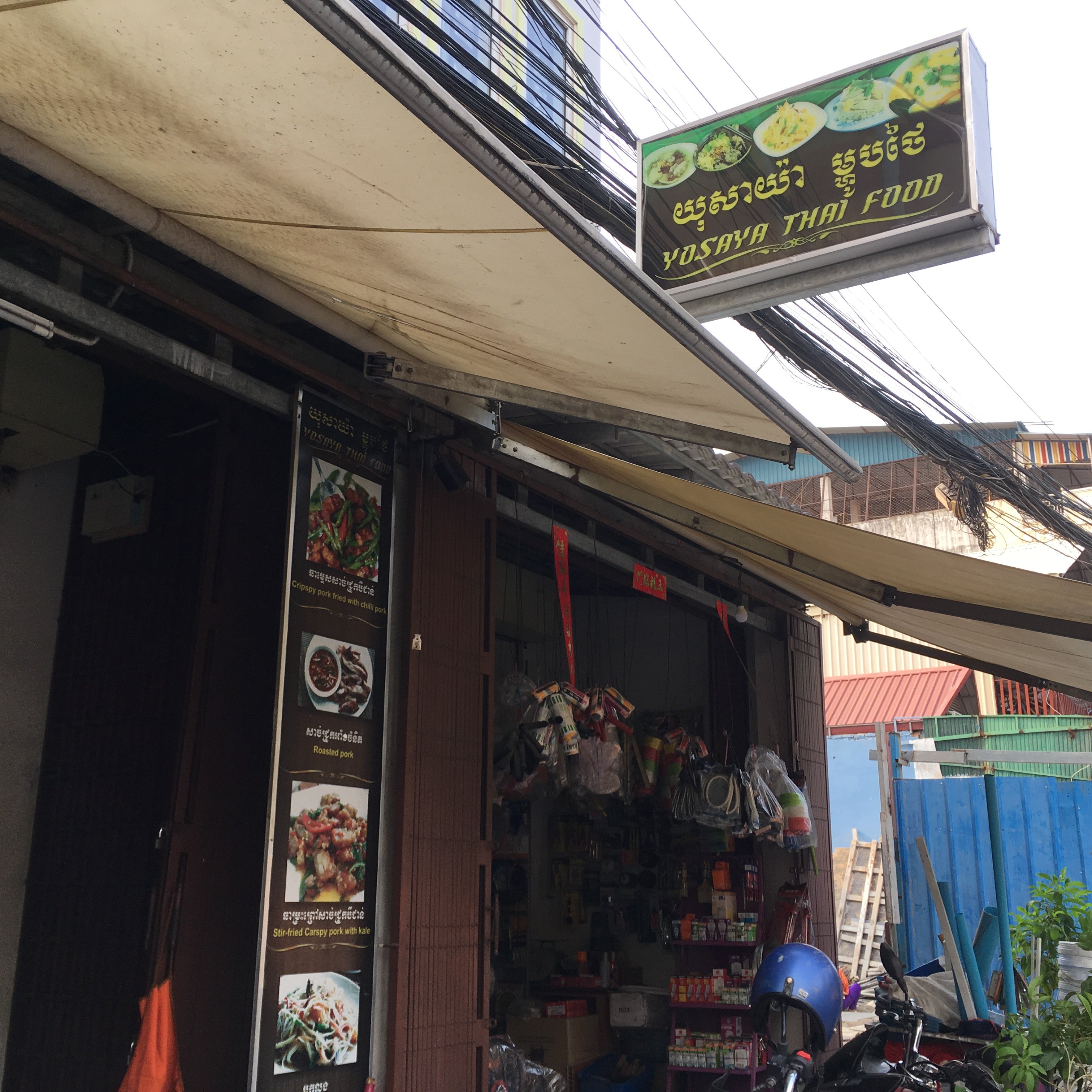 Tucked between a repair shop and across the road from a KTV on Phnom Penh's long and hectic shortcut canal street, st. 105, chef and co-owner Mr Prasit can often be seen standing out the front of his restaurant ladling out portions of the hot beef soup that is one of the restaurant's signature dishes.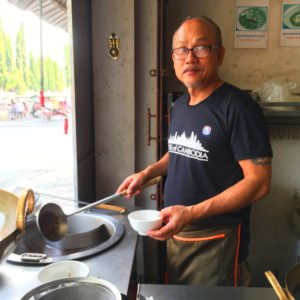 The four-year-old hole-in-the-wall eatery is often packed in the evenings from open first floor to second floor mezzanine.
With only a small sign above the entrance to the restaurant it is easy to miss it, but the restaurant's enthusiastic customers told When in Phnom Penh that the Pad Thai and Tom Yum that the restaurant serves are unmissable treats and the best of their kind in Phnom Penh.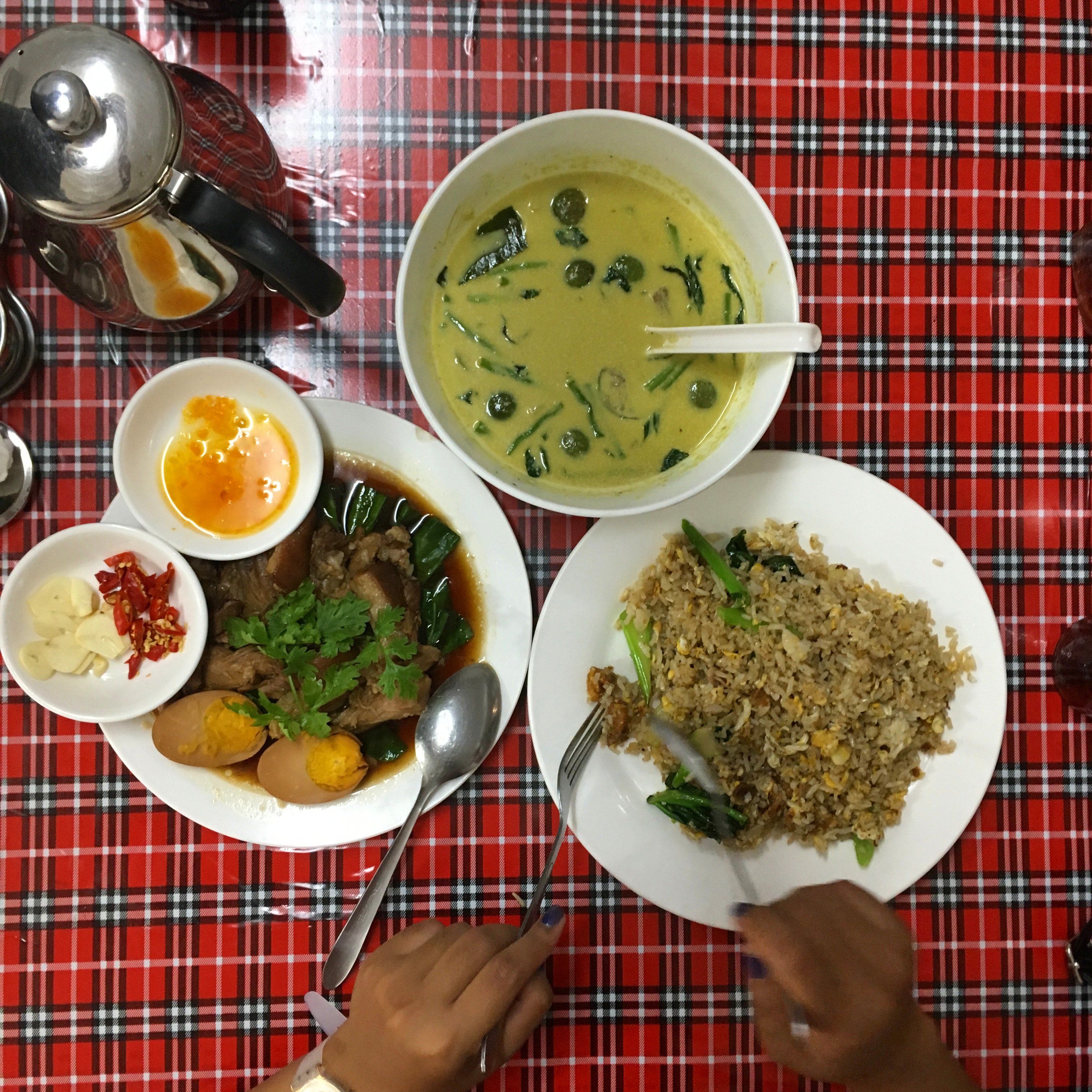 Tasty and with an extensive menu, and with competitive prices closer to those in the owners' home city of Bangkok than Phnom Penh, lunchtime to late afternoon is the best time to find a table at this busy benchmark of Thai thom-thom yummy when in Phnom Penh.