Ennismore, a global collective of lifestyle hospitality brands with creativity and purpose at their heart, brings a bold new hotel experience to Cambodia with the opening of the first TRIBE hotel in the country. TRIBE Phnom Penh Post Office Square is a vibrant new creative hub where modern travellers and locals can relax with a like-minded community of entrepreneurs and adventurous travellers.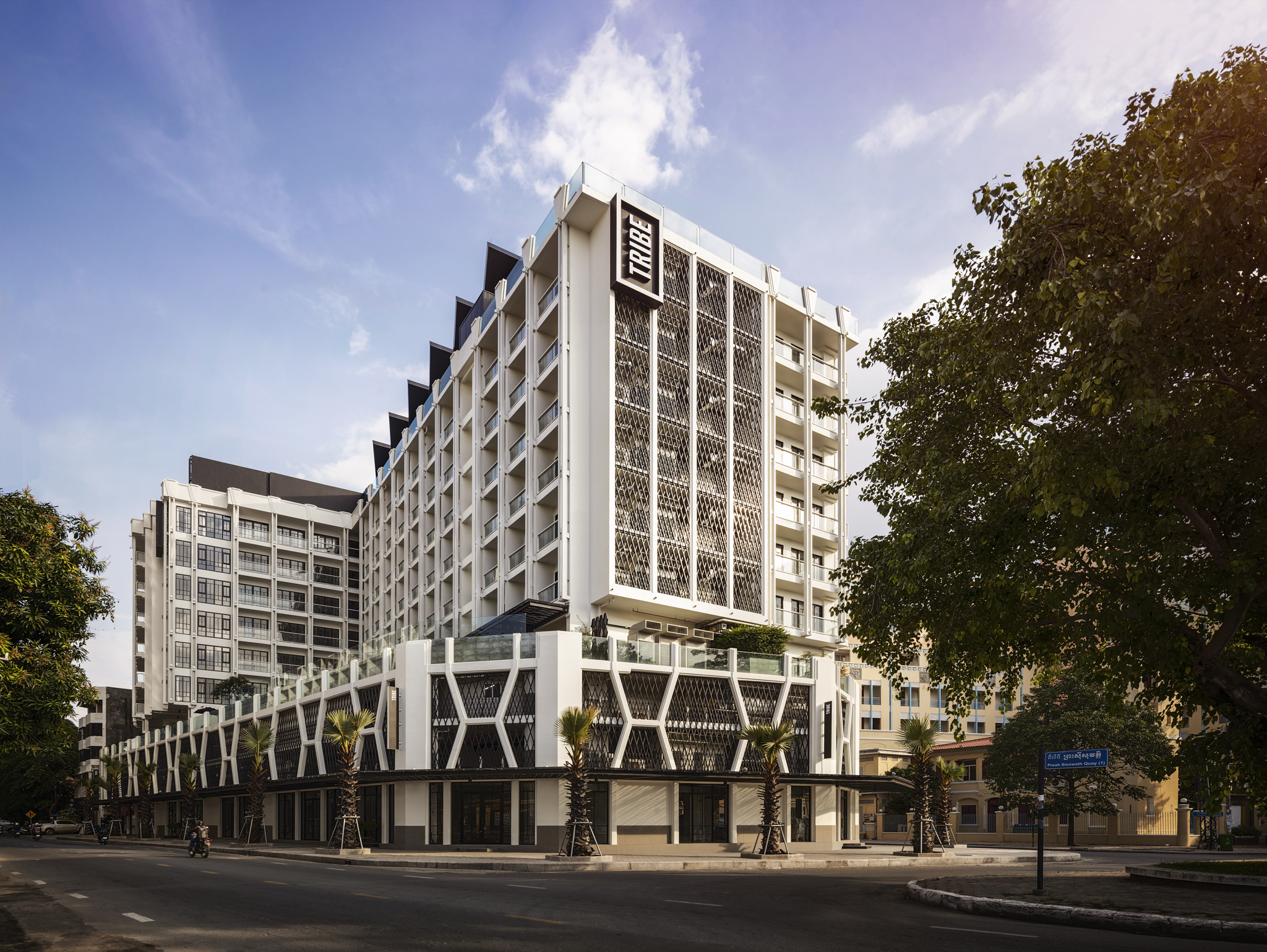 Bordered by heritage buildings, the Mekong riverfront promenade, and the historic temple of Wat Phnom, the hotel offers a prime location in the Post Office Square District. From colonial architecture, local flavours, and Khmer cultural monuments, this up-and-coming neighbourhood has it all.
"Today's travellers no longer want outdated hotel services and hidden extras. They instead seek simplicity, affordability, and connectivity in a design-led environment. TRIBE redefines luxury to shape a more refined modern hotel experience at an accessible price. We are excited to introduce this one-of-a- kind concept to Cambodia with the opening of TRIBE Phnom Penh Post Office Square. With its boutique personality and the socially connected culture, the hotel will become a hub that excites and inspires both travellers and locals," said François Leclerc, Deputy Brand COO for TRIBE.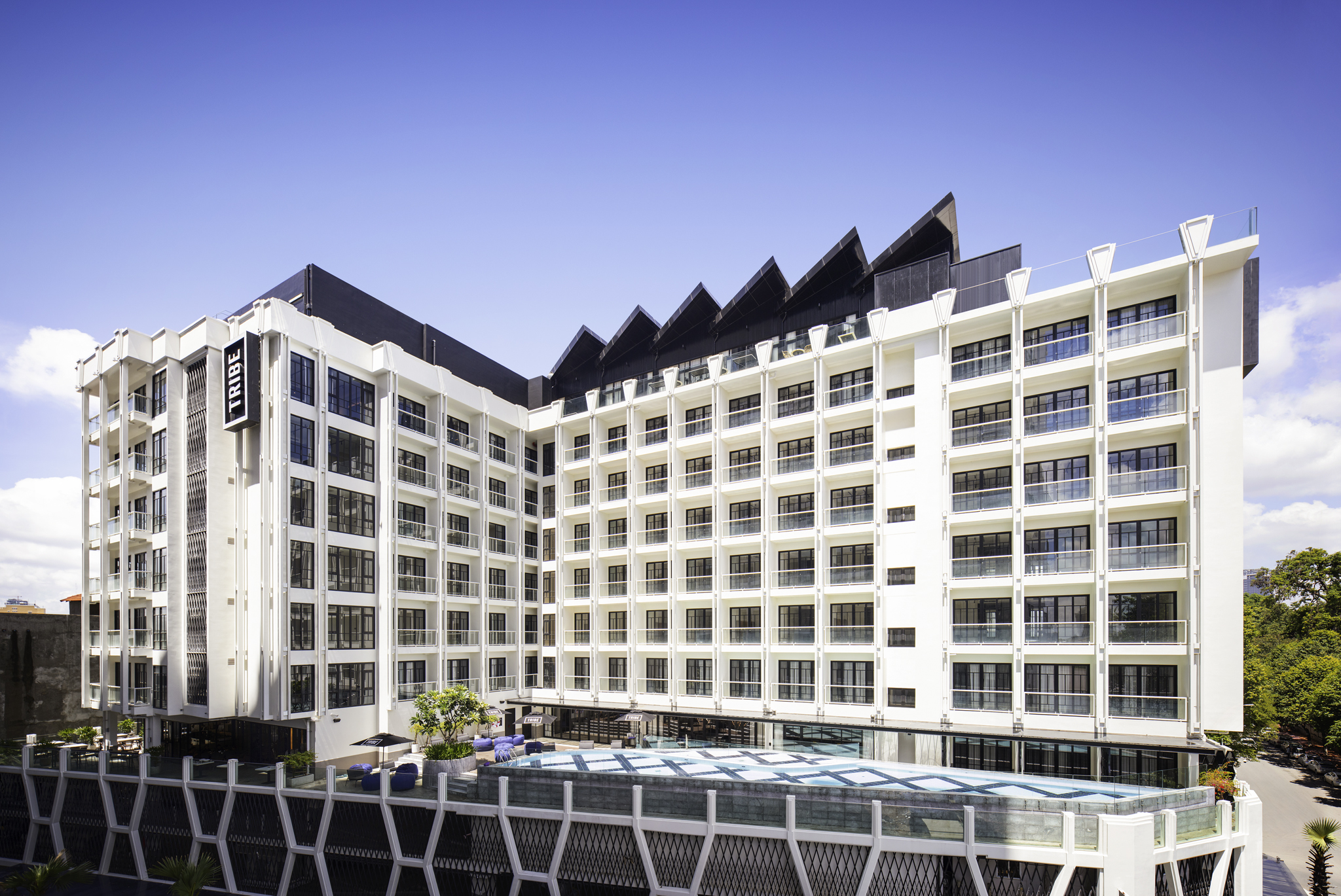 TRIBE Phnom Penh Post Office Square is a combination of a hotel and social hub. The common areas are designed as the focal point. The spacious lobby lounge is filled with bold furniture statements, allowing a variety of uses for work, play, or socialise. TRIBE's flexible co-working space invites locals, entrepreneurs, and digital nomads to get their work done or plan their next excursion. Visitors can connect with the community over a seriously good coffee from local roasters, or enjoy a signature 'ABC' (Awesomest Baguette in Cambodia) and healthy bites from the 24-hour TRIBE EXPRESS.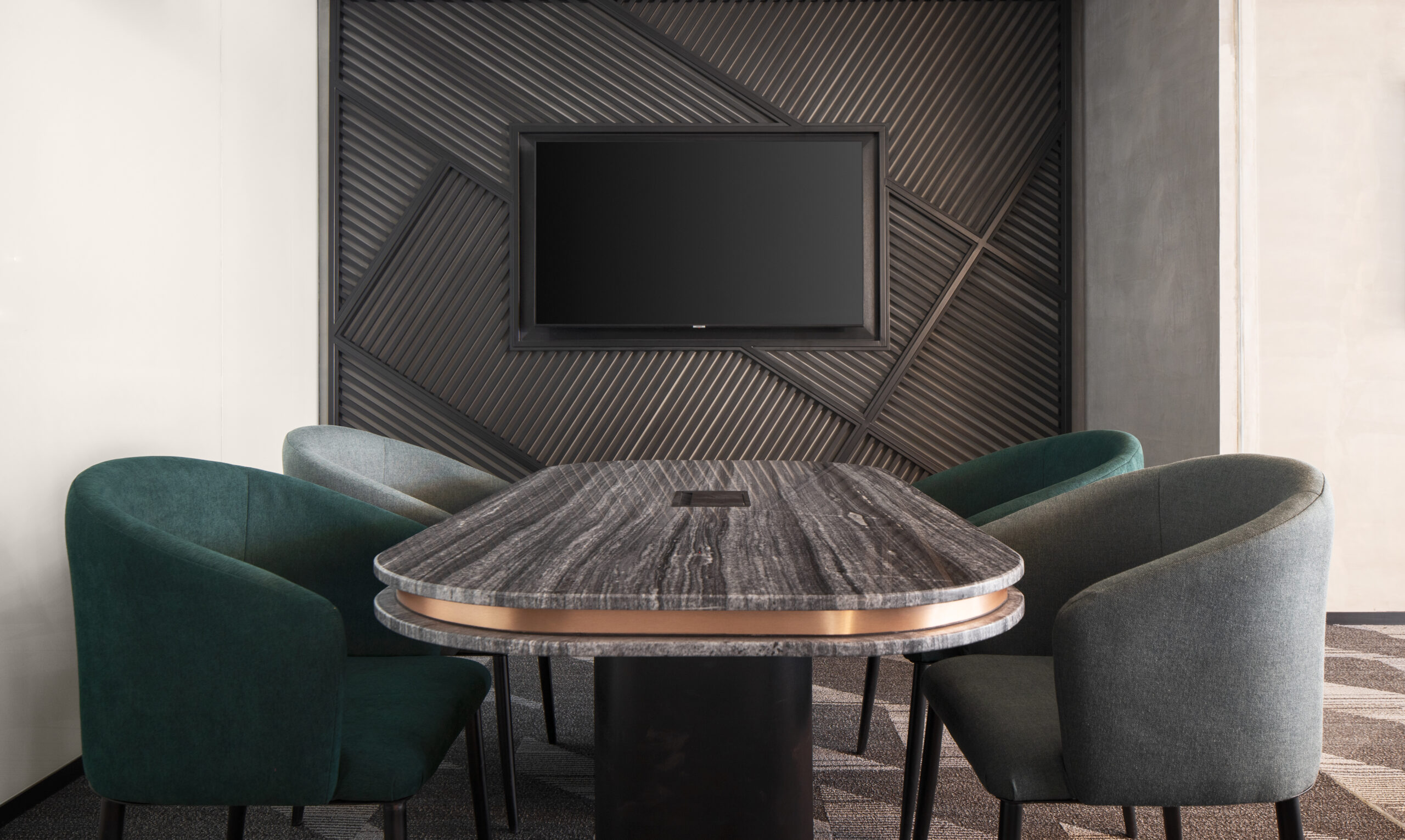 TRIBE rooms come in six categories, with a focus on functionality, style and comfort. The 260 edgy rooms feature floor to ceiling windows allowing natural light to flow in. Highlight amenities include the TRIBE signature bed with a dreamy mattress and premium linens, blackout blinds, TRIBE sweat robes, garment steamers, and Nespresso coffee machines.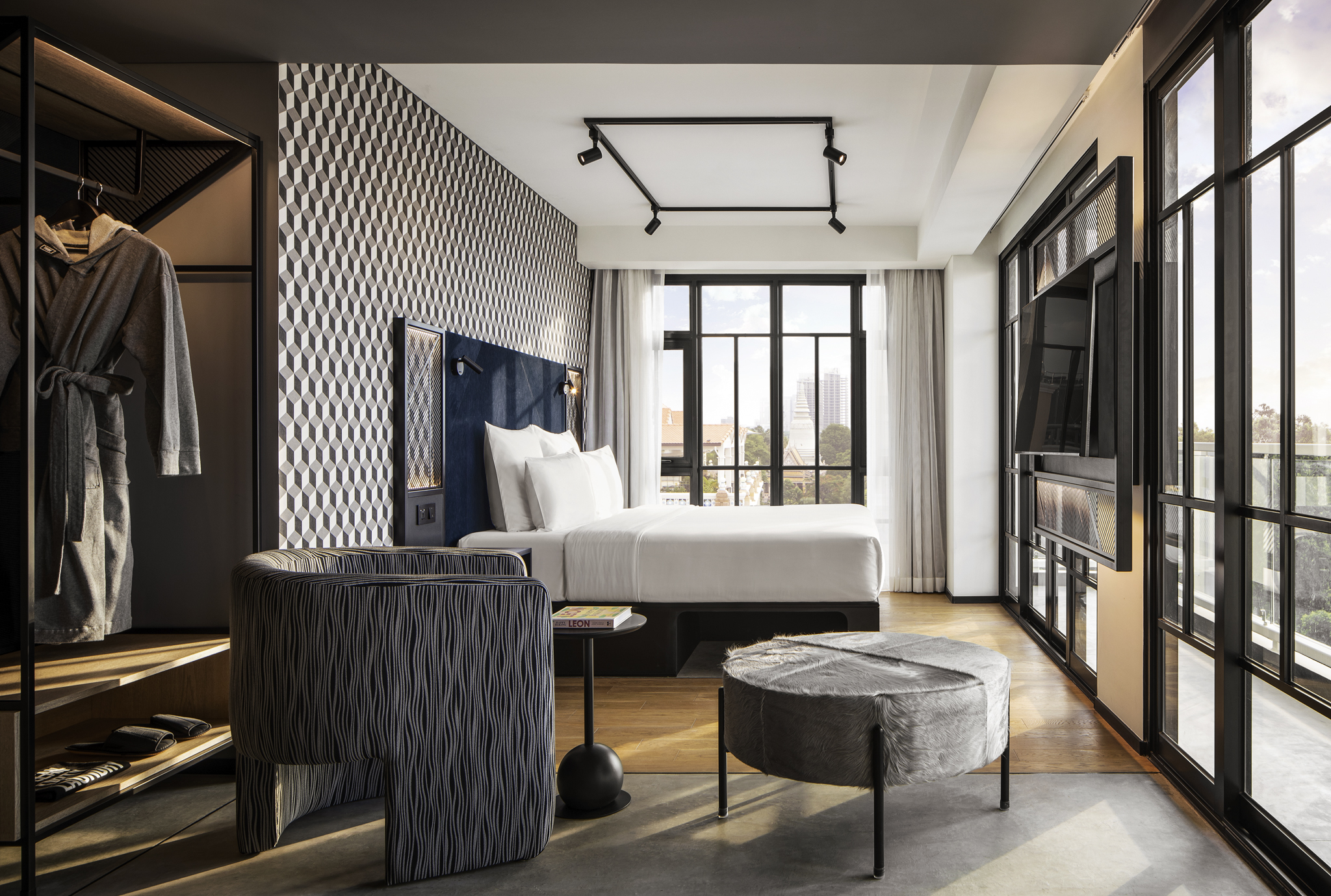 A playground for urbanites, the rooftop of TRIBE Phnom Penh Post Office Square houses exciting culinary concept with stunning Phnom Penh views to take in. The vibrant and energetic HEMISPHERE welcomes diners with bold, electric design and a lively atmosphere.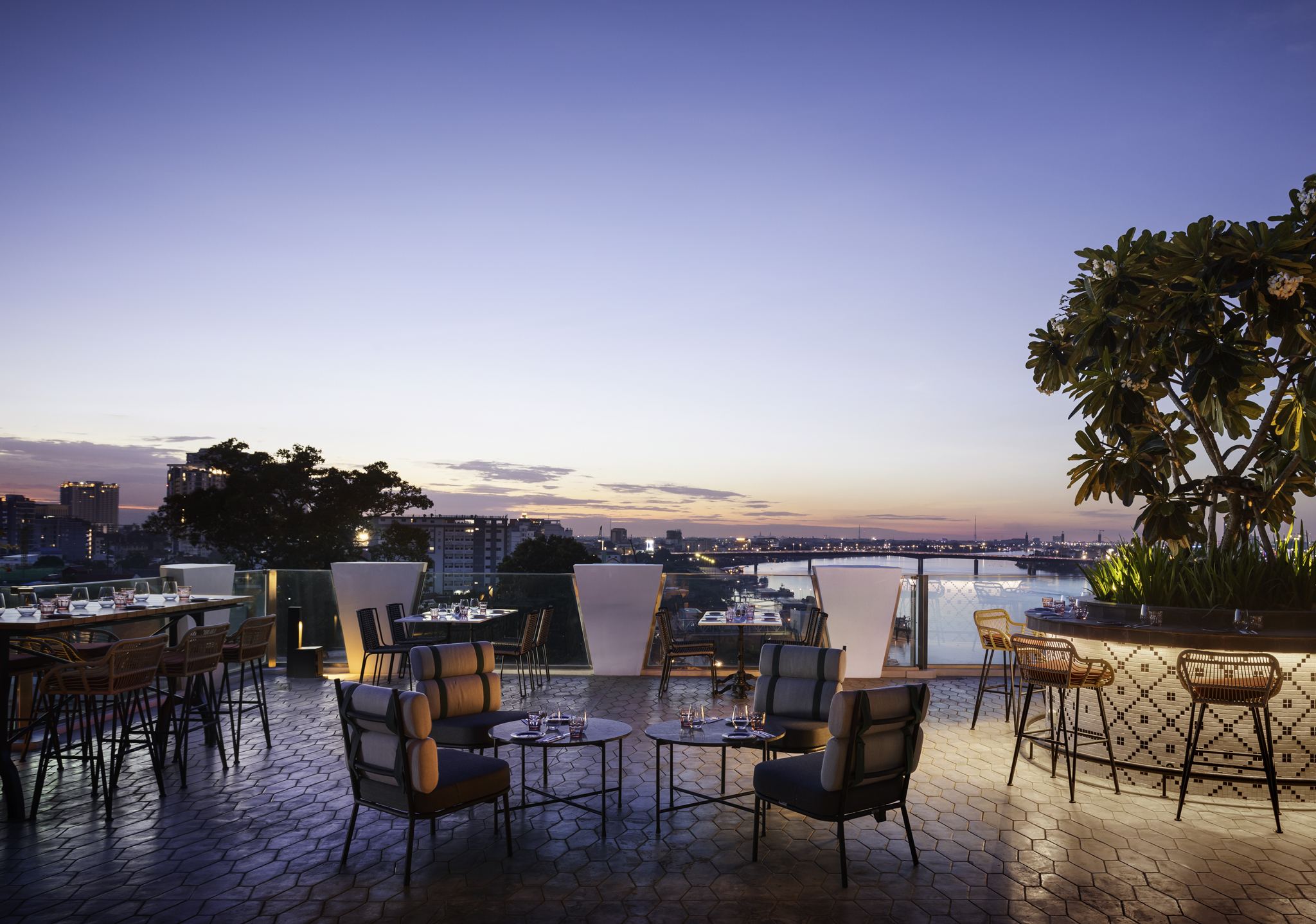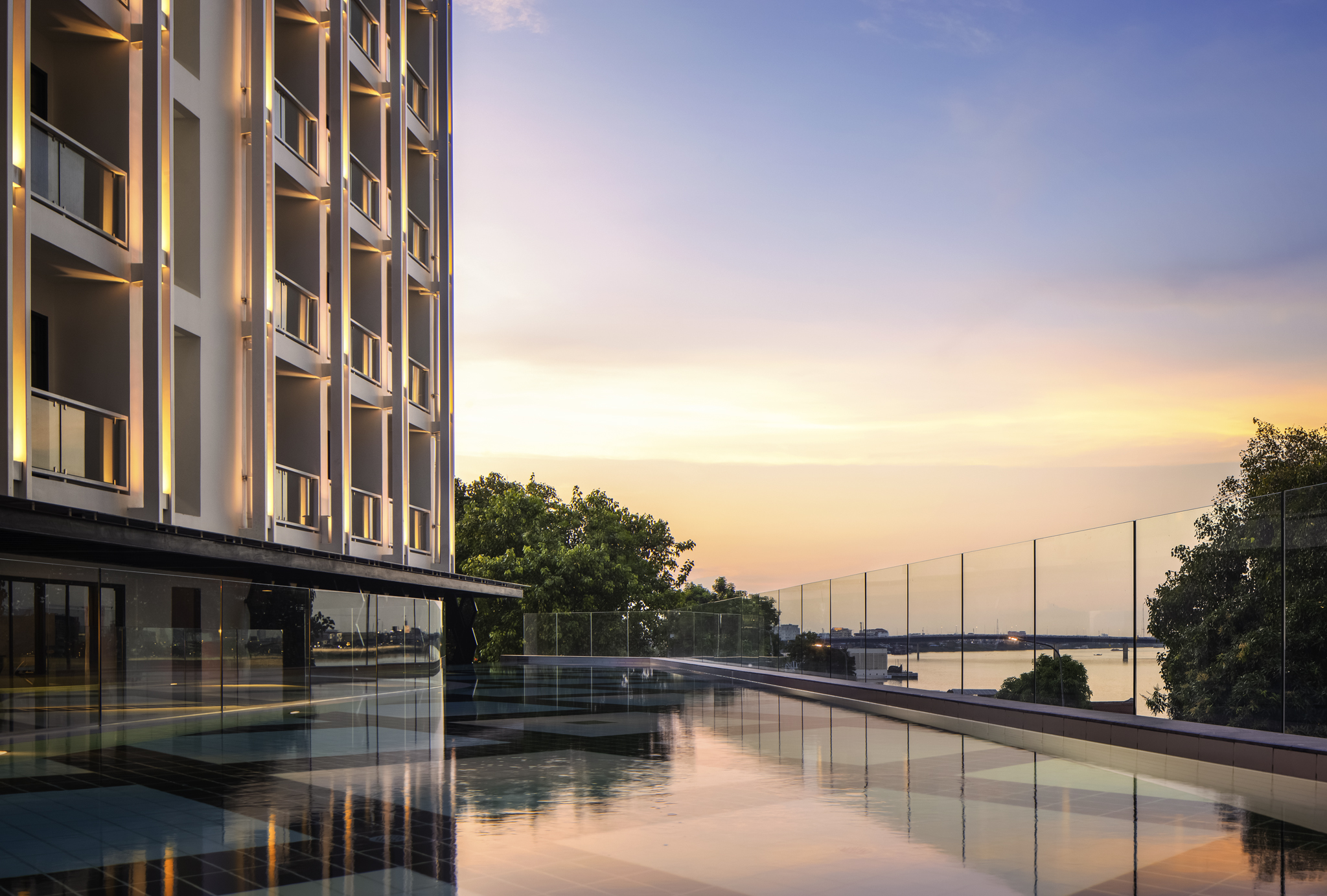 The Workout Atelier is perfect for fitness fanatics in need of burning off some energy, while the outdoor saltwater pool overlooking the Mekong River is the place to escape the heat with a refreshing cocktail in hand. The Studio is a multi-functional space for private meetings and events.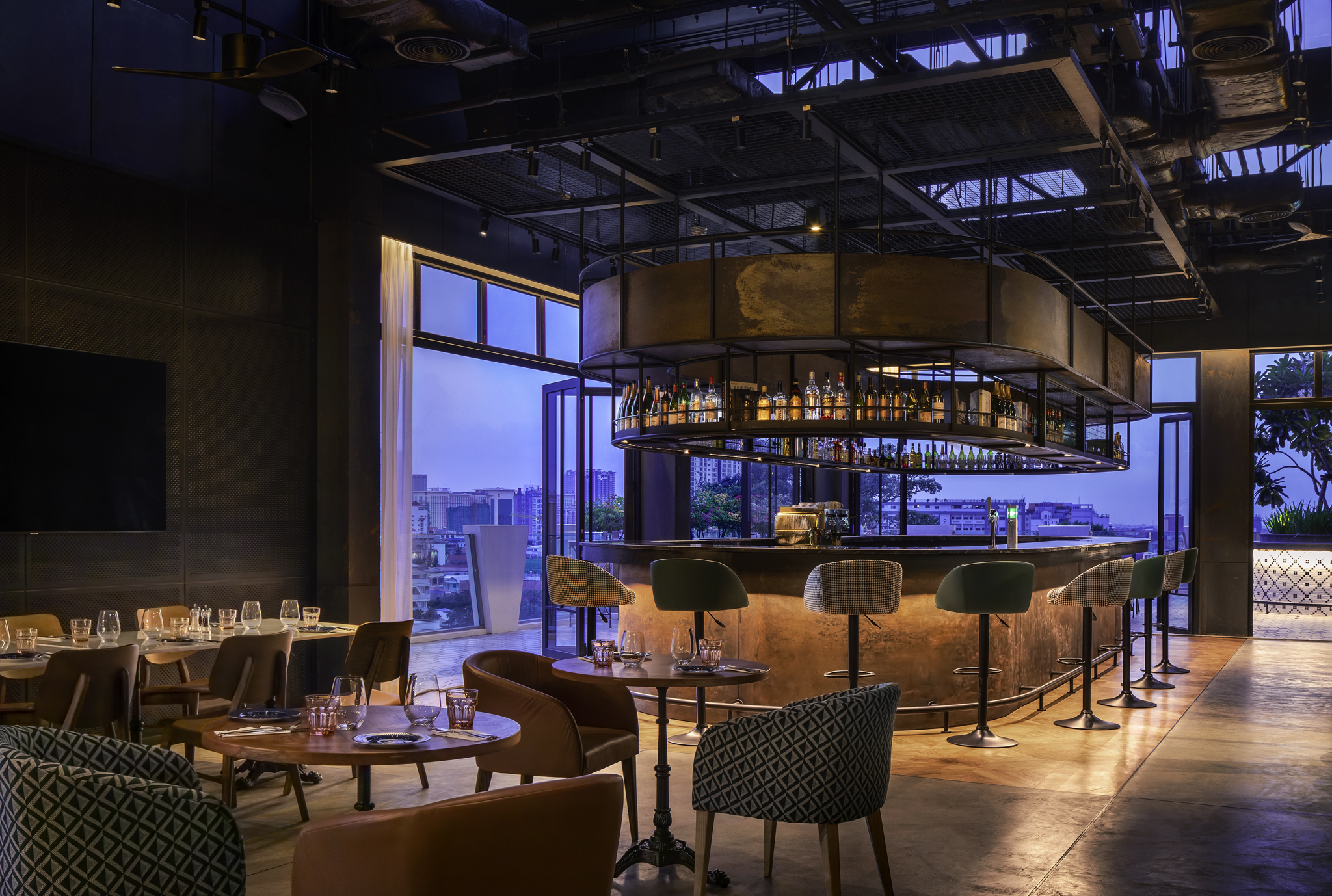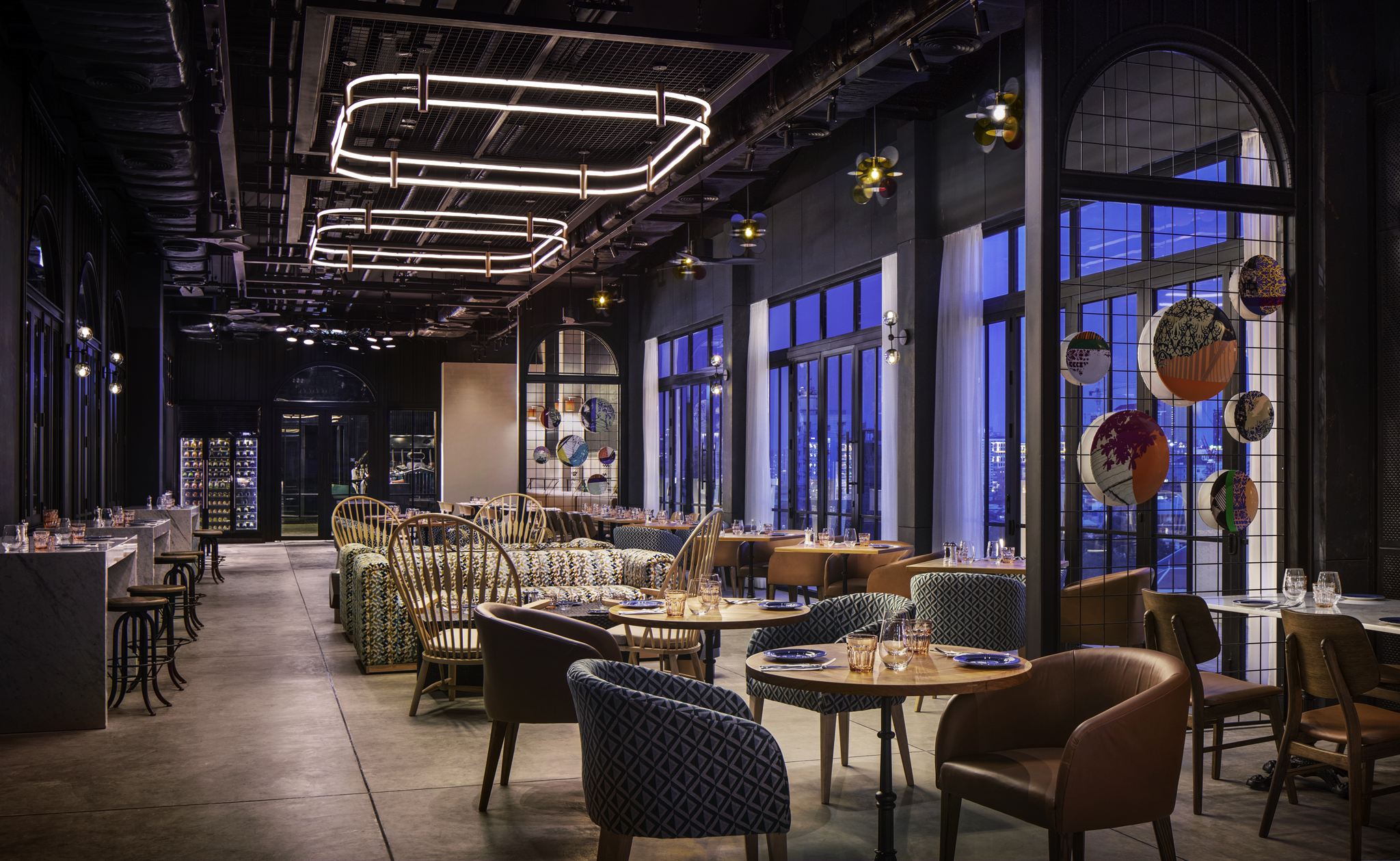 "Phnom Penh is known as the Paris of the East" says Sokoun Chanpreda, Owner of TRIBE Phnom Penh Post Office Square. "The city never sleeps. With its prime location and dynamic concept, TRIBE Phnom Penh Post Office Square is designed for people to socialise. Both international travellers and locals can look at the hotel as a space that brings whatever they wish, whether accommodation, collaborative workspace, decompression zone, social destination, or art gallery. This makes the hotel truly unique within the market. TRIBE Phnom Penh Post Office Square is an affordable lifestyle hotel that has its own character – from the design inspiration and music selection to the choice of local coffee roasters, each element is meticulously curated. TRIBE really is all about reshaping the traditional hotel experience".

"TRIBE Phnom Penh Post Office Square is offering the experiences that matter most to modern travellers, such as smart and comfortable rooms at affordable prices, collaborative workspaces, and a happening social hub. It will become the new destination for tech-savvy and urban travellers to live, work and play," added Nicolas Girard, General Manager of TRIBE Phnom Penh Post Office Square.
TRIBE Phnom Penh Post Office Square offers sustainable solutions for mindful travellers seeking to leave behind a positive footprint. No single-use plastic items are used across guest areas of the hotel. Take-out orders are packed with biodegradable packaging. The hotel pays attention to using locally sourced products to offer sustainable experiences.
For more information, please visit www.mytribehotel.com, email
[email protected], or contact +855 (0) 23 965 500