To meet growing market demand, WingMall has just expanded its services to Battambang, Sihanoukville, and Kampong Cham, allowing them to order meals, groceries, and consumer goods from their smartphones. Customers in these provinces can now order from various merchants and have their items delivered quickly, and free of charge.
"Launching in three new provinces reflects our commitment to providing convenient access to everyday goods and products for all in Cambodia," said Hashim Alkaff, Chief Business Officer of Wing Commerce. "All they need is the Wing Money App on their smartphone."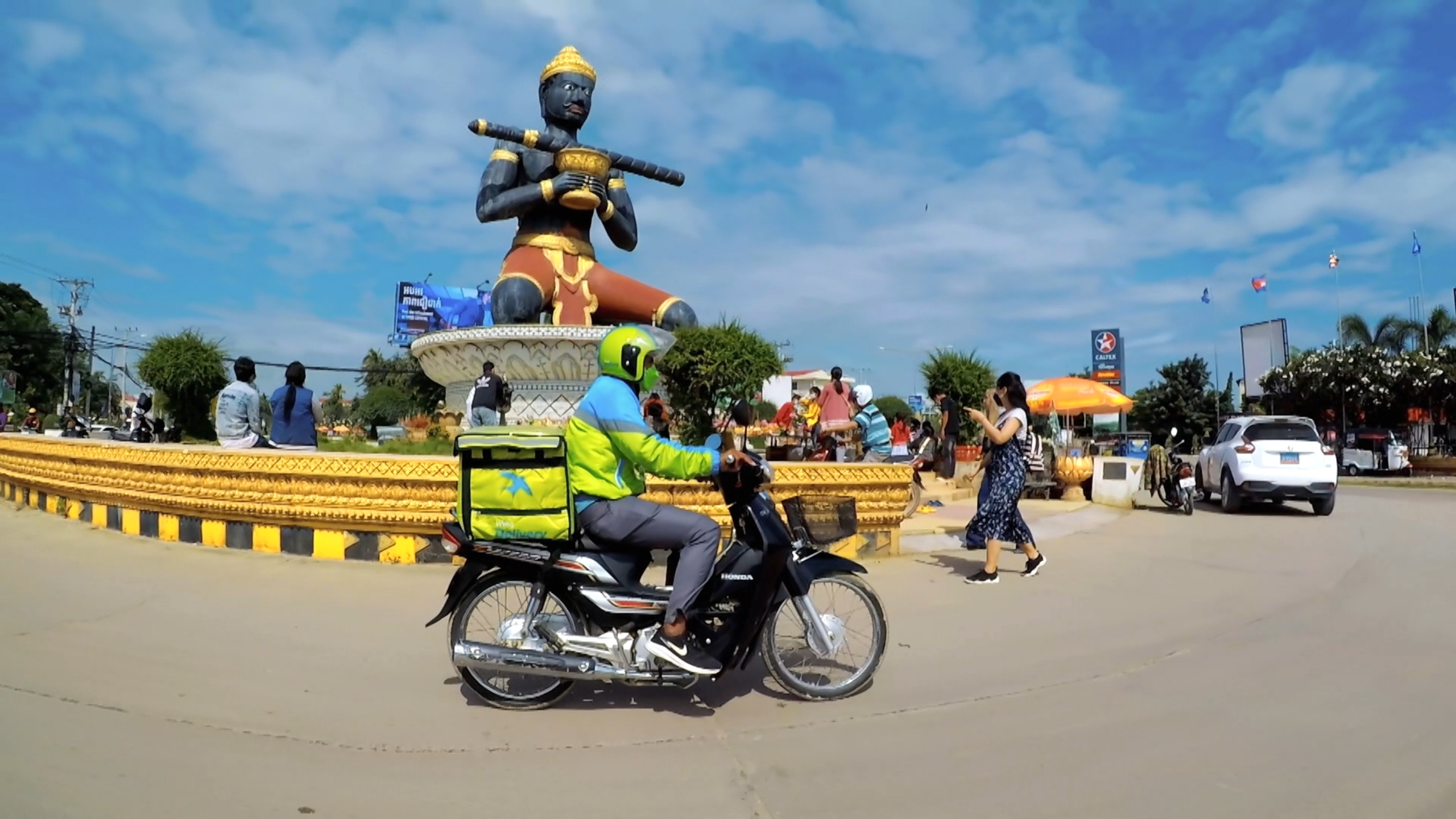 To place an order, customers simply need to open the Wing Money App and tap the "WingMall" icon – they can then browse & purchase from thousands of merchants and retailers.
After placing their order, customers can have their favourite meals or products delivered right to their doorstep. To give back to the community, WingMall is offering 50,000 promo discount codes and free delivery to all customers.
"As the online shopping trend is still fairly new in Cambodia, we've been working diligently to develop the necessary logistics for a convenient, smooth, and safe service for our community," said Hashim Alkaff. "We've engaged with local merchants to ensure WingMall has a huge variety of products available, and provided hundreds of income opportunities to our dedicated WingMall delivery drivers".
Since is launch, WingMall has brought thousands of popular businesses onboard across Phnom Penh, Siem Reap, Battambang, Sihanoukville, and Kampong Cham – selling everything from food, drinks, groceries, fashion, electronics, baby items, health, beauty products and more.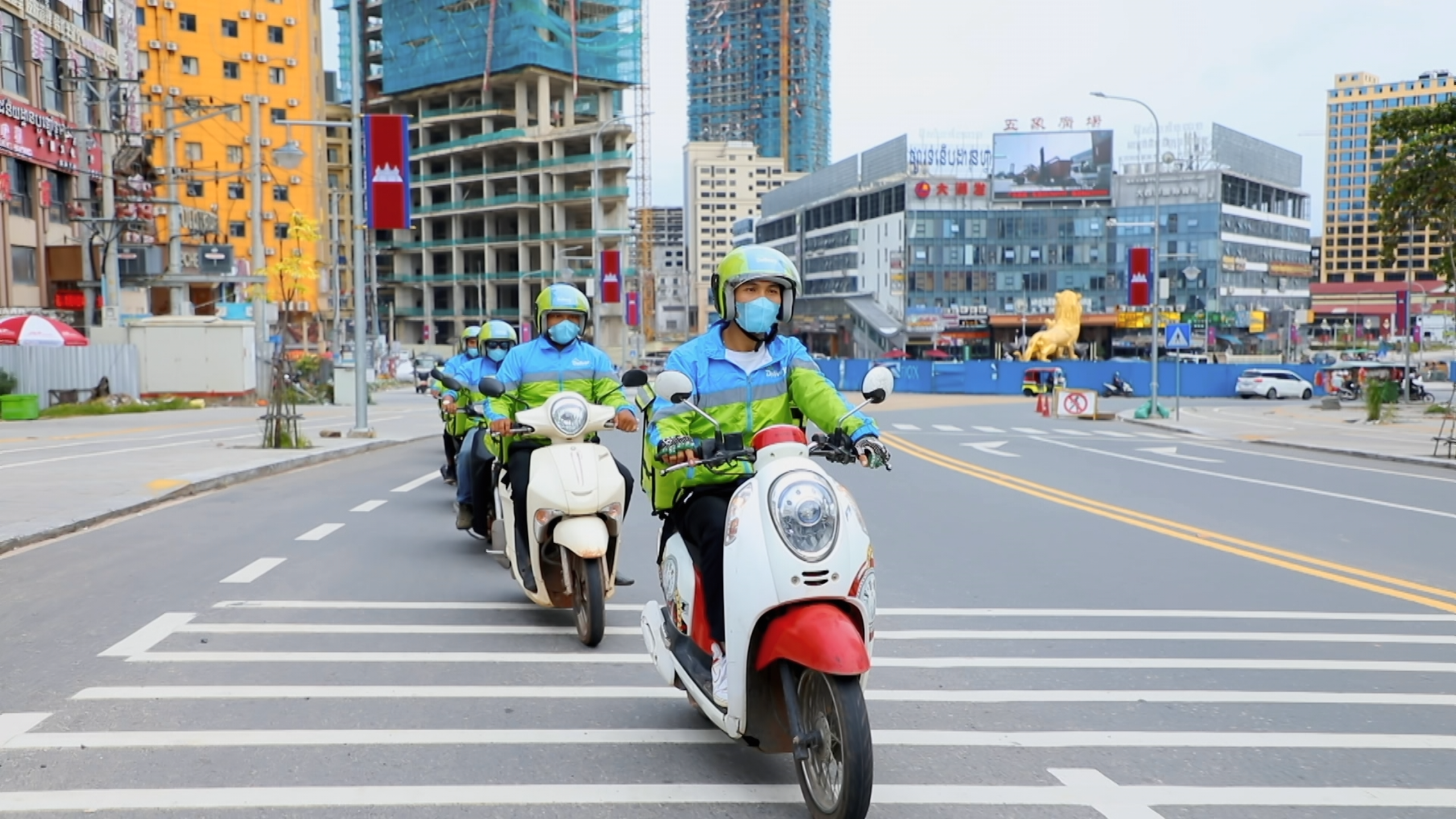 With WingMall, customers can track their orders on their smartphones, and settle payments seamlessly via Wing Money App without handling physical cash. For those without the Wing Money App or a Wing Account, they may simply download the Wing Money App and register an account on their own.
To stay up to date with daily discounts and offers, customers in Battambang can sign up for WingMall Battambang's Telegram channel via the following link https://t.me/WingMallBTB. Customers in Sihanoukville may use the link https://t.me/WingMallSHV, while those in Kampong Cham may refer to https://t.me/WingMallKPC
Merchants seeking additional sales channels and serving their community through WingMall may contact +(855) – 078 311 311 for more information.