ABC's highly anticipated 'The Exceptional' campaign has come to a close after weeks of celebrating the exceptional achievements of 10 incredible Cambodians who span five industries. After much deliberation by an expert panel of five judges, the campaign, run by Cambodia's most established brand, has found "The Exceptional" person in the form of world-renowned Chef Luu Meng. He will receive $20,000 as a token for his exceptional contributions to Cambodian society.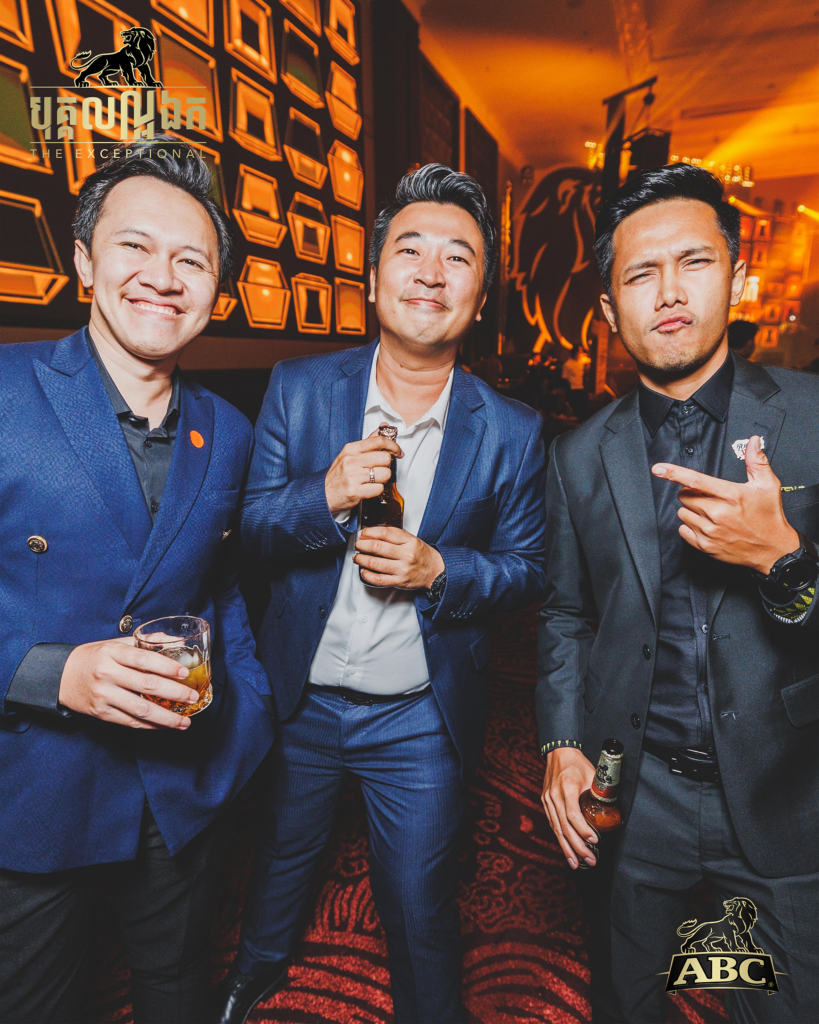 "I'm absolutely delighted to have been given the opportunity to take part in ABC's 'The Exceptional' campaign alongside nine other exceptional candidates," said Chef Luu Meng. "It has been humbling to hear the stories of the other Exceptional Cambodians, who have all endured hardships and overcome challenges with determination to get to where they are today. They have certainly inspired me, and I'm sure they will inspire many young adult Cambodians to pursue their dreams and overcome adversity to co-create an even better Cambodia together."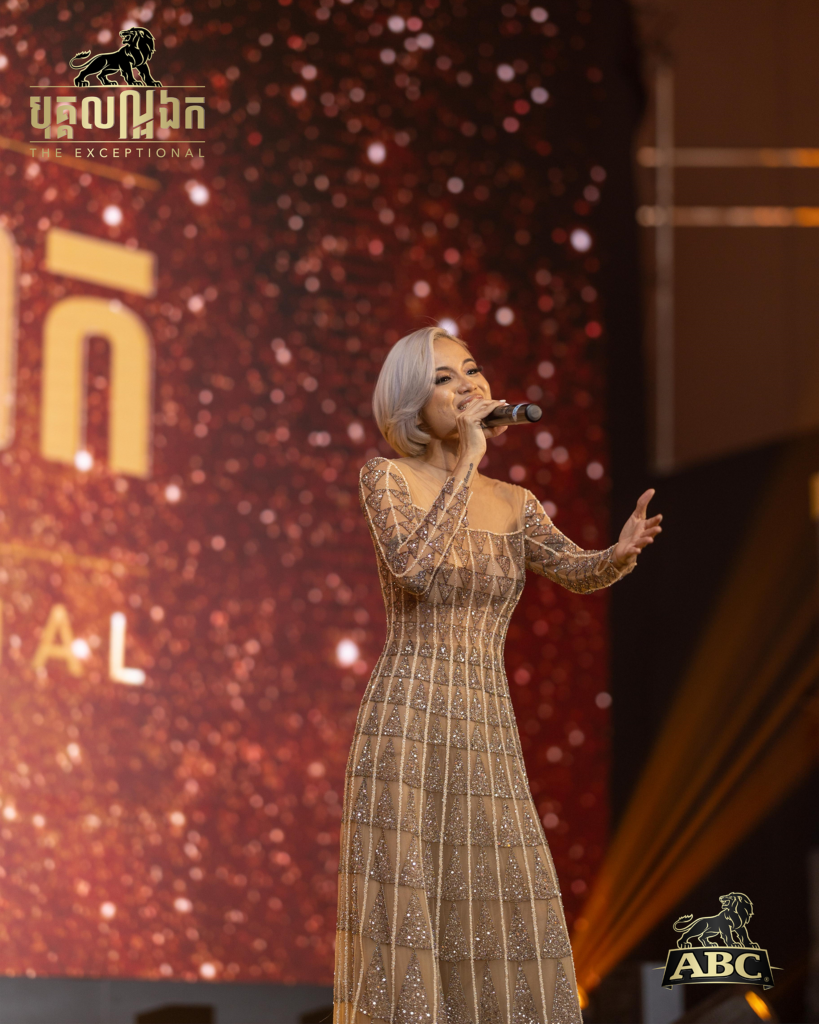 "ABC has always stood for leading the way, and for celebrating all who are bold and strong, just like our iconic ABC Lion. As a brand deeply rooted in Cambodia, ABC is passionate about empowering the new generation of Cambodians to define their own success on their own terms, and to be exceptional in everything they do. It's been incredible learning the stories of exceptional Cambodians and their journey to get to where they are today, and it's our honor to celebrate them this season," said Loic de Laubriere, HEINEKEN Cambodia's Marketing Director.
To celebrate this momentous occasion, Luu Meng showcased his incredible culinary skills at ABC's The Exceptional Night by designing a mouth-watering, multi-course ABC-infused menu for the gala dinner.
Luu Meng was destined to be a chef. His grandmother honed her skills cooking for royalty in the kitchen of the Royal Palace, with his mother also picking up a passion for cooking. His first job saw him working at the celebrated Cambodiana Hotel before extending his five-star culinary experiences to Sofitel and Sunway Group. In 2005, he co-founded Malis with the aim of breathing contemporary life into age-old Cambodian recipes. The restaurant has evolved to become one of the Kingdom's most esteemed local dining experiences today. Luu Meng has also put Cambodia's culinary pride on the international map, working with late international celebrity chef Anthony Bourdain and appearing alongside Gordon Ramsay in his 'Great Escape' TV series.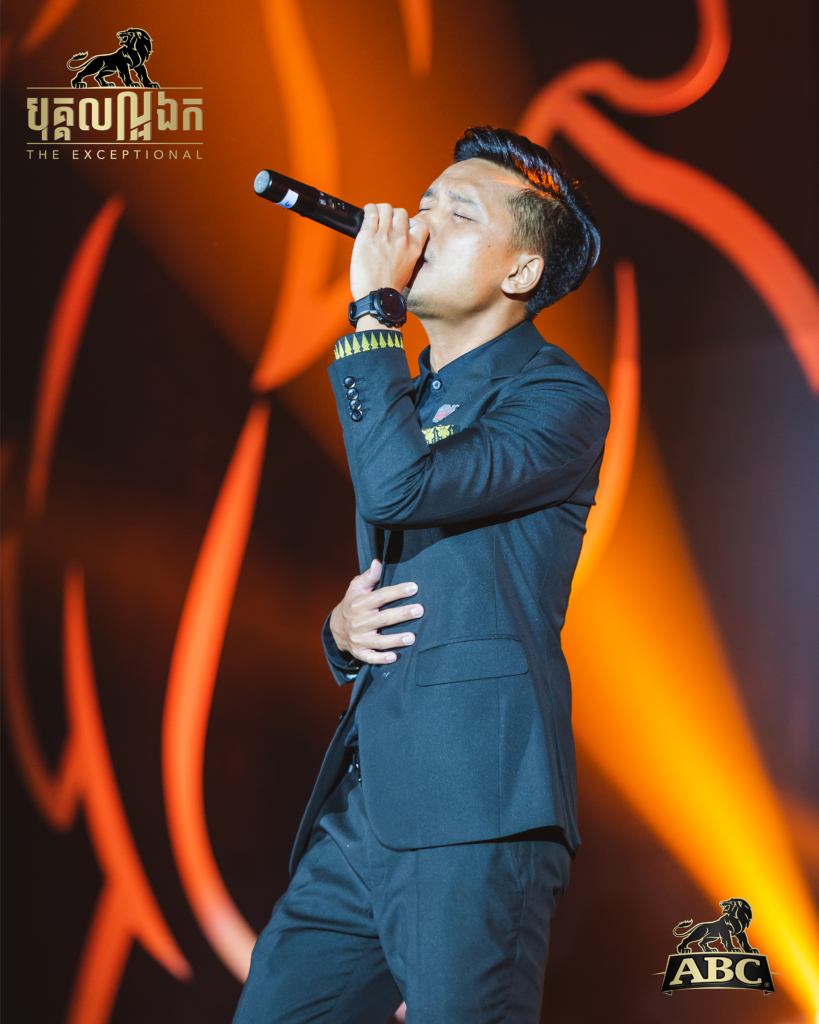 Along with Luu Meng, ABC also celebrated 9 other Exceptional Cambodians: 
Mr Neang Kavich: as film producer and director, famed for his feature film 'White Building'.

Mr Chum Sothea: film director of documentaries, short films, TV game shows, and TV commercials. 

Ms Pol Kimsan: the pioneering chef behind Siem Reap's revered Embassy Restaurant. 

Mr Sim Chankiriroth: entrepreneur, CEO and founder of award-winning FinTech startup, BanhJi. 

Mr Chea Langda: tech pioneer and founder of online transport platform, BookMeBus.

Ms Khun Vatheanith (DJ Maily): EDM DJ, dubbed "Cambodia's Queen of Clubbing".

Ms Rithy Lomorkesor: mover and shaker in Cambodia's contemporary music scene, and co-founder of creative house, PlerngKob, and annual cultural festival, BonnPhum.

Mr Nat Soknan: fashion designer and founder of Soknan's Boutique. 

Ms Van Natacha: fashion designer and founder of Natacha Van fashion house.
Since the campaign's launch on November 16, an esteemed panel of judges comprising last year's 'The Exceptional' winner Sai; his Royal Highness Prince Tesso Sisowath; digital entertainment heavyweight Chy Sila; leading Cambodian architect Hun Chansan; and female entrepreneur and Lyly Foods founder Madam Keo Mom, had the tough job of selecting which of the Exceptional ten will walk away with the $20,000 grand prize. While the candidates this year are all exceptional in their own right, there could only be one person crowned ABC's most exceptional of 2022, and that was Luu Meng.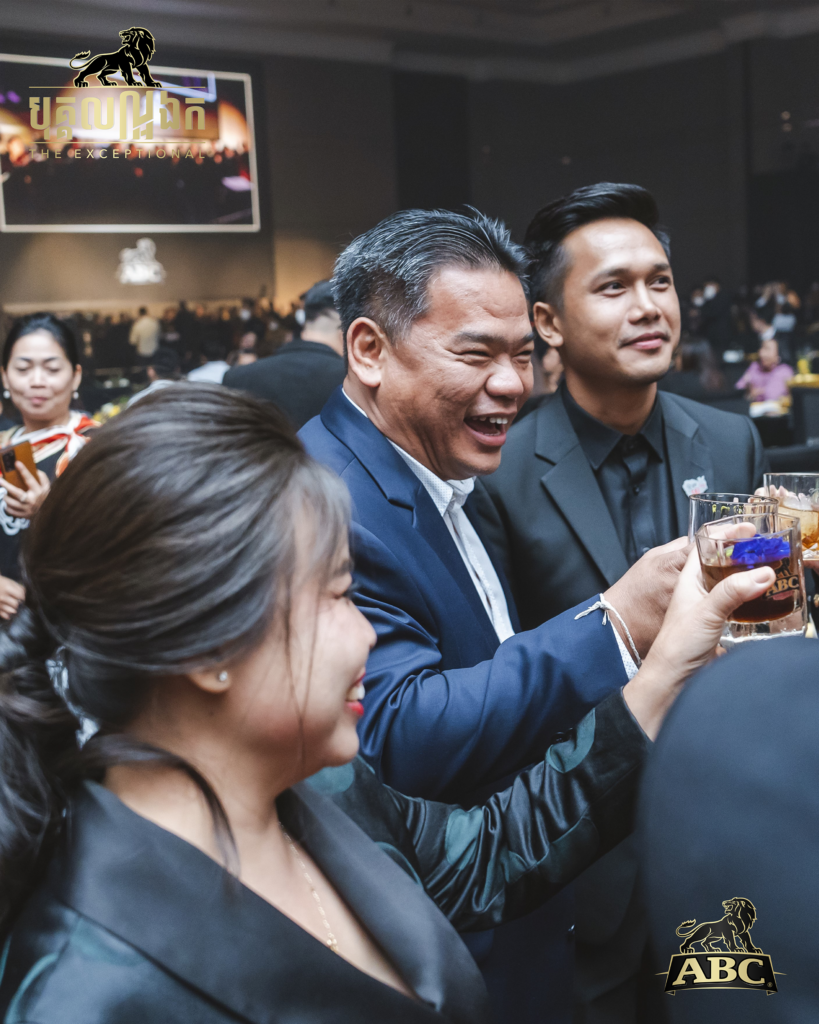 To find out more about ABC's 'The Exceptional' campaign or to watch any of the short films, please visit:
About HEINEKEN Cambodia
HEINEKEN Cambodia is one of the leading brewers in the Kingdom, established in the country in 1994. Driven by its purpose to brew the joy of true togetherness to inspire a better world, the company creates great experiences for consumers and customers with a portfolio of high-quality local and international brands, including Heineken®, Tiger, ABC, Anchor and Gold Crown. With its national footprint and state-of-the-art brewery in Phnom Penh, the company employs 700 people and supports 120,000 indirect jobs across its value chain. Committed to the sustainable development of Cambodia, HEINEKEN Cambodia aims to ''Brew a Better Cambodia'' with a focus on the environment, social sustainability and responsible consumption on a path to a net zero, fairer and healthier world. HEINEKEN Cambodia is part of the HEINEKEN Company, the world's most international brewer.