One might have thought that after the Civil War was over, there are prosperity, growth, and happiness. However, the impact of the war went beyond physicality but also mentality. Kyle, author of Black, decided to unveil the post-civil war hereditary trauma from his own life story through a book that he claimed, had saved him.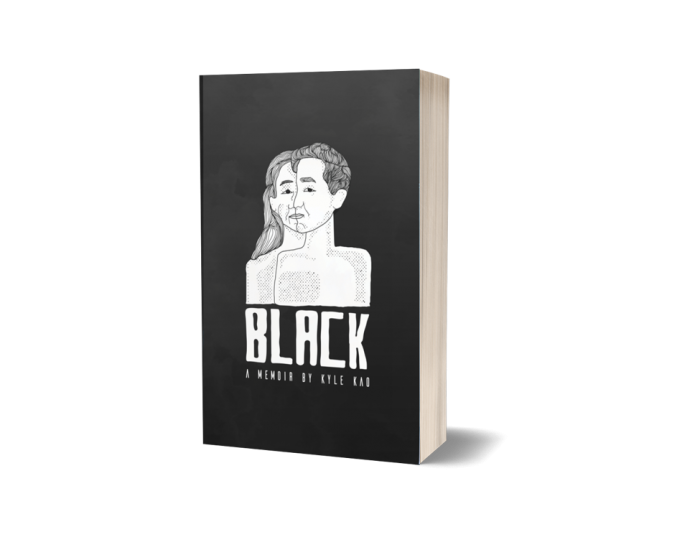 In the most ordinary depictured of the post-civil war, Cambodia in the 90s was a child born into an early marriage couple that thriving in the poverty. Their parents often left them with their old grandparents while they were trying to make ends meet on the other side of the country. This narrative was shared by millions of young Cambodians that often find it relevant through hardship, determination, and coming of age. Kyle decided to tell his story differently by shedding a light on the untold truth of childhood trauma, depression, anxiety, and addiction. While mental illness is still one of the many topics that are considered taboo in Cambodian society and haven't been taken seriously, the majority of the population are suffered at least a form of server mental health. Accordingly to TPO Cambodia, It's estimated that about 40% of Cambodians suffer from mental health and psychological problems. It mustn't become a piece of normal morning news about someone who committed a crime or suicide because of their server physiological disorder.
Black was titled after his birth name, an appellation that was given by his mother as the very first penalty for being born. He was born into a strict Cambodian Chinese family, in an outreach northeast side of Cambodia. His family believes that the only way for a child to grow up strong was for him to be able to handle harsh physical punishment and verbal deterioration. They mended him to follow the rule, abandon his childhood, as well as his emotion. For every mistake was equivalent to a rattan stick whipping on his naked body in the public, and for every word interference, was a slap in the face. It didn't take long for a child to lose his emotion and altogether abandoned his dream. He started writing as it is the only way he knew how to keep breathing, he would transcribe his torture into words and locked in a book that he committed to never open. For 10 years he has filled many books and every time he saw a boy who went through something, all he could do is speechless and the tear that stuck in his throat trying to find its way out.
One can never escape from their own trauma, we just acknowledge it or we don't, Kyle found out the hard way. For the last 20 years the anger inside of him toward his family, society, and himself suffocated him. At 21 he diagnosis with clinical depression severe anxiety, and alexithymia. He became an alcoholic and medical abuse pushed him to the edge of suicide. The only way for him to keep on living is to leave.
Not until he finished the book that he realized that his story had been shared by many coming of age audiences, Cambodian and international. The story that he used to consider shameful, scared, and traumatized to even think about, are quite common in our Cambodia society. He decided to publish black hoping that he could spread the message and raise awareness about mental illness in Cambodia, especially the hereditary trauma from parents to children. The book itself was therapy for him. It is quite common nowadays to see on the news about how our society has become under the shadow of mental illness. He believes that we need to advocate it and we need to help each other. One mustn't always have to be at the edge of dying in order to be able to seek help, to validate their story just for everyone to look beyond the societal norm set hundreds of years ago.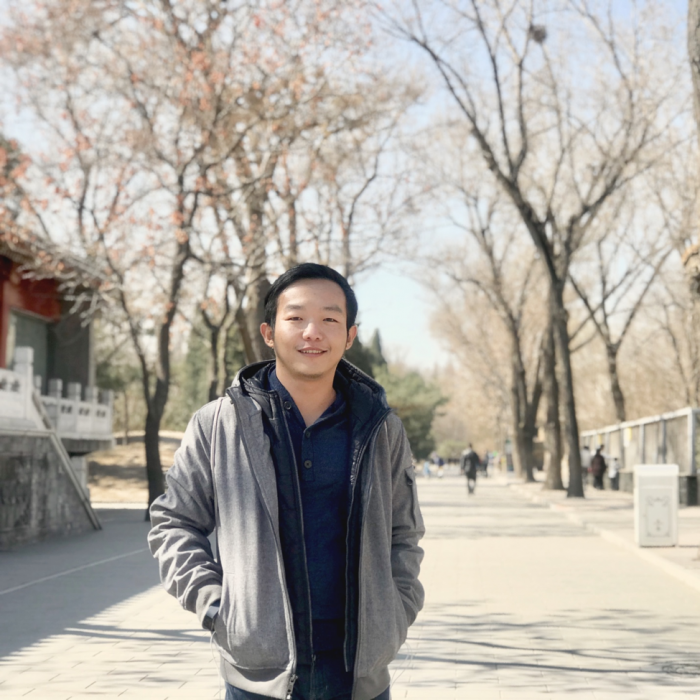 kyle is currently a senior trade officer at the Department of International Trade at the British Embassy in Cambodia. he is also an award-winning writer for the Mekong Literature Award in 2013.
By Soth Sonen