As a granddaughter of Cambodian music legend, Sin Sisamuth, a household name almost likened to the "Elvis Presley of Cambodia" loved and revered by international media and the global music fans, Sin Setsochhata, 27, is following the footstep of her grandfather, who wrote thousands of songs from the 1950s to the 1970s. Her grandfather was believed to have disappeared during the Khmer Rouge regime in the 1970s. His name holds a special space in the hearts of Cambodians who live around the world.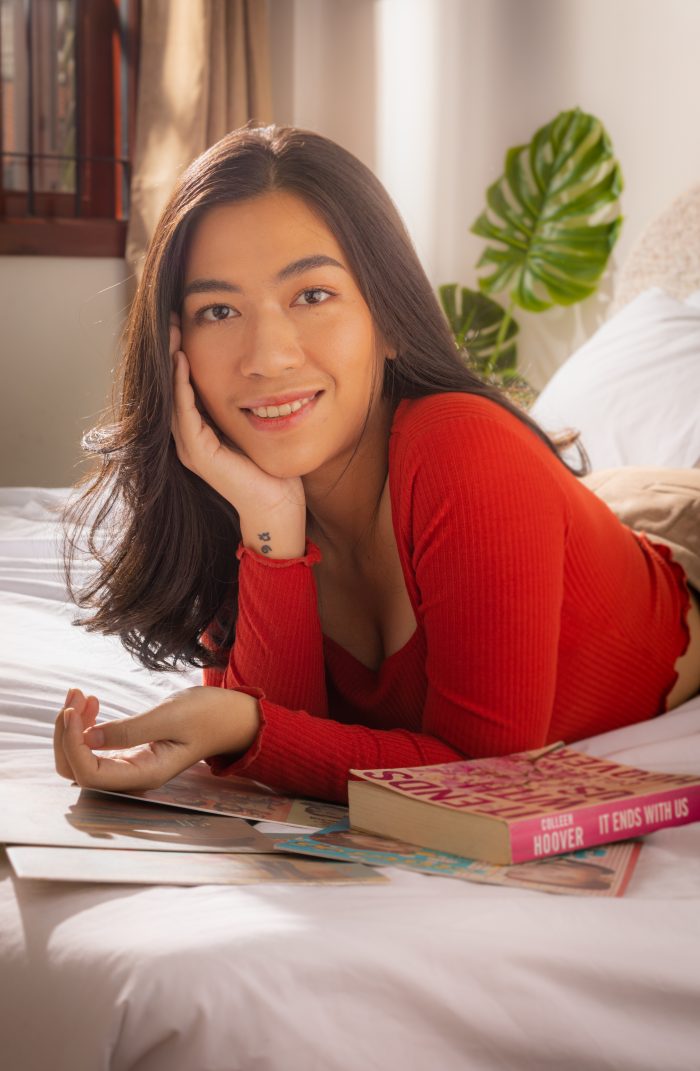 Sochhata grew up in a musical environment partly thanks to her father, Sin Chanchhaya,
a musician who performed at restaurants and local bars in the late 90s and early 2000s. As a child, Sochhata used to follow her father everywhere, including to musical venues, where she was captivated by the atmosphere of performance.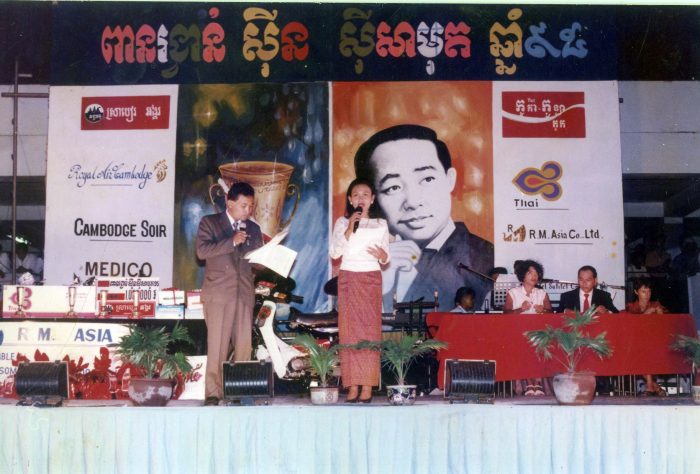 In 2006 Sochhata's father founded the Sin Sisamuth Association, whose mission was to teach music as well as preserve the legendary singer's songs. Under this association, Sochhata's father also taught music to support the family and Sochhata was one of his most promising students, with a natural talent for singing and songwriting.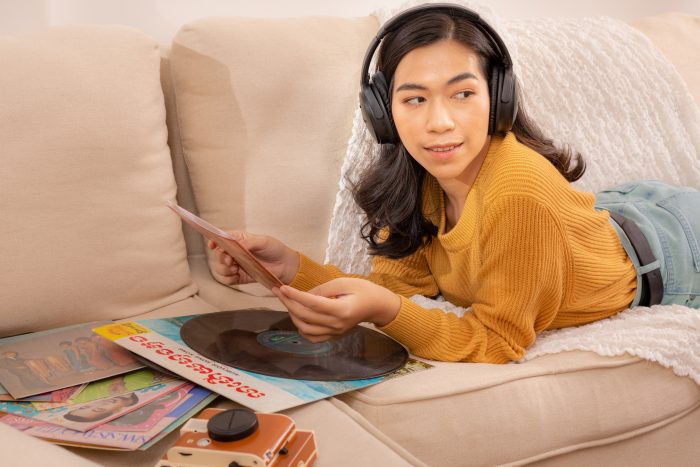 Sochhata knew the life of a musician wasn't easy. At first, she hesitated to join the music
industry, having seen the hardships her father had to endure for the craft. Yet, after the death of her father and the subsequent passing of her elder brother, who was also a singer, she realized that she needed to carry on the beloved family tradition. Reflecting on her life thus far, Sochhata says: "some events I have encountered in my life, including the passing of my own father was really a wake up call. That was when I started to realize that I needed to stand up for myself, my dad was no longer by my side to give me advice. Therefore, I need to move forward in a way that my father would have been proud of."
After releasing a cover of her grandfather's most famous song "Champa Battambang" for
the soundtrack of "In The Life of Music," a movie directed by Caylee So and Sok Visal, Sochhata signed with a music label called KlapYaHandz.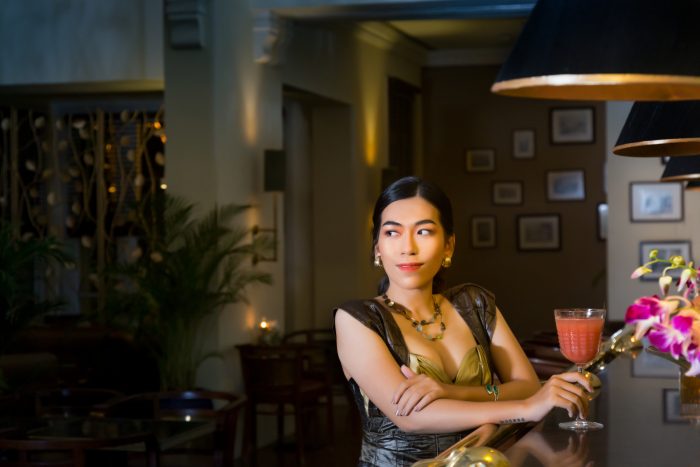 The founder of the label as well as its Creative Director, Sok Visal, said "I'm not sure if she
is lucky to be a granddaughter of Sin Sisamuth, but I think she is lucky to have inherited his musical talents. It would have been a waste not to use these talents and share them with the world. Despite the struggles she's been through, Sochhata has a superb approach to life, is a wonderful person, and therefore has truly everything to be a successful artist."
Sin Setsochhata is now committed to use her musical talents to share her views on life
and the world around her. But she is also determined to write her own story, and not live off the shadow of her legendary grandfather.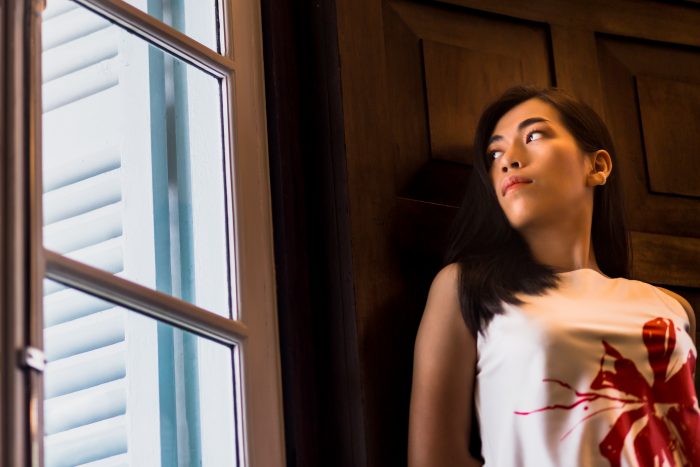 "Realization" the first song of a series of 3 singles along with its respective Music Videos is set to be released on mid February, 2021.