Phnom Penh – 22 February 2022
Credit Bureau Cambodia (CBC) and Royal University of Phnom Penh (RUPP) have signed an MoU yesterday to offer scholarships to meritorious Cambodian students enrolling in the newly launched Data Science and Engineering programme at RUPP. The scholarship grants are worth USD 80,000 and have been offered along with opportunities for professional development in data science and analytics, and to participate in industry projects with CBC.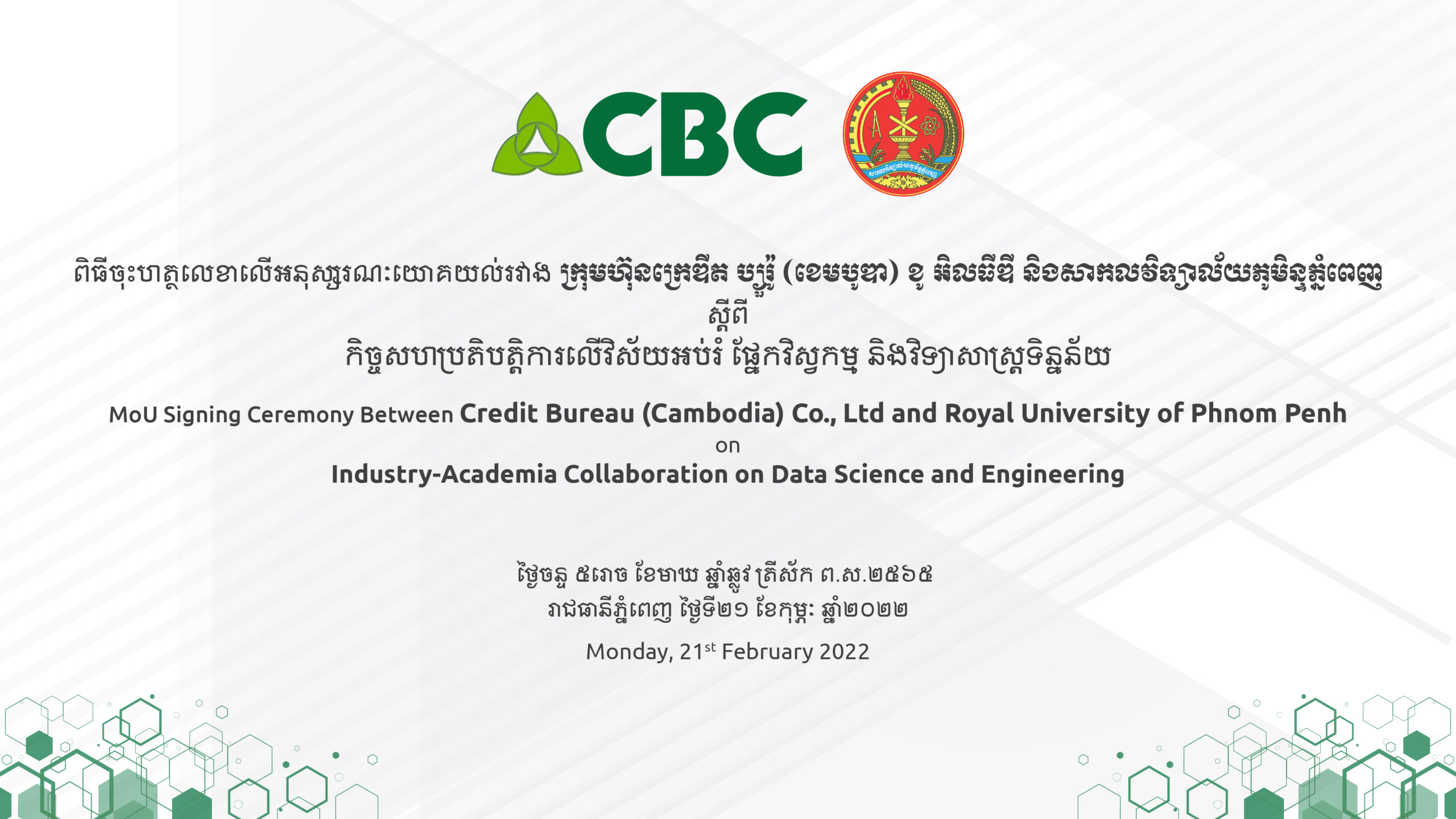 ​RUPP is introducing the country's first Bachelor's degree in Data Science and Engineering programme in collaboration with Osaka Metropolitan University, Japan. The CBC Data Science and Engineering Scholarship will be open to two Cambodian students this year who secure top positions in the entrance test of RUPP and express financial need. Beyond full coverage of tuition fee to the scholars, CBC will also work with the Faculty of Engineering to provide industry exposure, internships, professional development training and research support for students from the Data Science and Engineering programme. This will enable students to receive ongoing industry exposure and acquire market-ready skills when they graduate.
H.E. Dr. Chea Serey, Chairperson of CBC stated, "In this modern era where Data Science and Artificial Intelligence are key drivers of the Fourth Industrial Revolution, this is a very timely initiative from RUPP to offer this course to Cambodian students. In our rapidly digitalising economy, with this collaboration between CBC and RUPP, I am optimistic that the programme will produce graduates equipped with skills to produce innovative solutions in IT, healthcare, telecom and finance, among others. Big data has significant potential to promote financial inclusion within the financial services sector by developing solutions to reach the unbanked."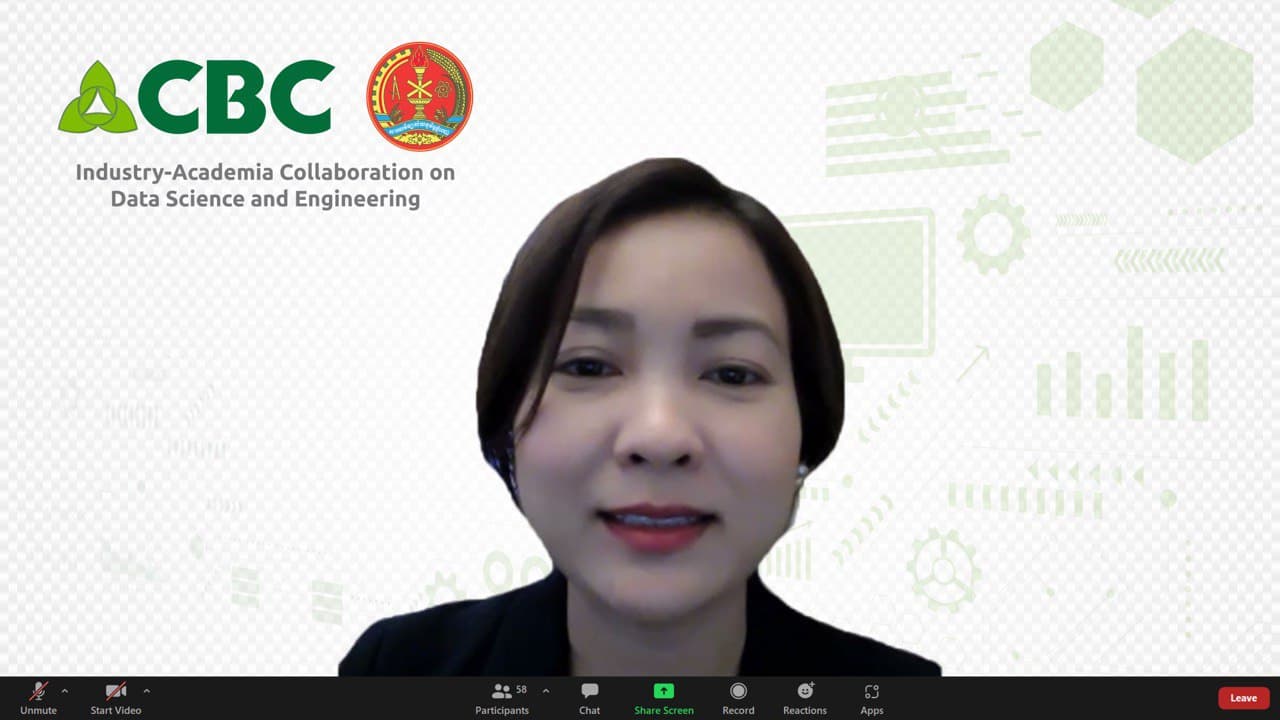 H.E. Dr. Chet Chealy, Rector, Royal University stated, "The Royal University of Phnom Penh really needs all participants from public and private institutions, to join the development of human resources for the country. For today's signing ceremony, it is an example and a testament that indicates the participation of the private company (Credit Bureau Cambodia) in the production of human resources for our society.

I would like to express my sincere gratitude to Her Excellency Dr. Chea Serey, Chairwoman of the Board of Directors and Mr. Oeur Sothearoath, Chief Executive Officer, and Credit Bureau Cambodia team for their full support even during the Covid-19 pandemic to initiate this Memorandum of Understanding. More than that, I would like to especially thank the team of the Royal University of Phnom Penh, the Office of International Relations, and the Faculty of Engineering for their hard work in organising this auspicious event today".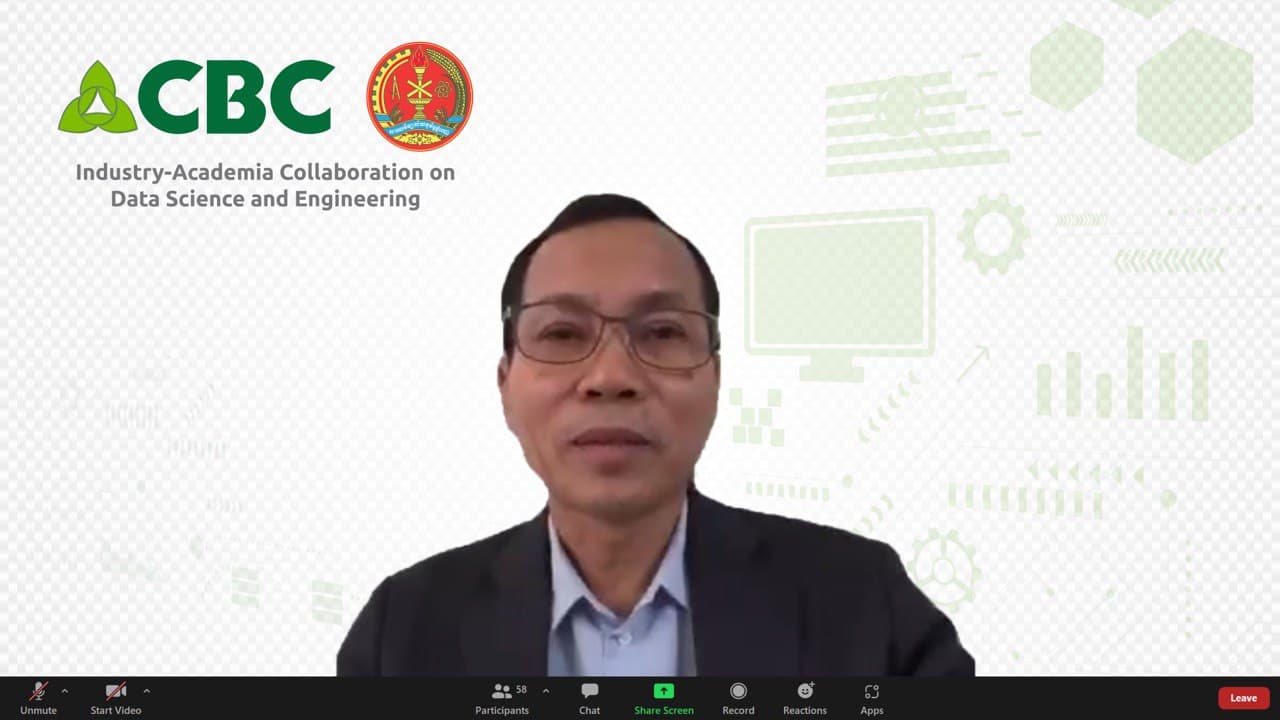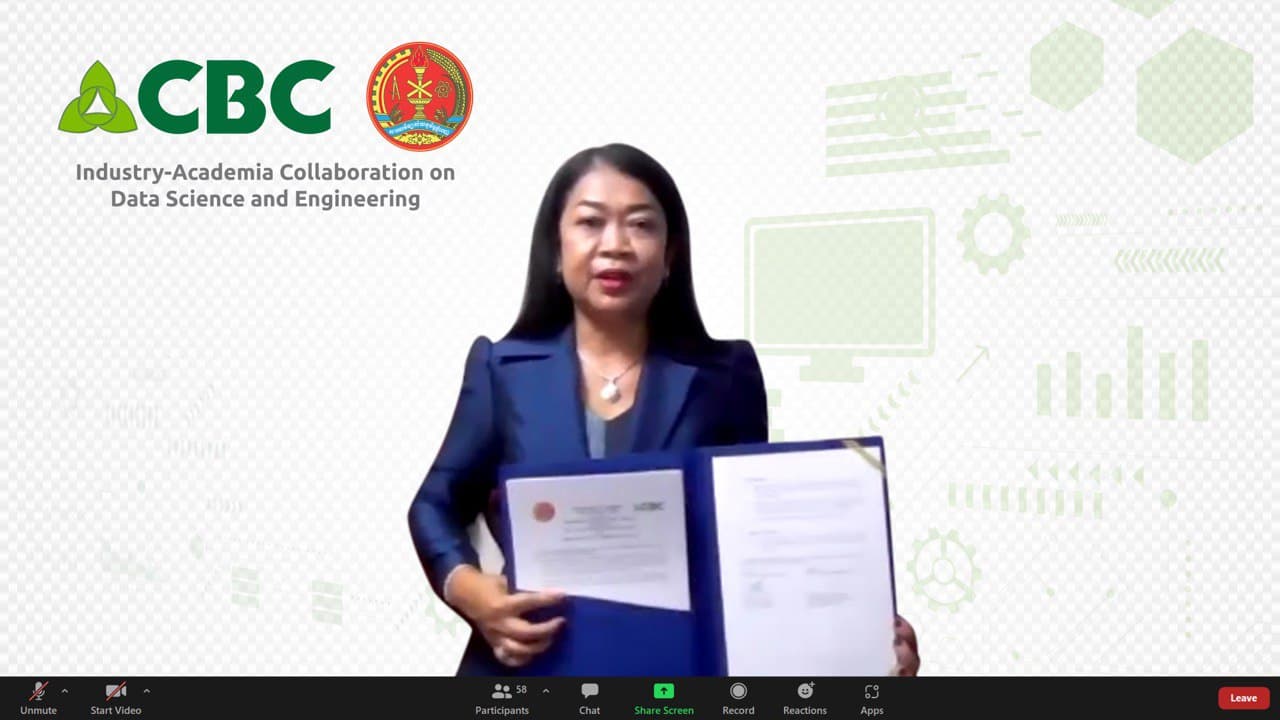 The MoU was signed by Mr. Oeur Sothearoath, CEO of CBC and Dr. Oum Ravy, Vice-Rector of RUPP. CBC also supported RUPP over the last year by providing industry consultations for developing the programme. 
Dr. Pheakdey Nguonphan (Dean of the Faculty of Engineering) stated, "Through the Royal Government funds under Higher Education Improvement Project, and especially under the guidance & support of His Excellency Rector, the Faculty of Engineering got approval from MoEYS to accept new students for the new incoming academic year (2021-2022), in Data Science and Engineering. 

As regards the signing of the MoU, CBC has provided scholarships for 8 students for 4 years on tuition fees for Bachelor of Engineering in Data Science and Engineering, a total budget of USD 80,000 has been assigned. I would like to take the opportunity to encourage all students to register for the exam to obtain this scholarship."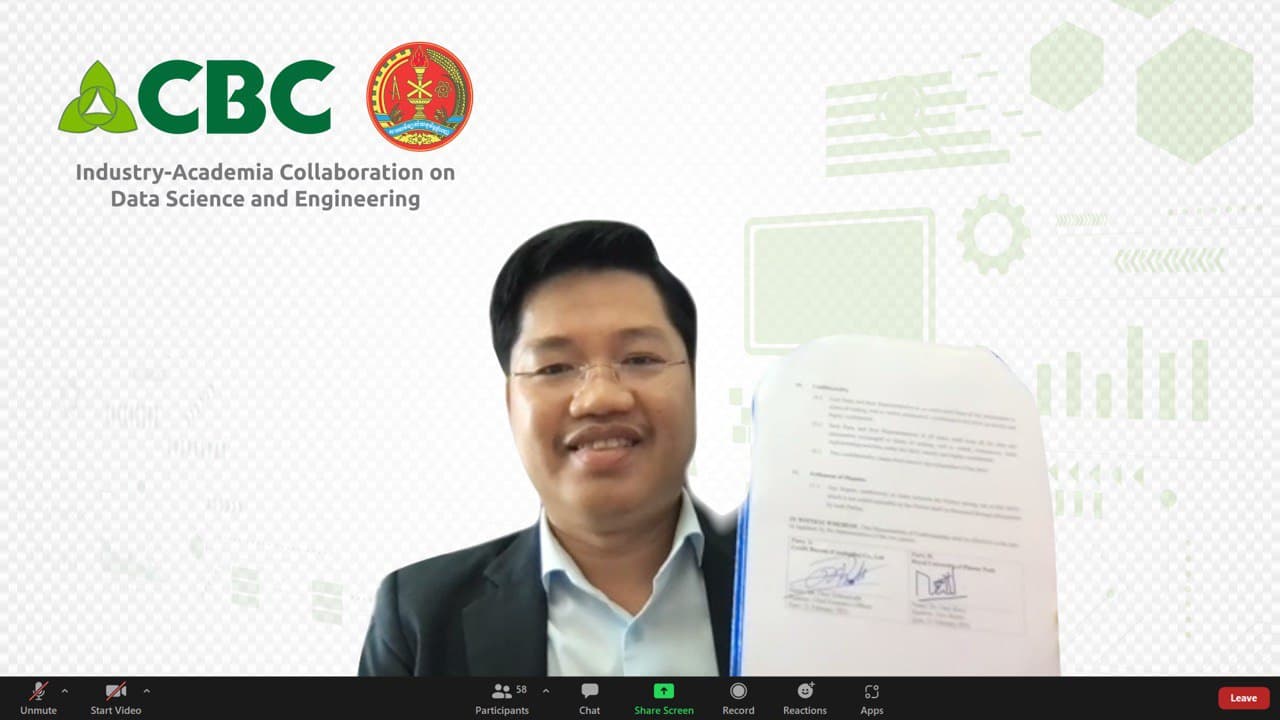 According to Mr. Oeur Sothearoath, CEO of CBC, "Being in the data technology service, we realized very early that technologies evolve very fast in this sector. Hence, in order to keep up with the fast-evolving economic and technological landscape, there should be a good synergy between university and industry. We are happy to embrace this collaboration with RUPP as our key CSR initiative to support young Cambodian students with financial and technical support while at the same time preparing talent skilled in data science and engineering for the financial sector and the economy." 
About Credit Bureau Cambodia
Since 2012, CBC has been the leading provider of financial information, analytical solutions, and credit reporting services to financial institutions and consumers in the Kingdom of Cambodia. CBC assists customers in managing the risks and rewards of commercial and financial decisions through a range of solutions, including Consumer Credit Report, Commercial Credit Report, K-Score, Data Analytical Report, Portfolio Monitoring Service, Portfolio Review Service, and Customized Solutions.
 About Royal University of Phnom Penh
The Royal University of Phnom Penh (RUPP) is Cambodia's oldest and one of the largest public universities. It hosts more than 12,000 scholarship and full-fee paying students, across a diverse range of undergraduate and postgraduate programs. It is unique in Cambodia for offering specialist degrees in fields including the sciences, humanities and social sciences, as well as professional degrees in fields such as information technology, electronics, psychology, social work, and tourism. RUPP also provides Cambodia's foremost degree-level language programs through the Institute of Foreign Languages. Due to its many achievements, RUPP has full membership of the ASEAN University Network (AUN).