MURALS FOR CAMBODIA FESTIVAL presented by Tiger Beer, created by FONKi World Studios and produced by FT Gallery, is launching at Factory Phnom Penh, aiming to reveal the masterpieces by well-known local and international artists on February 25, 26 and 27 at the largest community in the city center, Urban Village & Factory Phnom Penh.
This event gathers many prominent murals artists around the world such as MAUY & NAP MSV, prolific artists from Thailand, TONES, a worldwide renowned Khmer artist from Switzerland, KIMSAN SOU, a young enthusiastic Cambodian painter, UK's graffiti artist, VENKS, a home's base calligraphy, YSK MIKE. TWOONE, world-famous Japanese street-artist, Jean-Baptiste Carraro, a French artist based in the Kingdom  & RYYSA, a Cambodian Dutch artist.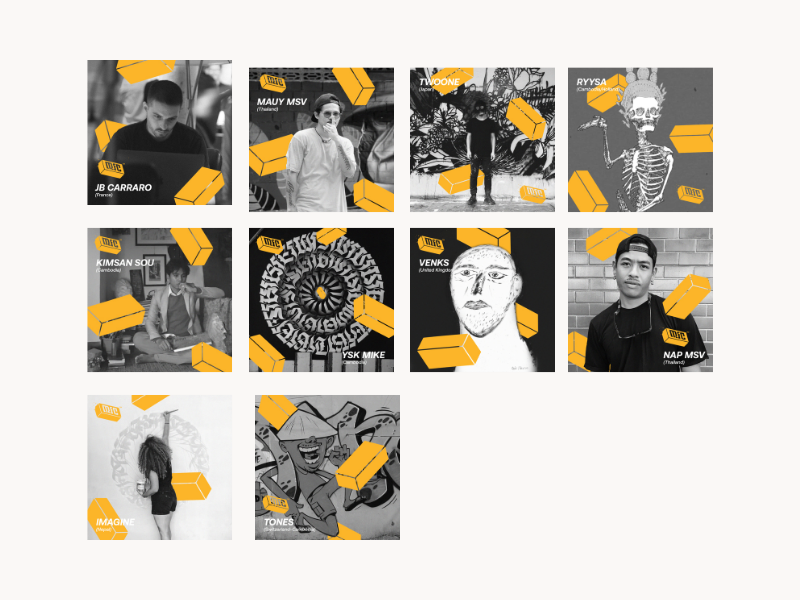 Many rising artists will perform constantly exciting concerts on Feb.25  26 & 27, including Vanthan, La Cima Cartel from Baramey, a sultry voice singer—Nikki Nikki, Sochhata, RuthKo, Vin Vitou Isame Siva from KlapYahandz and more. On top of that, the presence of many famous DJs will make the event more thrilling.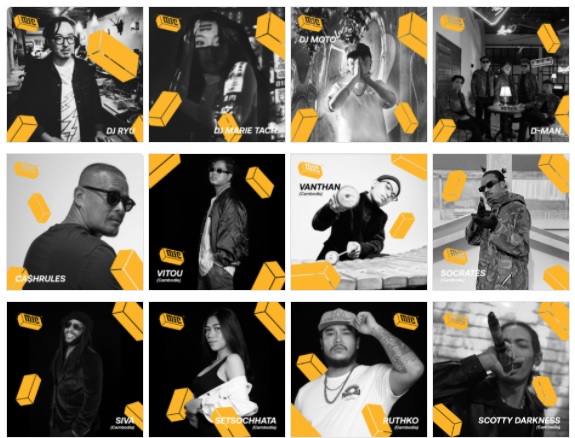 Murals For Cambodia Festival is spread over 3 days. February 25, 26 & 27 are open to the public to allow public to come and witness the marvelous works of artists and enjoy the outstanding performance by the DJs & singers. 

This festival is the new annual event following the Grand opening of FT GALLERY last year. FT GALLERY has produced and brought many recognized artists worldwide and locally to paint some of the most noticeable works at the largest creative hub in Asia, Factory Phnom Penh Through Murals For Cambodia, FT Gallery and its curator/co-founder FONKi  are here to produce murals and spread colors all across the country throughout the upcoming years.
For more information, please check:  https://www.facebook.com/muralsforcambodia