Sihanoukville, Credit Bureau (Cambodia) Co., Ltd. (CBC) took a significant stride towards enhancing financial literacy in Cambodia by hosting an enlightening seminar at Build Bright University, Preah Sihanoukville Branch. The event was graced by 150 eager learners, including students from faculty of Business Administration, Accounting and Finance, General Management, Banking and Finance and Marketing.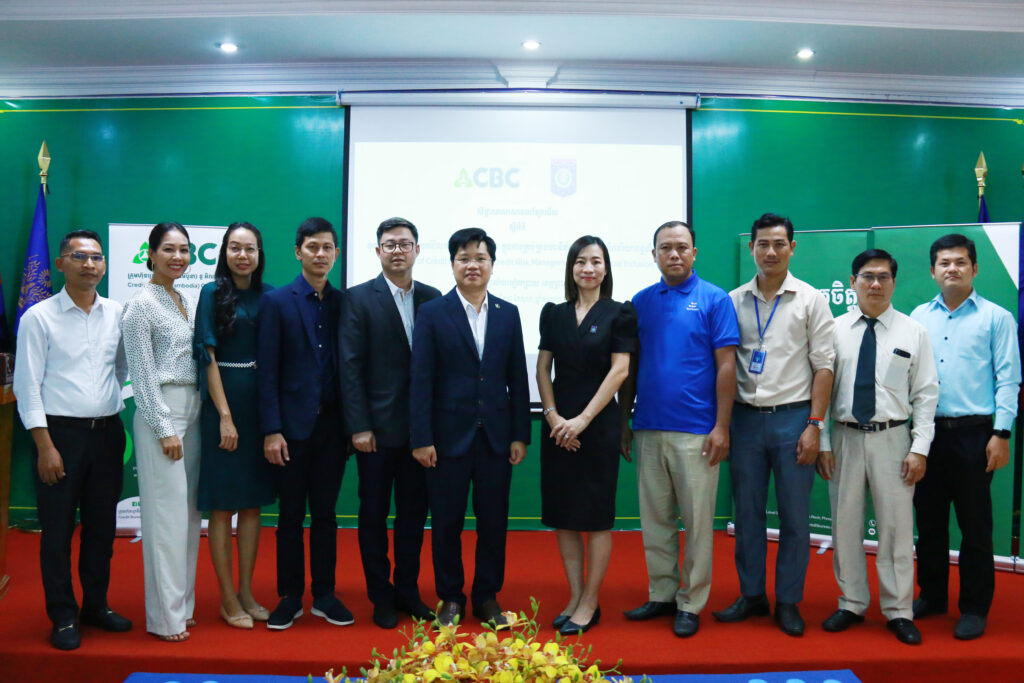 The seminar, focusing on the role of credit reporting in credit risk management and financial inclusion, was aimed at equipping students with knowledge vital for financial health. Mr. Oeur Sothearoth, CEO of CBC, and Mrs. Seng Sophea, Director of Build Bright University​, Preah Sihanoukville Branch, presided over the event.
Mr. Sothearoth expressed, "CBC's commitment goes beyond improving financial inclusion. We strive to enhance financial literacy, preparing individuals to navigate the credit landscape responsibly. This seminar is a testament to our partnership with the Ministry of Education, Youth and Sports to fortify non-formal education."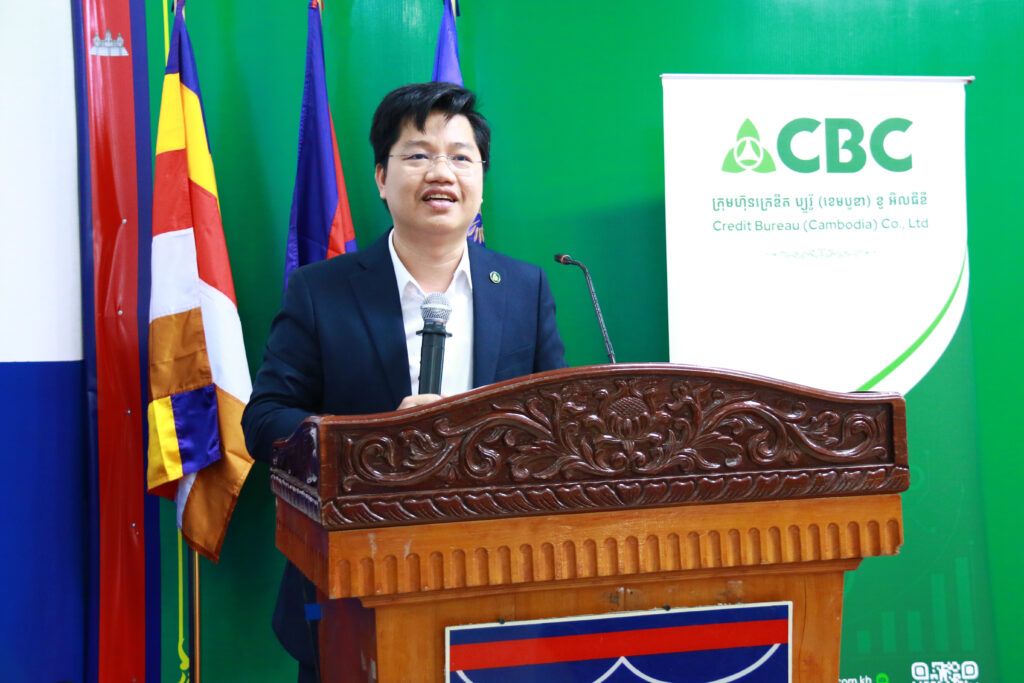 Mrs. Sophea added, "We're thrilled to collaborate with CBC, extending our students' financial literacy – a crucial life skill that will serve them, their families, and communities."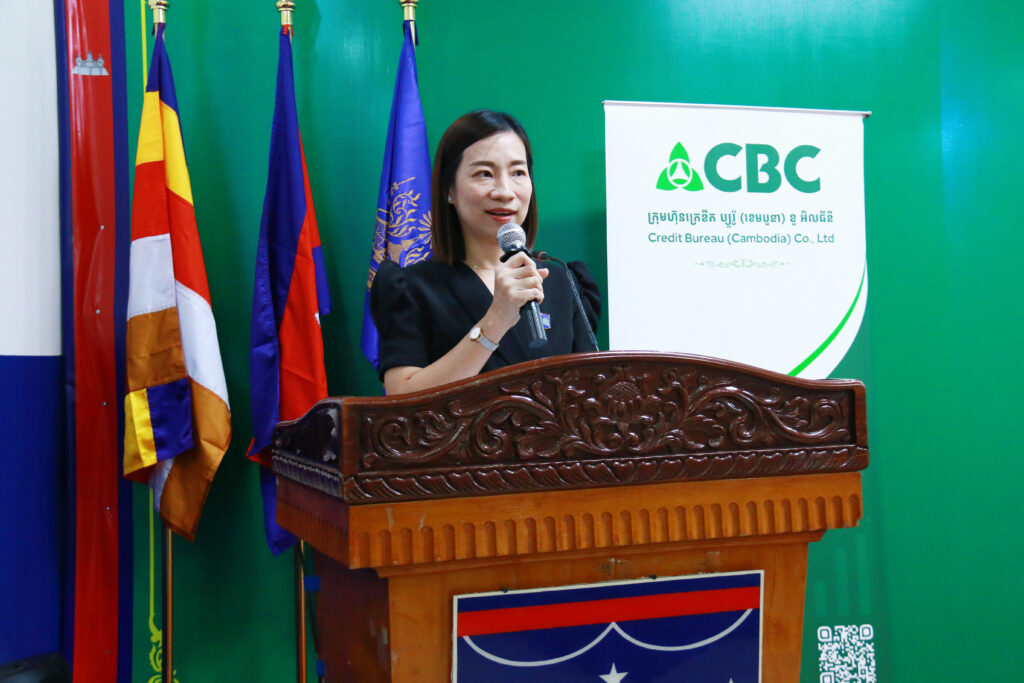 A participating student, Sun Chhorvoan, excited about the initiative, said, "It's an excellent opportunity for us to understand the financial world better. I'm looking forward to more such events."
CBC's dedication to social activities is evident in their regular organization of seminars for students across provinces and cities in Cambodia, aligning with the "National Strategy for the Financial Inclusion 2016 to 2025". CBC continues to contribute to expanding financial literacy in Cambodia through its products and services.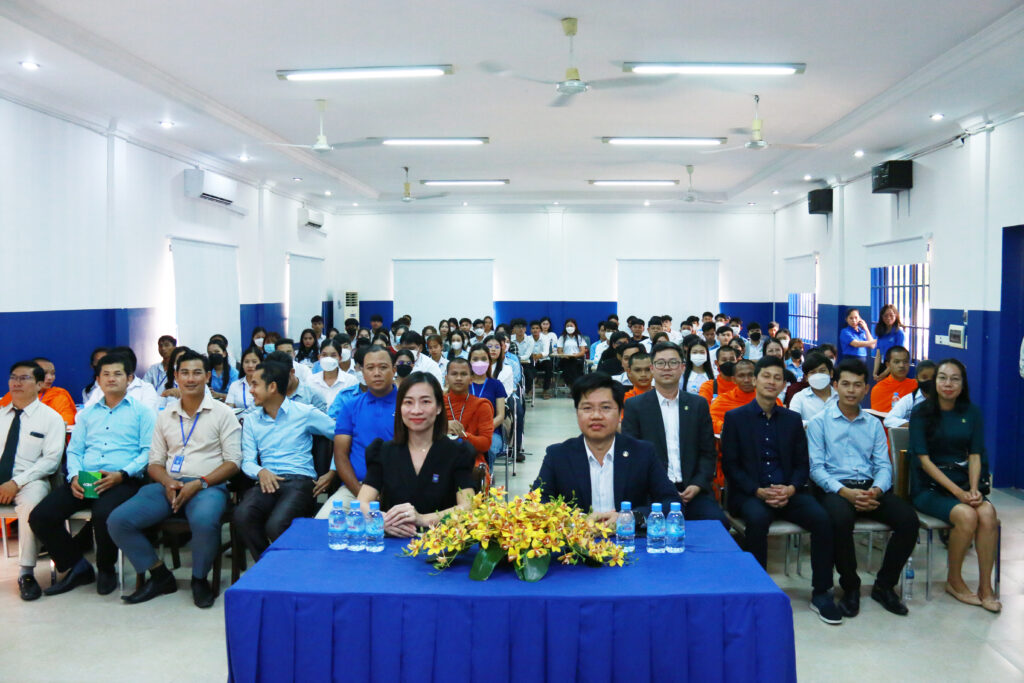 About Credit Bureau Cambodia
CBC is the leading provider of financial information, analytical solutions, and credit reporting services to financial institutions and consumers in the Kingdom of Cambodia. Since 2012, CBC has been assisting customers in managing the risks and rewards of commercial and financial decisions through a range of solutions: Consumer Credit Report, Commercial Credit Report, K-Score, Data Analytics Report, Credit Risk Heat Map, Portfolio Monitoring services, Portfolio Review services, and Customized Solutions.  CBC serves a member base of more than 193 financial institutions, including Commercial Banks, Specialized Banks, Microfinance Deposit Taking Institutions, Micro-Finance Institutions, Leasing Companies, and Rural Credit Institutions.
For more information about CBC and future seminars, please visit www.creditbureaucambodia.com.kh