Phnom Penh, August 01st 2022 – Credit Bureau (Cambodia) Co., Ltd (CBC) has launched the first of its-kind advanced business intelligence tool in the country for member financial institutions to monitor credit risk levels across multiple geographies. Credit Risk Heat map is the latest solution from CBC that comes in the form of a dynamic and interactive map enabling C-level executives and senior managers from lending institutions to conveniently navigate their institution's credit risk from one location to another.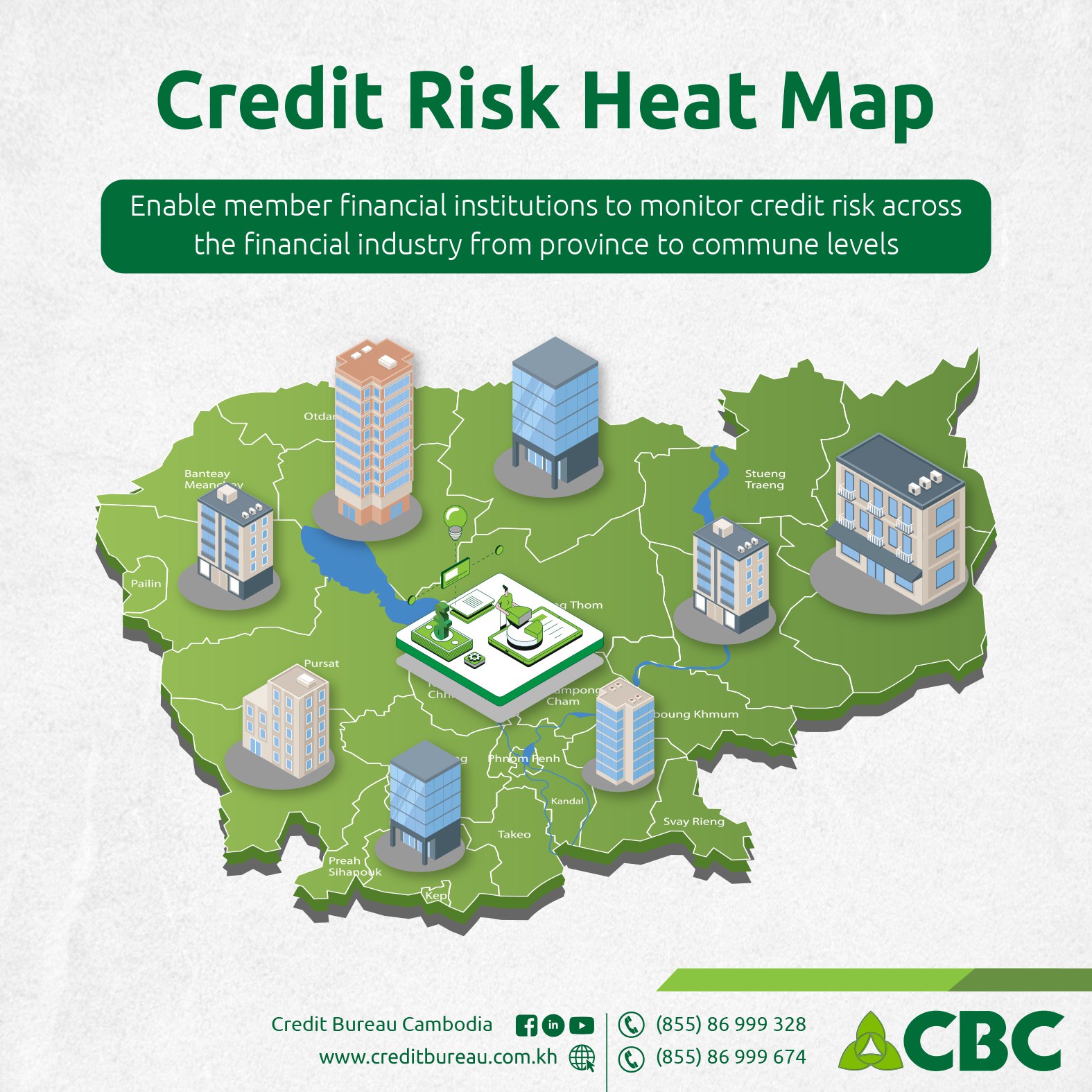 CBC has been consistently enhancing its data analytics and business intelligence tools and solutions to create more value to member financial institutions while promoting an ecosystem of digitalisation and data-driven decision-making in the country. In 2020, CBC revamped its Data Analytics Report (DAR) suite of business intelligence dashboards that enables senior executives from member financial institutions to carry out strategic and tactical monitoring of their performance. Heatmap is designed to be used together with DAR rather than as a standalone tool so that financial institutions can reap maximum value to inform their decision-making.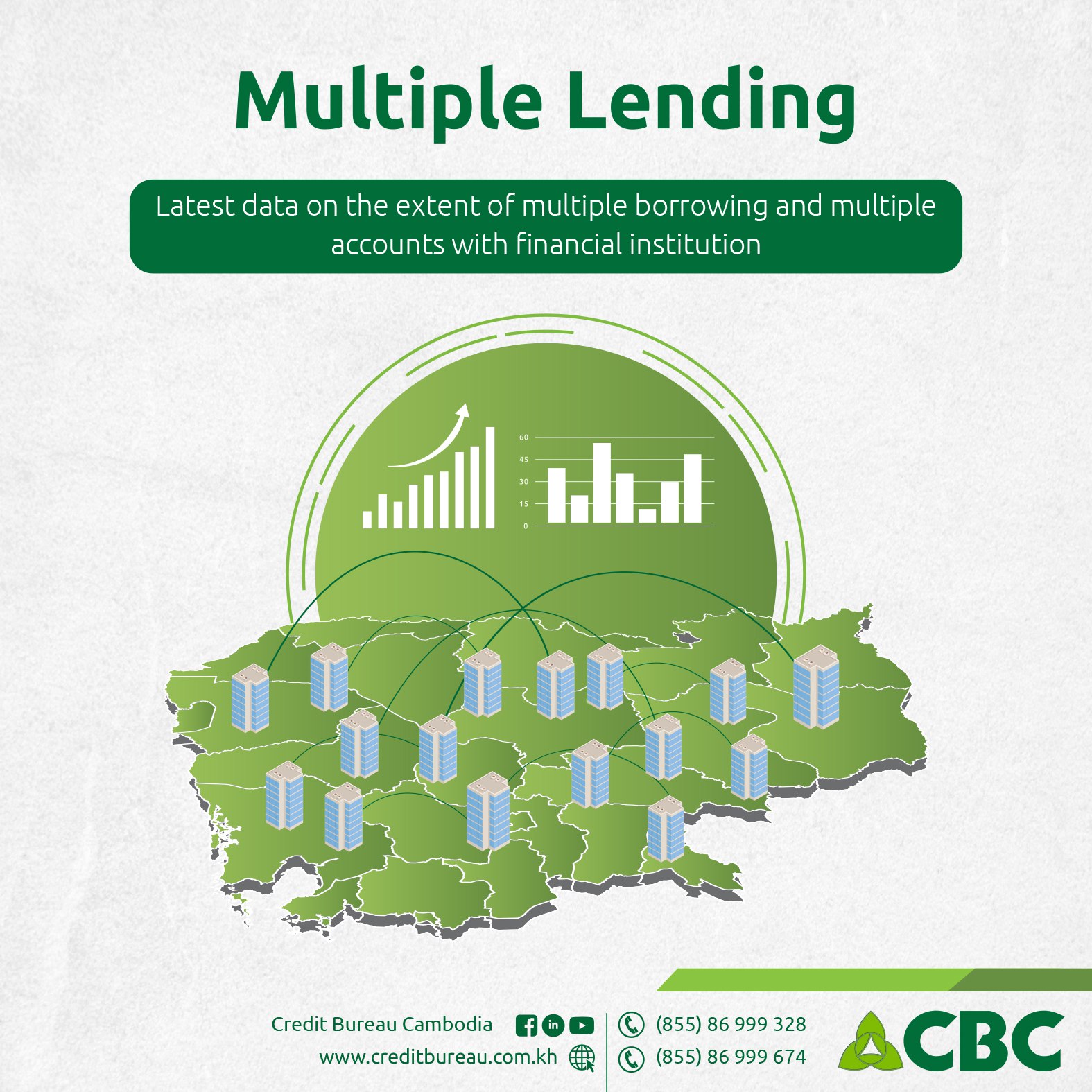 Mr. Oeur Sothearoath, CEO of CBC stated "Over the last few years, our financial sector has been undergoing digital transformation and making a leap towards data analytics. With progressive growth of the credit market, today, we cater to 180 member banks, microfinance institutions, leasing companies and rural credit institutions. On the one hand, our members are expanding their operations to new markets whereas on the other hand, they also need to ensure that they are operating at optimum risk level in the existing markets. Hence, we developed the Heat map to complement DAR based on evolving needs of our members."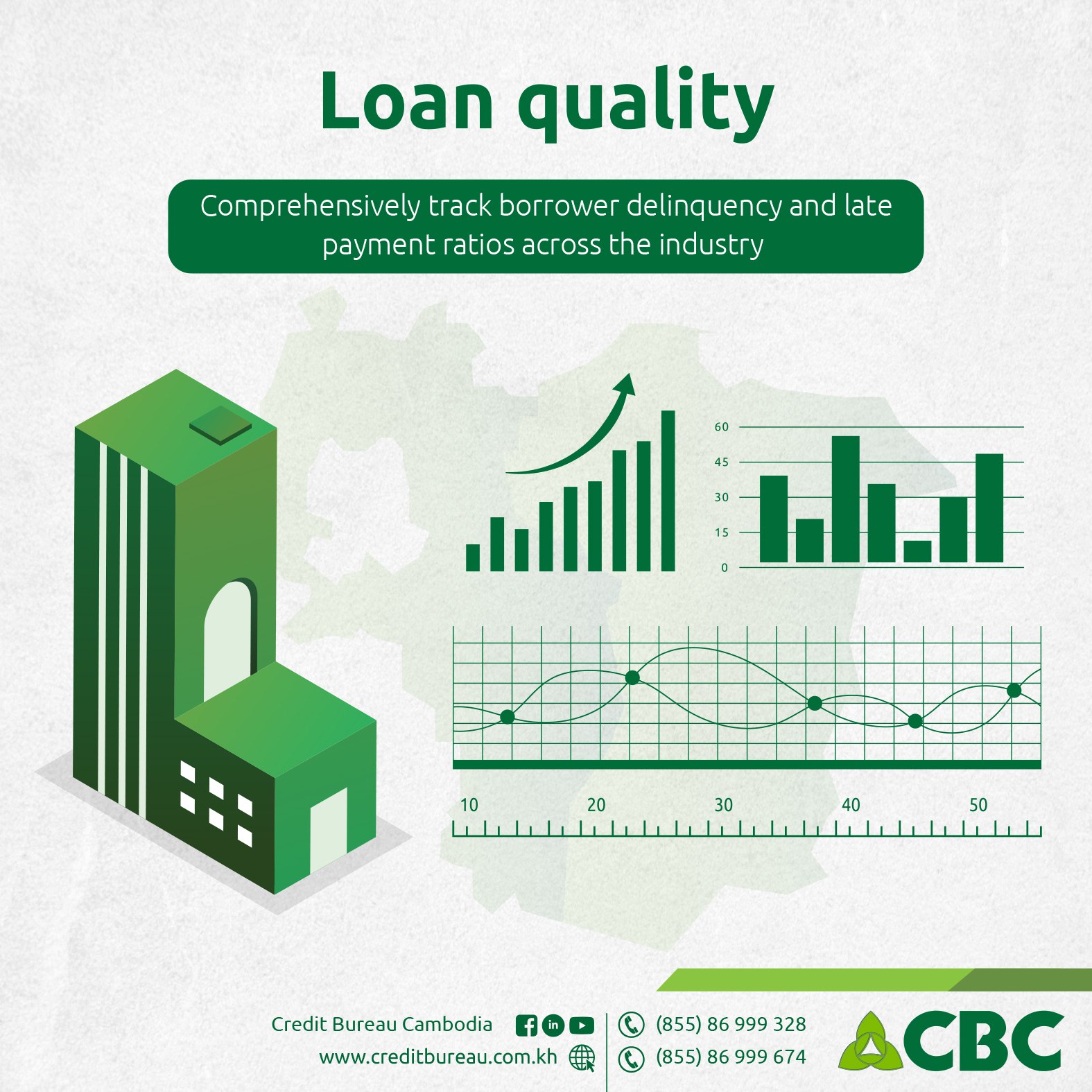 Heatmap not only reflects the latest trends in the market but also meets the emerging data needs of financial institutions. Considering needs of members, CBC has added dynamic navigational features to drill down to commune level performance, compare an institution's credit quality and restructured loan performance to sector average and extract data from the map for further analysis.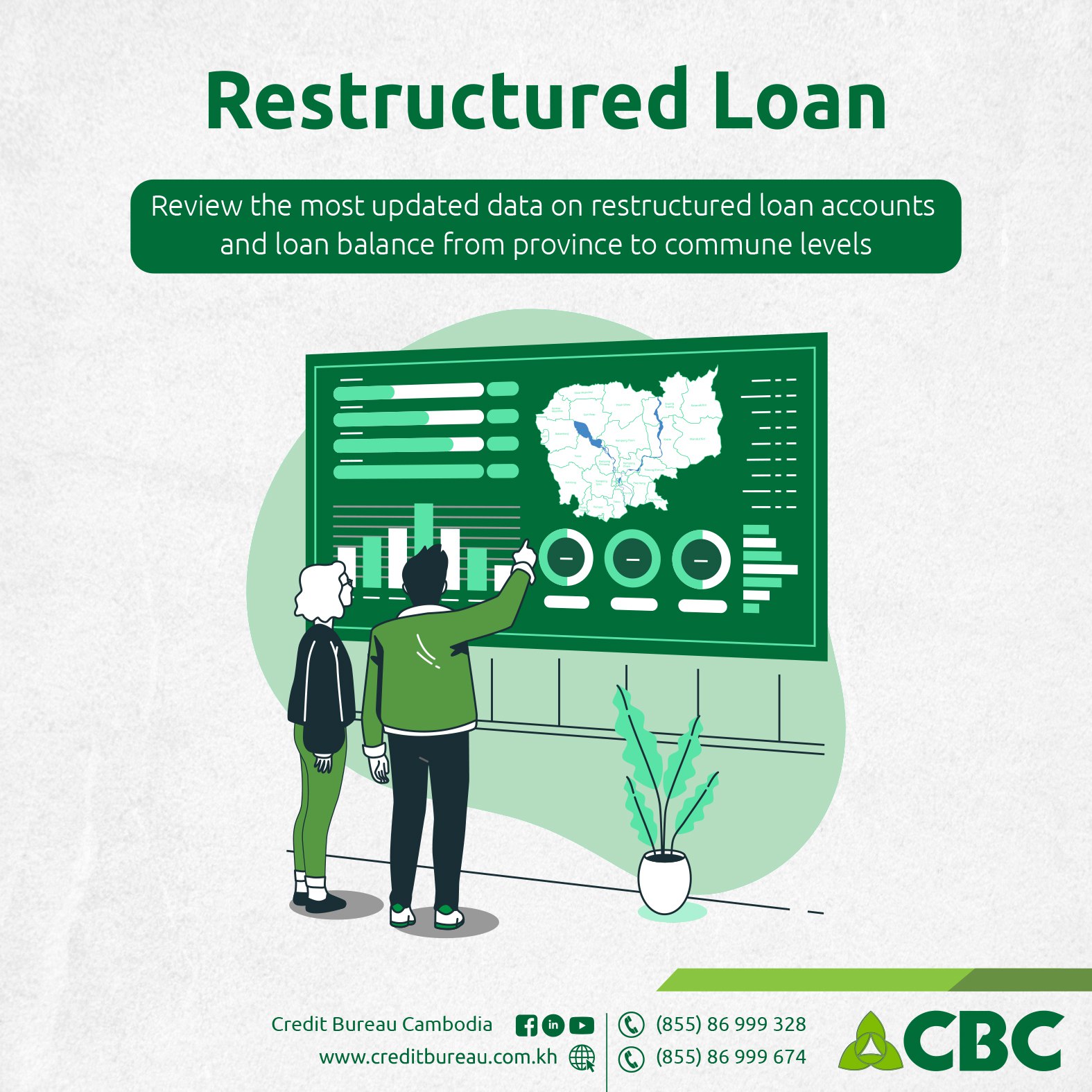 With insights on credit performance, history and transactions of borrowers at commune, district and province levels, financial institutions can re-strategize portfolio risks, market strategies and product planning based on the needs of their consumers in target geographies. Credit Risk Heat Map together with Data Analytics Reports will increase the accuracy of risk avoidance, default accounts inquiries, and ensure a safer and higher loan quality for the financial institutions by offering data insights.
For more information, please contact us via: [email protected] or visit: https://www.creditbureau.com.kh/corporate-products/credit-risk-heat-map/