Phnom Penh – 18 July 2022. ABC brand is making a bold step by introducing its exclusive new brew, ABC Reserve, a fine whisky infused beer. ABC is known for its legendary "Extra Stout" and now with "Reserve", the brand invites consumers into an exciting blend of two worlds, brewed for those who seek for more out of life and eager to explore new taste experiences.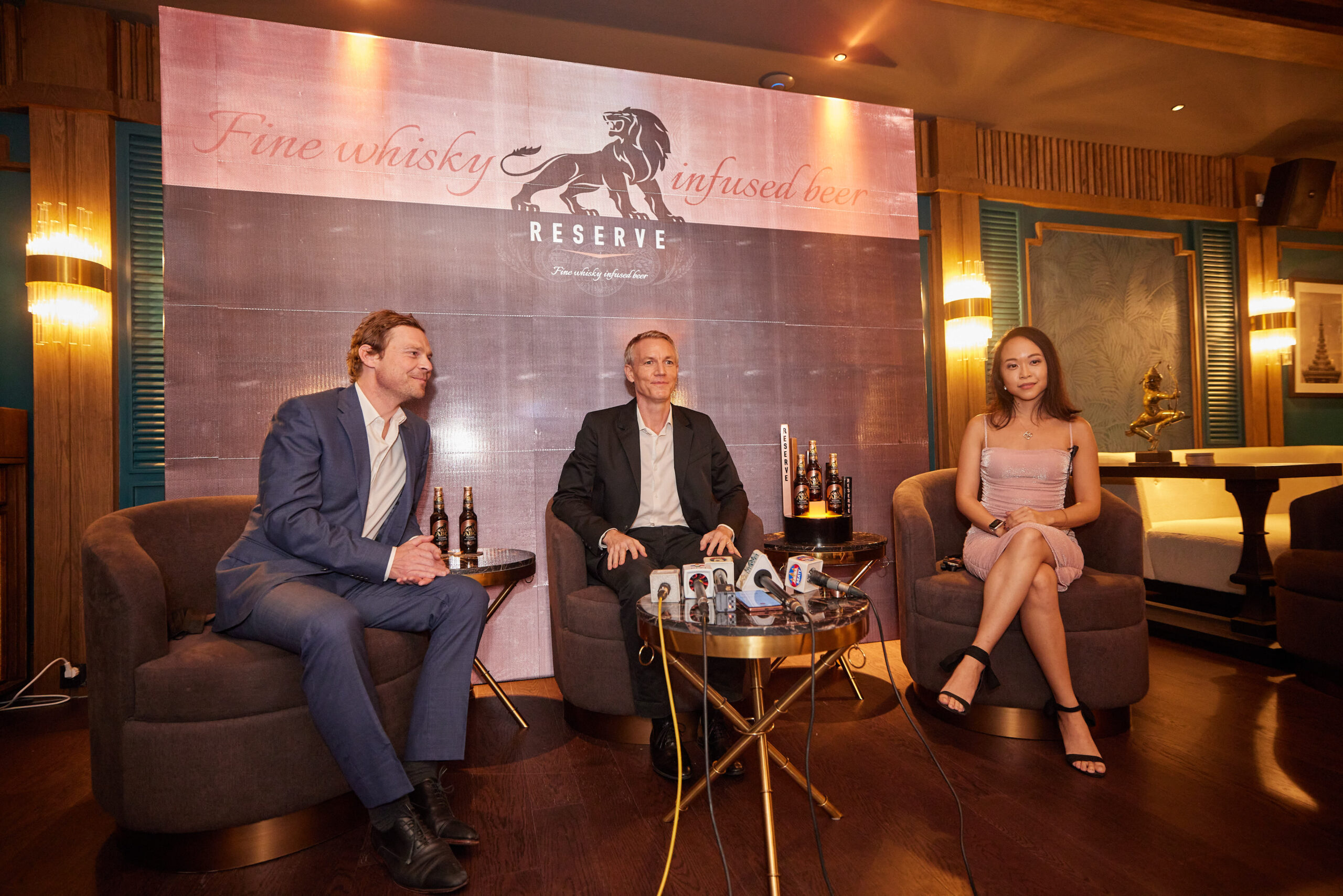 "With ABC Reserve, we are aiming for those higher energy occasions, where the new generations are looking for a little more magic. It is quite different and bold, but ABC has always been about leading the way. We are excited to see our consumers awakening their senses and living extraordinary nights out with ABC Reserve," our unique whisky infused beer, said Loic De Laubriere, Marketing Director of HEINEKEN Cambodia.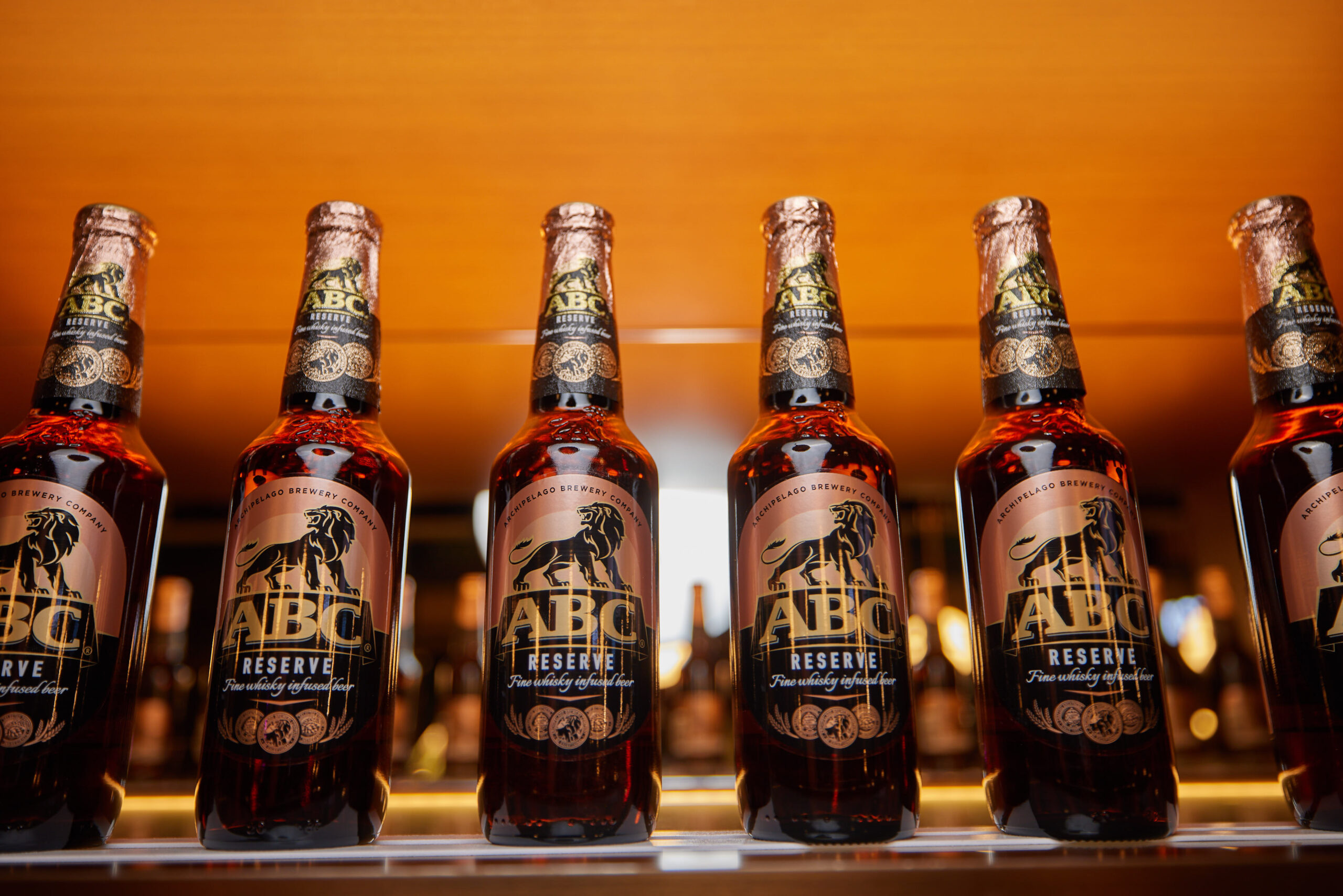 Just like Extra Stout, ABC Reserve is crafted by our world-class master brewer exclusively for Cambodia, with the highest quality ingredients including premium barley malt and a hint of whisky. ABC Reserve is an innovative beer with a luxurious amber color, a smoky aroma and a full-flavored spicy taste bottled in a new sleek design featuring its signature copper colour.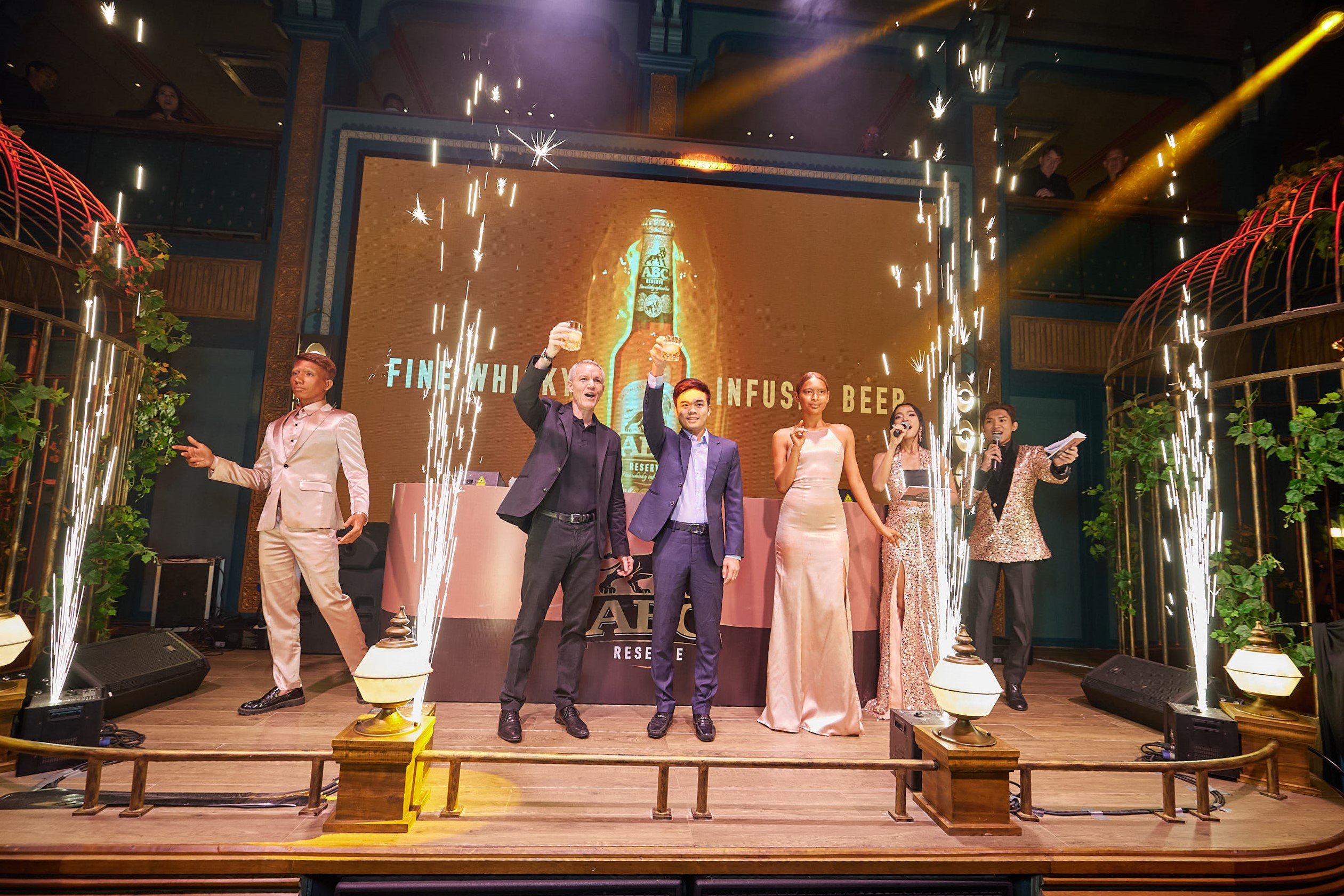 "Crafting the right recipe for ABC Reserve was a journey. What makes this brew so unique is how we crafted this based on consumer feedback to create just the right balance. Consumers can expect a full-bodied beer that is smooth and finishes with a mild warming sensation, something similar but not quite as intense, to the experience of drinking whisky," said Susanne Bose, Master Brewer of HEINEKEN Cambodia.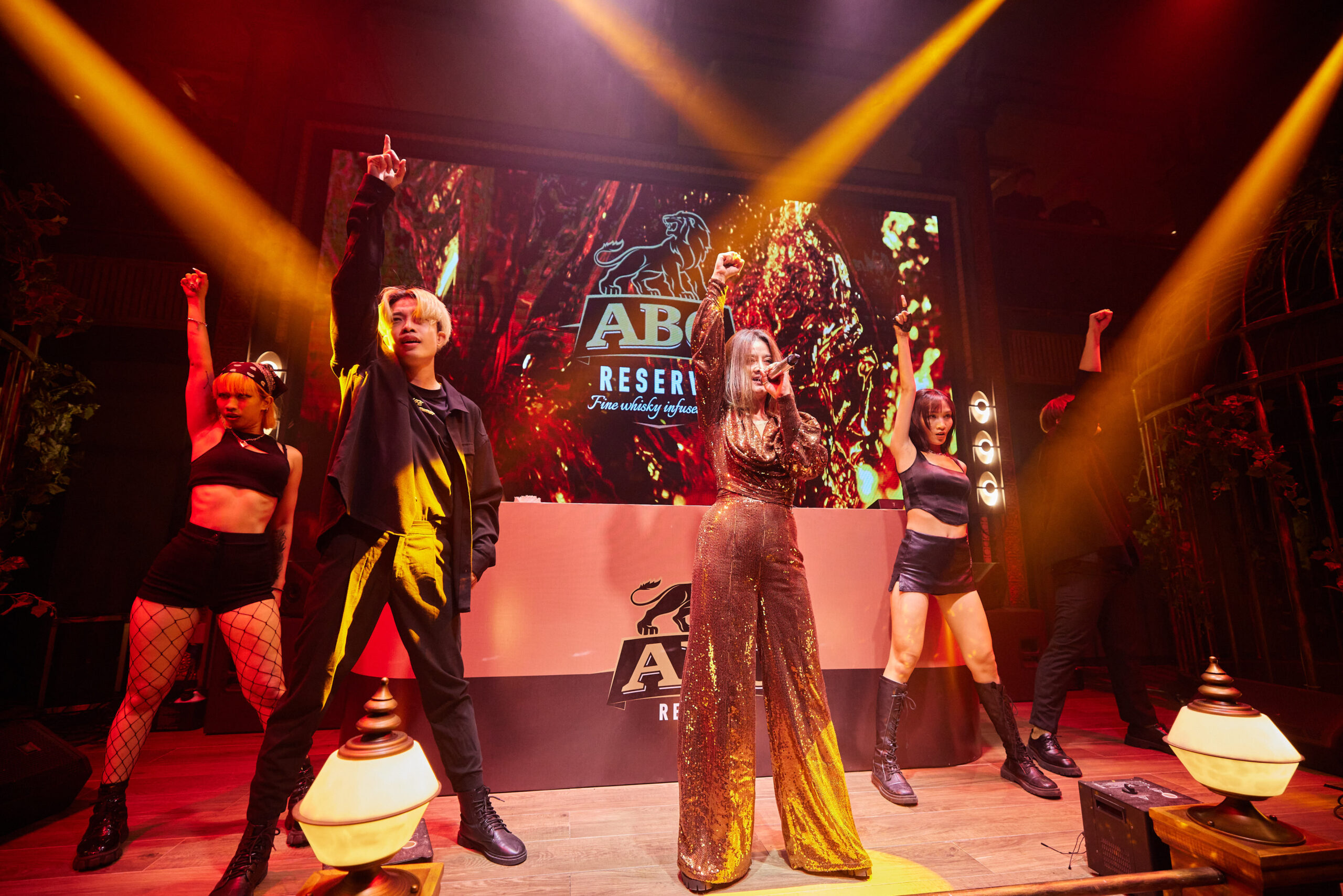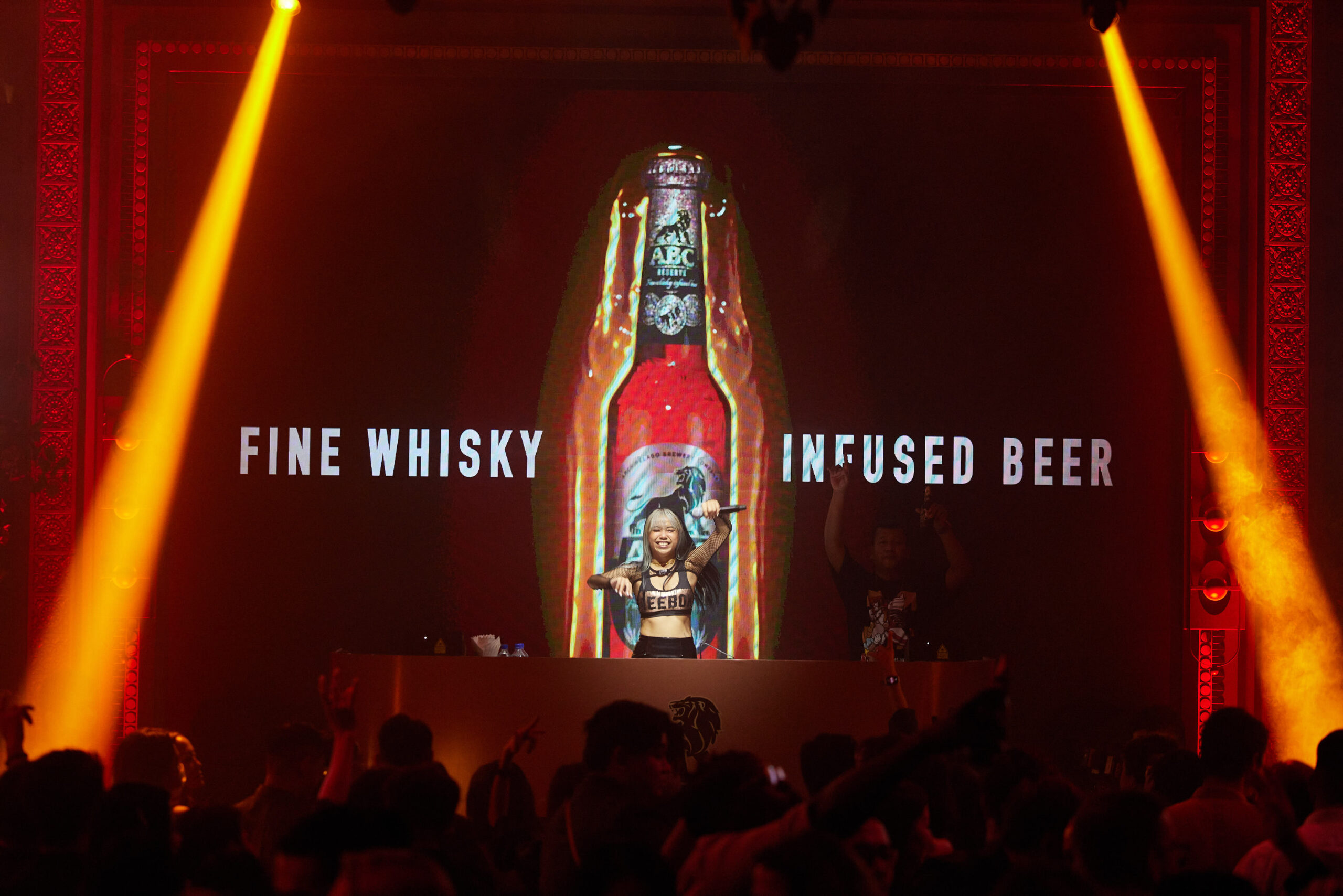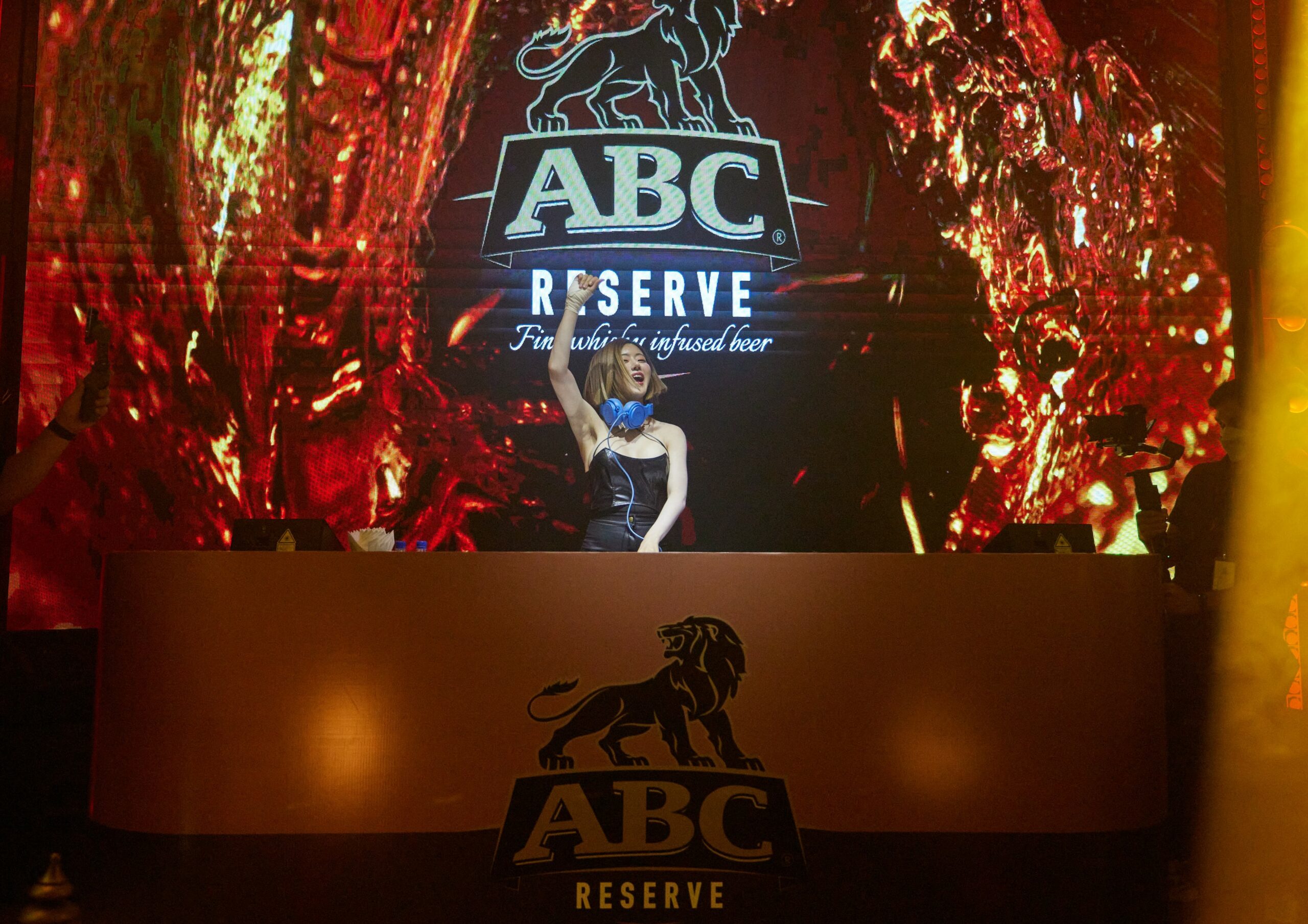 To truly bring the world of ABC Reserve to life, an exclusive reveal was done in collaboration with one of Phnom Penh's most beautiful premium bars, Bar Menaka. Set inside Bar Menaka's intricately designed walls, the evening saw a curation of entertainers that brought together unexpected mixes of music and performances. Featuring stellar performances from local megastar Ouk Sokunkanha, the energy continued to climb with DJ Maily taking the decks and the night culminated with an exclusive performance from DJ Soda, one of Korea's superstar DJs. The evening also saw dancers flown in for an unconventionally beautiful performance that left the audience stunned. All these exceptional elements coupled with the magical atmosphere of Bar Menaka, it was truly a night of exceptional experiences.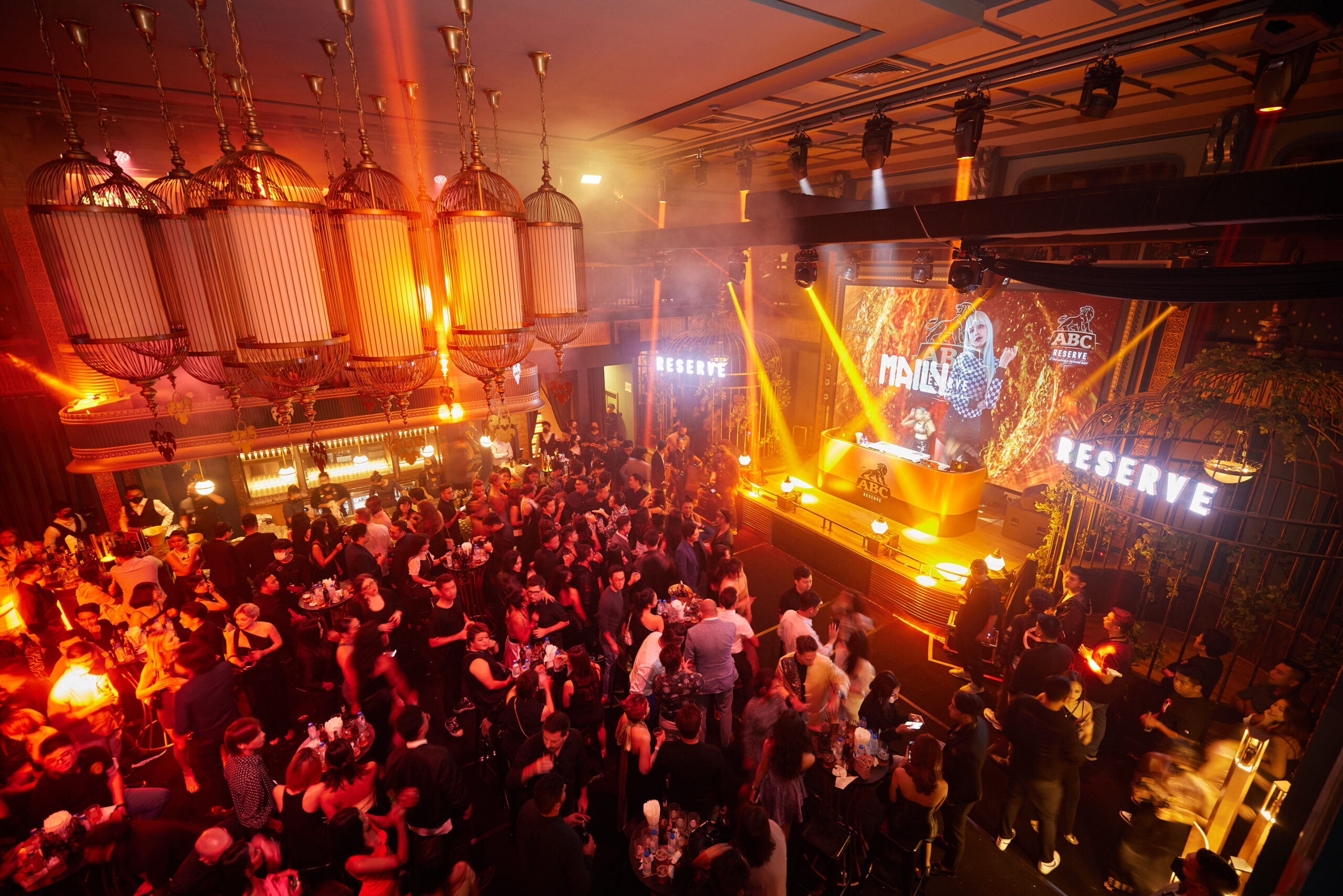 ABC Reserve will be exclusively available in premium restaurants, premium bars & clubs in key city centers around Cambodia, including Phnom Penh, Siem Riep, Sihanoukville, Kampong Cham and Battambong. Also, expect to see exceptional parties happening around these key cities. Keep an eye on ABC's social pages for more information. 
About ABC
The Archipelago Brewery Company (ABC) Brand has its origins from Singapore and has been brewing since 1931. Crafted with a German heritage, ABC Extra Stout is Cambodia's number 1 premium stout beer brand and is the leading Asian stout brand. Brewed with high quality ingredients and international quality brewing standards, ABC Extra Stout is well known for its distinctive malty and aromatic flavor that boasts a bittersweet aftertaste. Over the years, ABC Extra Stout has received many international awards and accolades that recognizes its quality including multiple Monde Selection Awards, the Australian Beer Awards and The Brewers' Exhibition Awards.  With the brand essence of Be Exceptional, ABC invites its consumers to live confidently and pursue success. In 2022, ABC introduces ABC Reserve, a fine whisky infused beer that serves a new bold taste experience to awaken the senses and transform those ordinary evenings into extraordinary nights out.
To get the latest updates on ABC, please visit: 
ABC's Website: https://abcbeerkh.com
ABC's Facebook: https://www.facebook.com/abcbeer.cambodia
ABC's Instagram: https://www.instagram.com/abcbeer.cambodia/
ABC's Youtube: https://www.youtube.com/c/ABCBeerCambodia
About HEINEKEN Cambodia
HEINEKEN Cambodia is one of the leading brewers in the Kingdom, established in the country since 1994. Driven by its purpose to brew the joy of true togetherness to inspire a better world, the company creates great experiences for consumers and customers with a portfolio of high-quality local and international brands including Heineken©, Tiger, ABC, Anchor and Gold Crown. With its national footprint and its state-of-the-art brewery located in Phnom Penh, the company employs 700 people and supports 120,000 indirect jobs across its value-chain. Committed to the sustainable development of Cambodia, HEINEKEN Cambodia aims to ''Brew a Better Cambodia'' with a focus on environment, social sustainability and responsible consumption on a path to a net zero, fairer and healthier world. HEINEKEN Cambodia is part of the HEINEKEN Company, the world's most international brewer.
For more information, please visit:
HEINEKEN Cambodia's Website: https://www.heinekencambodia.com/
HEINEKEN Cambodia's Facebook: https://www.facebook.com/HEINEKENCambodia/