Phare Ponleu Selpak and Agence Française de Développement (AFD) announce their collaboration in bringing a unique and transformative art project to Battambang Province, Cambodia. The project aims to showcase the challenges and opportunities of the province through the captivating lens of art.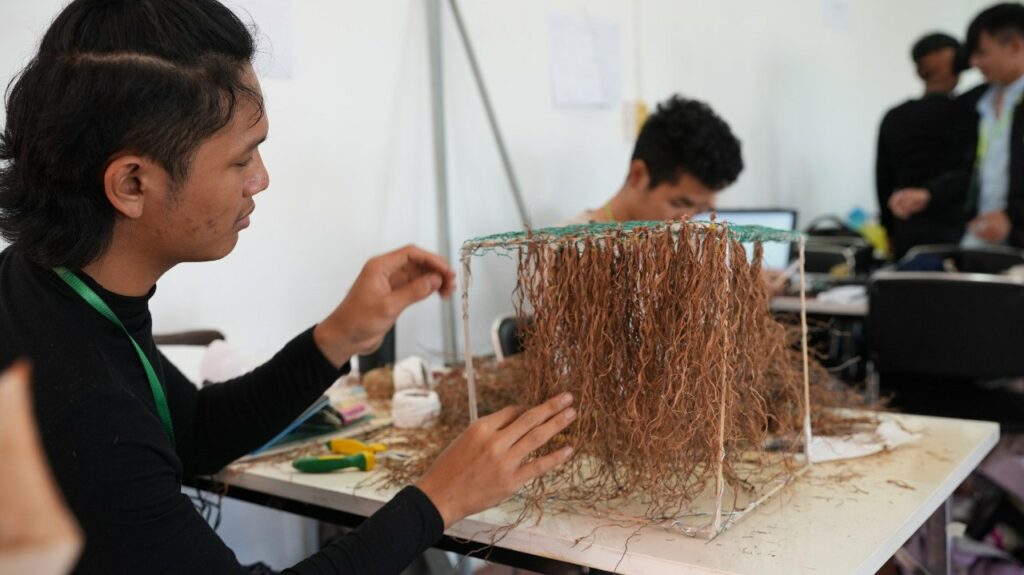 Supported by the Métis Fund, an innovative initiative launched in 2021 that utilizes the arts and artists to enhance the impact of ongoing development efforts led by AFD, the project focuses on achieving the UN Sustainable Development Goals (SDGs). Its objective is to promote sustainable and inclusive development while celebrating Battambang's rich cultural heritage and artistic life.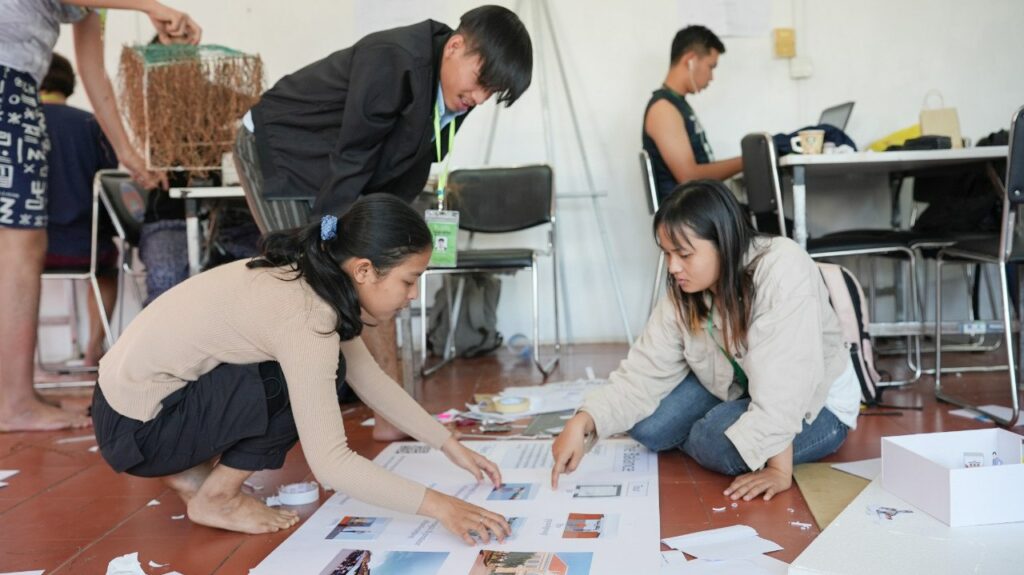 The journey commenced with a successful Phare Design.Lab workshop held in Battambang in January 2023, which brought together over 20 students from Phare Visual & Applied Arts School. This week-long workshop resulted in seven remarkable artworks, which were exhibited in the garden of the French Embassy on February 20, 2023, in celebration of AFD's 30th anniversary in Cambodia.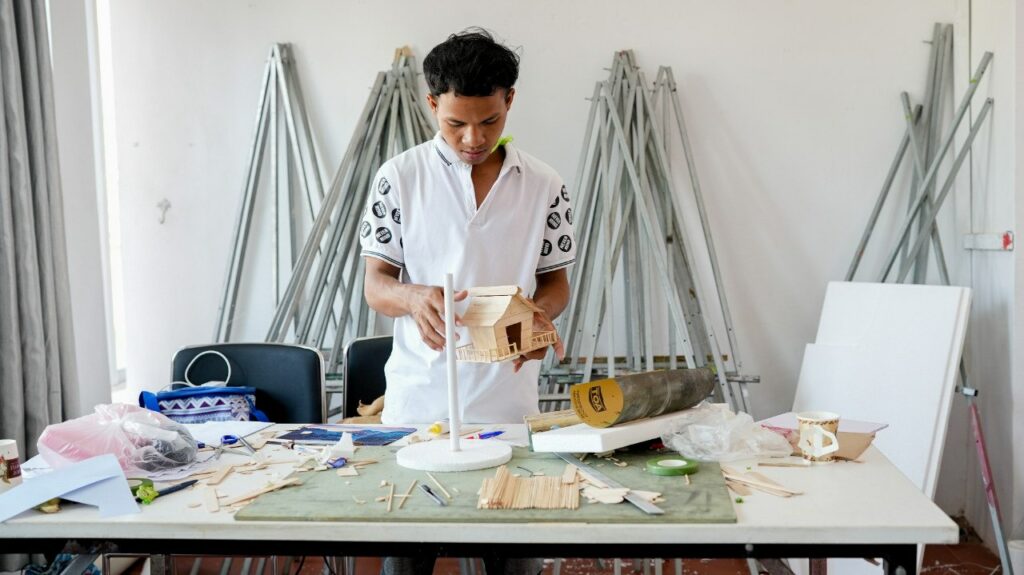 Building upon this achievement, the project now aims to expand these artworks on a larger scale. The final exhibition will take place during a one-day festival in Battambang city center in October 2023. The project will feature five stunning art installations and a circus performance, all designed to engage and inspire the local community.
The project serves as a testament to the artistic talent and creativity thriving in Battambang. It relies on the collaboration of artists and the involvement of local communities to celebrate the province's rich heritage and potential. Community participation is highly valued, with residents of Battambang invited to contribute to the installation, attend the circus performance, and interact with the art pieces.
Phare Ponleu Selpak, AFD, and the Métis Initiative believe that through this artistic endeavor, they can ignite positive change, inspire sustainable development, and empower communities. They will provide further updates in the coming months on this transformative art project and the impactful experience that awaits.
Press release from the French Development Agency (AFD)