Emirates is spreading the love for its second anniversary in Cambodia by offering its valued customers special fares to destinations in its global network, including Dubai, Paris, London, Boston and its latest exciting destination, Porto. The offer is applicable to Economy Class fares, starting at USD154 and Business Class fares, starting at USD310.
The special fares can be booked from now until 30 July 2019, and are valid for travel until 31 December 2019, allowing early bird planners to save now while booking their upcoming journeys till year-end.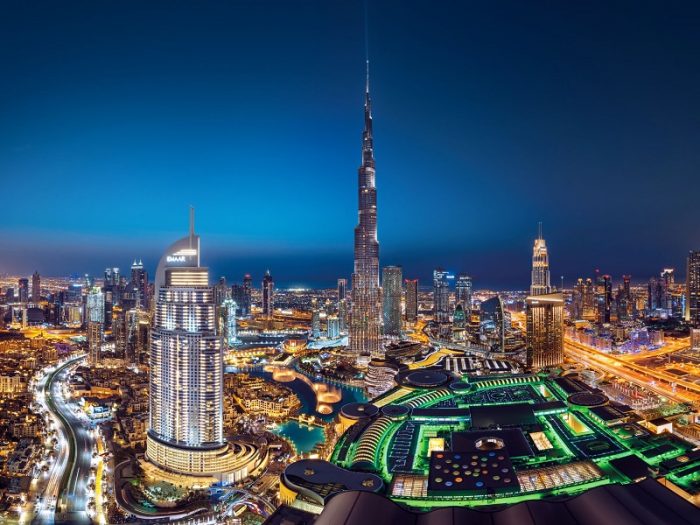 Below are some of the featured destinations and their starting fares: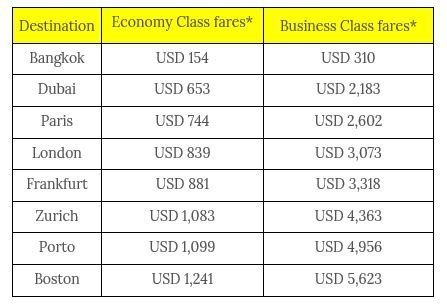 Emirates recently launched a direct daily service between Phnom Penh and Bangkok, connecting passengers between the capital cities of Cambodia and Thailand through a convenient one and a half hour flight. For those who want to travel on to Dubai, or seamlessly connect onwards to over 150 global destinations across Asia, the Middle East, Europe and the Americas, the same flight continues its journey to Emirates' amazing hub city following a brief stopover in Bangkok. Living up to its 'Fly Better' promise the new route also introduced Emirates' distinctive First Class service to Cambodia, featuring private suites for those who prefer to indulge in the ultimate luxury experience in dining, comfort and exclusive amenities, both in flight and on the ground.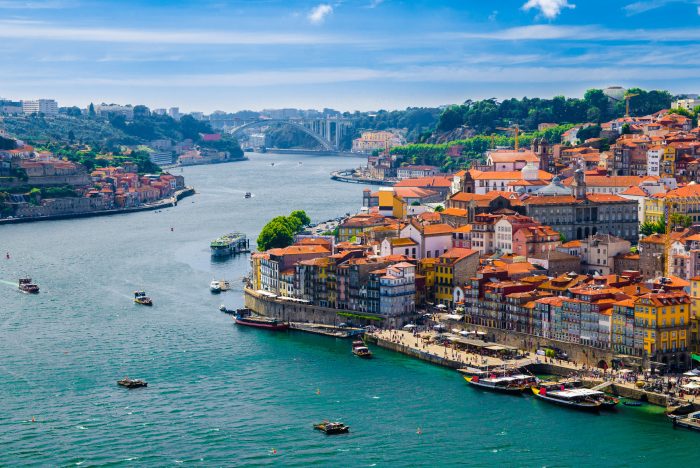 On the 2nd of July, Porto joined Emirates' vast network with a four times weekly service. Emirates' global network now boasts 158 global destinations across 85 countries and territories across six continents. Porto is Emirates' second destination in Portugal after its capital, Lisbon, where the airline already operates two daily flights. Situated on the coast of northern Portugal and on the Douro River, Porto is known for its excellent port wine and rich cultural heritage.
To book flights, travellers can visit www.emirates.com/kh or get in touch with their travel agent. For more information, please contact Emirates Cambodia at 023 998 168 or via email at [email protected]. Terms and conditions apply.