Well,  the question would always be: ​is there actually a better time to plan your holiday? Definitely not! In fact, you might as well do one right now, especially with the upcoming Water Festival at the back of our mind.
Of course, your travel budget matters when it comes to planning a trip abroad.
But, not to worry, now that Emirates just announced some more special fares for Economy Class (as well as Business Class) for travellers from Cambodia to Dubai and beyond. Now, get yourself informed about this on-going promotion.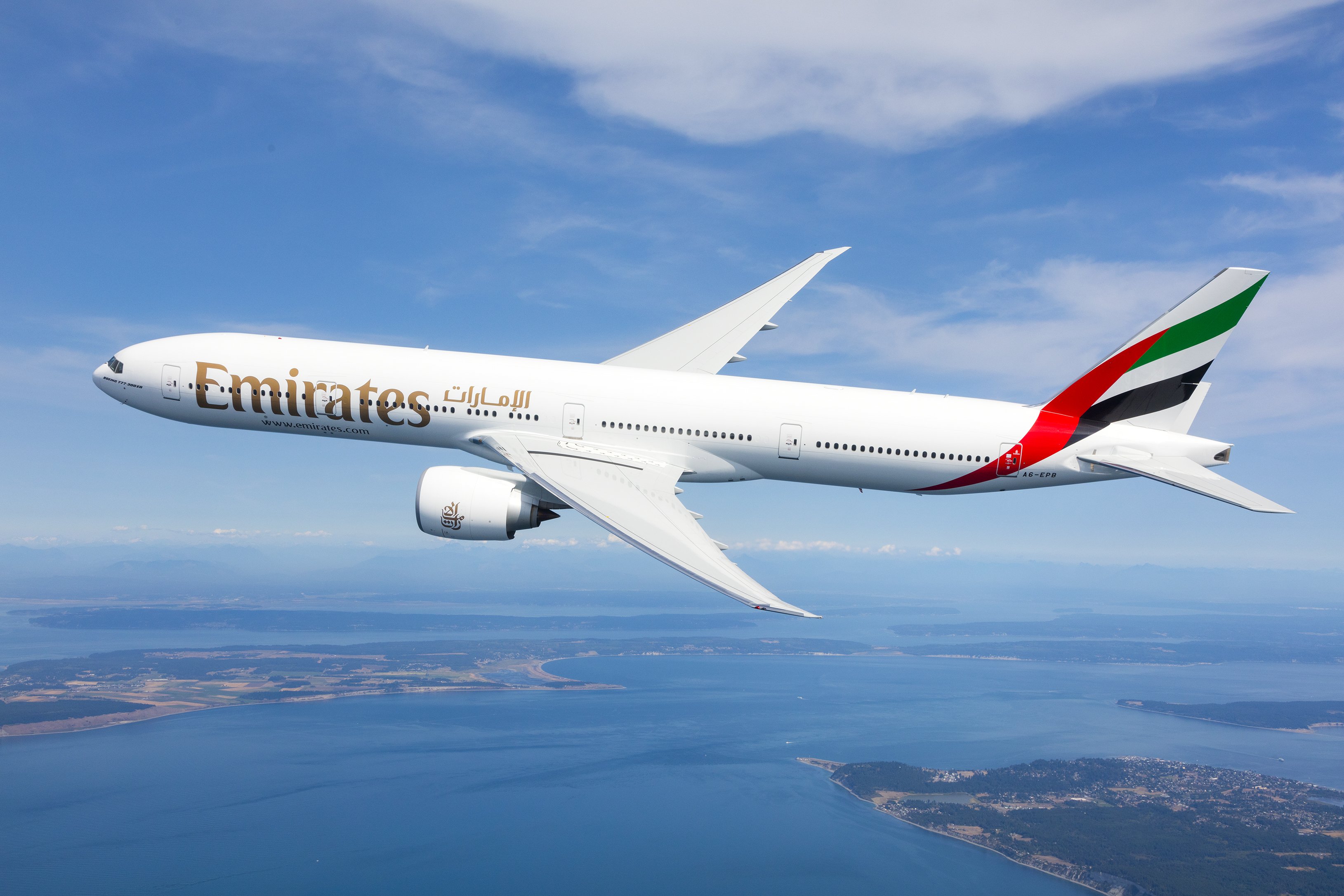 Holiday planners can book the return tickets from now till 31 October on Emirates to get this special offer for flights from Phnom Penh to several destinations in Emirates' global network.
This includes return flights from Phnom Penh to Yangon, or flights from Phnom Penh to Dubai, Paris, Lyon, Frankfurt, Amsterdam, Boston and St Petersburg.
Well, again, these special fares are only valid for travel from now up to 31 July 2018. This is a great opportunity for those of you who are worried about not getting a visa on time and
planning a trip far ahead.
Some of the return tickets featured: 
From Phnom Penh to

Economy Return Fare

starts from (USD)

Business Return Fare

starts from (USD)

Yangon (RGN)/Myanmar

235

750

Dubai (DXB)

521

1640

Paris (CDG)

643

2304

London (LHR)

727

2414

Frankfurt (FRA)

751

2247

Amsterdam (AMS)

807

2536

Nice (NCE)/France

908

2511

Boston (BOS)

951

3687

Saint Petersburg (LED)

997

3892

Lyon (LYS)/France 

999

3125
Well, please remember that you can benefit so much from this special deal only if you plan to book return tickets from Phnom Penh as the departure city to any one of those locations within the global networks of Emirates.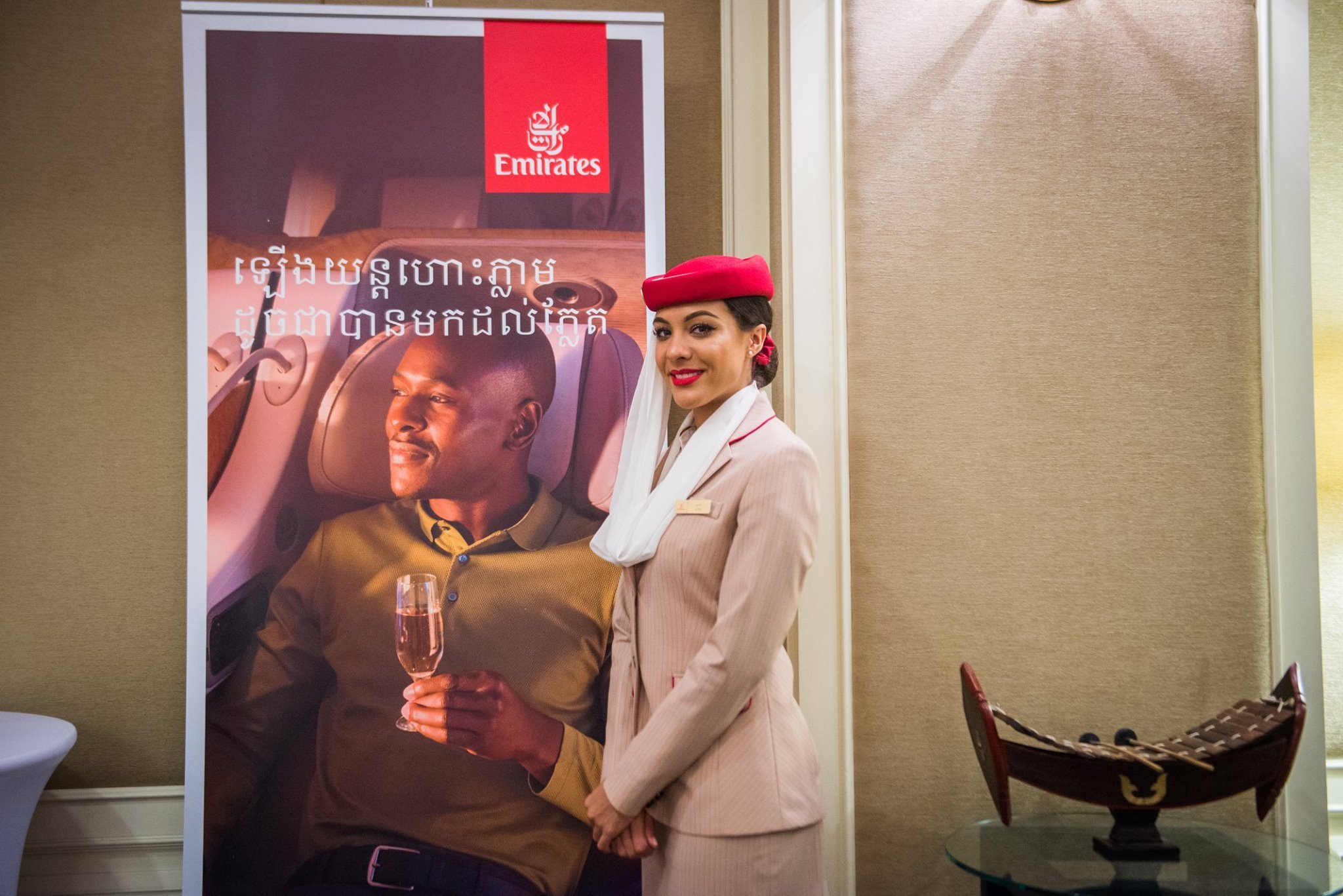 Emirates supports open skies policy which means that it allows you, a passenger, to come back from the third city to your original departure (i.e. Phnom Penh), but do contact Emirates' office nearest to you for more information regarding this promo.
Enjoy surfing and browsing through the Emirates flights for great prices: www.emirates.com/kh. Any question, feel free to ping the Emirates' office in Phnom Penh: 023 998 168 or via email: [email protected]. 
Full Disclosure: Emirates Airlines is the client of the founder of When in Phnom Penh, who also runs a PR agency in Phnom Penh, Cambodia