Emirates will link Phnom Penh (PNH) and Bangkok (BKK) with its new daily service set to launch on June 1, 2019. The service from Dubai to Phnom Penh, via Bangkok, will provide passengers travelling between the capital cities of Cambodia and Thailand with more flight options. Travellers from both Southeast Asian nations will also enjoy access to Emirates' global network, with enhanced connectivity to over 150 destinations in 86 countries and territories.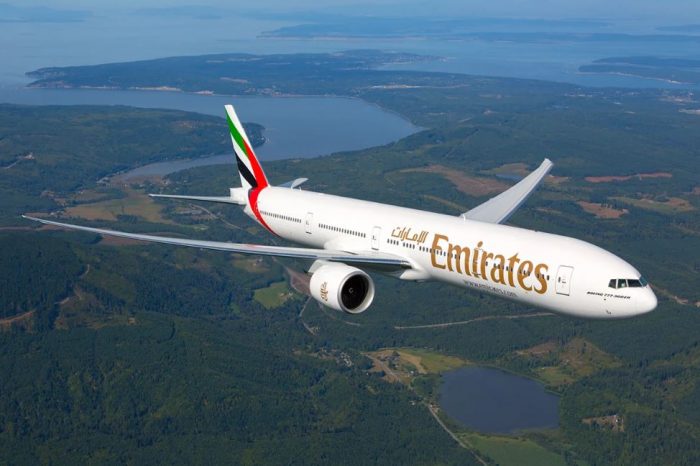 The new service will be operated with an Emirates Boeing 777 aircraft. Flights to Phnom Penh will depart daily from Dubai International Airport (DXB) at 0845hrs local time, as EK370, and arrive in Bangkok at 1815hrs. The same flight will then depart Bangkok at 2000hrs, before arriving at Phnom Penh International Airport at 2125hrs. On the return segment, flight EK371 will depart Phnom Penh at 2320hrs, and will arrive in Bangkok at 0040hrs, the following day. It will then set off to Dubai at 0225hrs, arriving at 0535hrs. All times are local.
For bookings and more information visit www.emirates.com/kh.