Heineken®, the iconic global beer brand, is raising a toast to honor a remarkable milestone in its history—150 years of crafting unforgettable experiences worldwide.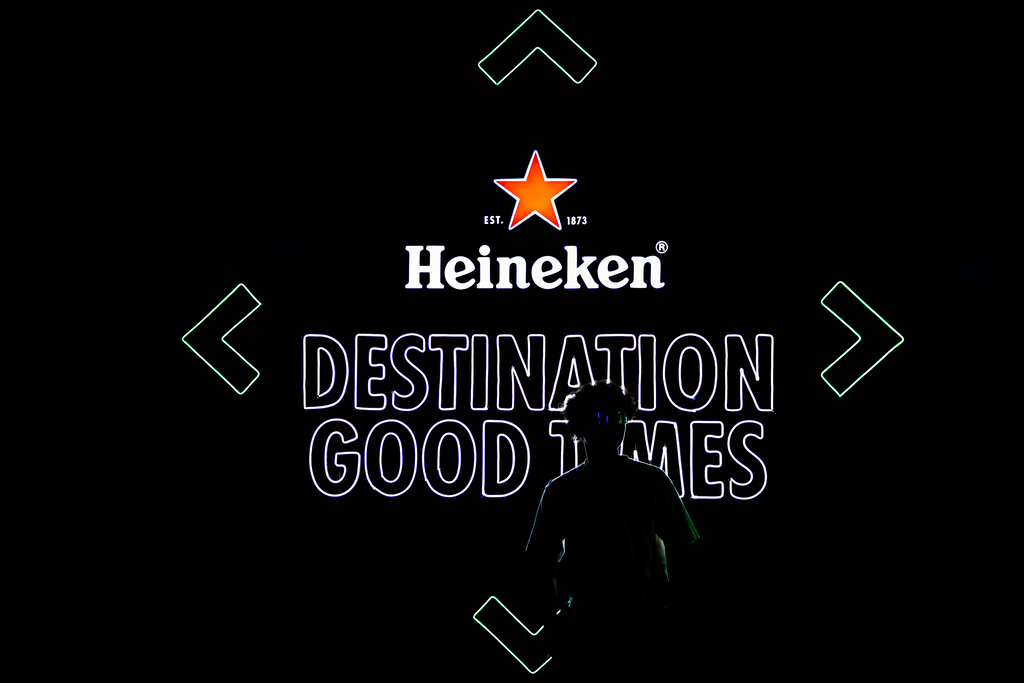 Of course, the definition of Good Times has changed during Heineken®'s 150-year journey and will continue to do so, but their importance in people's lives remain firmly the same. Recognizing this, and as part of the anniversary celebrations, the Heineken® brand has worked with academics and behavioral scientists to create the 'Good Times Index', a new brand measurement model that scores the brand's contribution to creating the perfect conditions for good times, from open-mindedness and inclusivity to human connection. 
With the Good Times Index in place, it marks a turning point in the brand's history: Heineken® will become the first beer brand to officially have "delivering good times" as part of the way it measures success at a global level – focusing not just on the volume of beer it sells but also the Good Times it delivers for its customers in more than 190 countries.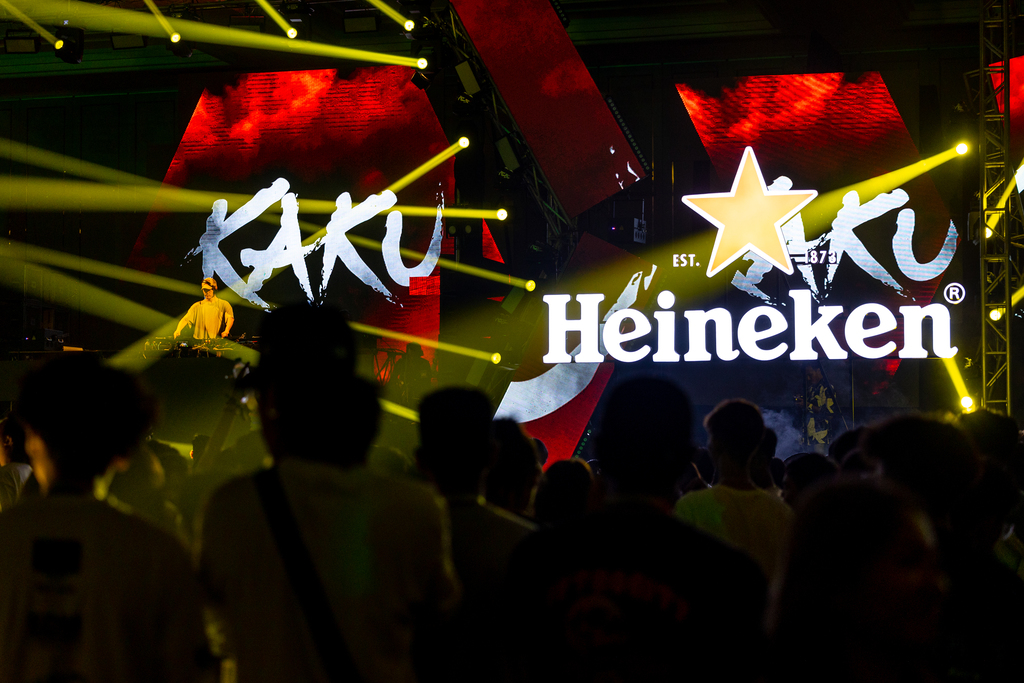 Loic de Laubriere, Marketing Director of HEINEKEN Cambodia, remarked, "Heineken® is not merely a beverage; it represents a lifestyle filled with enriching moments of joyful connection. While how we enjoy good times may continue to evolve, the need for good times remains the same and consistent, just like our beer. It has been a huge privilege to continuously deliver the spirit of Good Times to our customers and consumers throughout our illustrious 150-year journey. We'll continue to do so, one way or another, for the next 150 years and beyond." 
Celebrating the spirit of good times in Cambodia this June and July!
In Cambodia, Heineken®'s pledge to deliver Good Times was most recently brought to life this month at the recent EDM Raveground 2023, Cambodia's largest electronic dance music event. Thousands of ravers enjoyed the energetic evening, which saw Heineken® providing an exclusive glimpse into its 150th anniversary experience for fans to fully immerse themselves in embracing Good Times with the brand, alongside international DJs and homegrown powerhouse stars. True to its global stature, the event also paid homage to the multitude of ways the beloved brand has been nicknamed over the years and all over the world.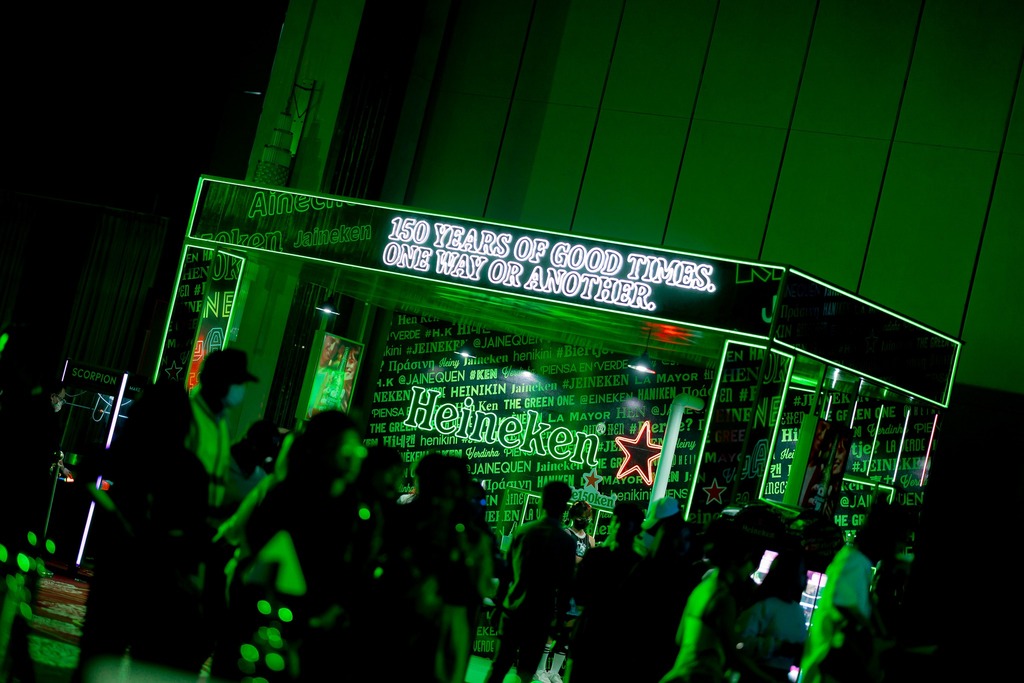 To continue spreading the spirit of Good Times, Heineken® will be revealing more anniversary celebrations throughout Cambodia from June to July 2023 to express gratitude to fans for accompanying the brand on its extraordinary journey. For more information on how to experience 150 years of good times with Heineken® in the Kingdom, follow the brand on social media:
About HEINEKEN Cambodia
HEINEKEN Cambodia is one of the leading brewers in the Kingdom, established in the country in 1994. Driven by its purpose to brew the joy of true togetherness to inspire a better world, the company creates great experiences for consumers and customers with a portfolio of high-quality local and international brands, including Heineken®, Tiger, ABC, Anchor and Gold Crown. With its national footprint and state-of-the-art brewery in Phnom Penh, the company employs 700 people and supports 120,000 indirect jobs across its value chain. Committed to the sustainable development of Cambodia, HEINEKEN Cambodia aims to "Brew a Better Cambodia'' with a focus on the environment, social sustainability and responsible consumption on a path to a net zero, fairer and healthier world. HEINEKEN Cambodia is part of the HEINEKEN Company, the world's most international brewer.