As rapid urban growth in Phnom Penh coincides with gentrification of the capital city, the residents are also getting used to more and more culinary choices. The Thalias group has made its third major offering to the city of Phnom Penh by launching Khéma La Poste in October 2017.
The deli is set in a beautiful colonial building right opposite to Cambodia Post Office near Wat Phnom. The new establishment offers eat-in dining as well as take-out deli options. Artisanal cheese, fresh-baked breads, home-made soups, salads, grills, sandwiches, pastries are available in plenty.
Whether you are looking for a venue for business lunches or a romantic dinner, Khéma La Poste provides comfort and numerous culinary options for you to explore with a budget that is sure to resonate with the value-conscious patrons of Phnom Penh.
Khema is located on Preah Ang Eng St. 13, near Wat Phnom.
You will find below some snaps from the launch event in October 2017.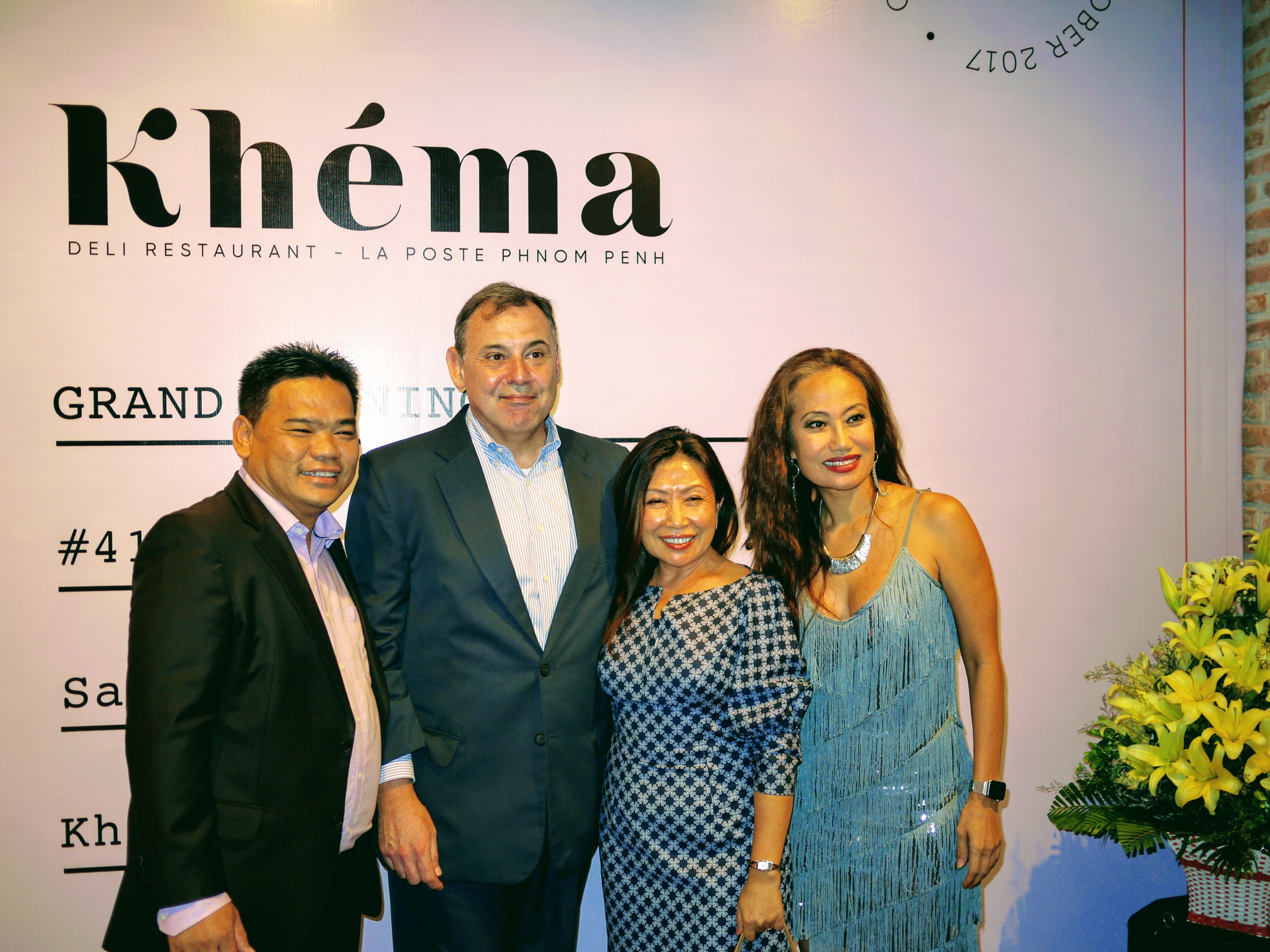 Ambassador William Heidt and Sotie Heidt with guests at Khema La Post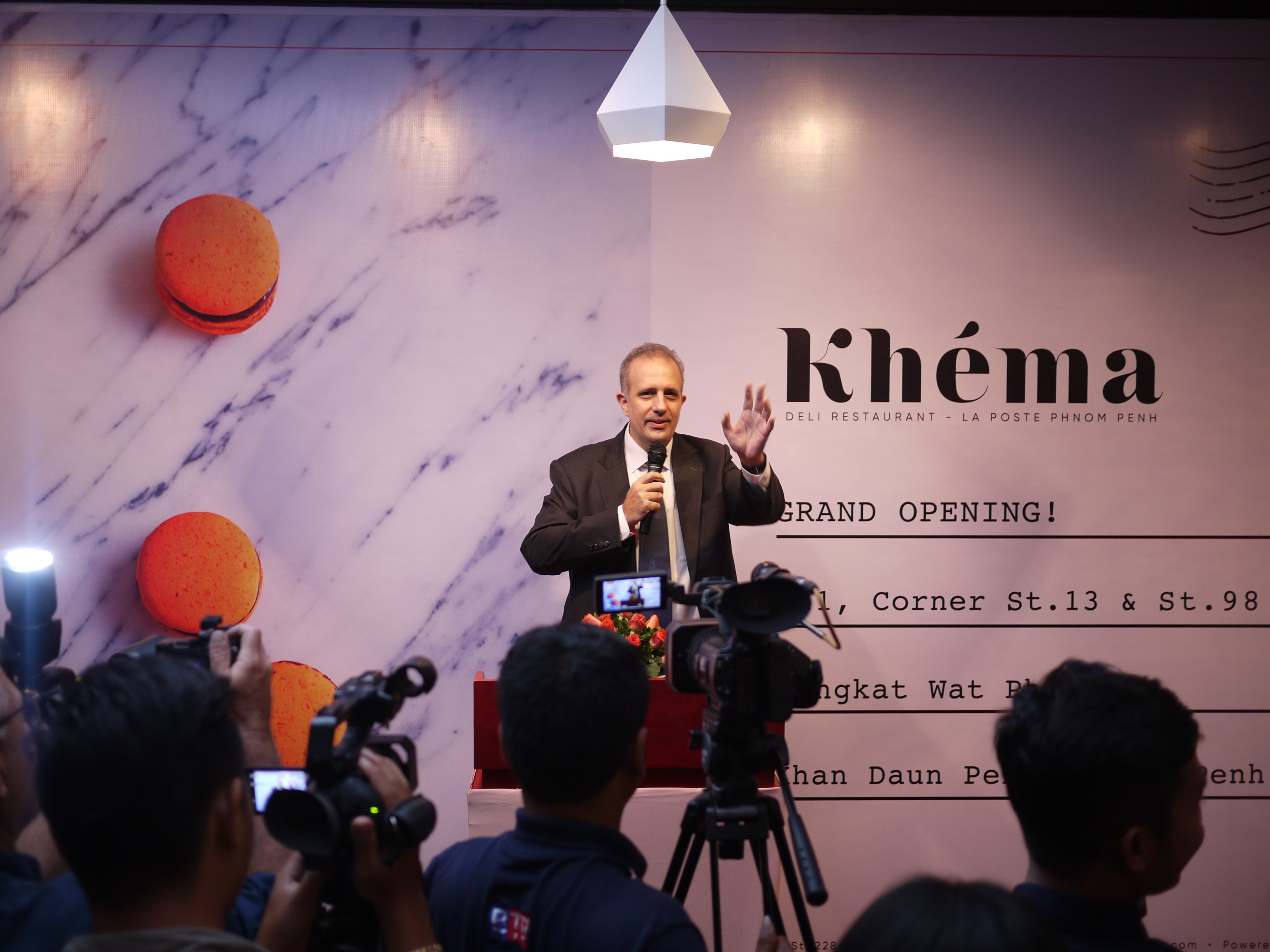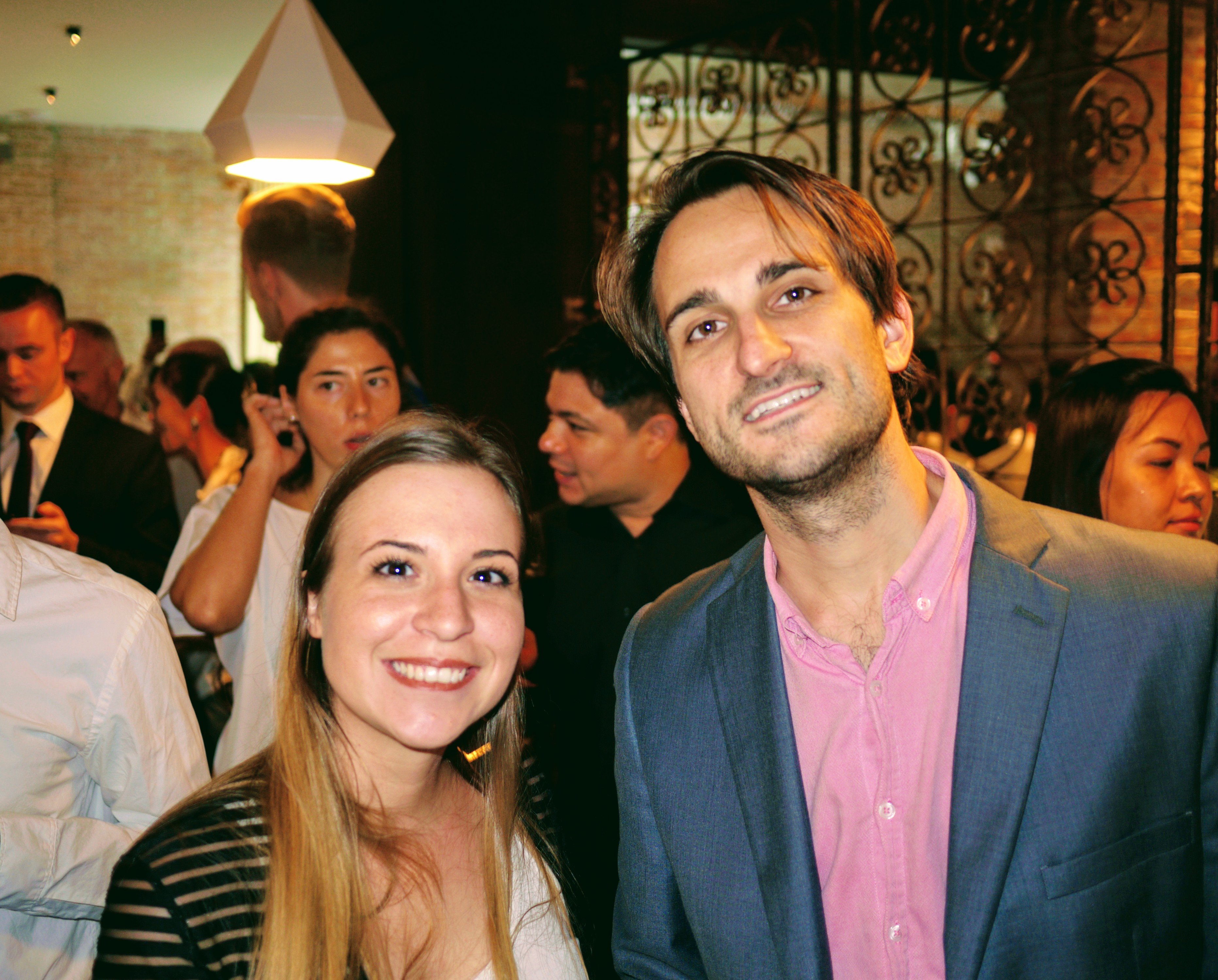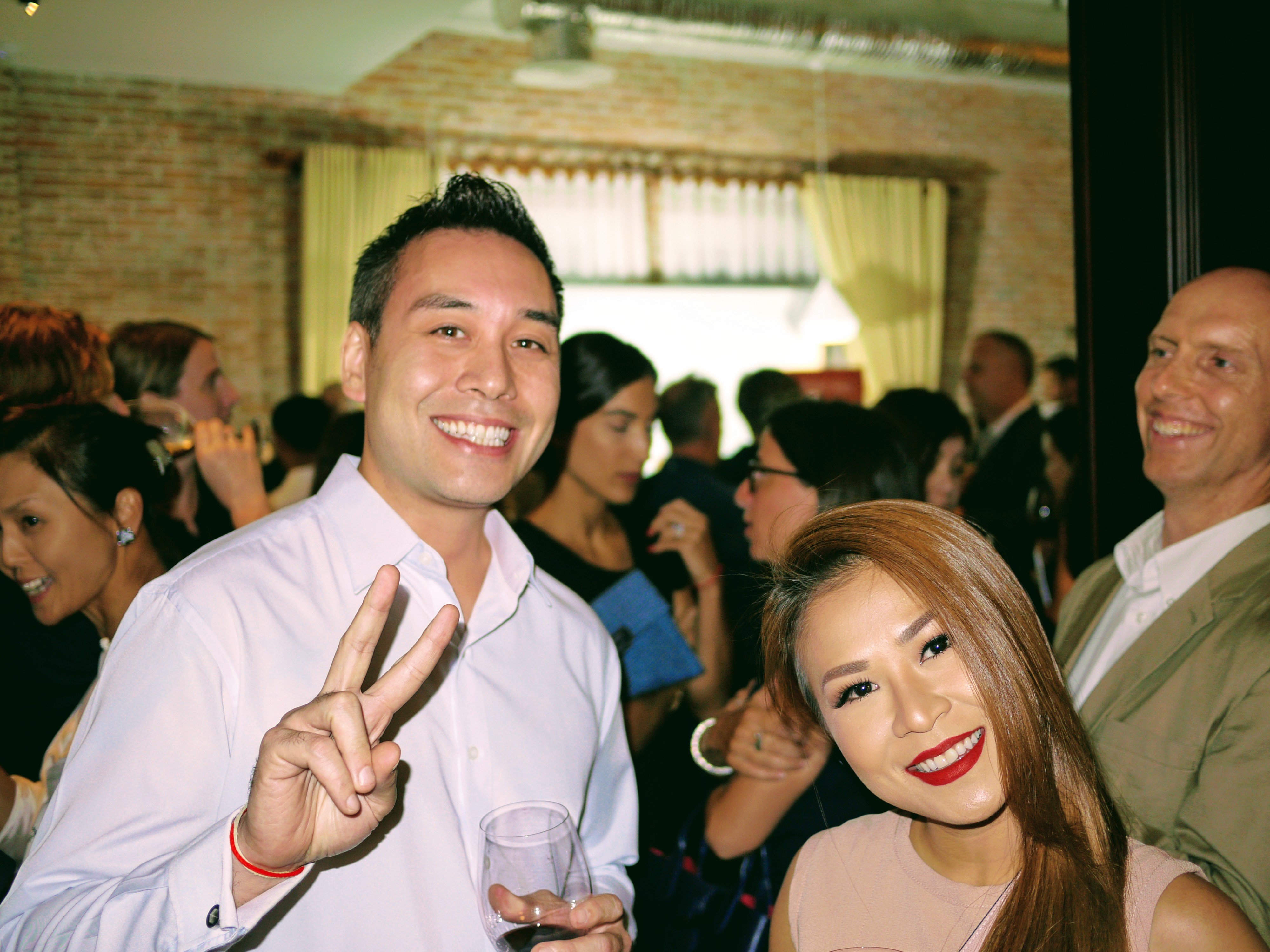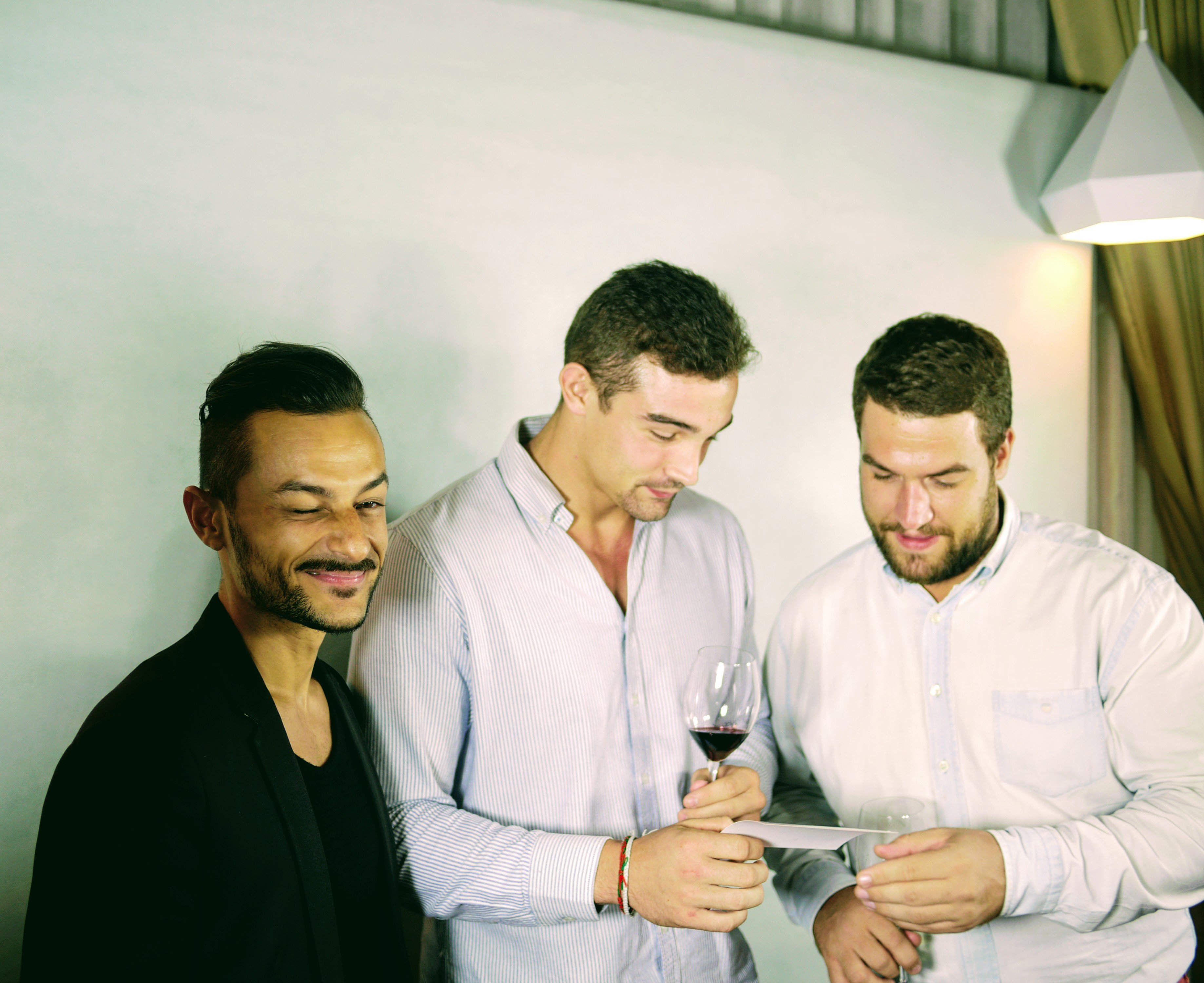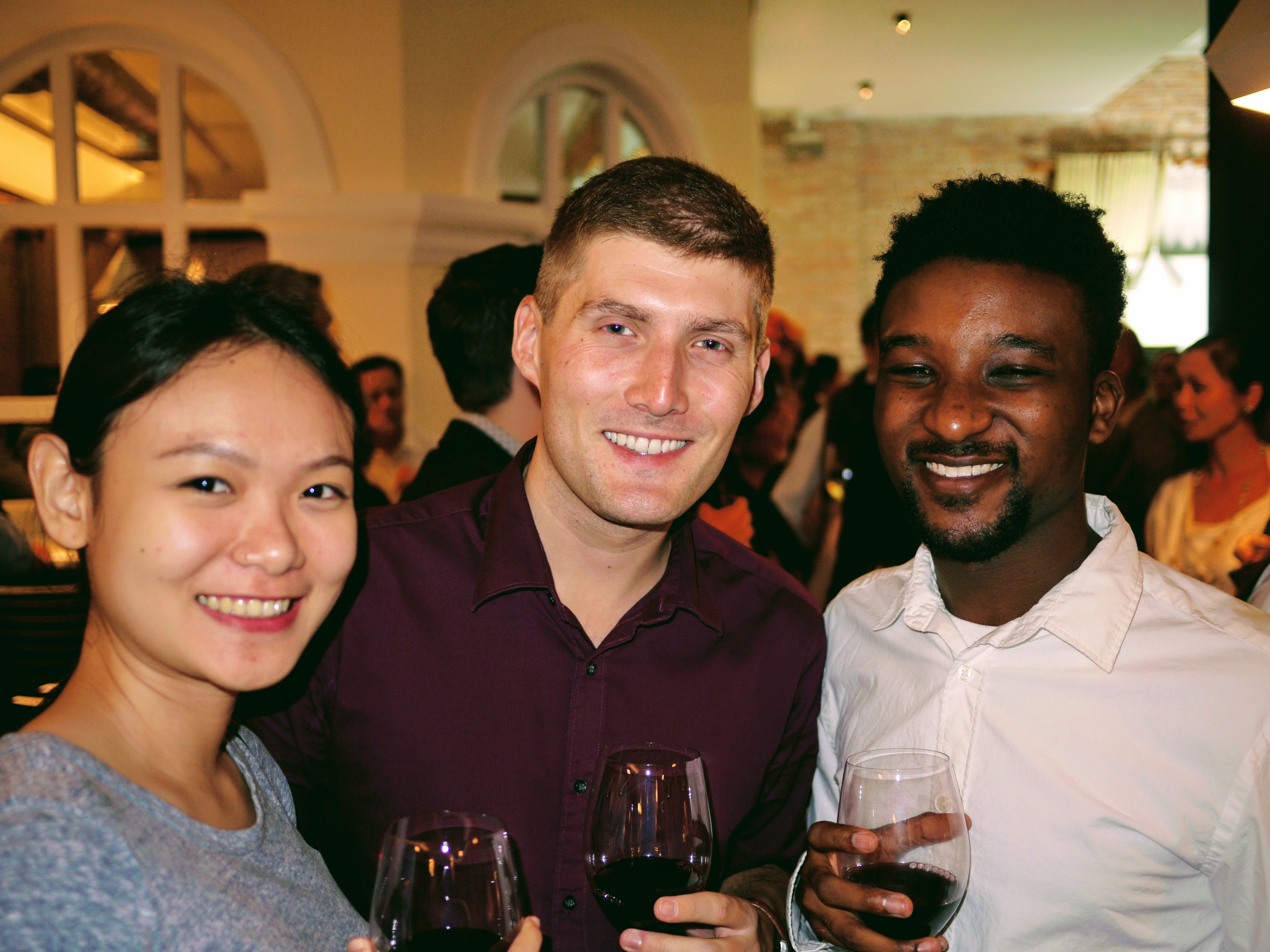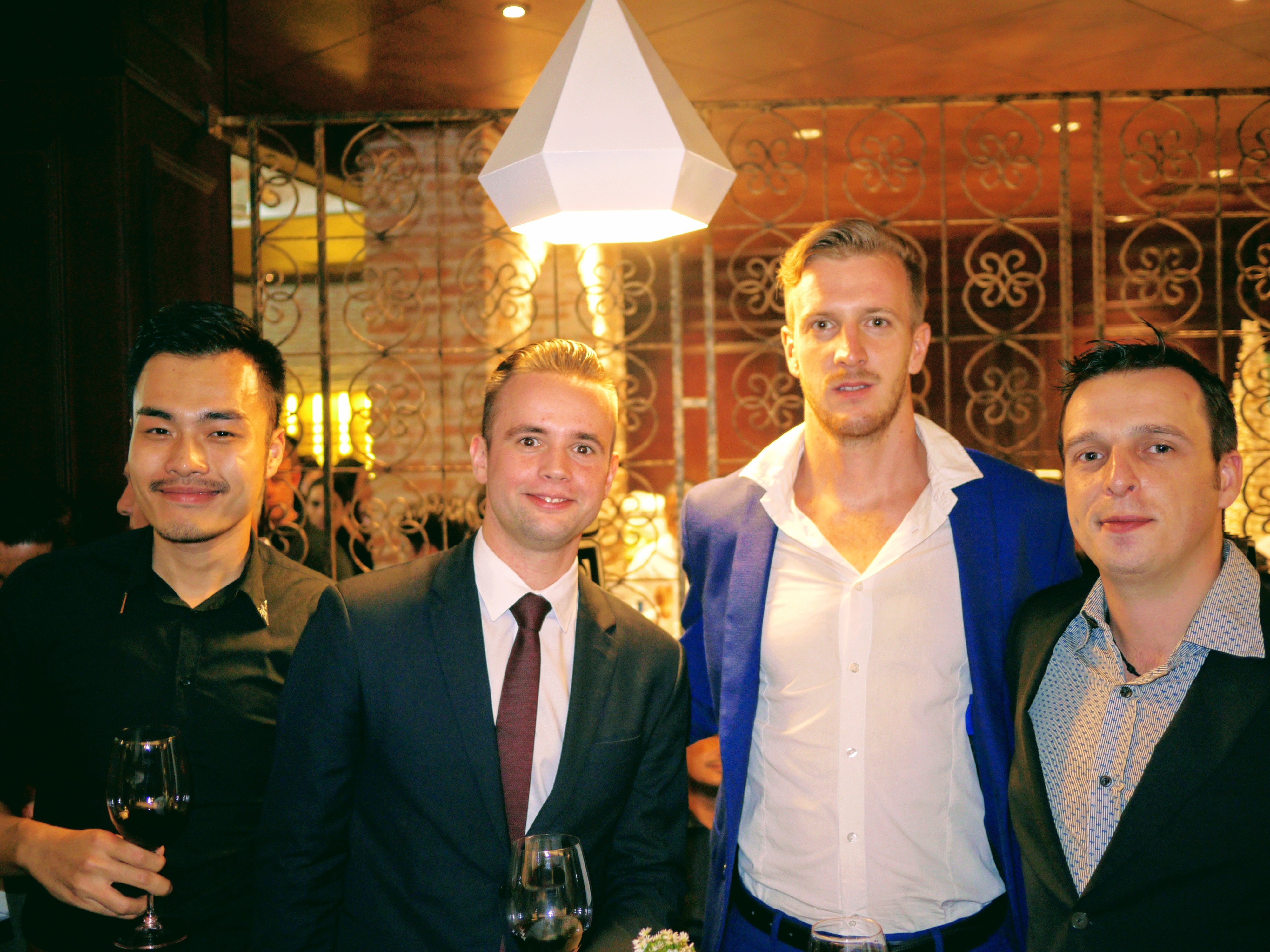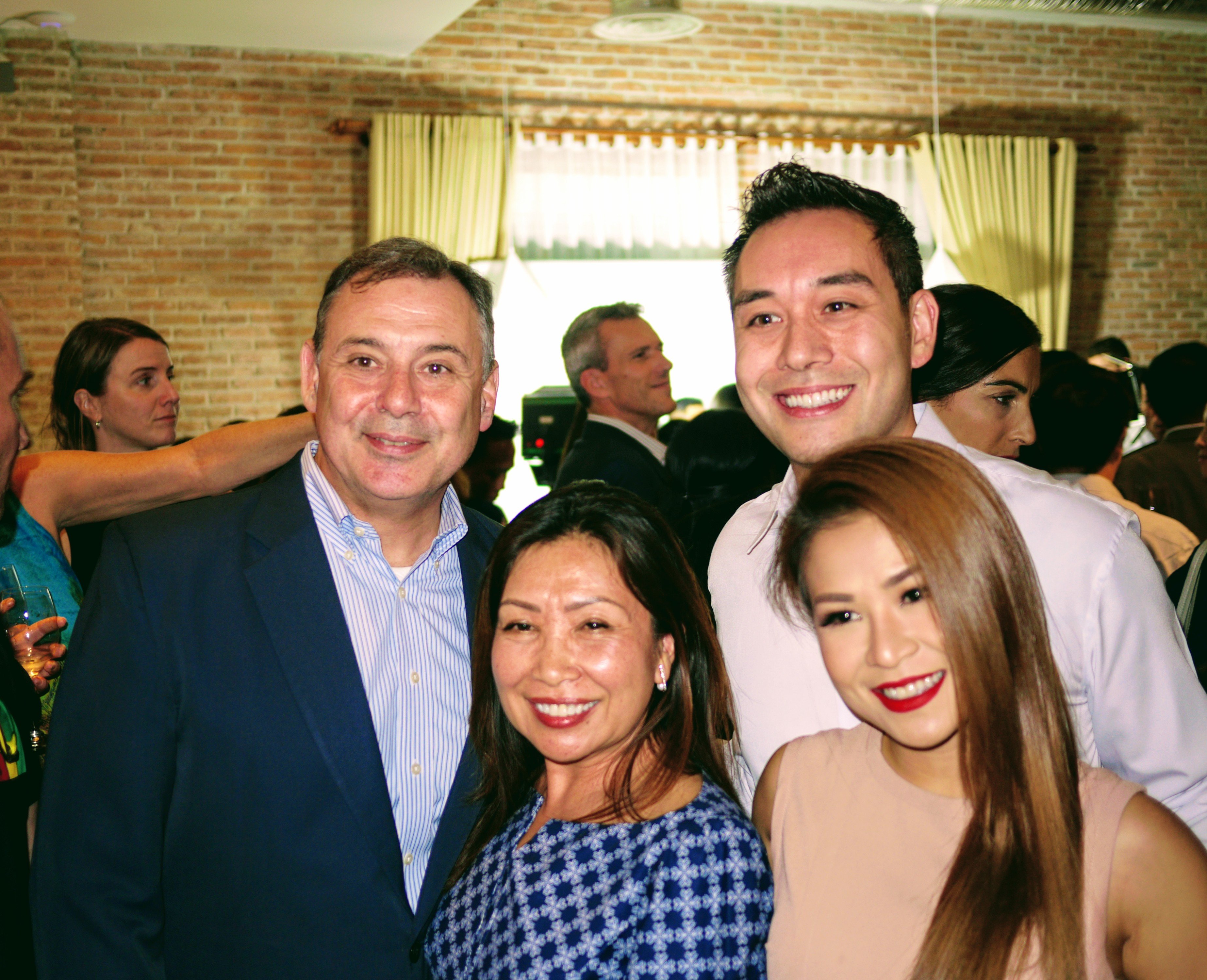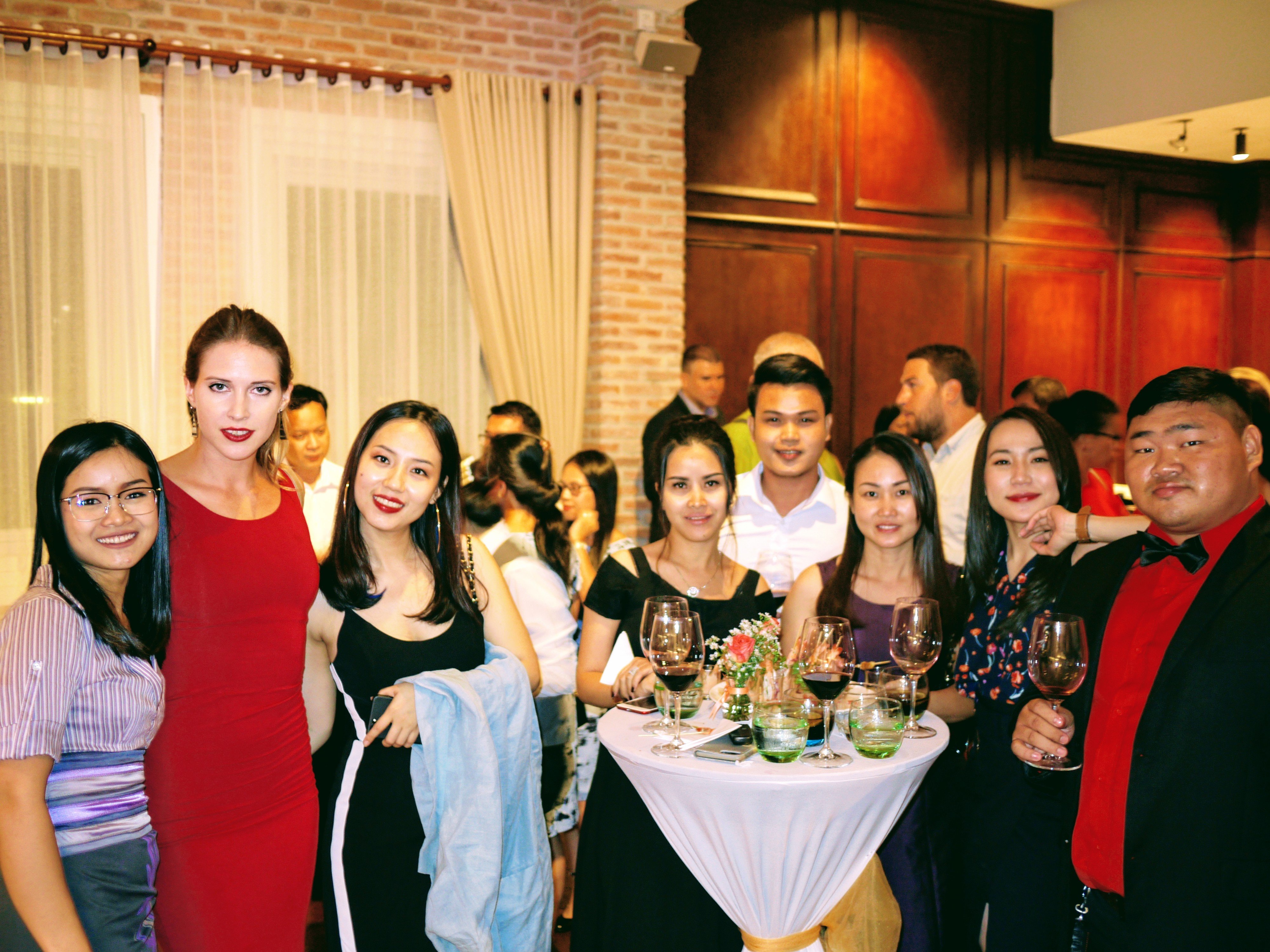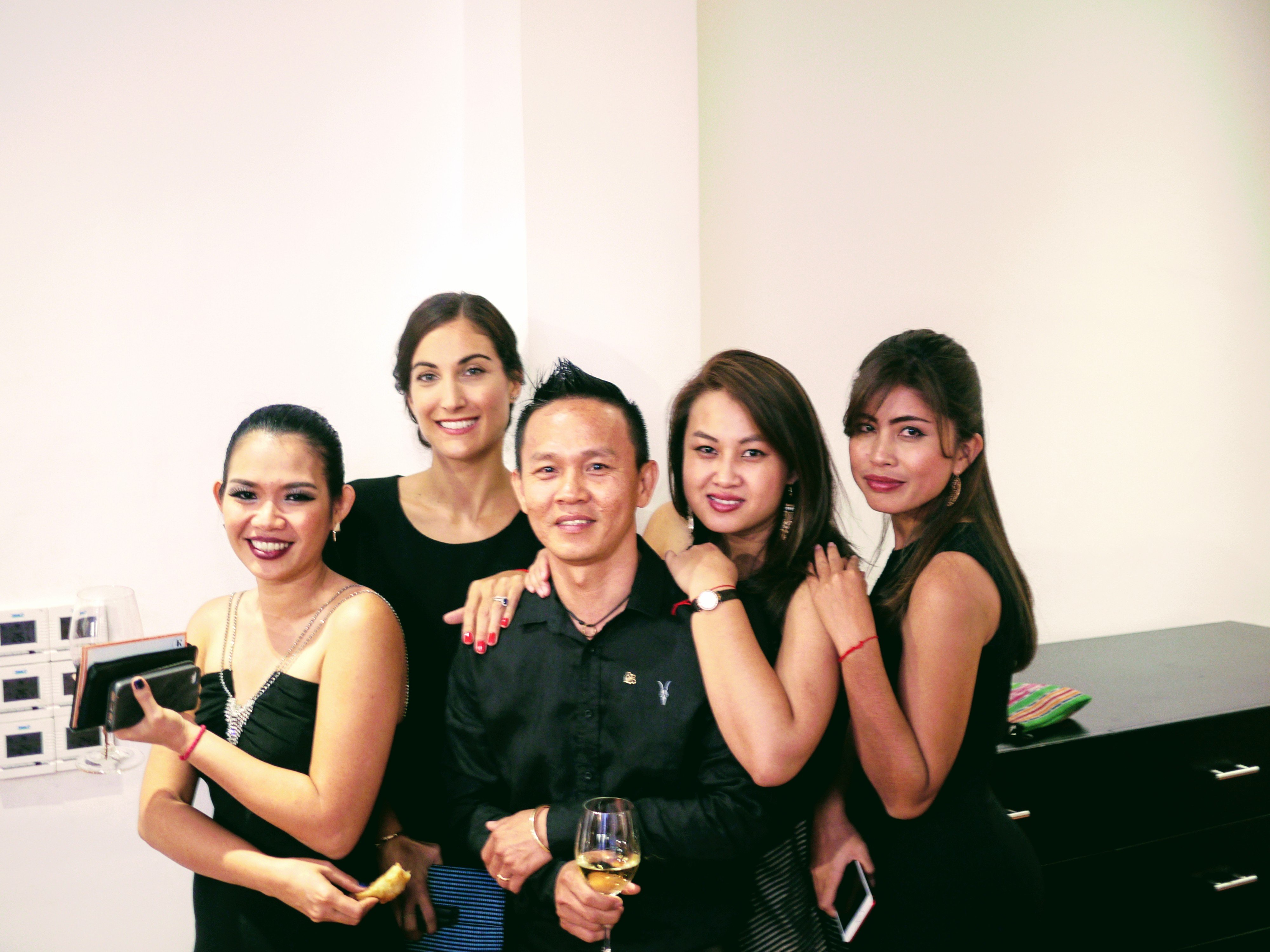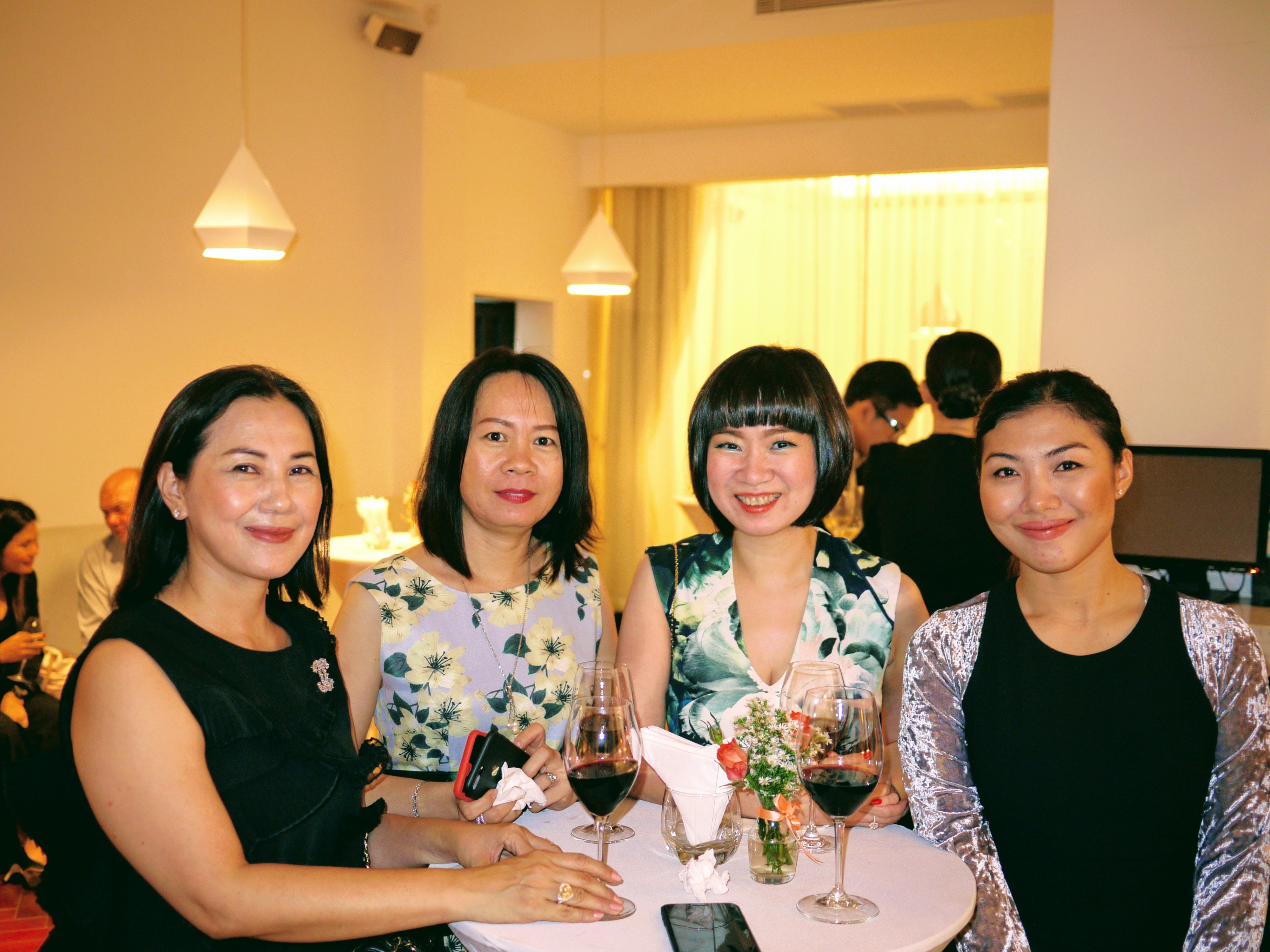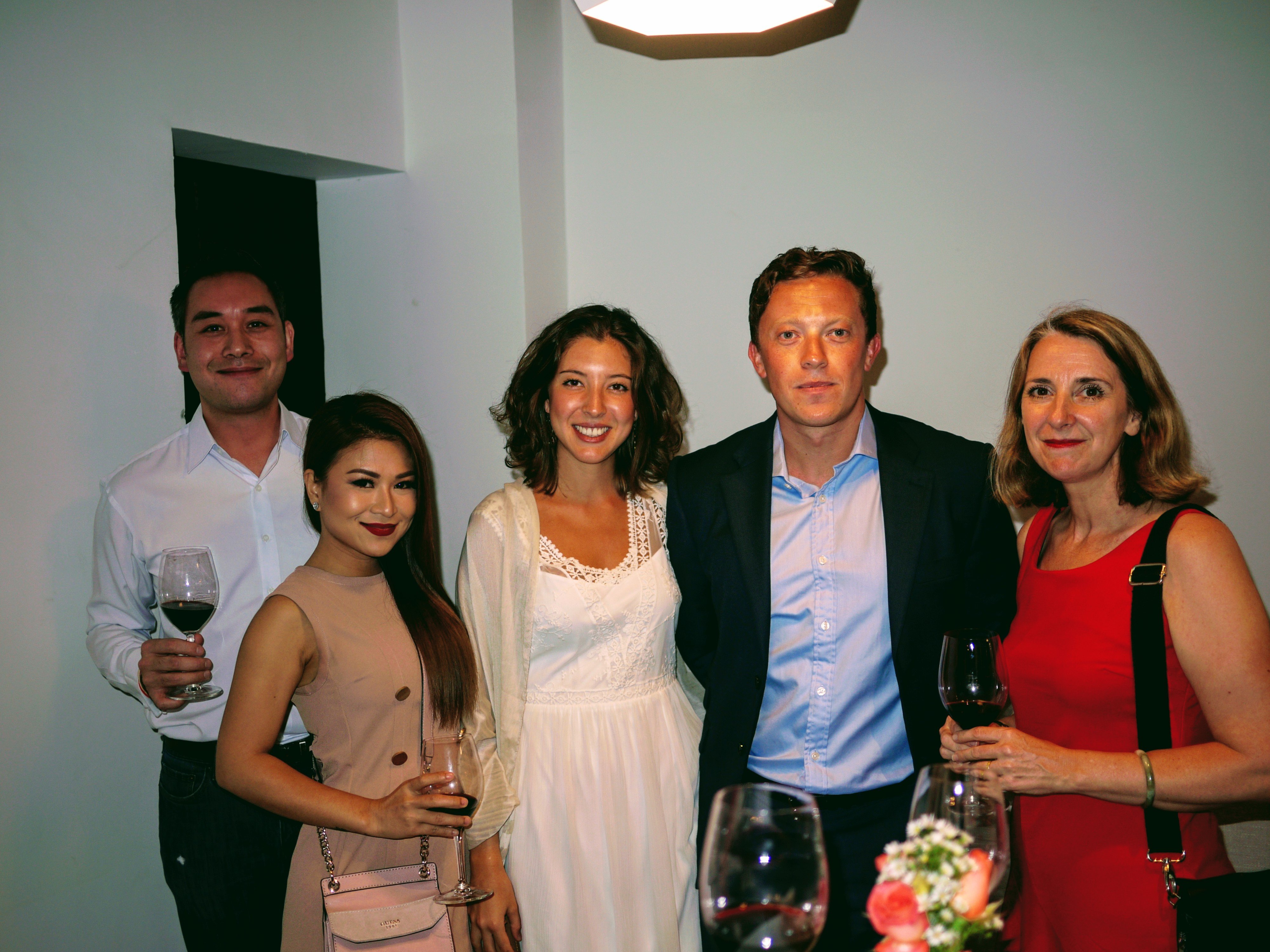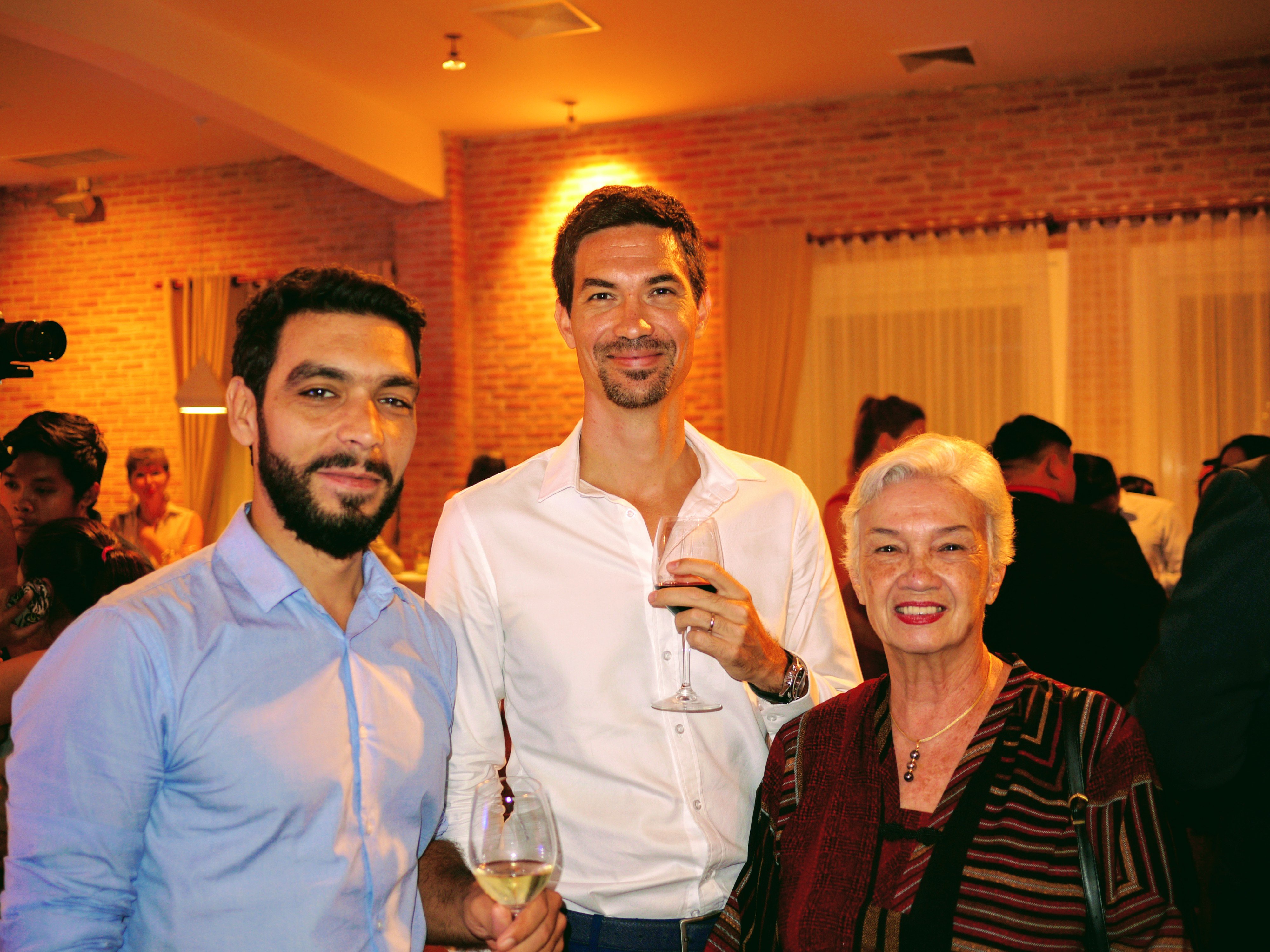 Full Disclosure: The When In Phnom Penh team was invited to attend Khema La Poste's launch ceremony by the Thalias group.