La. Chronique Bistro and Cafe has been serving Phnom Penh for a few months now. Come here to experience the Sangkum Reastr Niyum chronicles and get a taste of their delicious selection of coffee!
The two-story cafe bistro, of course, focuses on the historical concept and architecture of Cambodia and France. This place provides quality mcoffee, beverage and food along with a welcoming and unforgettable environment.
The name, La Chronique, also reflects the remaining French influences in Khmer culture, and the 22-year-old owner, Oeng Raksmeypich, has set up a warm space with black and white chequered title floors and mix of antique and modern furniture, with steel lighting fixtures hanging throughout. If you come inside the cafe, you will notice that one wall is built nearly entirely of chequered glass doors (Souce: Phnom Penh Post). 
1. Situated on street 135 in a sprawling neighbourhood (Tuol Tompoung) with new cafes, restaurants and hotels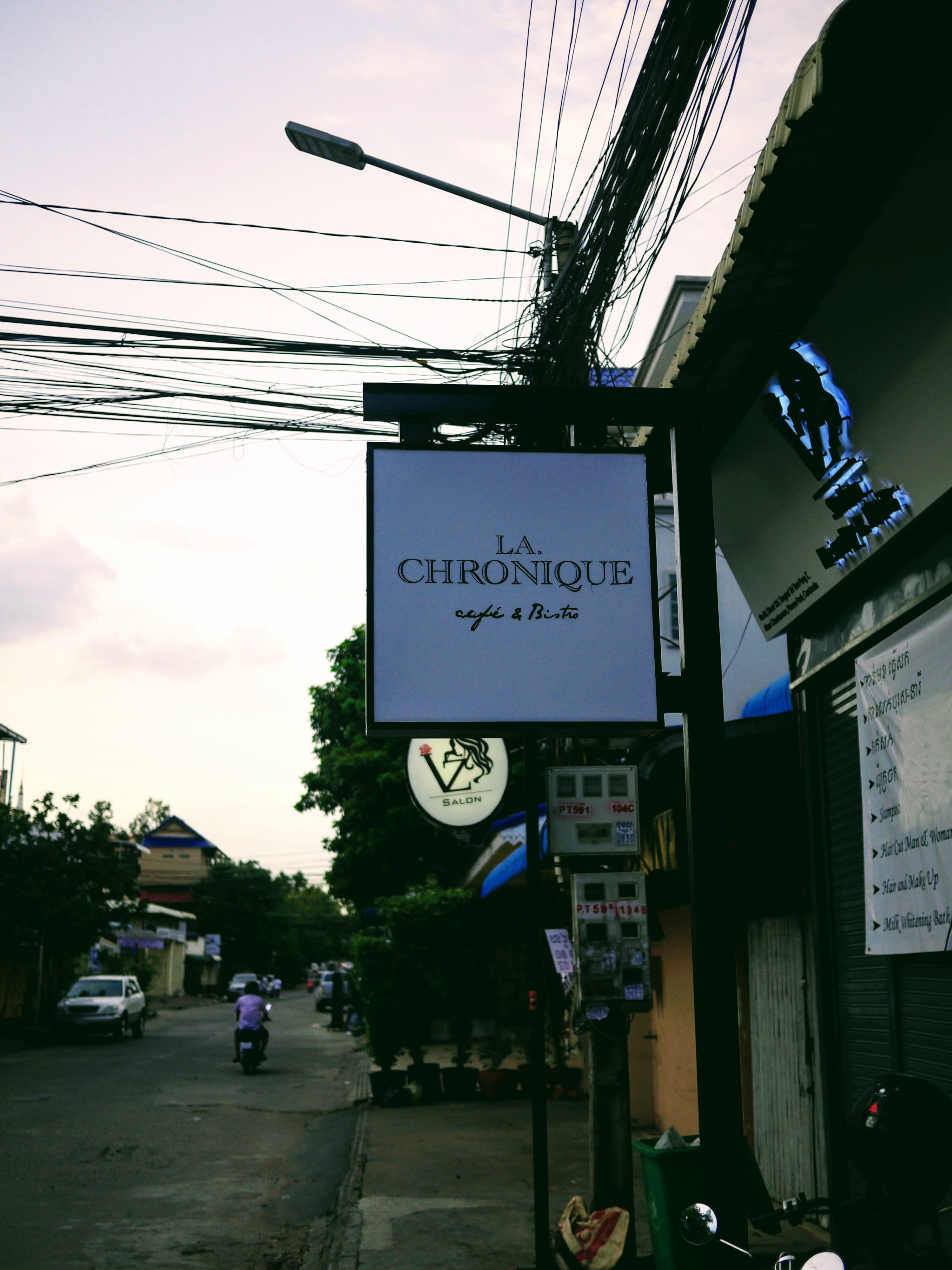 2. Posters featuring the Sangkum Reastre Niyum era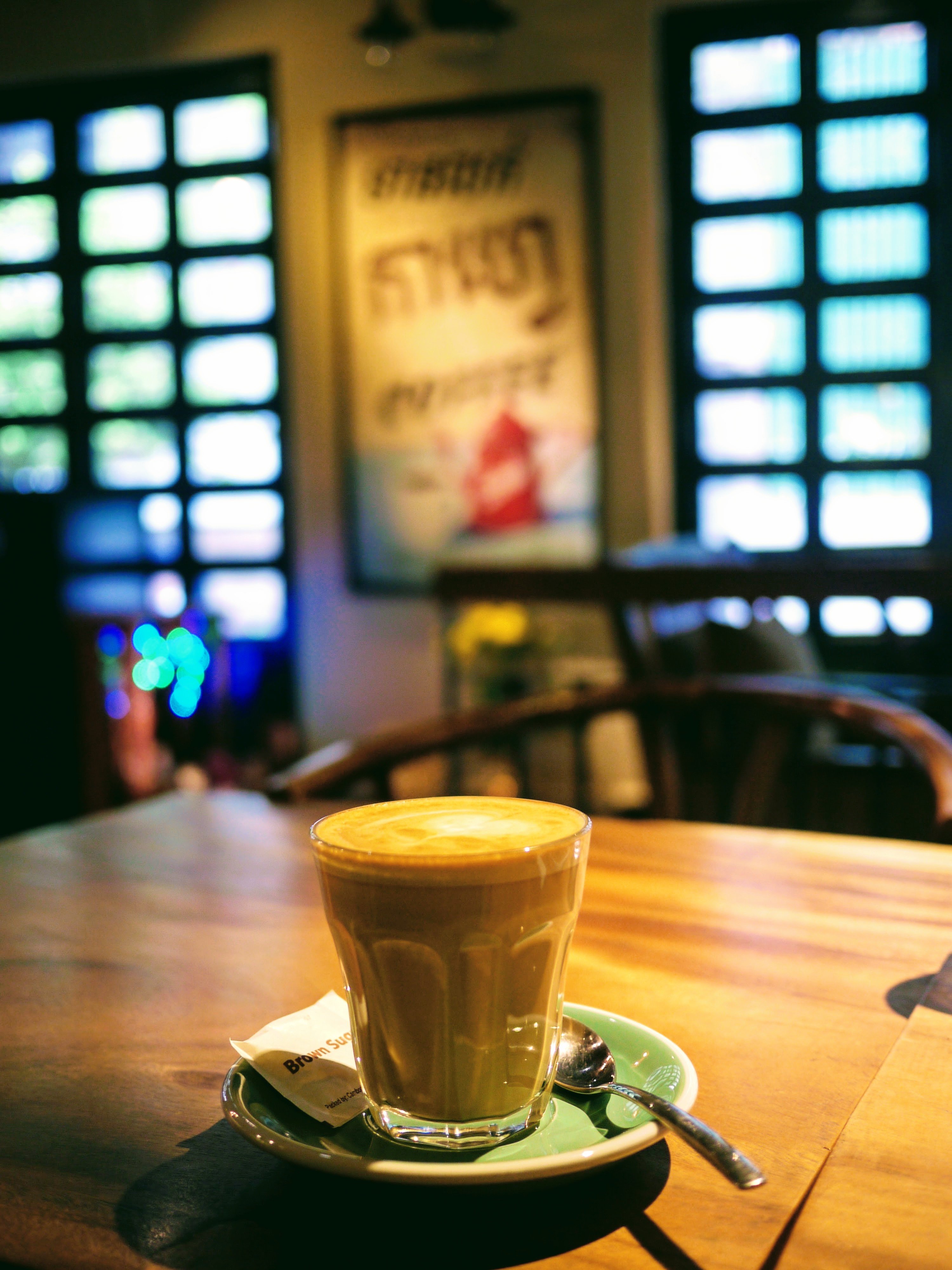 While the focus at La Chronique is clearly on the coffee – which is supplied by Feel Good Café and Roasters – the owner has included all the three meals.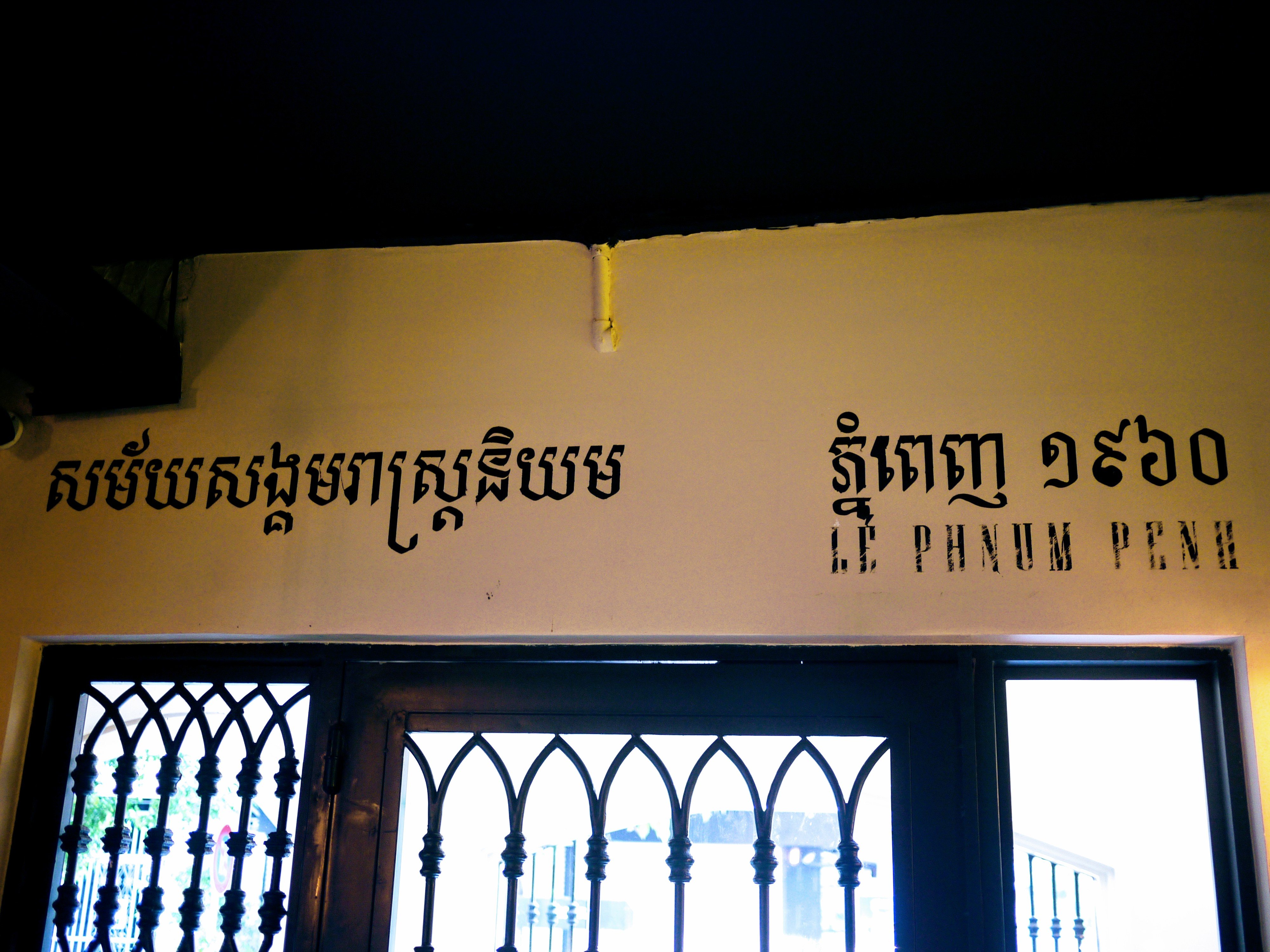 3. Friendly baristas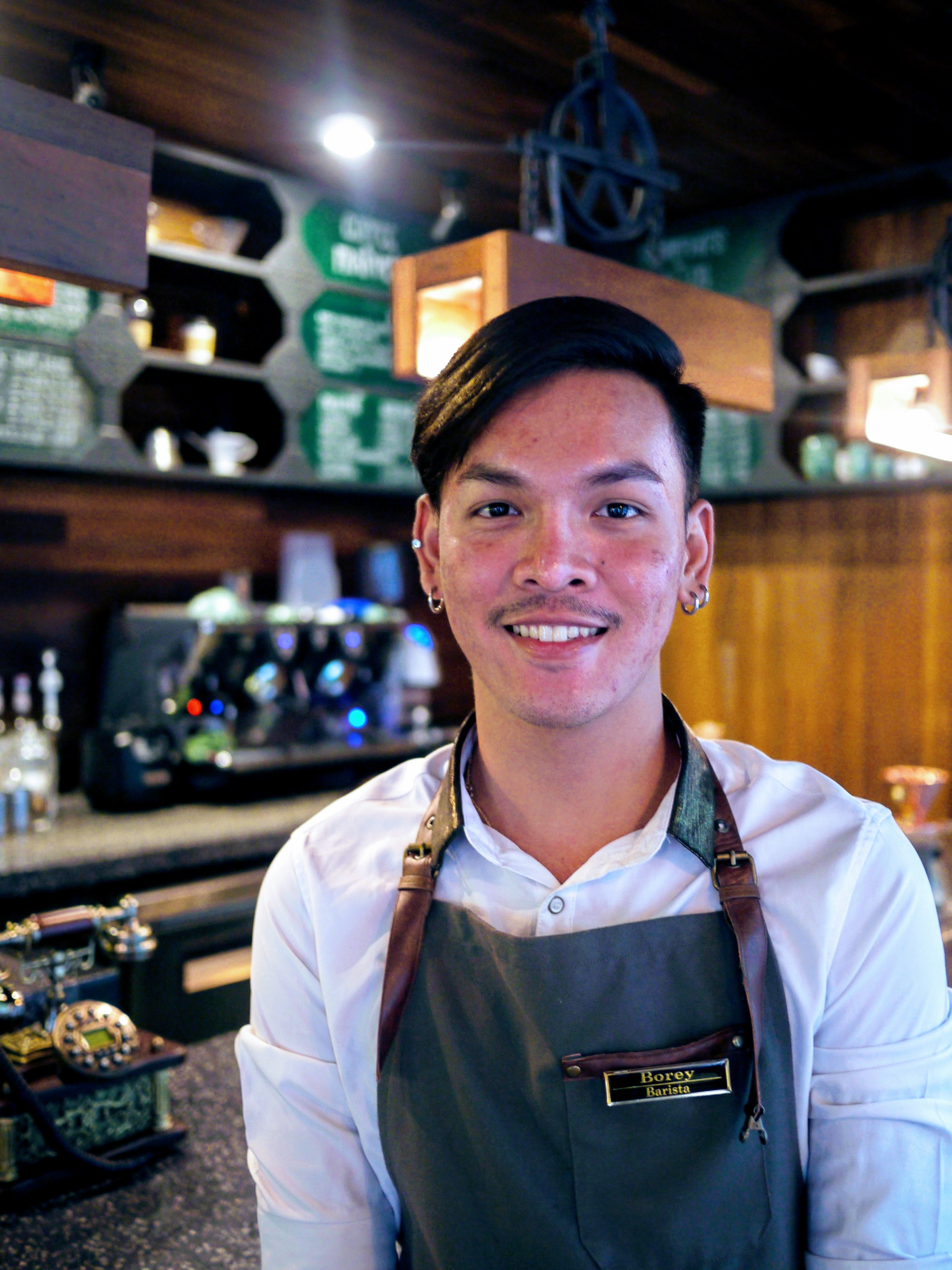 4. Probably the only cafe that features the 60's theme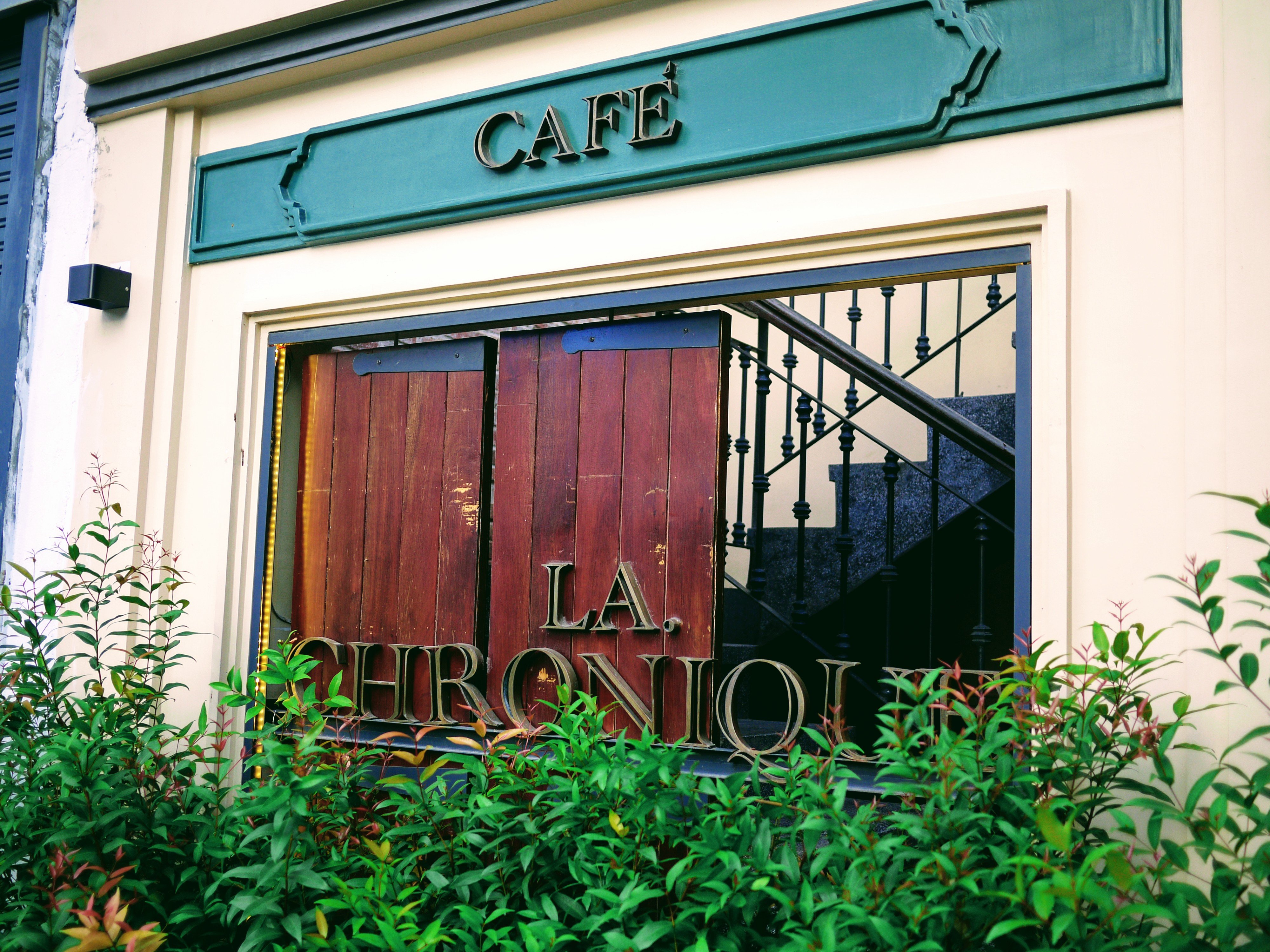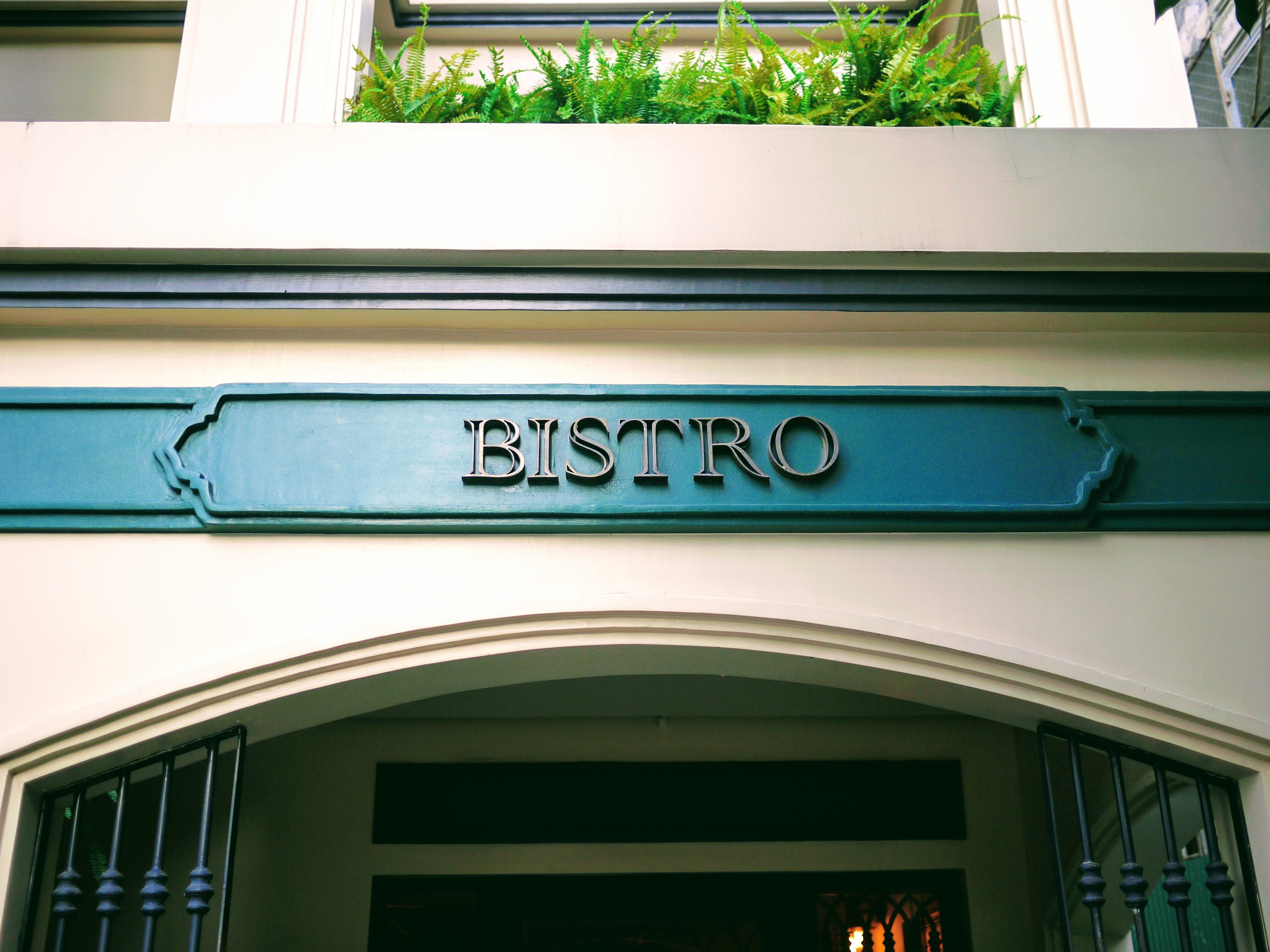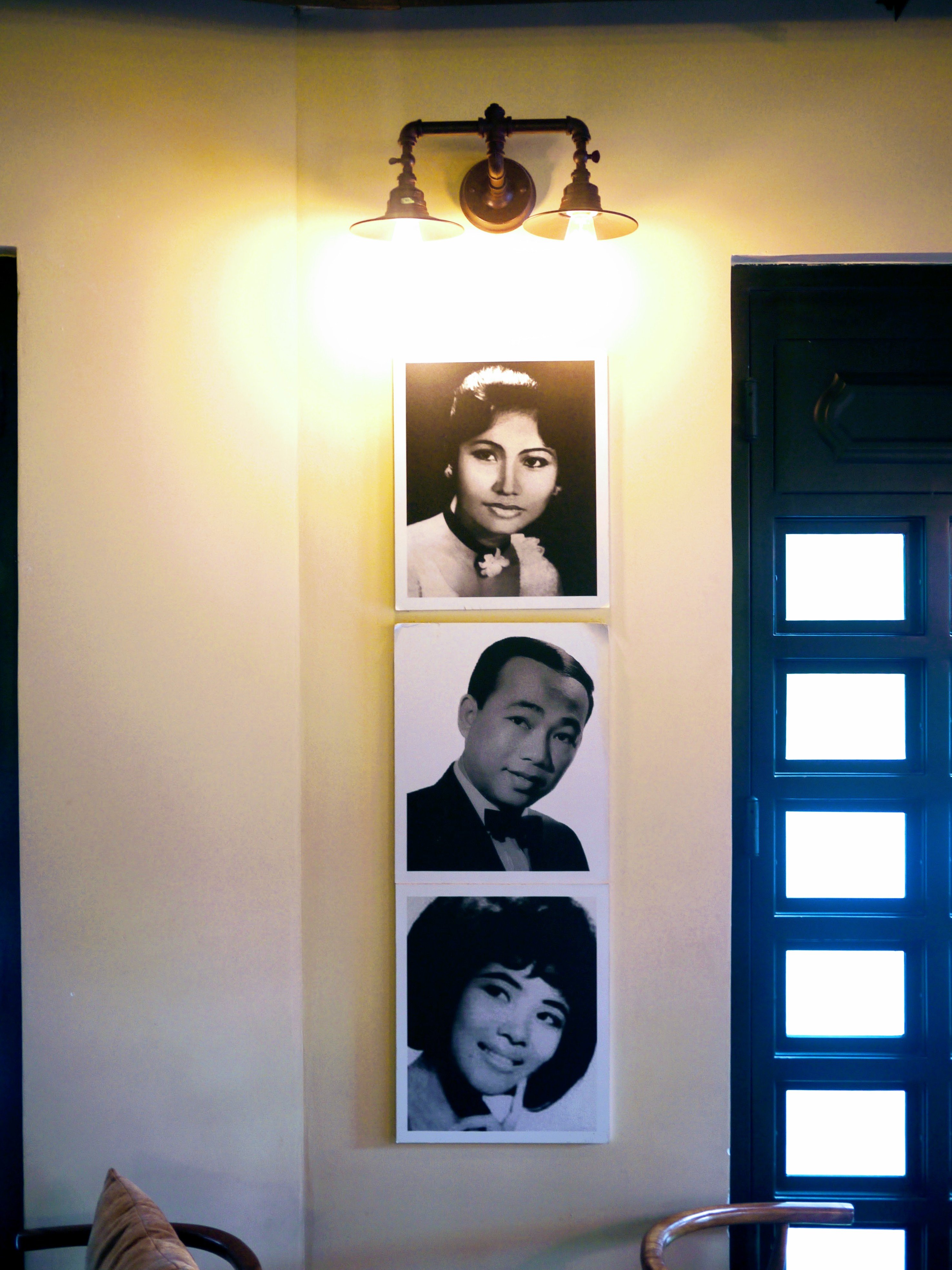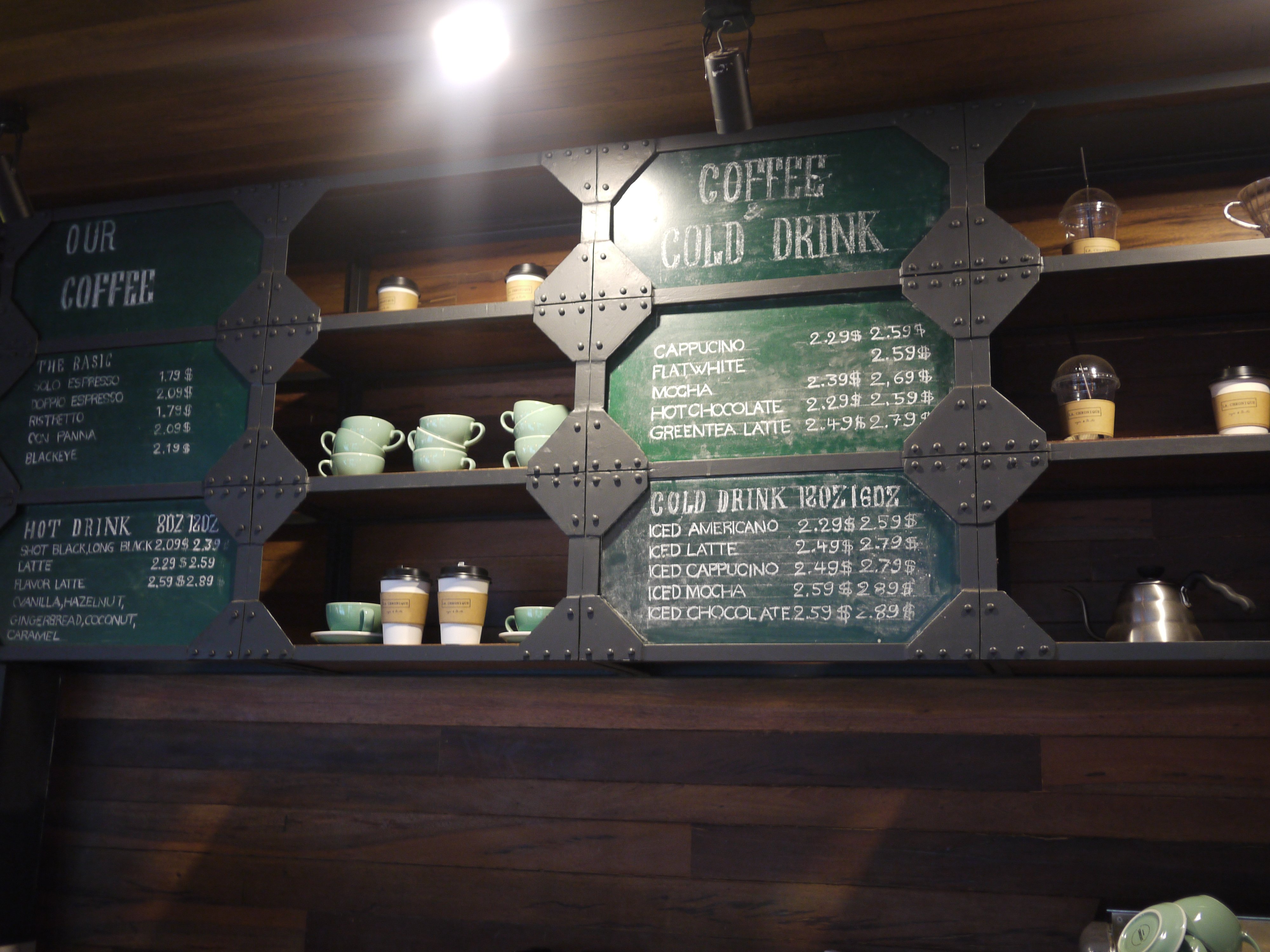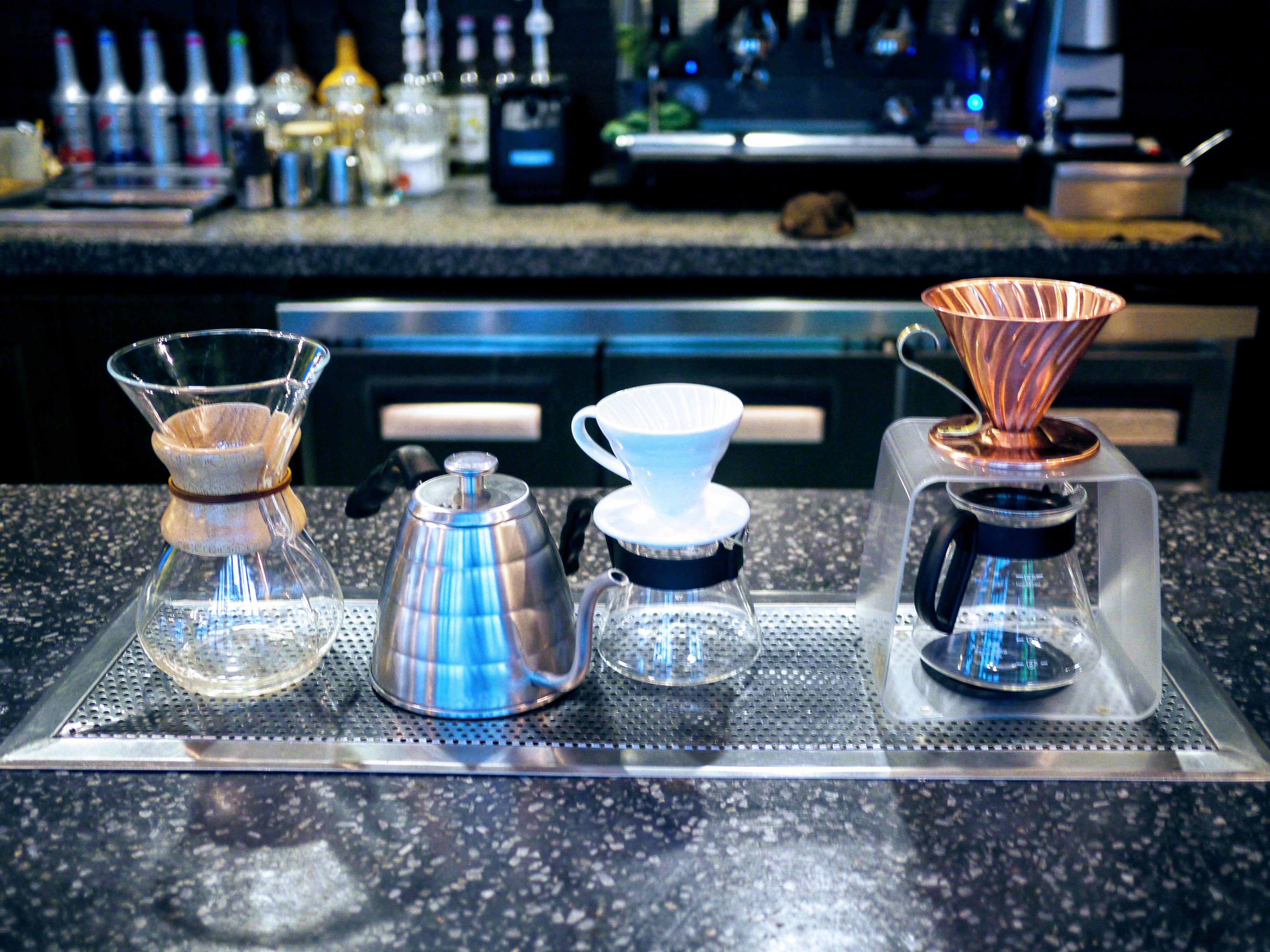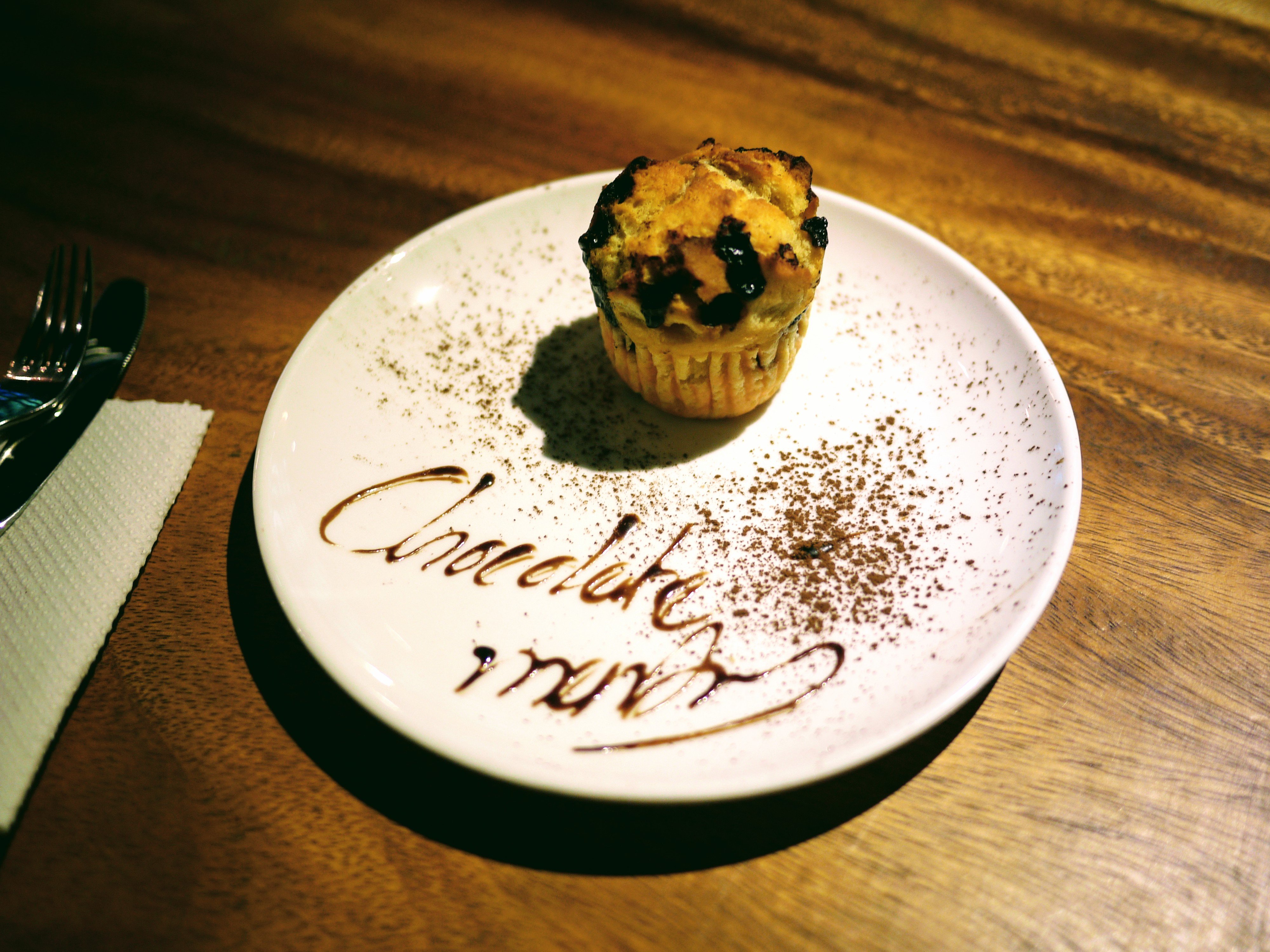 La Chronique is located on Street 135, between Street 446 and Street 450. It is open every day from 6am-9pm
Menu: breakfast, lunch, dinner (3.7$ to 4.5$) drinks and coffee (2$ up)
Address:  #60, St.135, Toul Tom Poung I, Phnom Penh, Cambodia