Marriott Bonvoy is celebrating the timeless pleasures of good company and great gastronomy in Thailand, Vietnam and Cambodia this May and June, with the launch of "Eat Out with Marriott Bonvoy", a food festival that promises a series of rewarding dining discounts for Marriott Bonvoy members at more than 40 participated Marriott hotels in Thailand, Vietnam and Cambodia.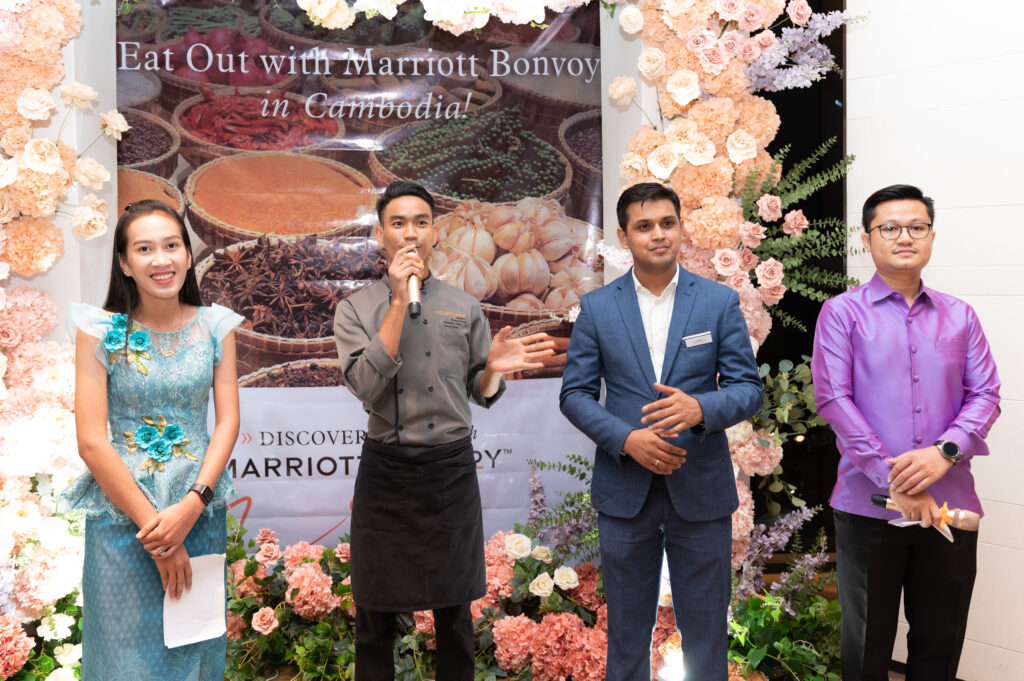 Running from May to 30 June 2022, this two-month epicurean extravaganza will showcase the finest cuisine from Courtyard by Marriott Phnom Penh restaurant. Diners can take advantage of a trio of appetizing promotions: Tier 1 offers diverse culinary experiences for just USD 29 net, Tier 2 is priced at USD 39 net, and Tier 3 is available for USD 49 net, a fantastic 20% discount will be given on the each tier! These promotions apply to an amazing array of F&B events and delicious dishes at The Mekong.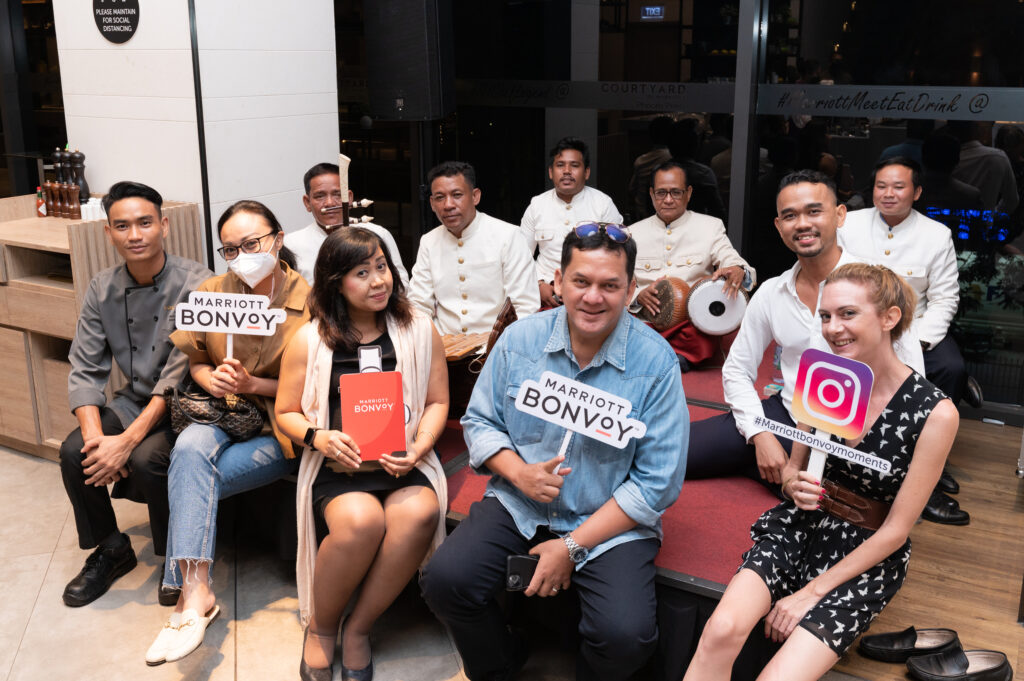 At Courtyard by Marriott Phnom Penh, lovers of Cambodian Culinary cuisine can head to The Mekong Restaurant, which is offering a Cambodian Set Menu for two people starting from USD 58 net – a discounted price compared to the usual price. Featuring Popular Cambodian Beef Lok Lak, Cho-eung chomni chrouk and Kroeung samout ang can be experienced in our Tier 3 with 5 courses option. Tier 2 has 4 courses with local favorites like Prohok Ktis and Tier 1 has 3 courses featuring Khmer raw mango salad and Fish Amok. Each guests will be served local inspired butterfly pea and lemongrass ice tea as a welcome drink.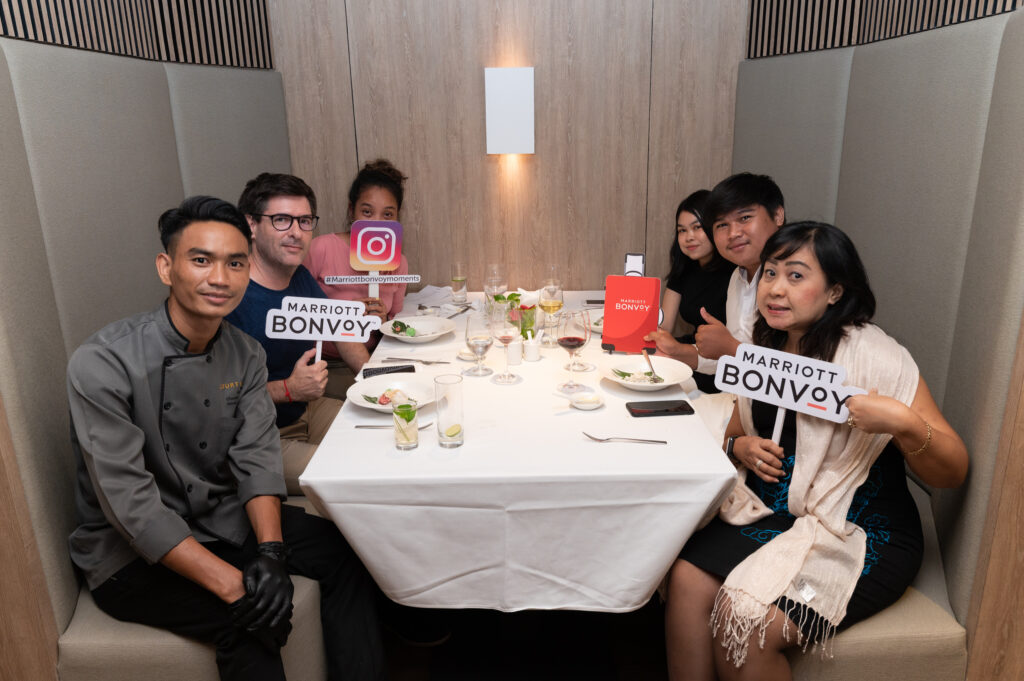 Every Sunday, starting from the first week of May until 26th of June, there will be Khmer Culinary festival with exclusive offers at The Mekong where you can bring your friends, family and loved one to experience our Special Khmer Culinary created by Chef John. With plenty of affordable options for local residents, dining out in Phnom Penh has never been more rewarding!
Eat Out with Marriott Bonvoy is available exclusively to Marriott Bonvoy members. Not a member yet? CLICK HERE to join today for free!
For more information about Eat Out with Marriott Bonvoy and to book your table at Courtyard by Marriott Phnom Penh, Cambodia please contact us at +855 23 238888 or email us at [email protected].