Phnom Penh, Cambodia – 26th April 2023: MB Group agreed to share equity investment of its subsidiary, MB Bank (Cambodia) Plc or MBCambodia, a newly launched commercial bank in Cambodia, to SBI Shinsei Bank with a mutual agreement signed on April 7, 2023.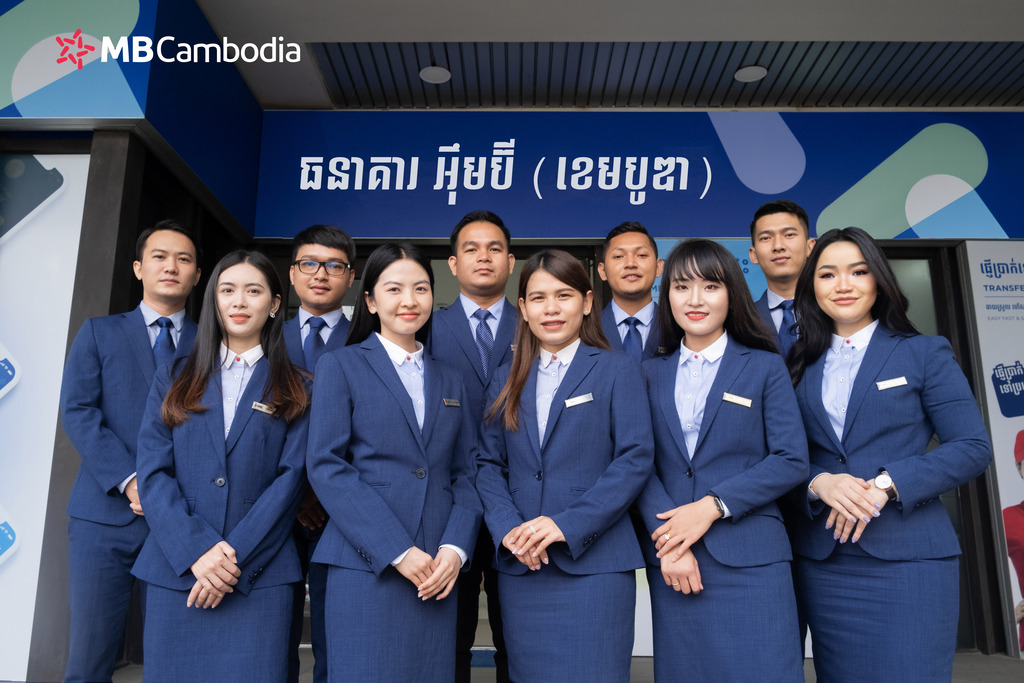 MB Group holds 51% of MBCambodia while SBI Shinsei Bank will acquire 49% of the total equity interests. The process of acquiring the share will be completed after receiving approval from the regulatory authorities in Cambodia and Vietnam. 
MBCambodia was granted a license from National Bank of Cambodia (NBC) and Ministry of Commerce (MOC) to upgrade from MB Phnom Penh Branch to a commercial bank in January 2023.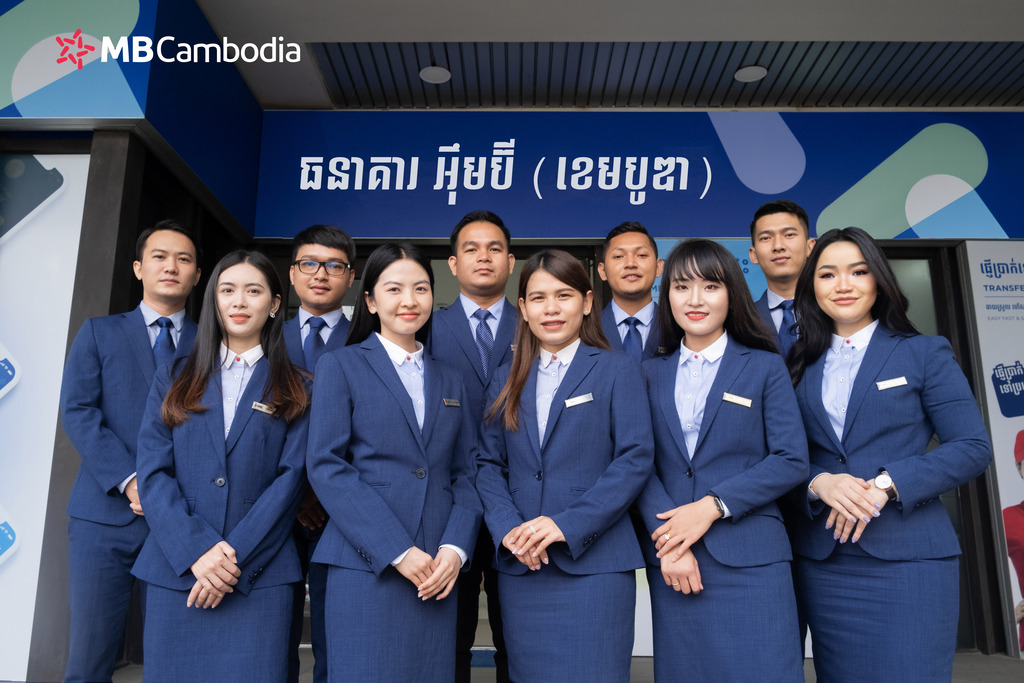 MB Group is one of the biggest finance institutions in Vietnam and operates effectively in various business sectors with seven subsidiaries till today. MB Group develops a vision to become a leading digitally-led business group through comprehensive digital transformation from the core. SBI Shinsei Bank is a leading diversified Japanese financial institution providing a wide range of financial products and services to both institutional and individual customers. The Bank has a network of outlets throughout Japan and is committed in its pursuit of integrity and transparency. 
With the strong capabilities from the parent, MBCambodia aims to provide the customers with top banking products and services in terms of efficiency and safety. The main products include retail banking for individuals and corporate banking for businesses/ entities, as well as digital banking services that are delivered safely and securely in this ever-increasing digital market of Cambodia.
Operation hours: 8:00AM – 5:00PM from Mondays to Fridays

Address: 
1). Head Office & Norodom Branch
 #146 (Keystone Tower), Preah Norodom Blvd, Sangkat Tonle Bassac, Khan Chamkarmon, Phnom Penh, Cambodia. Google Map: bit.ly/3jm9HuS 
2). Ou Russie Branch 
 #439, Preah Monivong Blvd (St.93), Sangkat Boeung Prolit, Khan 7 Makara, Phnom Penh, Cambodia. Google Map: bit.ly/3WRjhVp 
Contact Number: 023 968 686
(Press Release shared with WheninPhnomPenh team)