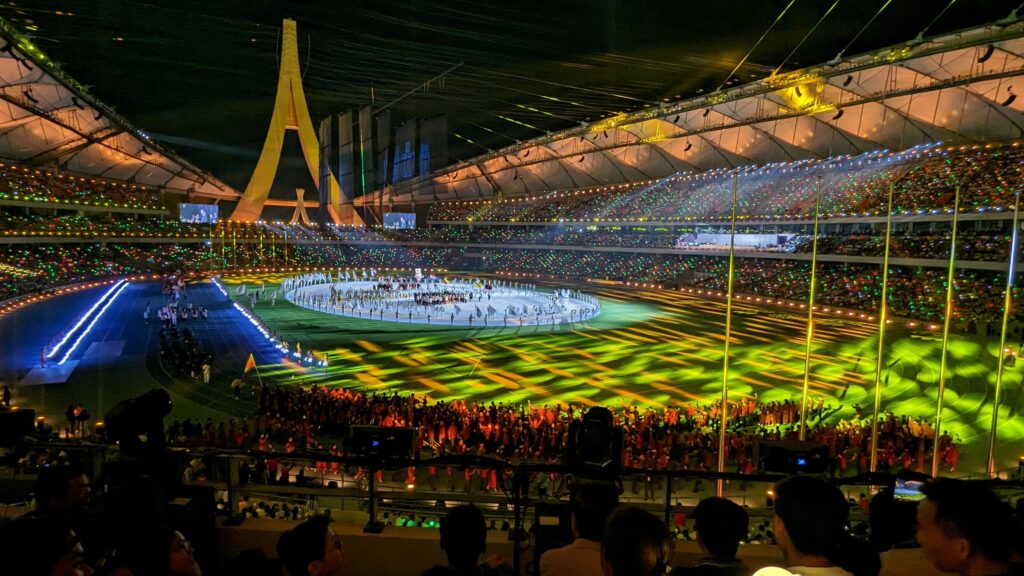 The Kingdom of Cambodia made history on Friday night as they held the opening ceremony of the 32nd Southeast Asian (SEA) Games and the 12th ASEAN Para Games at the Morodok Techo National Stadium in Phnom Penh. The country has been eagerly waiting for this moment for years, and the atmosphere was electric as thousands of spectators gathered to witness this monumental event.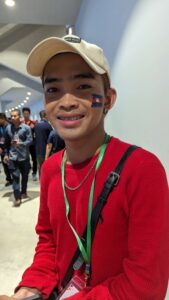 The 75,000-seater stadium was almost filled to capacity as Cambodians from all walks of life came together to celebrate their culture and showcase their country to the world. The audience was a wave of Khmer pride and love, as they watched the spectacular performances of cultural stories, music, and dance that showcased the history of Cambodia.
The opening ceremony was a feast for the senses, with LED lights in the background displaying depictions of Cambodia's most popular landmarks, including Angkor Wat, the Royal Palace, and the Silver Pagoda. The amazing firework display that followed left audiences speechless, and the crowd was roaring for more.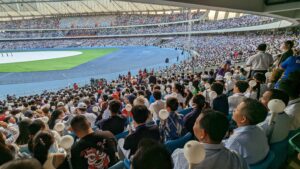 The Games, also known as the 32nd SEA Games, brings together more than 12,000 participants from 11 countries, with athletes competing in more than three dozen sports, including soccer, gymnastics, golf, martial arts, esports, and aquatics. The events kick into full gear today, with the Games running until May 17, before the Para Games in early June.
The elaborate opening ceremony was a fitting start to this highly anticipated event, as it celebrated the rich cultural heritage of Cambodia and showcased the country's achievements in recent years. The performances were a perfect representation of the pride and love that Cambodians have for their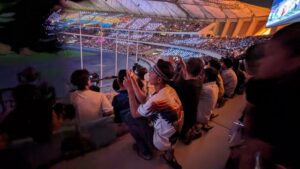 country.
As the SEA Games continue over the next few weeks, we can expect to see some thrilling performances from athletes from all over the region. With the Games being held in Cambodia for the first time in over 6 decades, there is no doubt that it will be a memorable event that will be talked about for years to come.