Oxfam's digital campaign, "Every Mother Counts," comes to a close after raising significant awareness on maternity protection issues in ASEAN. Launched symbolically on 1 May International Labour Day, the campaign advocated especially for informal and self-account women workers who make up approximately 90% of women in the labour force in Cambodia, 90% in Laos, and 75% in Vietnam (due to these women's informal labour status, they cannot access maternity protection benefits, making them more vulnerable to sickness and chronic poverty). Through this campaign, Oxfam and partners aimed to engage the public, employers and businesses, and national policymakers in discussions about ensuring that all women workers in Cambodia can access maternity protection.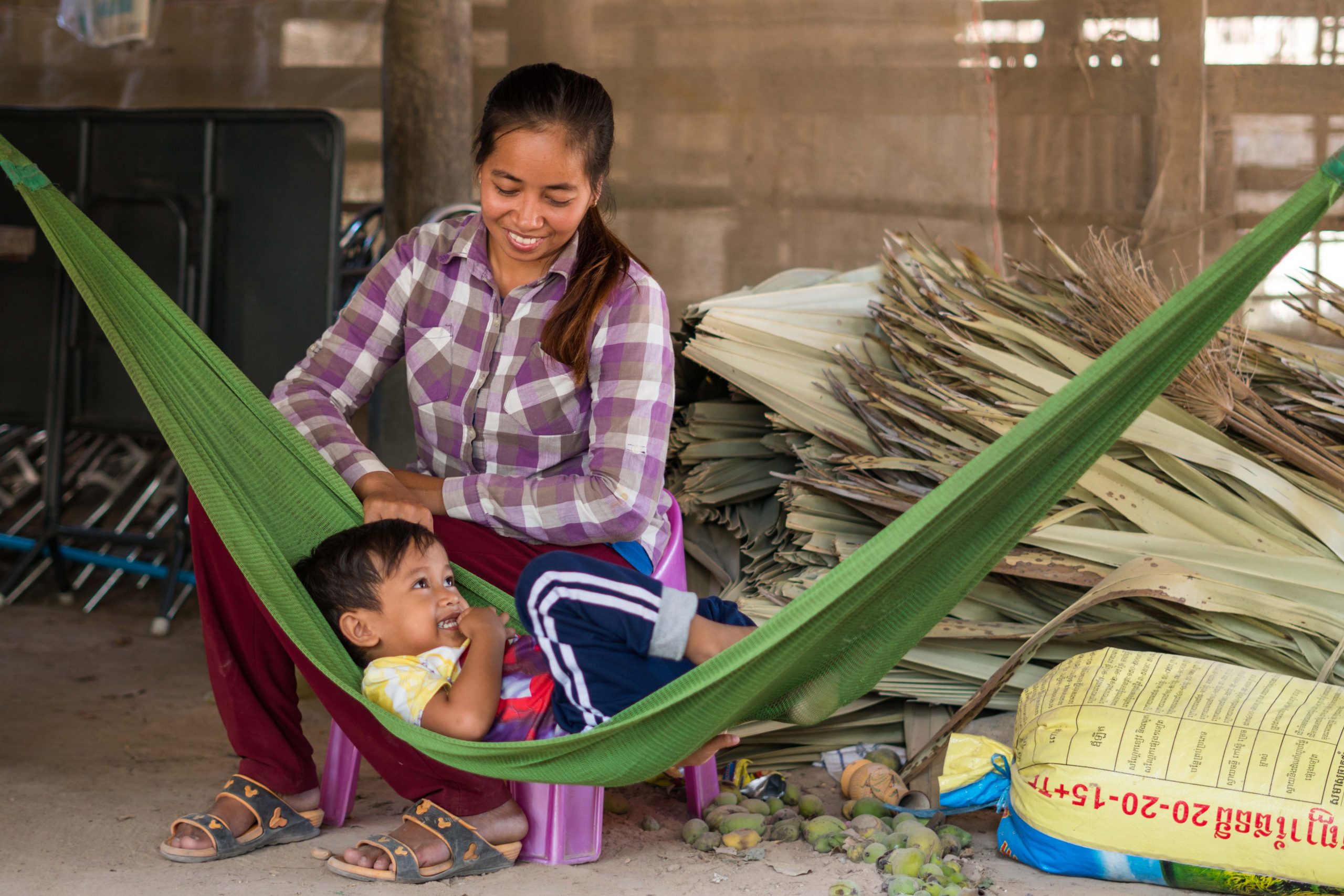 After running for approximately 3 months and a half, the campaign managed to reach almost 3 million users on social media. This achievement was made possible by the support of the Ministry of Women's Affairs, the National Social Protection Council, the European Chamber of Commerce in Cambodia (EuroCham), and Oxfam in Cambodia's partners. The campaign also received significant support from influential Cambodian women, such as social media personality DJ Nana, Miss Universe Cambodia 2020 Sarita Reth, female kickboxing celebrity Oum Sam Tharoth, and several media agencies. As advocates of women's empowerment in their respective fields, they used their social media platforms to amplify the campaign's digital reach and engagement. TikTok star Pitor, similarly, shared the campaign's messages to his many followers.
"Oxfam is thrilled to see that the campaign has reached so many people on social media platforms that are very popular with the younger generation," said Oxfam in Cambodia Country Director Ms. Solinn Lim. "As this campaign sought to communicate, maternity protection is an issue that affects us all. When our mothers, sisters, and wives are healthy and secure, we are also healthy and secure. But when they become sick, are injured at work, or fall into poverty because we do not support them during pregnancy, childbirth, and early child-raising, our families and societies also suffer. As this campaign closes, Oxfam would again like to invite the public, employers and businesses, and national policymakers to ensure that all women workers can access maternity protection. Every mother counts and all women should be protected, including those in the informal economy!"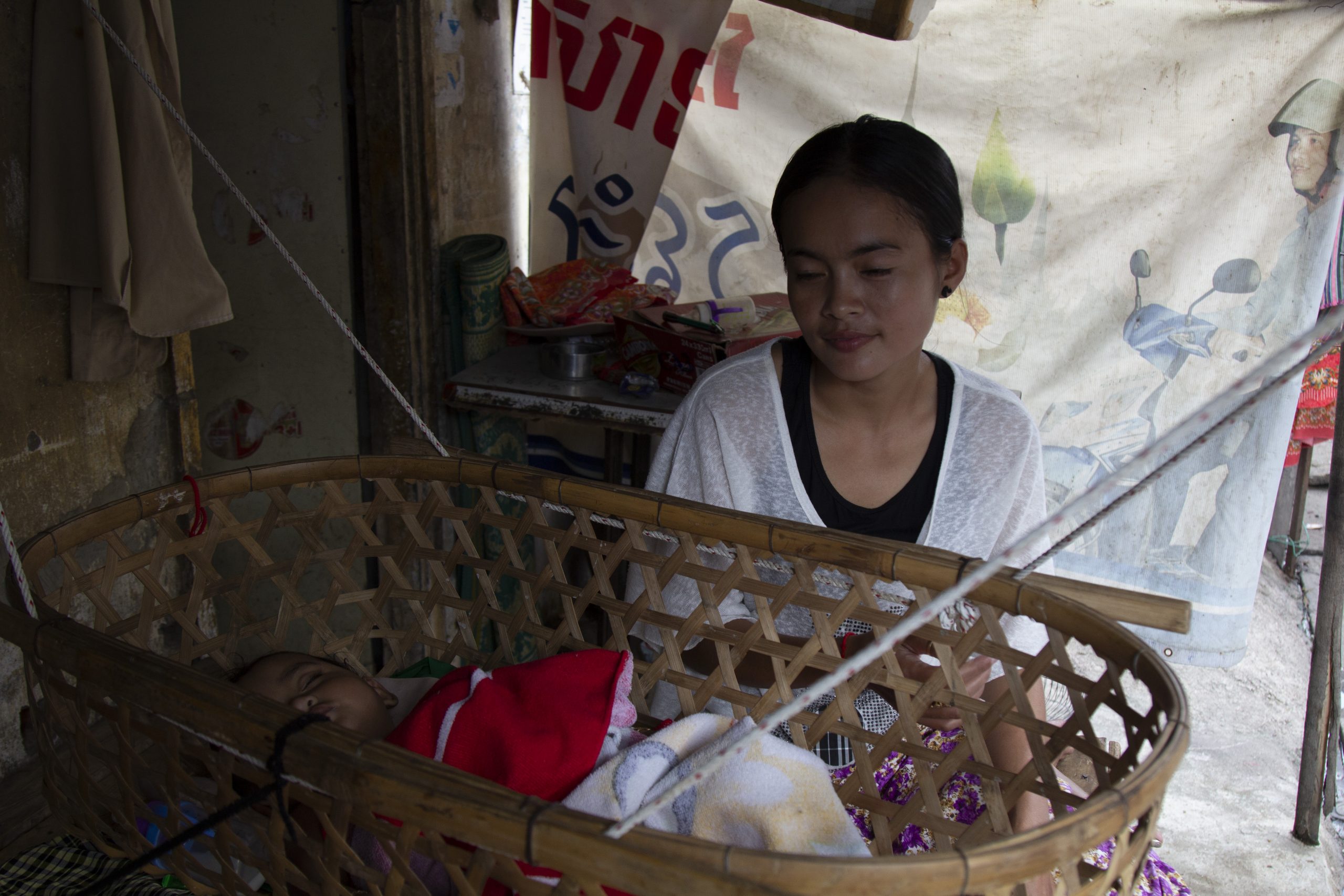 "As a new mother, I understand how important it is to receive support," said social media celebrity DJ Nana. "Pregnancy, childbirth, and early child-raising are vulnerable periods in any woman's life. Without maternity protection, informal women workers in Cambodia are at even greater risk, endangering their children and families. If we truly value women in Cambodia, let us do our part to provide maternity protection for all of them, regardless of their labour status."

"I was very eager to support Oxfam's campaign advocating for better maternity protection," said Miss Universe Cambodia 2020 Sarita Reth. "Gender equality and women's empowerment in Cambodia still has some ways to go. Providing comprehensive maternity protection benefits all women, especially those in the informal sector. It will also help bridge some of the gender gaps that impede the country's social and economic progress. Strong women make a stronger nation!"
Given the challenges of pregnancy and maternity, particularly for informal women workers, Oxfam and our partners call on the Cambodian government to better align laws and policies with ILO Maternity Protection Convention No. 183 (2000). This convention establishes benchmarks in five core areas: maternity leave; cash and medical benefits; health protection at the workplace for mothers and their children during pregnancy, and breastfeeding; employment protection and non-discrimination; and breastfeeding arrangements.
This campaign is part of Oxfam's social protection program supported by the Belgian Ministry of Foreign Affairs, which aims to promote decent work in ASEAN and advocate for the recognition of social protection as an investment to reduce inequality, vulnerability, and poverty. This program is especially crucial in Cambodia where, according to the ILO, 87.5% of workers are in the informal economy and cannot access crucial social protection measures such as maternity protection.
Contact for media query:
Naratevy Kek
[email protected] | 012 847412