In Red and Dark Yellow areas, customers in Siem Reap can continue their purchases of food and daily necessities from WingMall and them delivered for FREE
WingMall continues its operation to serve the community of Siem Reap, including in the Red and Dark Yellow Zones, to ensure that they can purchase food and daily necessities while complying with the authorities' instructions to remain at home. To ease the financial burden on its customers, WingMall offers free delivery of food and groceries to its customers. Siem Reap customers can also continue to enjoy the popular cash back promotions that WingMall has been running since its launch.
"Our drivers have all undergone Covid-19 testing and are now allowed to make deliveries to the community," said Hashim Alkaff, Chief Business Officer of Wing Commerce. "We have been working closely with the local authorities and relevant parties to alleviate some of the challenges our community is facing, ensuring that they can get their daily needs safely and quickly during this trying moment."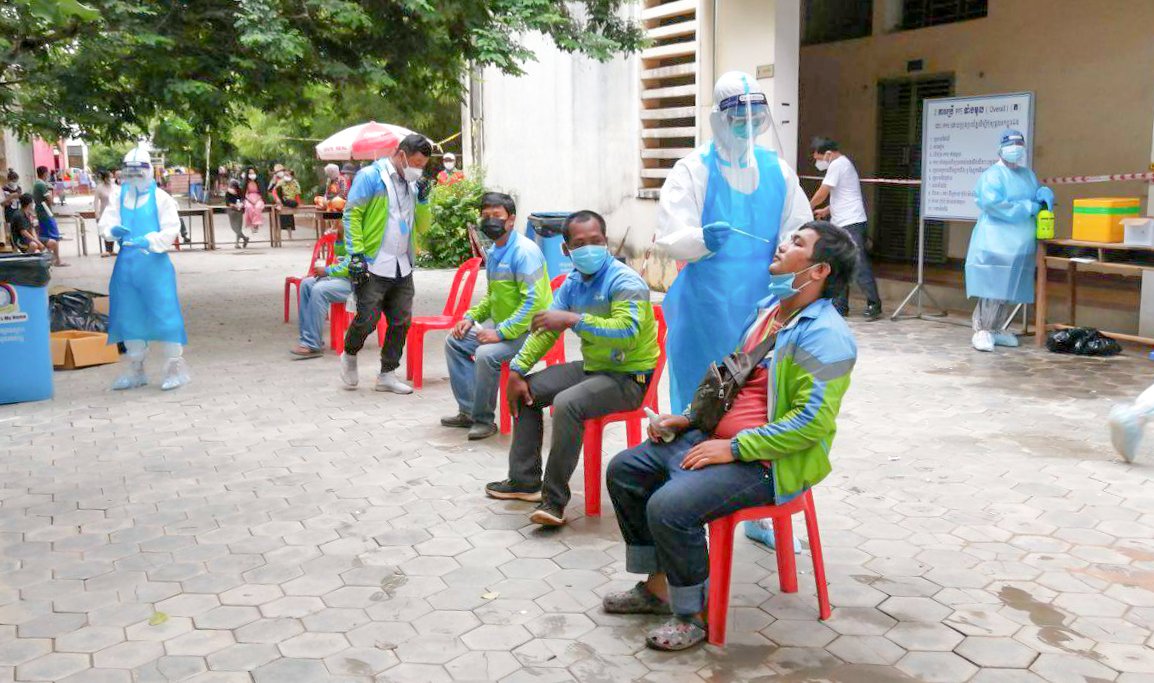 The delivery drivers of WingMall have been tested for Covid-19 on Monday this week in order to continue serving customers in the Red and Dark Yellow Zones of Siem Reap, safely.
WingMall is working with a volunteer group in Siem Reap called "Let's Go Siem Reap", to issue travelling passes to the delivery drivers who are making deliveries in the Red and Dark Yellow Zones. These travel passes are approved by the Siem Reap Provincial Authorities to ensure that only delivery drivers who are tested negative, are allowed to do deliveries.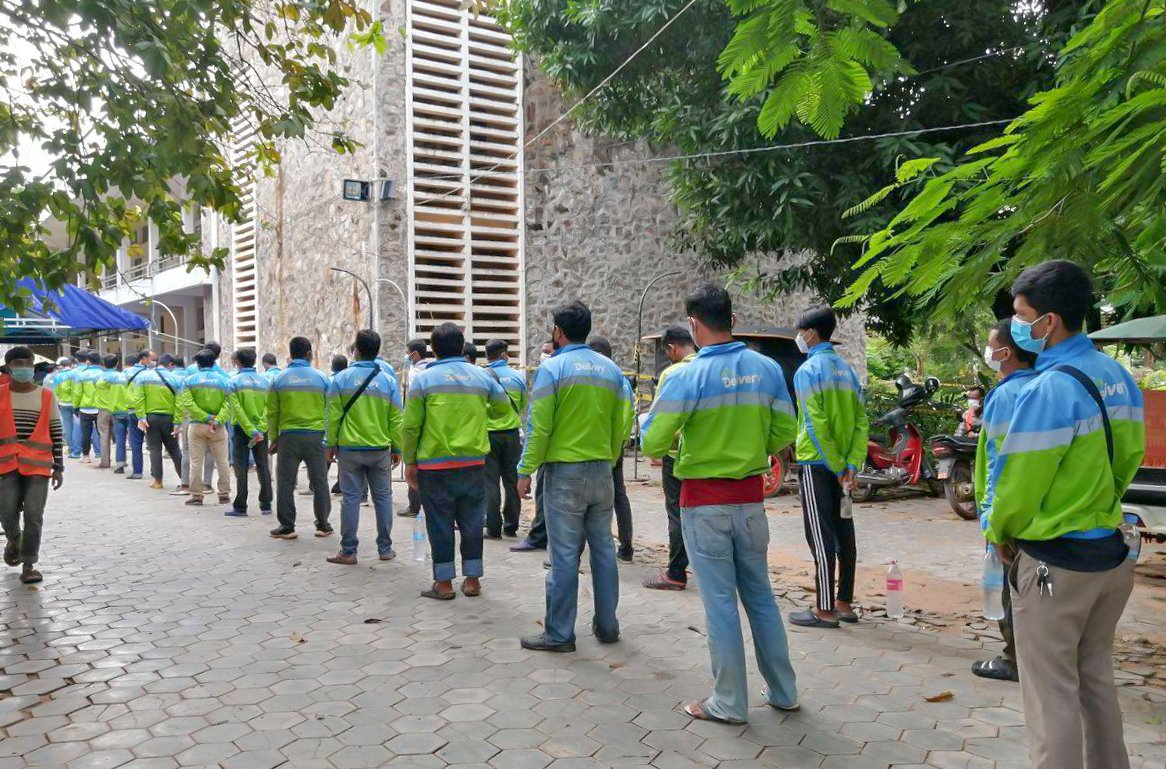 WingMall encourages everyone to follow the Ministry of Health's direction and respect the advice of Samdech Techo Hun Sen to protect themselves and their families from contracting the virus.c
"It's important to practice the 3 Do's and 3 Don'ts every day and avoid going outside unnecessarily," said Hashim Alkaff, Chief Business Officer of Wing Commerce.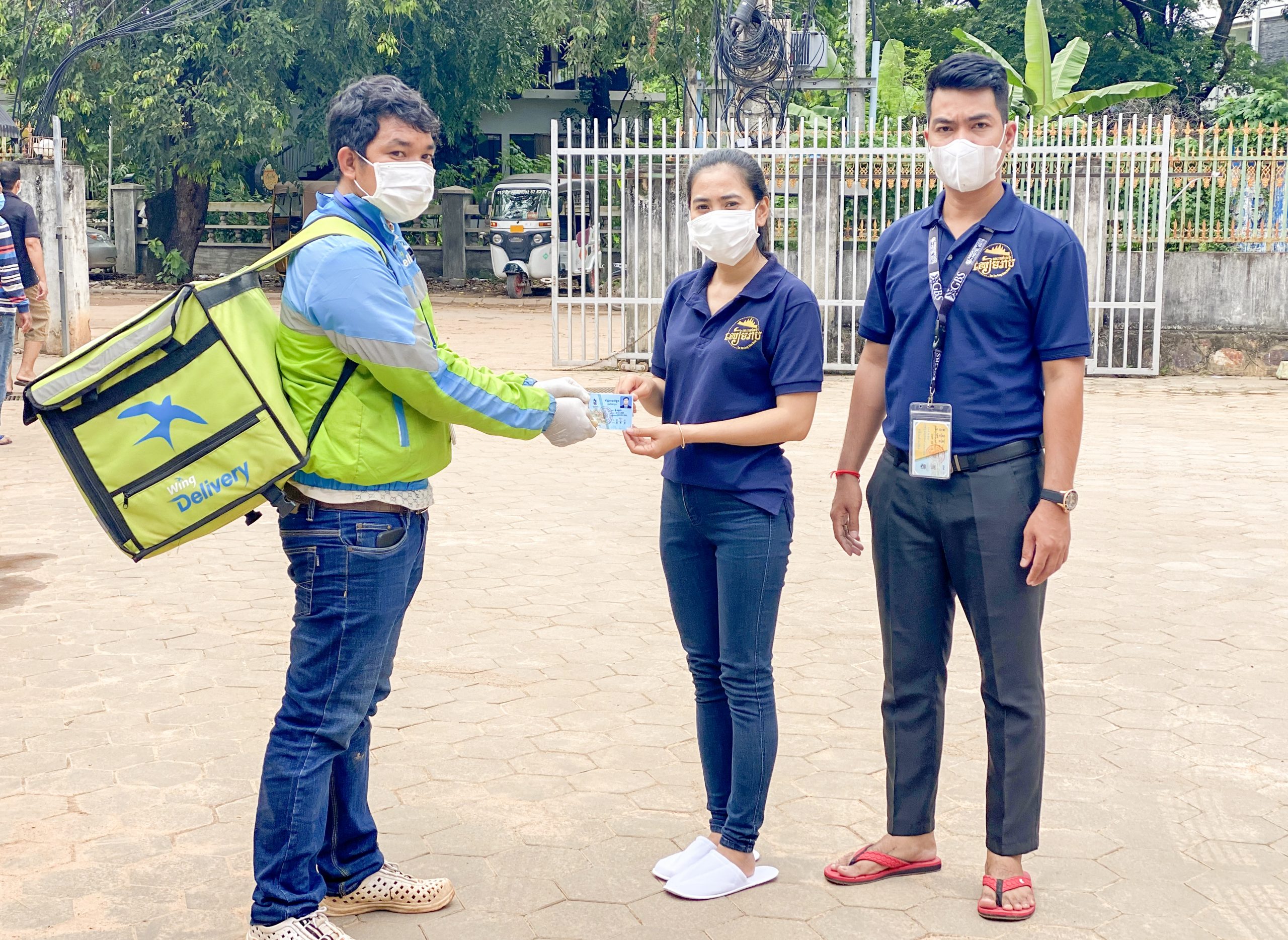 To place an order, customers simply need to open the Wing Money App and tap the "WingMall" icon to browse hundreds of retailers and make their purchases. After placing their order, customers will be able to enjoy having their favorite meals and products delivered to them for free from a variety of vendors.
To stay up to date with the daily special offers form WingMall, customers in Siem Reap can subscribe to WingMall Siem Reap's Telegram channel by clicking on the following link https://t.me/WingMallSR . Customers in Phnom Penh can use the link https://t.me/WingMall
Hundreds of popular businesses in Siem Reap and Phnom Penh are selling thousands of goods ranging from food, drinks, groceries, fashion, electronics, baby items, health and beauty products and many other types of merchandise on WingMall. Merchants that want to reach out and serve their community through WingMall can contact +(855) – 078 311 311 for more information.