Siem Reap is no stranger to throngs of luxury hotels. As one of the most attractive destinations in Cambodia, Siem Reap has attracted so many beautiful hotels.
Situated on the riverfront of Siem Reap's vibrant and emerging arts quarter, Treeline Urban Resort offers a transformative travel experience. Opened in November 2018, the resort was founded and built by the pioneering architect and visionary, Hok Kang, who envisioned it as the epitome of bespoke luxury for design aficionados.
Art and design lie at the core of Treeline Urban Resort, beginning with the resort's light-filled lobby that is furnished with natural materials. Here, guests can admire the sky-high installation by Pich Sopheap, one of Cambodia's most acclaimed artists, and through its woven bamboo, the resort's flowering open-air courtyard.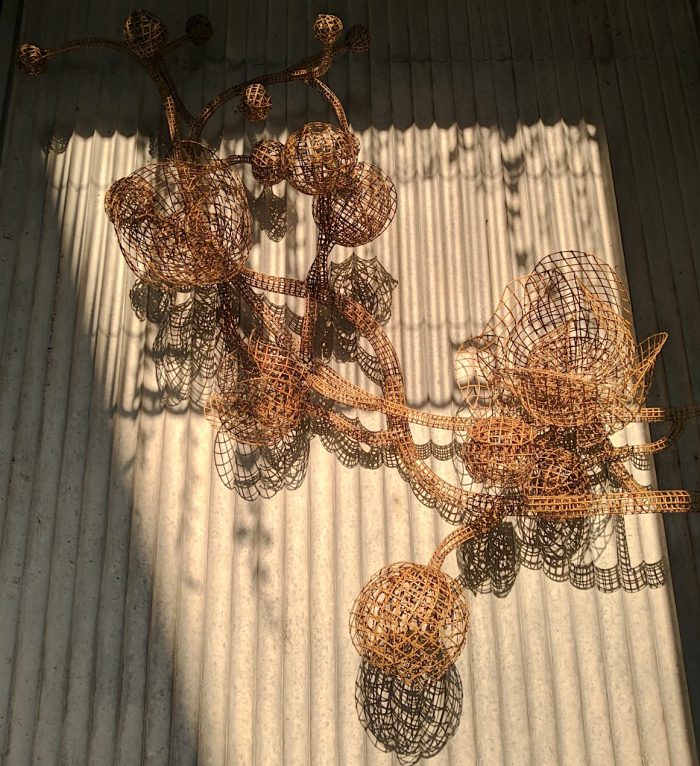 Those looking for an immersive experience can choose from one of Treeline's thoughtfully-crafted 48 rooms; designed to an impeccable standard with organic and minimalist aesthetics. The interior design combines sustainably-sourced native timber and stone features with handmade soft furnishings to emanate serene, laid-back luxury. Select suites have views over the lush courtyard, swimming pool, or the river.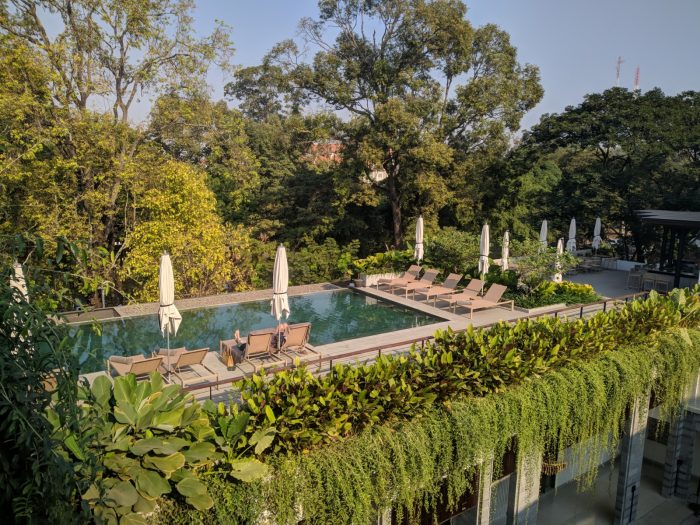 As a prominent building in Siem Reap's historical quarter, Treeline Urban Resort is dedicated to working with the local community to implement better land care practices. Treeline continues to plant trees along the riverside, bans single-use plastics on its property and only chooses eco-friendly suppliers.
Curious to find out more? Visit them at www.treelinehotels.com or get in touch directly at [email protected]