For those die-hard fans of Starbucks, you should know that for this New Year season, Starbucks Cambodia is complementing Starbucks signature Espresso Roast with sophisticated flavors like salted caramel and Okinawa brown sugar, expertly crafted into an assortment of exciting new beverages. From the start of January, Starbucks will offer the following beverages for a limited time, while supplies last: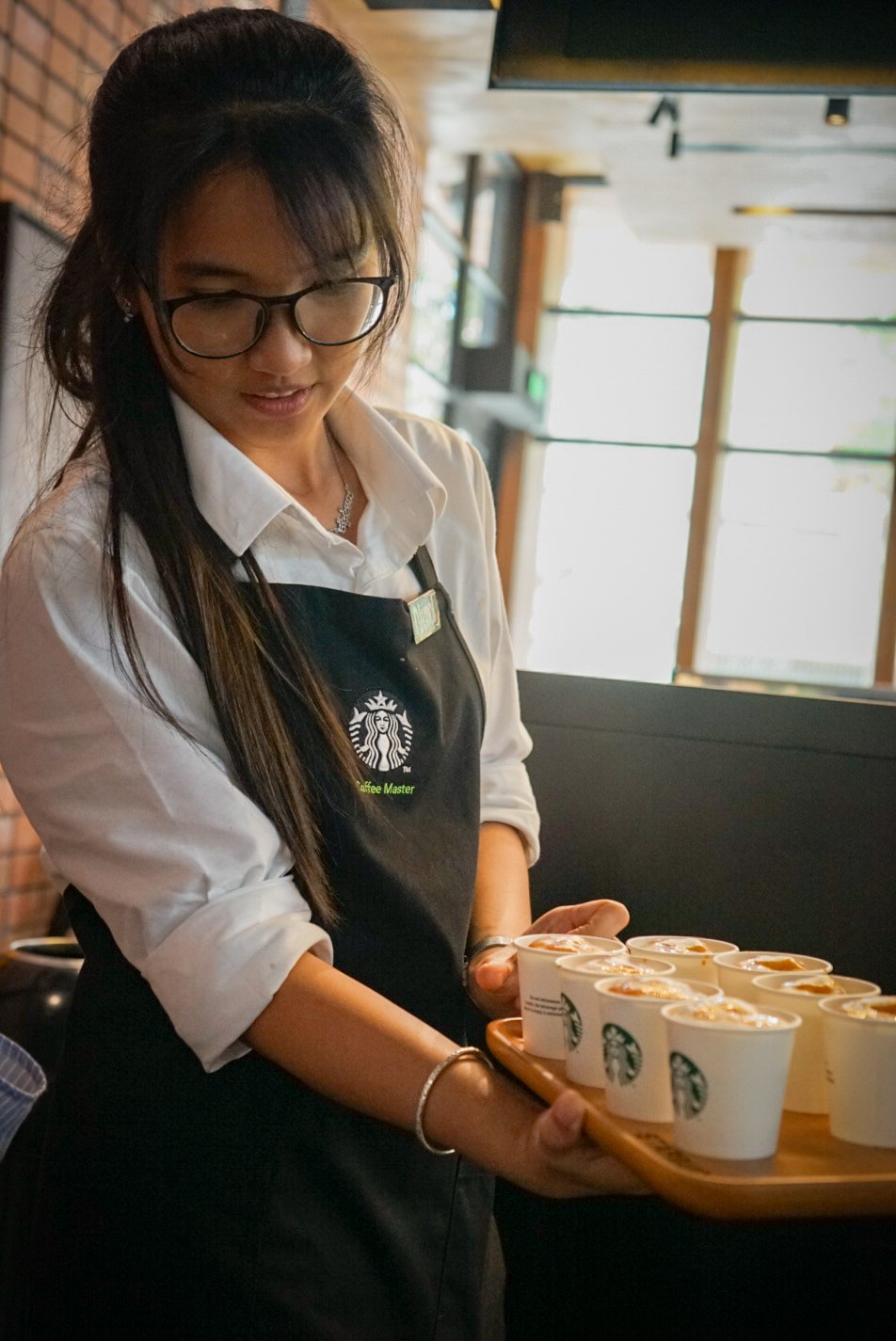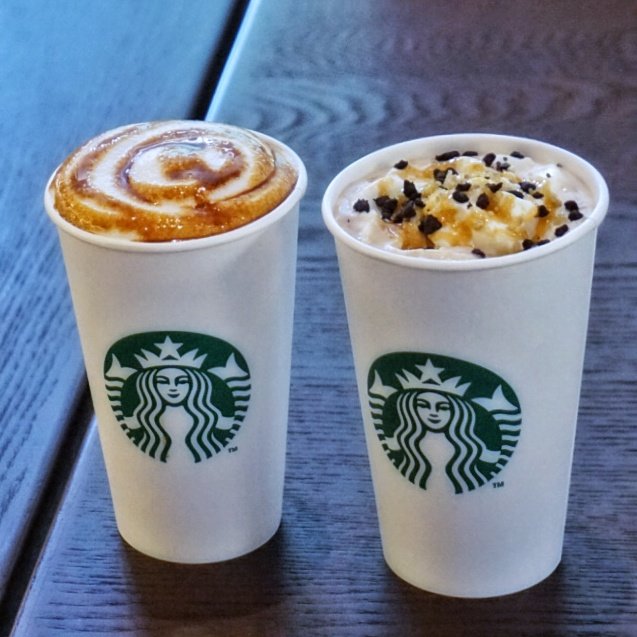 NEW! Okinawa Brown Sugar Latte | Available hot or iced
You can chill out and get cozy with Starbucks® Okinawa Brown Sugar Latte as their signature Starbucks Espresso elevated with a hint of mellow sweetness from Okinawa brown sugar – specialty produce from the Japanese island and famous for its complex flavors and versatilities, and finished off with a swirl of brown sugar drizzle on airy milk foam.
NEW! Salted Caramel Mocha Crumble | Available hot, iced or as Frappuccino® blended beverage
Salted Caramel Mocha marries premium espresso with deep chocolate flavor and
toffee nut syrup. The beverage is finished with a delicious combination of whipped cream,
caramel sauce and a blend of turbinado sugar and sea salt for the perfect sweet and savory balance.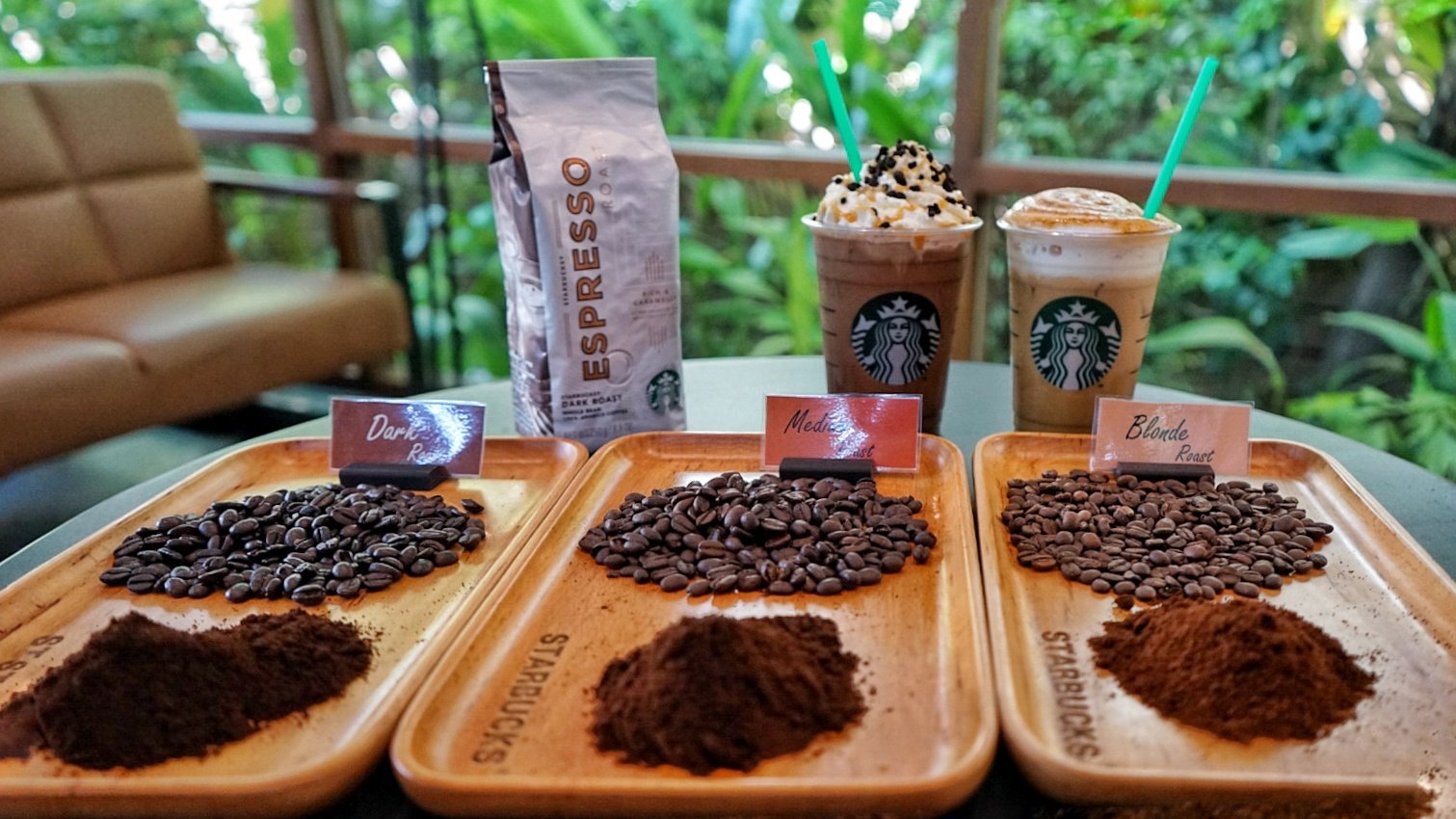 Here are some fun facts about Starbucks expresso:
A perfectly pulled espresso shot is the heart and soul of Starbucks handcrafted espresso beverages. It's the foundation of the millions of handcrafted Lattes, Macchiatos and Americanos served by Starbucks baristas around the world.
Espresso is a concentrated shot of freshly ground and brewed coffee. The rich extract is produced when finely ground coffee comes into contact with hot water under high pressure, which cascades into the cup in a steady, thin stream.
Howard Schultz, founder of Starbucks, visited Italy for a trade show in 1983. He ordered a Caffè Latte in a coffeehouse in Milan. Something clicked when he saw the espresso prepared before him. It was the passion that went into crafting his drink, and the community and connections formed around great coffee that made a lasting impression. He was inspired to bring espresso to Starbucks.
A perfect shot of Starbucks espresso takes 18–23 seconds to brew. Each shot is added to the beverage within 10 seconds to help ensure it has a balanced, intense espresso flavor, otherwise the rich foam layer on top of a freshly poured espresso begins to break down and the flavor changes. A perfect shot has three distinct layers: the Crema (top layer), the Body (the middle layer), and the Heart (the bottom of the shot).
You're welcome!