After her mysterious death, Lum-Ong's spirit finds her way back to her endeared husband just to find out the true killer. Set in Battambang in the 1960s, Visoth and Lum-Ong celebrate their first wedding anniversary. The day is considered by Lum-Ong her "happiest" day ever. Yet, since Mealea, the daughter of her stepmother, attends this event, the couple's love turns into a long nightmare until Lum-Ong mysteriously dies.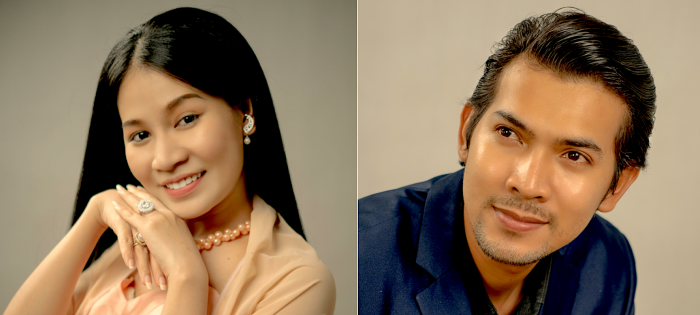 The one hour and 40 minute feature movie 'KARMA' is set to be released in February 2021.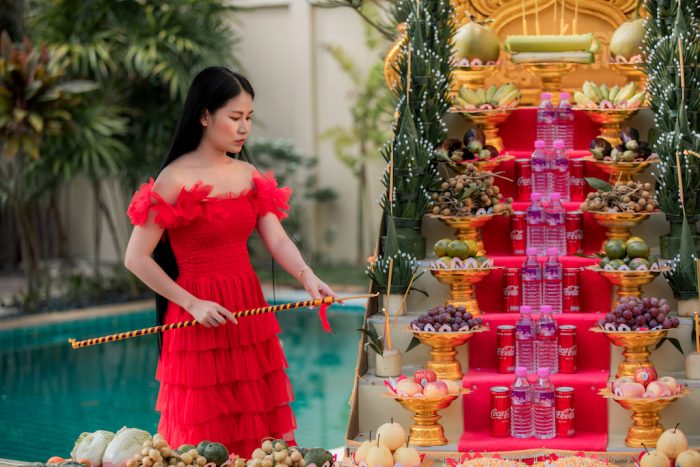 Cambodia's cinematic scenes have been gradually reviving due to the growing passion among young film makers and actors that want to see the growth of the local movie industry.
Director PHICHITH Rithea said, "'KARMA' production processes have been refined in terms of decoration, costumes, make-ups, special, sound and visual effects, cinematography, and lighting." This filmmaker graduating from international courses in Japan and Korea, adding, "Especially, we use ARRI Alexa Mini LF, the latest model of ARRI Alexa Mini, to help enhance our image quality in higher standards easier for us to adjust our graphic and framing designs, which we require during our editing process. This will improve our image and sound quality in better aspects. Supported by our qualified and experienced crew, the production processes are run in such standards that our Cambodian movie quality is reaching a higher level."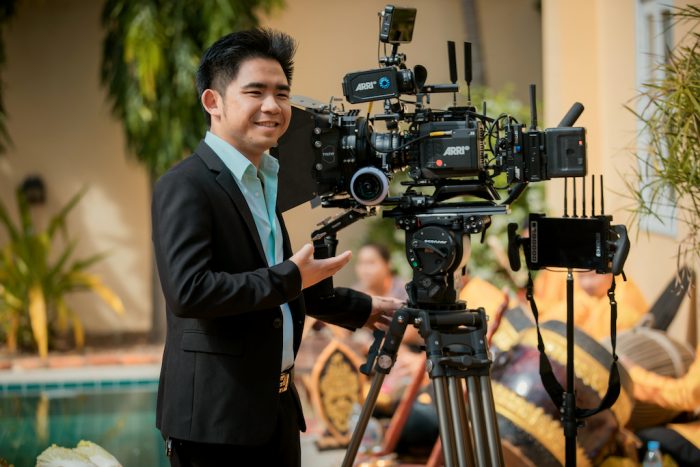 With a budget of 200,000 USD, KARMA is set to win the heart of the local fans as well as some countries in the region.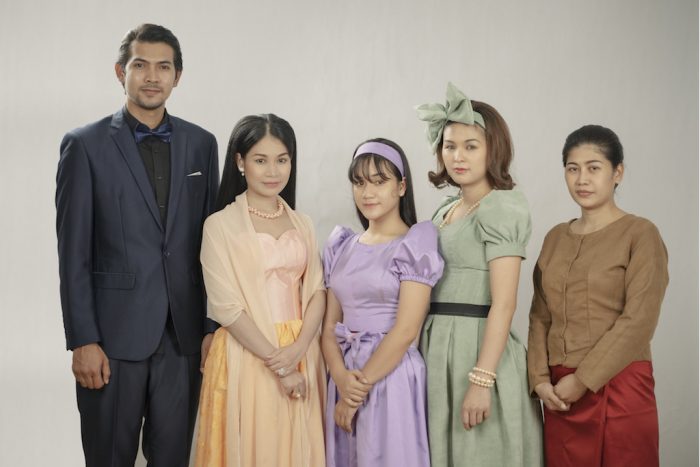 Noun Sunnary known as Srey Oun, the owner of Ream Production and an actress in KARMA, stated, "Ream Production has been shaped out of my passion for arts. Besides, I'd like to contribute to the development of  Cambodian cinema as our company has set a clear vision to 'take Cambodian movies to the world'."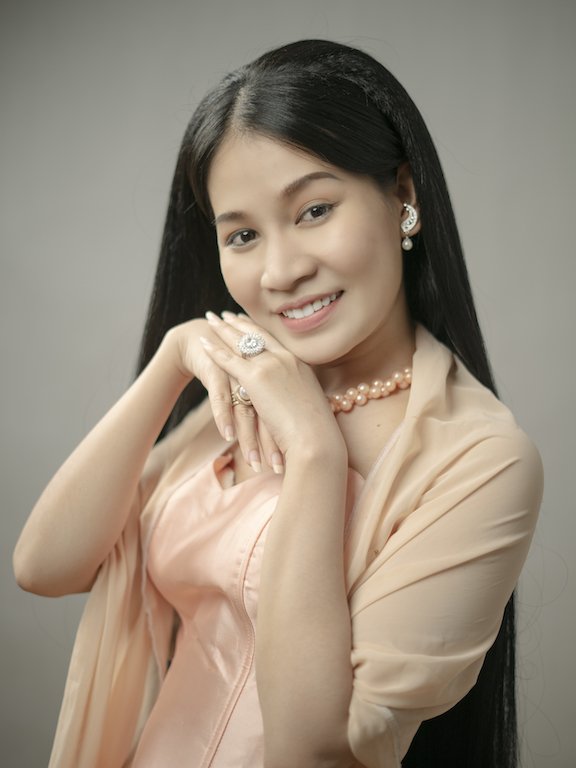 She added, her production company decided to invest US$500,000 as their first capital, on one hand US$300,000 into ARRI camera set, widely used by Hollywood productions, visual effects, sound effects and other state-of-the-art equipment and on the other, US$200,000 into the whole production processes. And their first movie is called 'KARMA'.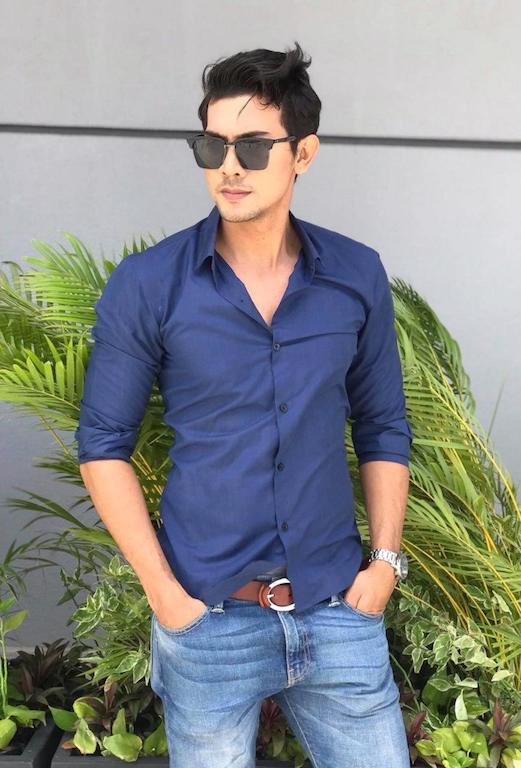 Zanith, the main actor in the movie, said:
"Despite my four years of involvement in the entertainment industry, this is my first feature film I have ever acted in, for theatrical releases. I really love the character of Visoth, loyal to his true love which conquers everything", commented Zanith, the lead actor of this movie. It is worth noting that Zanith has stood out in the film industry, following his contest in Mr. United in the Philippines as a top 3. Later on, he was cast in a TV drama series called "Monus Pet" (Real Humans) on Bayon TV.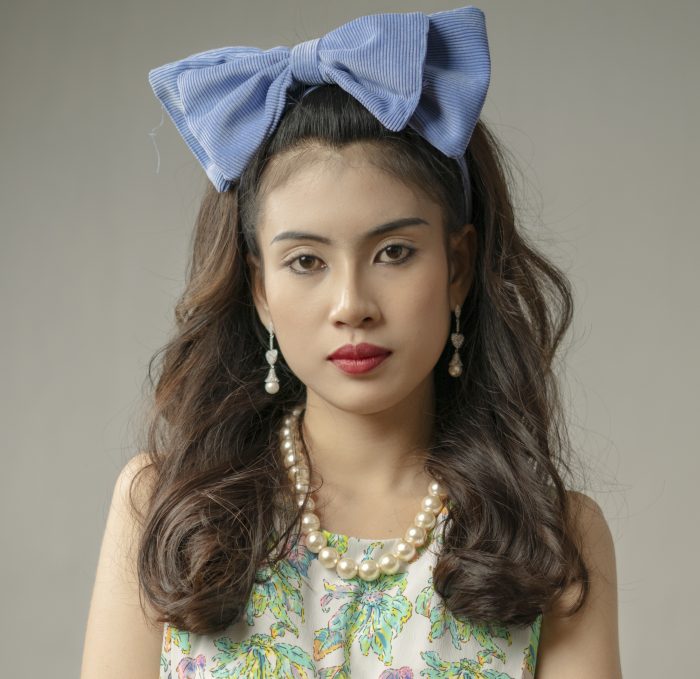 The main supporting actress, Bella, said, "'Karma' for me is my first feature film. I auditioned three times before getting cast by our director. I've felt very excited to act in this movie, as Mealea, poisonous and jealous out of her one-sided obsession for Visoth," explained Bella, a professional fashion model evolving from Khmer Super Model Show. 
Co-produced by DancingRains, a Cambodian production and distribution company, the horror movie "KARMA" will be released in early 2021.  Hence, let's not miss out on the process of producing and releasing "Karma" from now on. As hinted by "DancingRains", distributing this title, if the situation turns out to be favorable, this horror movie will be released in all local movie theaters throughout the Kingdom, early this 2021. 
Media Contact
HP: +855-12-684-955 / 15-226-602
Email: [email protected].