CB General Insurance PLC proudly represented Cambodia as the only insurance firm in the country to win at the prestigious Insurance Asia Awards 2020.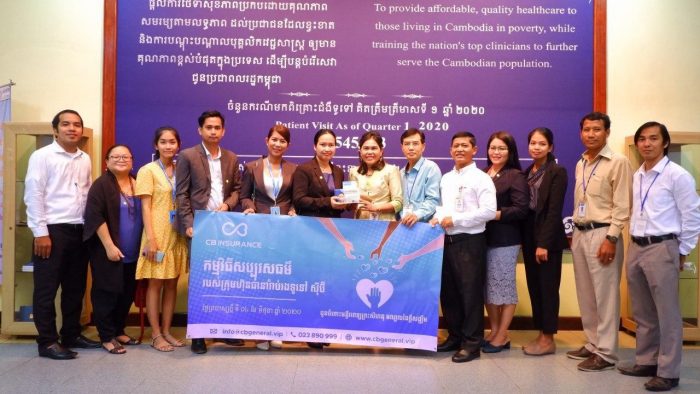 In its fifth year, the Insurance Asia Awards recognizes the most outstanding insurance firms in Asia-Pacific that respond strategically to market challenges, maximize client satisfaction and stakeholder value, and maintain healthy revenues. This year, over 70 insurance companies from 22 countries won awards. 
CB Insurance was recognized under the category of Insurance Start-up of the Year, making it one of Cambodia's most innovative general insurance companies, utilizing InsurTech  to deliver its services to its customers. The award recognizes CB Insurance's commitment to navigating industry challenges, while delivering new value and innovation to customers.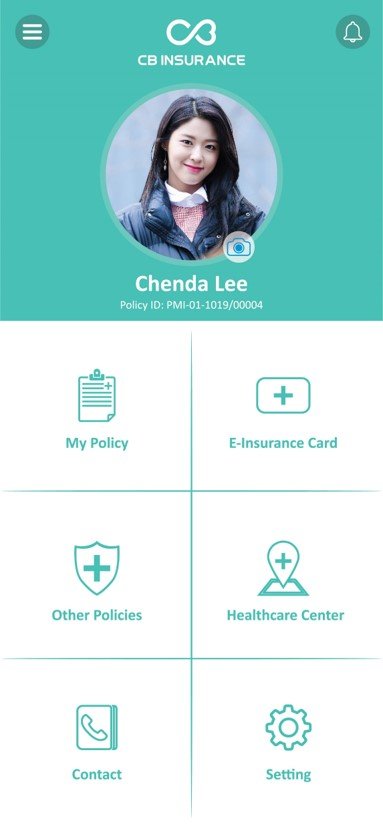 As an industry leader in innovation, CB Insurance became the first, and only, Cambodian insurance firm to develop a mobile application in December 2019. The CB Mobile App introduced the use of convenient Medical e-cards, replacing the traditional physical card. The CB Mobile App gives customers simple and easy access to details of their policies, and allows them to upgrade to higher plans and locate partner clinics and hospitals anytime, anywhere.
"It is an honor to be recognized at the Insurance Asia Awards for our commitment to innovation," said Ms. Bun Chanmakara, General Manager of CB Insurance. "This award is a great recognition of the achievements and efforts of our young team. This tremendous achievement also signifies that with the great teamwork of our people and the support from our shareholders, we can achieve what we set to do. We are committed to bringing new technology and new business models to the Cambodian market, and to continuously contribute to the growth of the Cambodia insurance industry. We will maximize the potential of Insurtech in the Cambodian market wherein products and services can be easily accessed from the comfort of one's home. We also look forward to more milestones, achievements and more awards for our team at CB Insurance."   
Capacity-building forms another crucial part of CB Insurance's drive for innovation. In August 2020, CB Insurance signed an MoU with the Center of Leadership and Professional Development (CLPD). This partnership will allow students interning at CB Insurance through CLPD to benefit from the firm's more than 30 years of insurance industry experience, exposing them to seasoned mentors and the firm's dynamic and innovative strategies.