By Chav An Chin
Armed with a coffee in hand, there's nothing you can't conquer. 
K.E Cafe and Restaurant is somewhere between very new and popular if you have been observing the café shop industry in Phnom Penh. For most, K.E cafe would be described as one of the outstanding local coffee shops out there in Phnom Penh that depicts a Khmer cultural concept. K.E cafe located in Boeung Keng Kang area was recently opened, and so a review needs to be done. Another K.E cafe is located along Kampuchea Krom boulevard, Phnom Penh.
1. The design of K.E. cafe is simple yet embeds the long lost concepts.
I have been to the K.E cafe on Kampuchea Krom boulevard a few times, but not until I visited their new branch at BKK1 that I got surprised by what K.E has to offer. The step into the shop, K.E manifests the owner's and our interest and love for Khmer style architecture.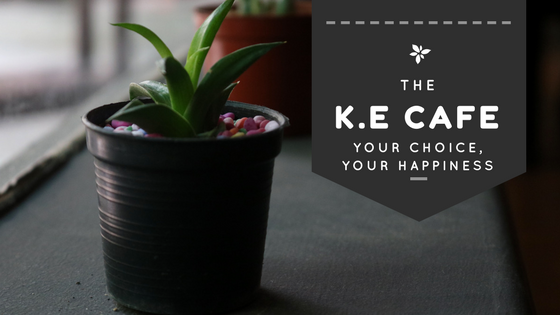 With a warm greet, there are three different feelings you get at K.E once you set your food there. It is through the industrial design together with nature-loving outdoor seat arrangements and a touch of Khmer arts and historical artifacts of the store that was mixed but distinctive. K.E also spares some of their design for the love of modern art with a standing old Vespa and a corner for coffee cups in the spotlight.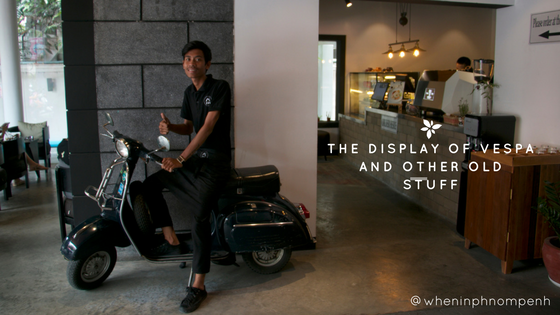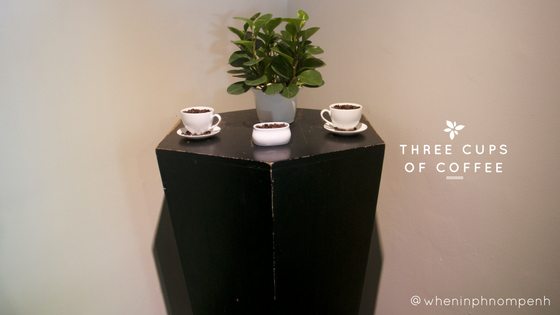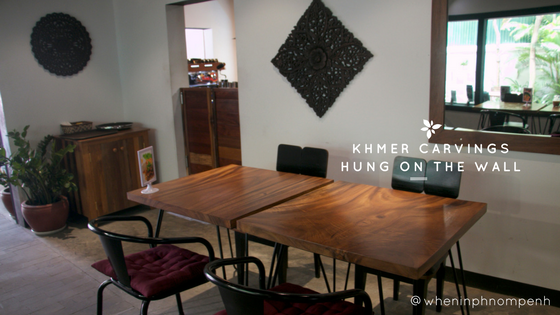 2. These favourite things I've tried again and again always bring a little light into my day.
Customized cafe latte: Their Iced Latte is a pure genius. I'm impressed by the fact that it comes with four components. To each his own, of course. One each for the coffee, skimmed milk, ice, and syrup. Combine them on your own the way you like with all the cute looking glasses, really. K.E cafe also uses domestically grown coffee. Coffee beans from Mondulkiri and Rattanakiri are used so that the local farmers can make a sustainable income. Pouring expresso into my glass of milk knowing that I can support them in some way gives me a warm feeling.
3. These red noodles (made from beetroots)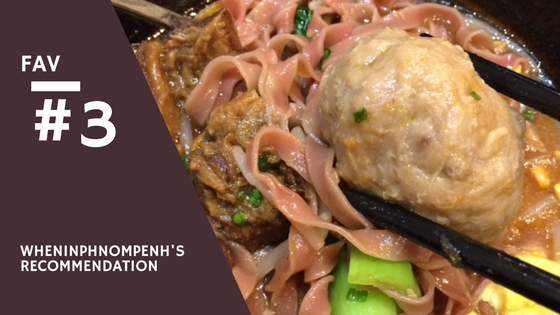 Here is Krahom (red) noodles with the biggest meatball you've ever seen! Yes, noodles become dark pink or red from root vegetables such as beet roots. The best thing I would say is the gigantic meatball stuffed with a small amount of tiny carrot chops and veggies that leaves you crazing for more!
4. Look can be deceiving…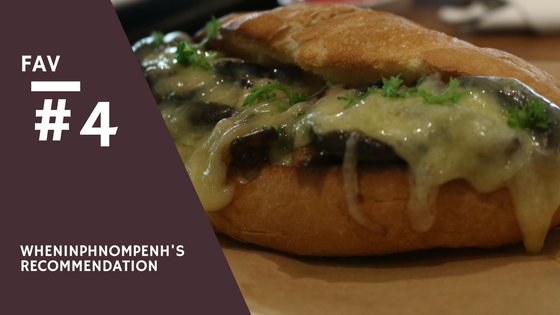 Sometimes looks can be intimidating. This hearty sandwich stuffed with mushrooms and minced beef can make your tummy full and content. Side dishes like fries and nuggets to beef sandwich will fill your heart with delight.
5. With this nice little spot where you can see a dozen golden fish comes peace and quiet.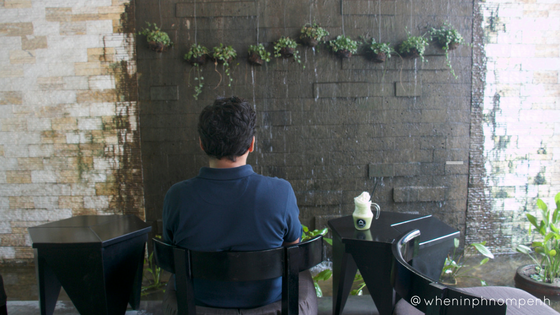 …And, their friendliness and smile is what we want to see after a long tiring day at work…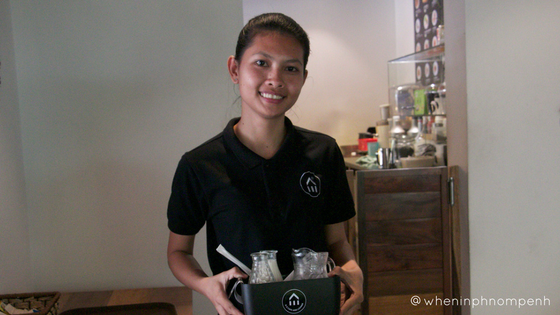 So, just order here, grab a seat, and relax.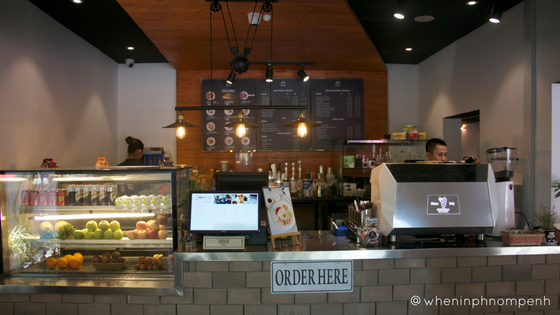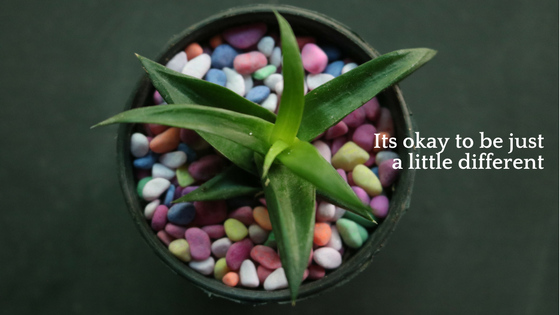 Offering good food, drinks, and coffee, K.E cafe is an ideal place for people who like to sit at coffee shops, relax, or work. Also, with electric sockets at almost every table and a pretty fast wi-fi, I wonder why what had taken me so long to come to such a good cafe in BKK1.
And, bonus…for vehicle owners.
The K.E cafe will also use some spare garments to cover your vehicles from the Cambodian burning heat.
Photographs by Keo Rattanak