For those who have the opportunity to travel, Emirates recently celebrated and welcomed its 100th A380th aircraft, by far the largest aircraft in the world, into its fleet. 
Here are a few fun facts about Emirates' A380th fleet that Cambodians should know before booking their flights to one of the 152 countries that Emirates flies to: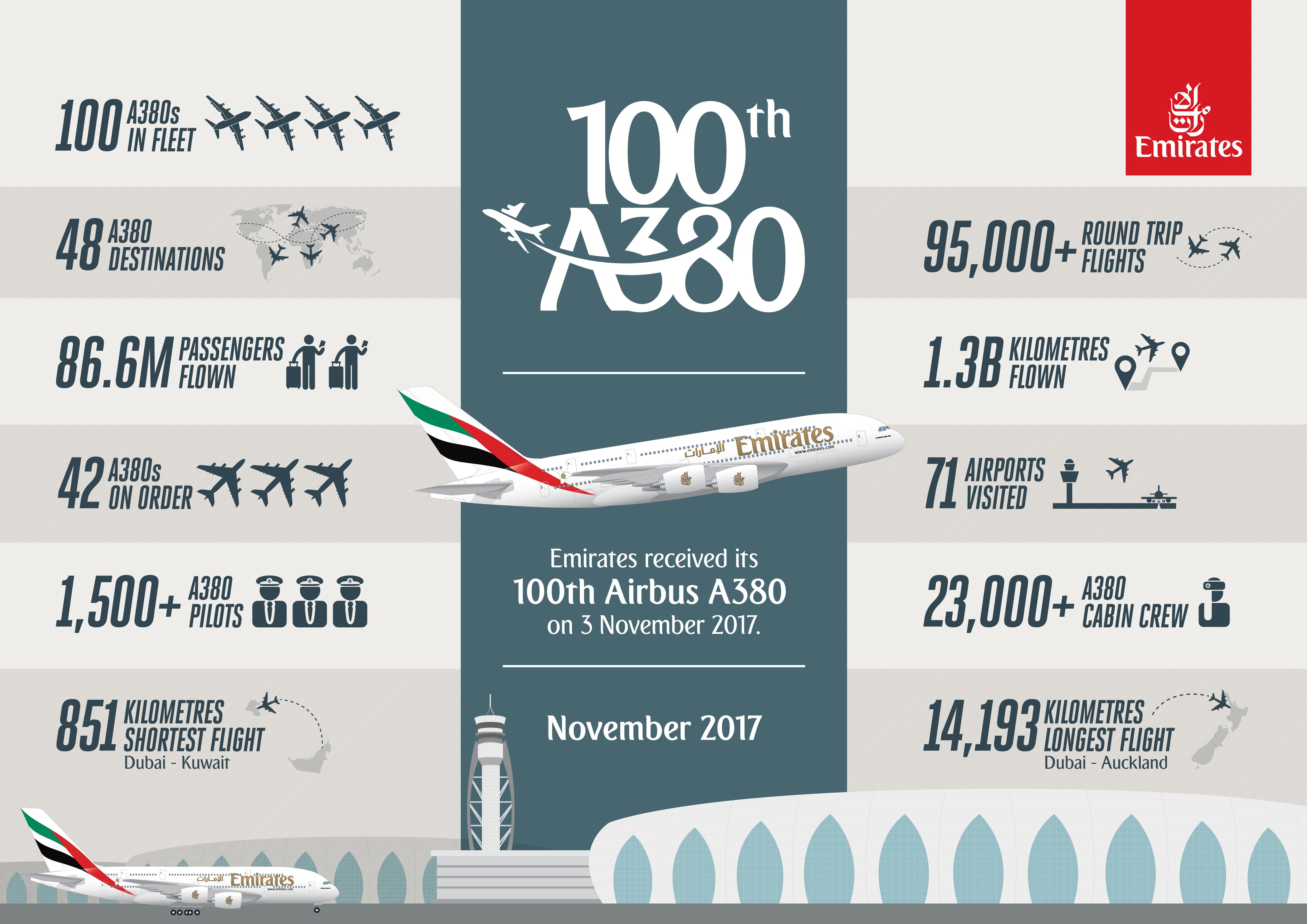 1. Passengers from Cambodia can fly the A380 to many routes in Europe and the Americas from Dubai, as there is now a daily flight from Phnom Penh to Dubai via Yangon. Go to https://emirates.com to check prices.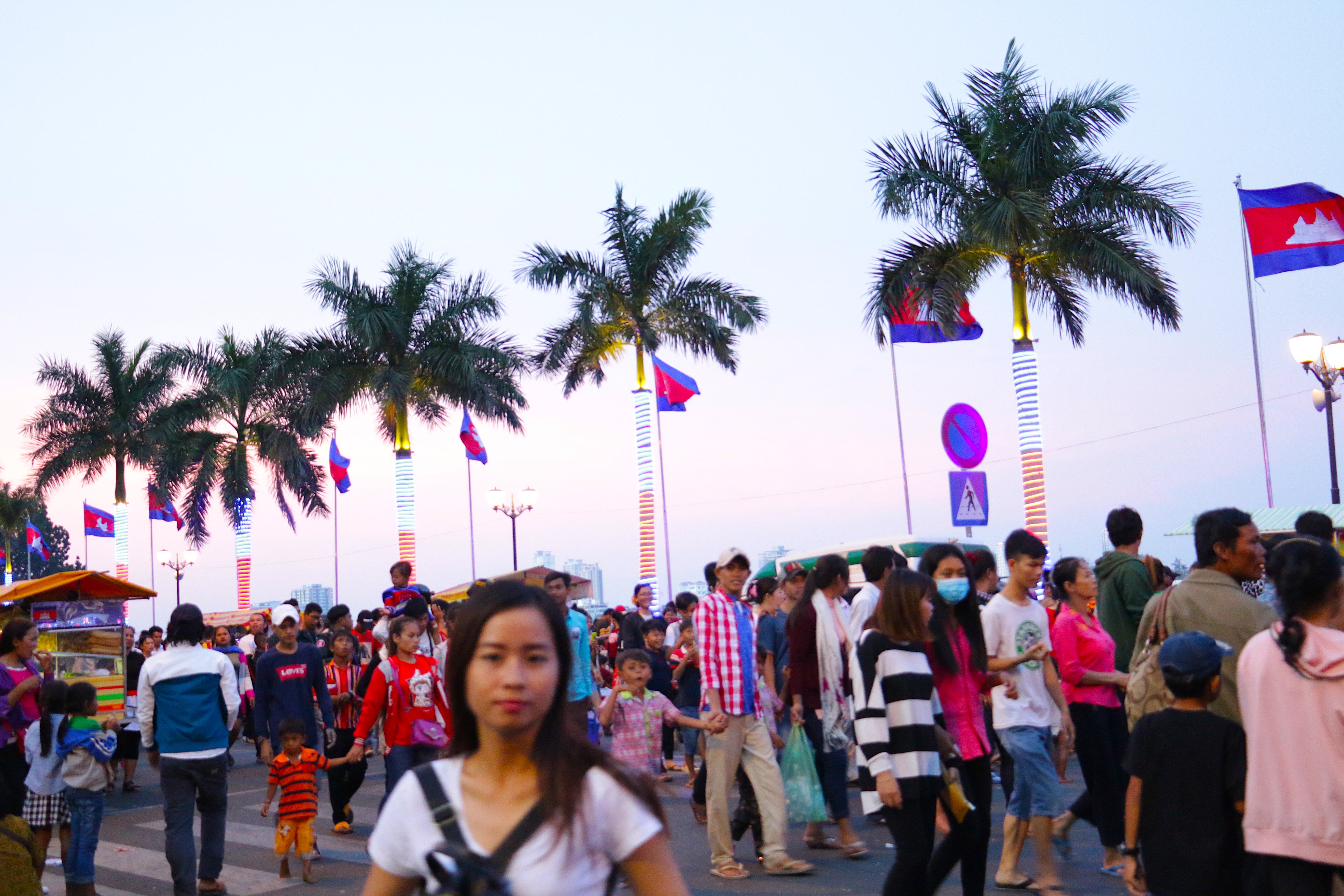 2. As of October 2017, Emirates operates 249 passenger aircrafts, 100 of which are A380 aircraft and 14 freighter aircrafts.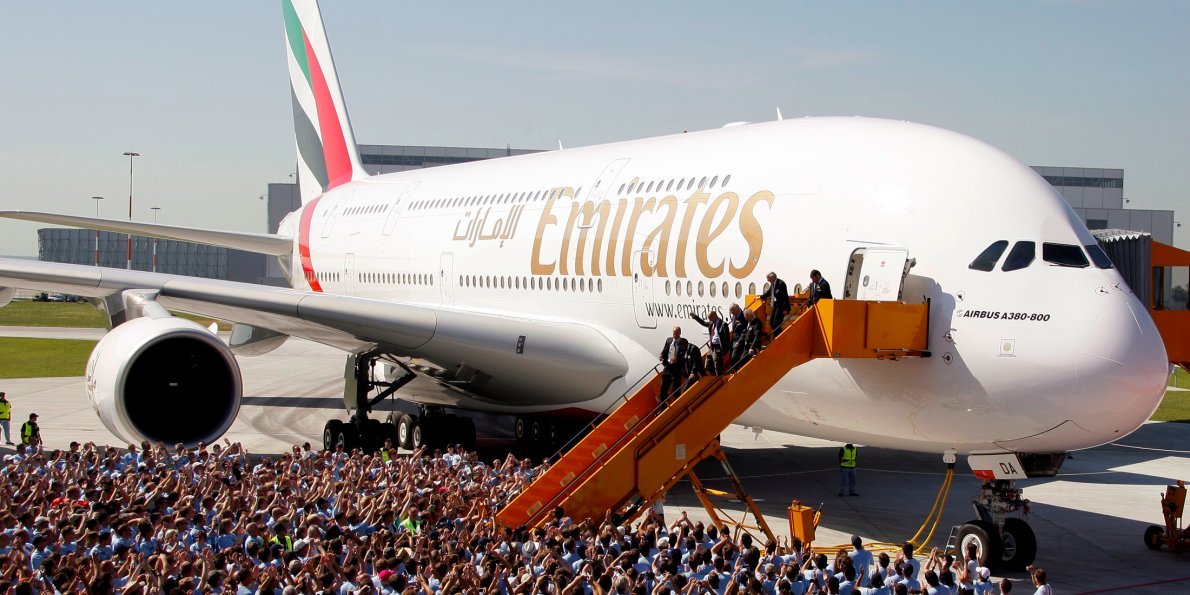 An Emirates Airbus A380
3. Emirates is the world's largest operator of A380 flying this iconic double-decked jet to 48 cities on six continents on scheduled services. 
4. Emirates mentioned that the 100th A380 is a special tribute to the late HH Sheikh Zayed bin Sultan Al Nahyan, the founding father of the United Arab Emirates.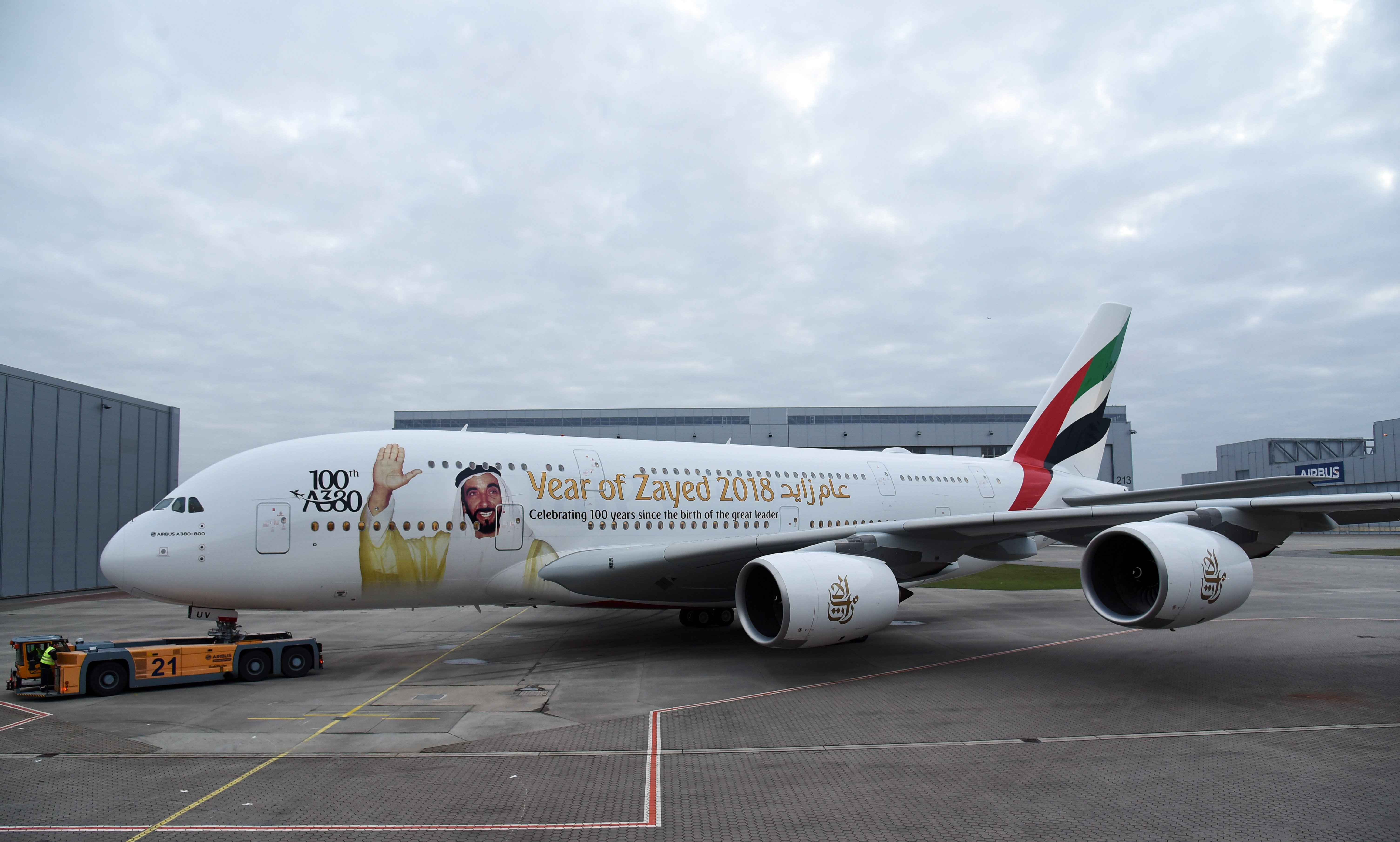 5. It is the world's largest commercial passenger jet but it is quiet and efficient. With two classes – business and economy – it holds a staggering 615 passengers in both cabins

6. To date over 85 million passengers have flown on the Emirates A380.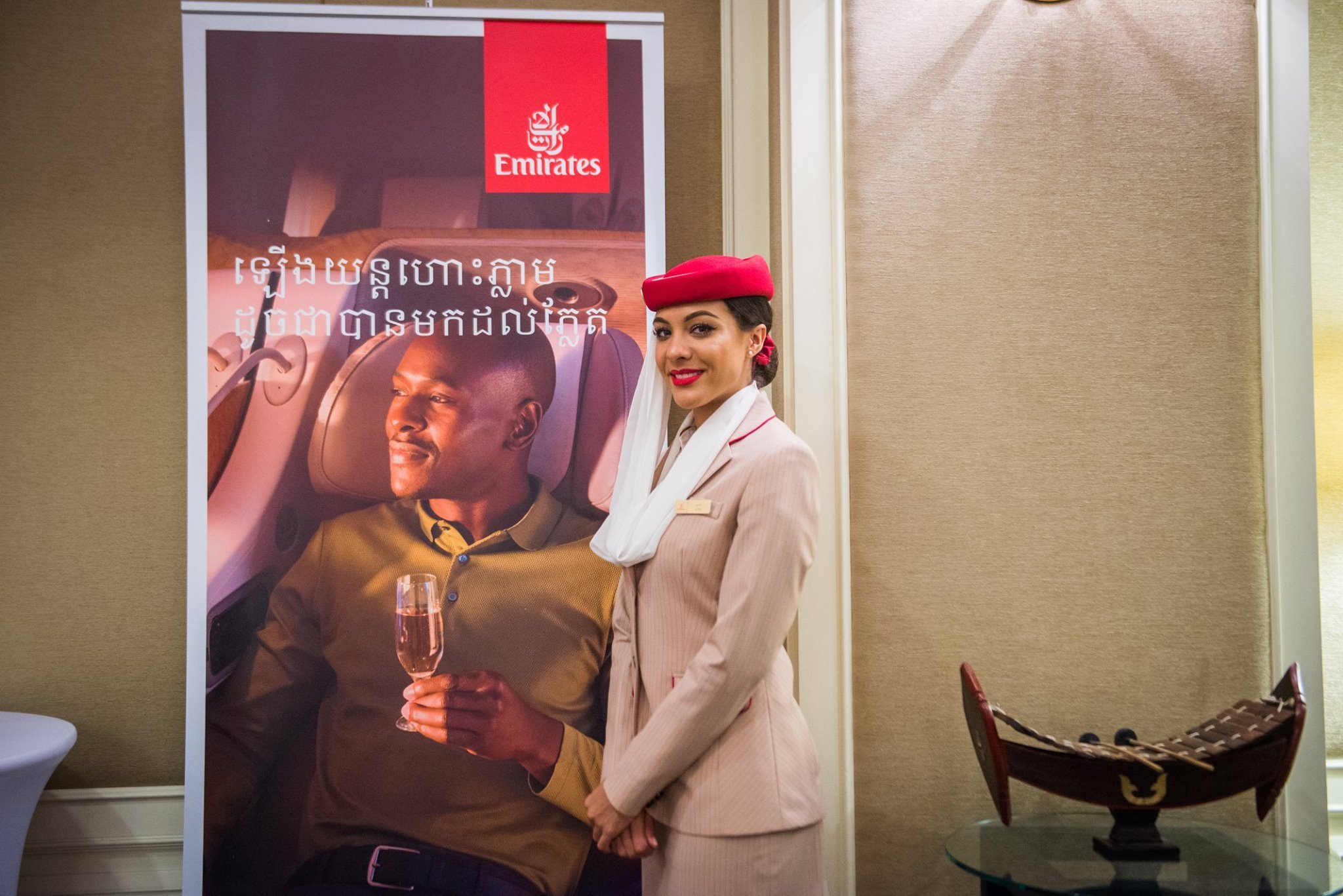 How about you? Will you be next? 
Full Disclaimer: The founder of WheninPhnomPenh runs PR for Emirates in Cambodia.