PHNOM PENH, 28 August 2023: ABC Reserve, the first and only fine whisky-infused beer in Cambodia, today announces its latest innovation – ABC Reserve in 330ml Tall Can. This sleek new offering addresses the evolving needs of discerning consumers by serving up the same exceptional taste in one of Cambodia's fastest growing beer formats this year.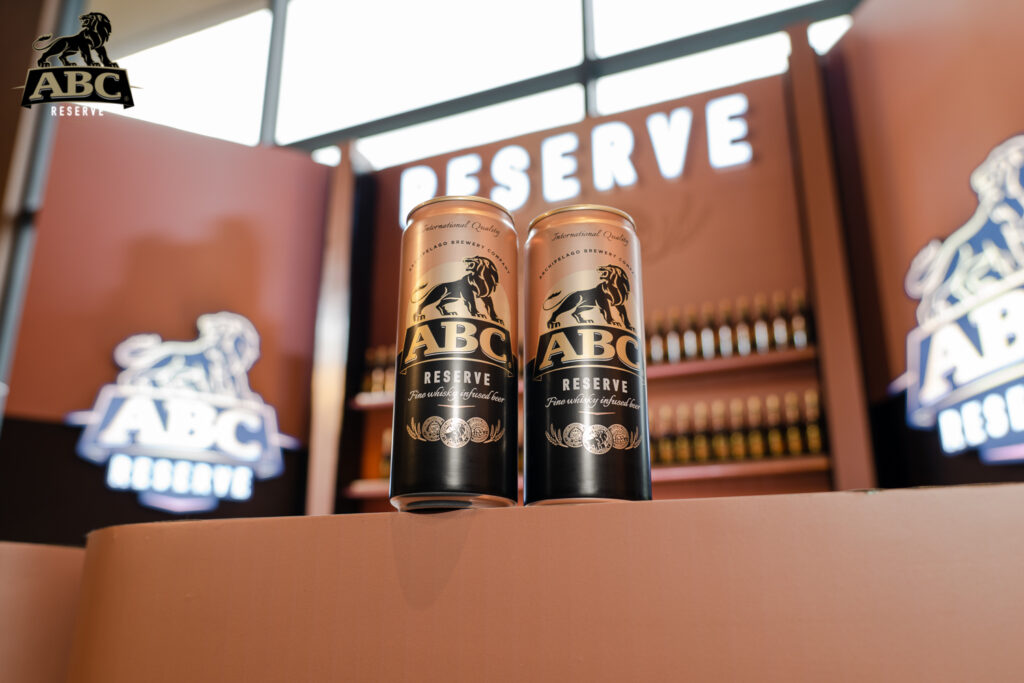 ABC Reserve is ABC's very first innovation brewed exclusively for Cambodian consumers for an exciting non-stout choice, a unique blend of premium barley malt and a hint of whisky. Since its launch in October 2022, ABC Reserve has recruited a new generation of ABC lovers who are seeking for a little more magic through new taste experiences.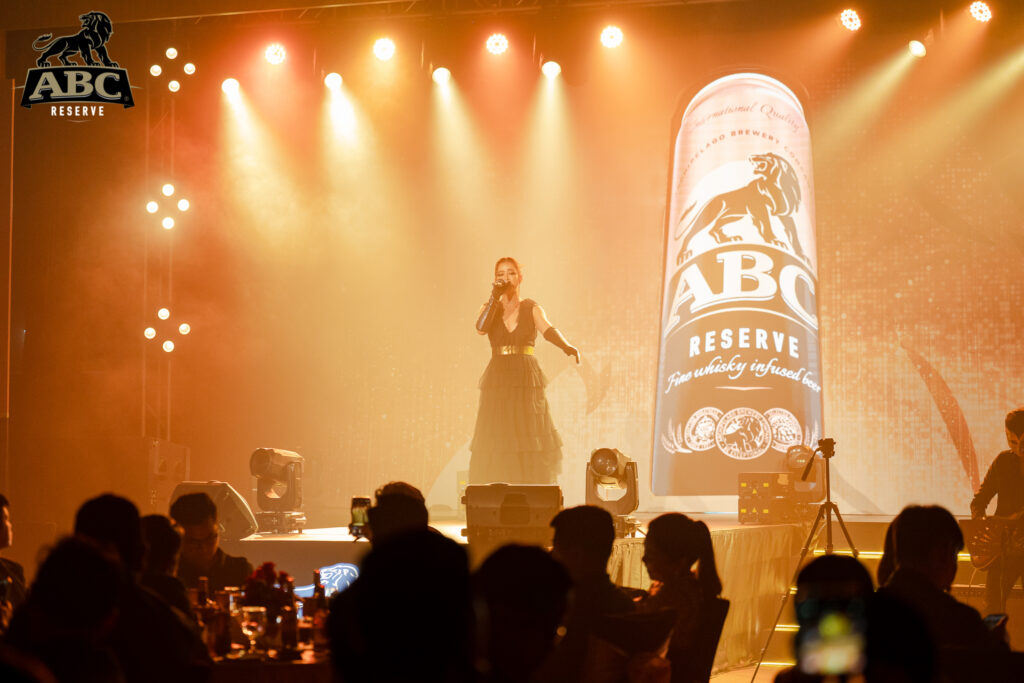 Mr. Loic De Laubriere, Marketing Director of HEINEKEN Cambodia, said, "The Tall Can is both functional and stylish, reflecting the modern and innovative spirit of ABC Reserve and its consumers. It is also an ode to our 'Be Exceptional' mantra as personified in our iconic lion, with a sleek new premium look to elevate the ABC charisma to new heights. This new format will make our beer more accessible to more consumers who want something different and bold, in line with their desire to stay ahead of the game, look good, and feel great."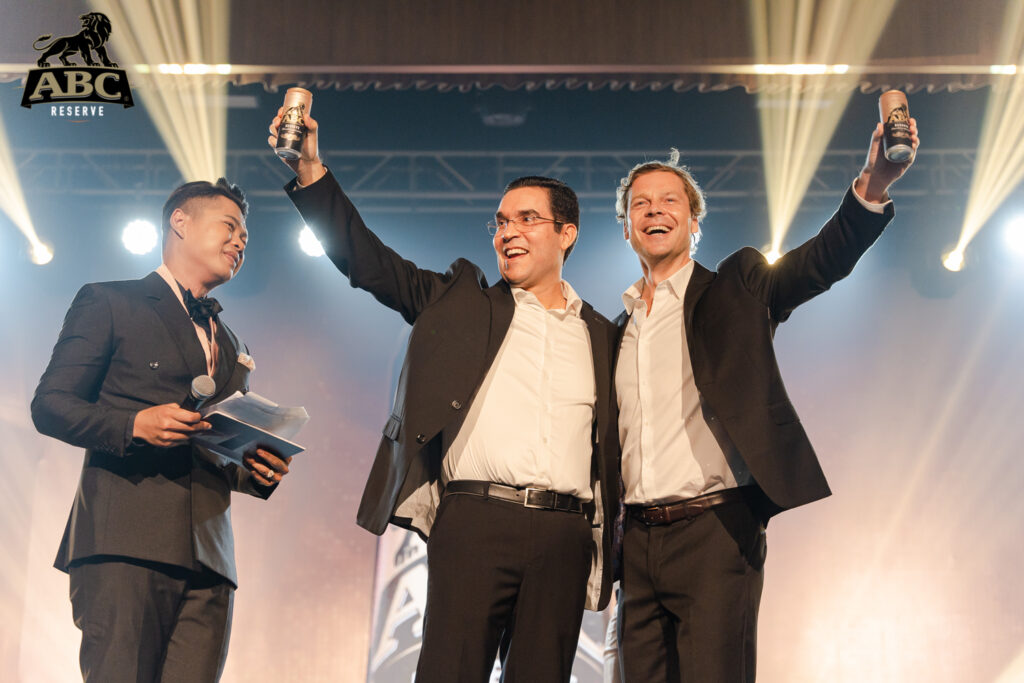 The Tall Can format serves the same secret recipe in its signature elegant rose gold that has made ABC Reserve a favorite among Cambodian beer enthusiasts and new generation aspirers. The beer is brewed using the highest quality ingredients crafted by our brew master, resulting in a full-flavored taste with spicy notes, a smooth feel, smoky aroma, and a mild warming finish perfect for serving over ice.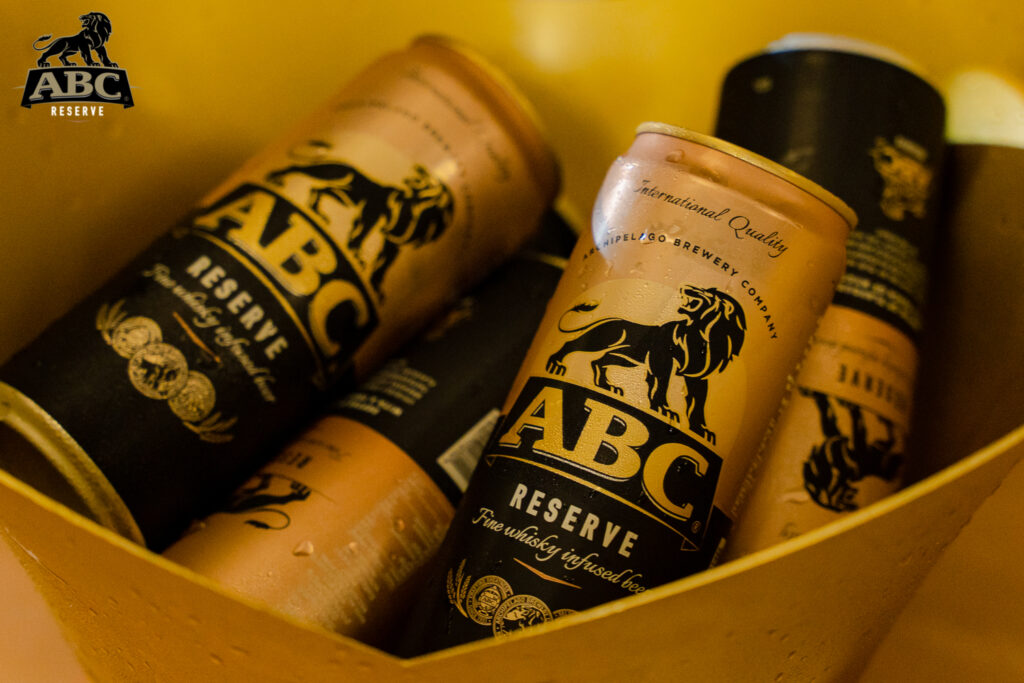 ABC Reserve in Tall Can is now available in all major supermarkets, hypermarkets, drink shops, convenience stores, and bars and restaurants across Cambodia. Enjoy ABC responsibly.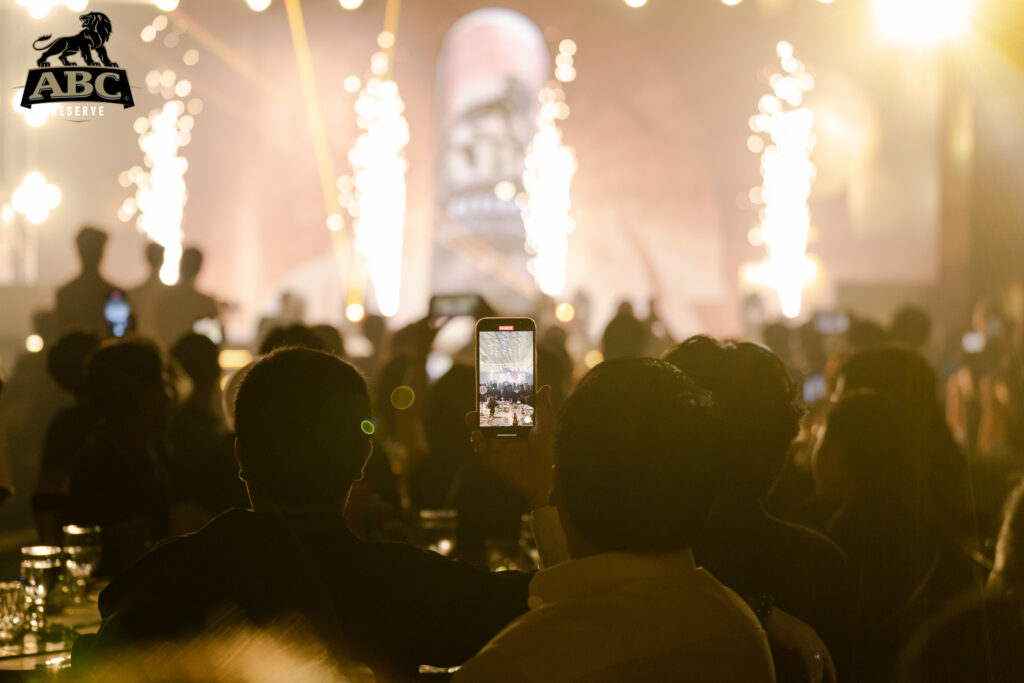 Consumers can expect an exciting line-up of events and promotions for ABC Reserve in the coming months. Stay tuned to ABC's social media pages for all of the latest updates: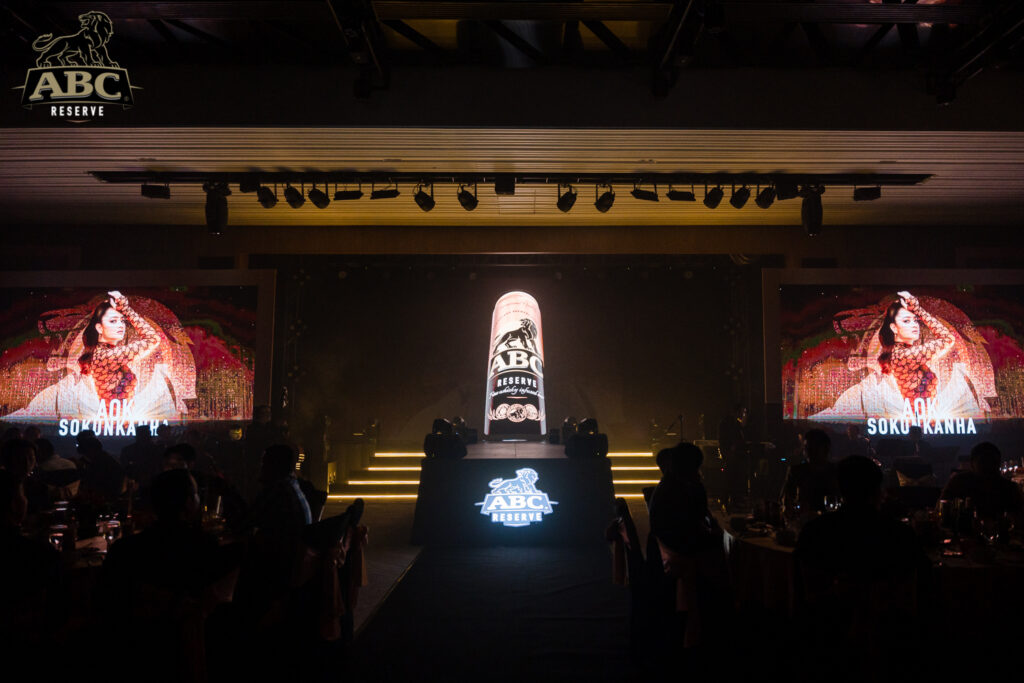 About HEINEKEN Cambodia
HEINEKEN Cambodia is one of the leading brewers in the Kingdom, established in the country in 1994. Driven by its purpose to brew the joy of true togetherness to inspire a better world, the company creates great experiences for consumers and customers with a portfolio of high-quality local and international brands, including Heineken®, Tiger, ABC, Anchor and Gold Crown. With its national footprint and state-of-the-art brewery in Phnom Penh, the company employs 700 people and supports 120,000 indirect jobs across its value chain. Committed to the sustainable development of Cambodia, HEINEKEN Cambodia aims to "Brew a Better Cambodia'' with a focus on the environment, social sustainability and responsible consumption on a path to a net zero, fairer and healthier world. HEINEKEN Cambodia is part of the HEINEKEN Company, the world's most international brewer.