PHNOM PENH, CAMBODIA, 23 August 2023 – His Excellency Heng Sour has been appointed as the new Minister of Labour and Vocational Training by His Majesty Norodom Sihamoni, King of Cambodia. Heng Sour, a seasoned professional with a proven track record in problem-solving and leadership, is set to bring a fresh perspective to the Ministry.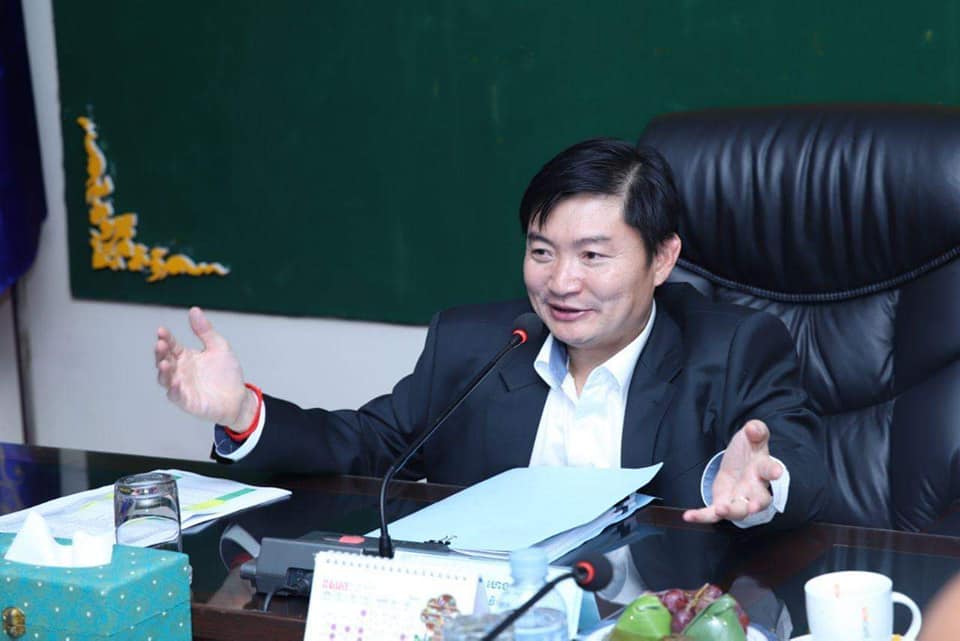 Heng Sour's journey to this prestigious position is a testament to his dedication and hard work. After surviving from the Khmer Rouge regime, he pursued his education in Cambodia, graduating from the National University of Management with a Bachelor of Business Accounting in 1998. His academic journey continued in Japan, where he earned a Master's degree in Public Policy and Taxation from Hitotsubashi University in 2003.
During his time in Japan, Heng Sour demonstrated his leadership skills as the president of the Cambodian Students Association. He was known for his commitment to supporting fellow students, fostering a culture of sharing, and responding proactively to crises, such as the Niigata earthquake in 2003.
Heng Sour's professional career is marked by his ability to effectively manage tasks and deliver results efficiently. His colleagues commend his commitment to quality and his ability to mobilize teams during urgent situations, such as the Covid-19 vaccination campaign.
In the labour sector, Heng Sour has been instrumental in negotiating minimum wages for workers and resolving labor disputes. His approach to problem-solving, characterized by peaceful negotiations and mutual understanding, has earned him the respect of workers and trade union representatives alike.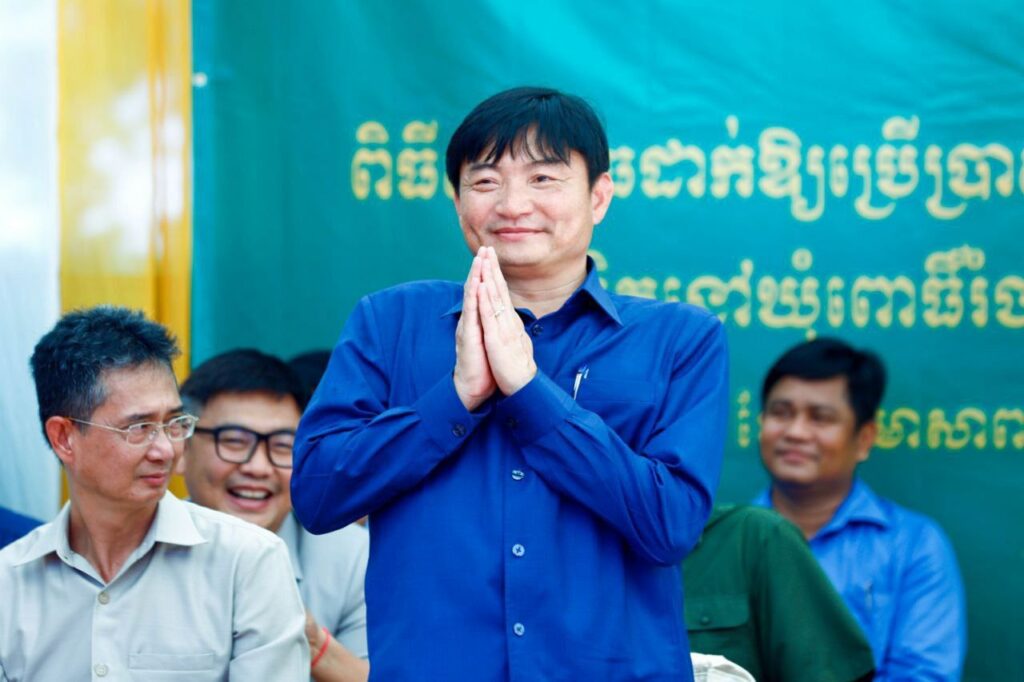 Heng Sour's appointment as Minister of Labour and Vocational Training is a testament to his extensive experience in the labor sector, his ability to navigate complex negotiations, and his commitment to societal development and the betterment of garment workers. His dedication to justice, both domestically and internationally, is expected to bring about positive changes in the Ministry. Under his administration at the Ministry, Mr. Heng Sour claims that the Ministry of Labour and Vocational Training is well prepared to offer not only vocational training to 1.5 million of Cambodian youths with free of charge but also monthly allowance for the trainees to maintain their independent livelihood. He adds that the Ministry will encourage self-employed figures such as sellers, motodup drivers, tuk-tuk drivers etc. to apply for National Social Security Fund Cards with monthly payment of 15,600 riels so that they receive covers for medical treatment and care including maternity allowances.
As he takes the helm of the Ministry of Labour and Vocational Training, Heng Sour is poised to leverage his skills, knowledge, and experience to address labour issues and contribute to the welfare of Cambodian society.
About the Ministry of Labour and Vocational Training:
The Ministry of Labor and Vocational Training is responsible for labour market issues, including employment, social protection, vocational training, and labour relations in Cambodia. The Ministry is committed to promoting productive employment, improving access to quality and equitable social services, and protecting the rights and benefits of all workers.