CULT, Cambodia's largest platform for ethical and sustainable lifestyle brands, invites the public to visit and shop at its CULT pop-up event on the first floor of Exchange Square Mall 10am to 7pm every day from Friday, 28th August 2020 to Saturday, 28th November 2020.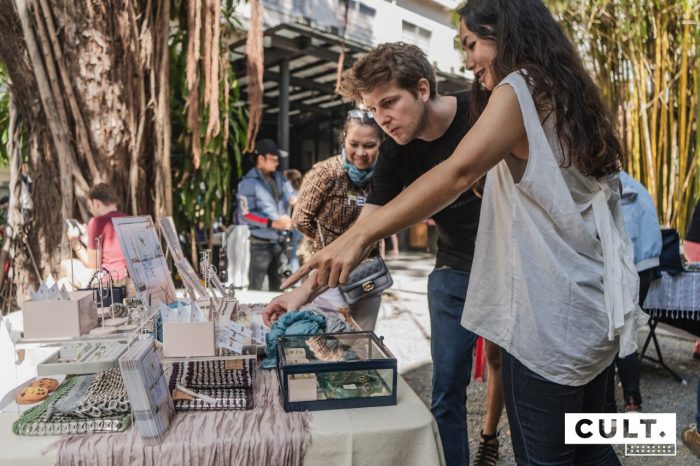 The month-long pop-up event is the lead-up to the CULT Concept Store's Grand Opening in November, and will feature and support 60+ ethical and sustainable lifestyle brands, many of which have been hit hard by the COVID-19 pandemic. Exchange Square supports sustainable, responsible consumption and this shared viewpoint was the starting point which brought about this exciting collaboration.
CULT Owner Carola Krainz said, "The last few years have seen a promising increase of entrepreneurs and local brands invested in sustainable and ethical living." She also added that the pop-up event is a great way to keep the momentum going by putting the spotlight on lifestyle brands and designers who create amazing products and are mindful of their environmental and social impact.
CULT was invited as a pop-up given that it fits with Exchange Square Mall's positioning as a place that captures the young, entrepreneurial spirit and lifestyle aspirations of Cambodia.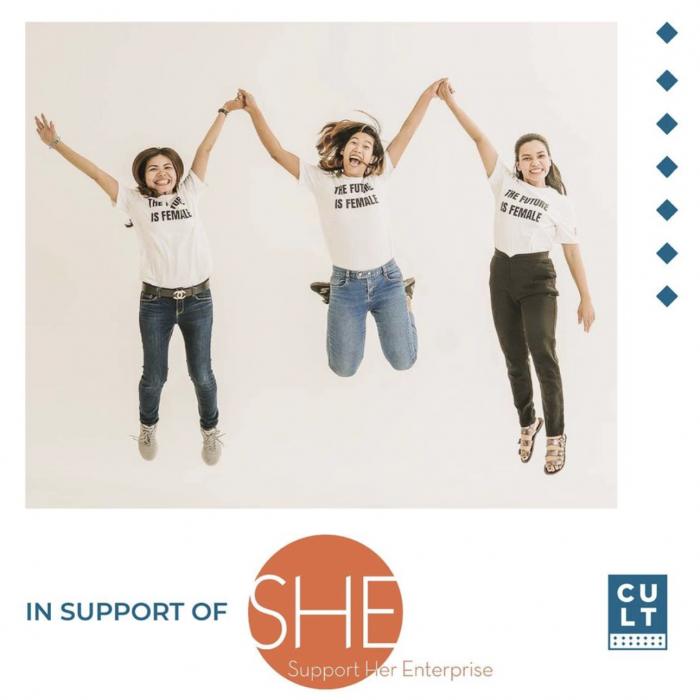 The pop-up event will begin with a three-day promotion from Friday, 28th August to Sunday, 30th August. CULT will donate 5% of all proceeds over these first three days to SHE Investment's NGO arm, a social enterprise that helps hundreds of Cambodian women-led businesses to scale into larger, more sustainable and impactful businesses. The donation will help businesses stay afloat by keeping staff employed and supporting their families.
James Padden, Country Manager of Hongkong Land, Cambodia, said, "We are excited to partner with CULT for this pop-up event, and it is fantastic to see the growth of local brands," adding that Exchange Square is excited to offer CULT's portfolio a visible platform in our premium shopping mall venue as they share the vision of brands and designers that are working to create a more mature, responsible, and sustainable consumer market in Cambodia.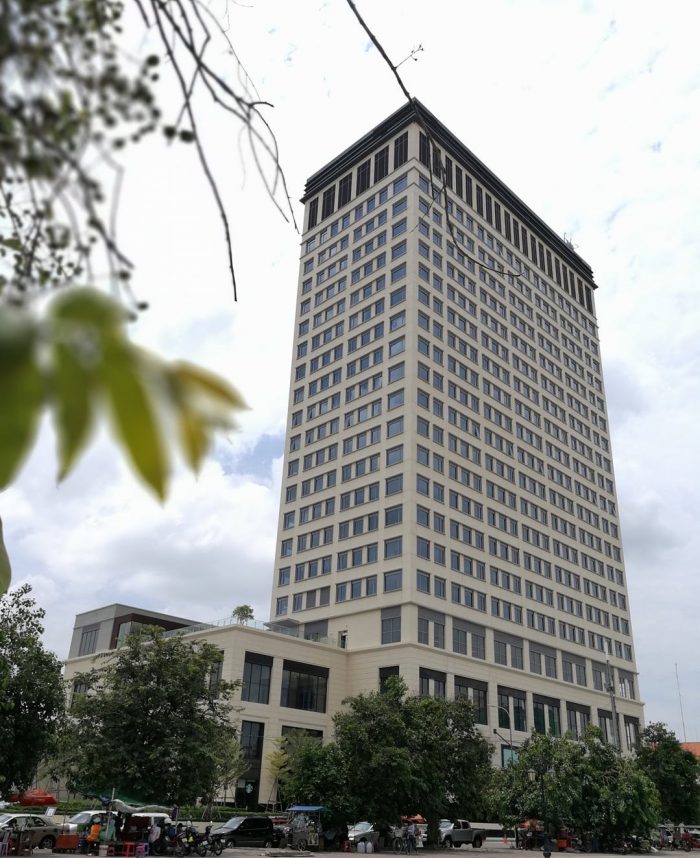 Participants in the pop-up event have been carefully curated from CULT's 60+ portfolio of sustainable brands from industries such as beauty, accessories, home décor, and culinary arts. Chef Nak, for example, is Cambodia's first female celebrity chef who documents and preserves Cambodian cuisine. She is a trailblazing entrepreneur, healthy lifestyle advocate, and frequently shares her knowledge in books, online cooking shows, and tours.  
Cambodia Knits, known for their beautiful and unique hand-made products and programme to empower women in poverty, will also be present, as will social enterprise Manava and their high-quality rattan bags, accessories, and homeware. Shoppers can also expect to see chemical-free products from natural cosmetic brand Thorany, all made from cold-pressed virgin coconut oil, floral oils, and other natural essences.
For more information, please go to the event page.