Drawing thousands of attendees, both international and local, this year's festival was bigger than ever – with over 50 stalls showcasing artisans, as well as coinciding with the Pre-launch of Siem Reap: A Designer's Perspective; a new book aiming to shine a light on the beauty of modern Cambodia.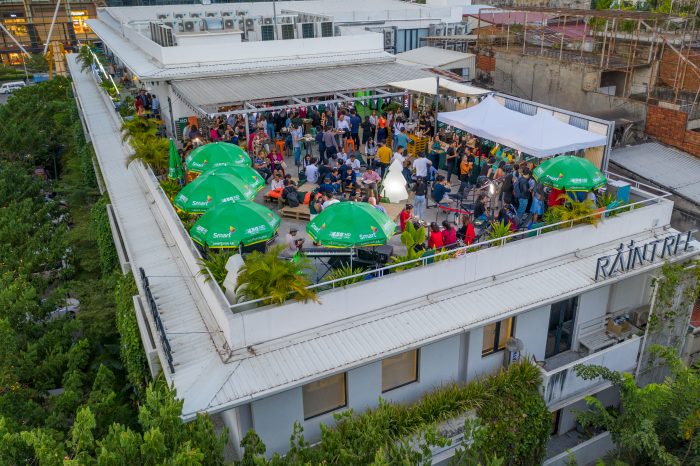 Every year, Raintree tries to bring amazing entrepreneurs and craft-men and women from different parts of Cambodia. This year, the focus was on Siem Reap province.
Raintree just kicked off the festive season in style and brought together local and regional artisanal craftspeople for the third annual Christmas at Raintree festival.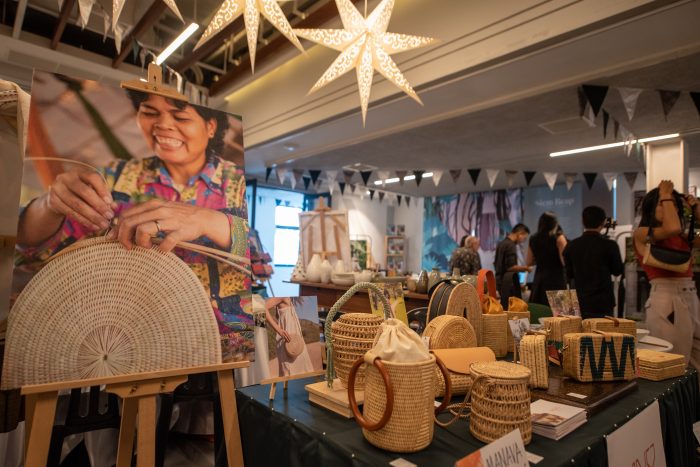 Raintree sought to showcase talents from Phnom Penh, Siem Reap and the region in a Christmas market boasting local products. With local music and food – even local drinks from Seekers Gin and Samai Distillery – Raintree brought the blossoming artisan scene of Cambodia in sharp focus, highlighting talents from around the Kingdom.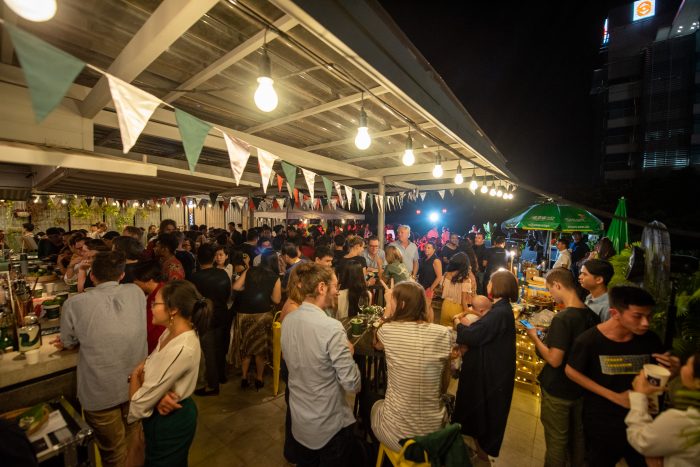 "This year we decided to focus on Siem Reap vendors, we wanted to give them a platform and presence here in Phnom Penh," explains Zoë Ng, one of Raintree's co-founders, who added that over half of those showcasing their work had travelled across the country to highlight the locally sourced, locally produced crafts of Siem Reap.
Ms Ng went on to explain that she hoped the festival would highlight local products, but also the innovation and sense of artistic community that has been developing in Siem Reap over the years.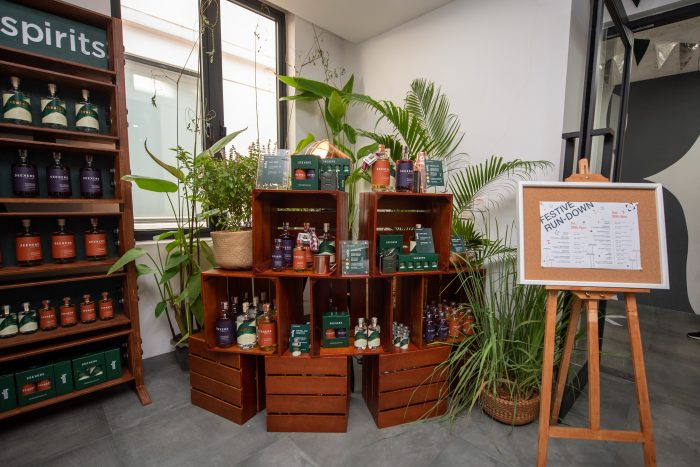 It's never too early to mark your calendar for Raintree's flagship event, Christmas@Raintree next year.
Happy 2020!