Set in the heart of Cambodia's capital city Phnom Penh, House of Scott is the unique partnership between Cambodian Children's Fund ( CCF) and the Academy of Culinary Arts ( ACAC) set in an up-scale restaurant nestled in greens surrounded by artsy murals- the work of Cambodian street artists.
With a shared vision, both organisations strive to support Cambodia's youth to become future leaders by addressing skills gaps through education and career prospects. Combining a creative dining experience in a cozy atmosphere, House of Scott offers Asian-inspired cuisine and exciting beverages to tingle all the senses.The restaurant provides hands on experience for ACAC's culinary students and all profits go towards running CCF's programs.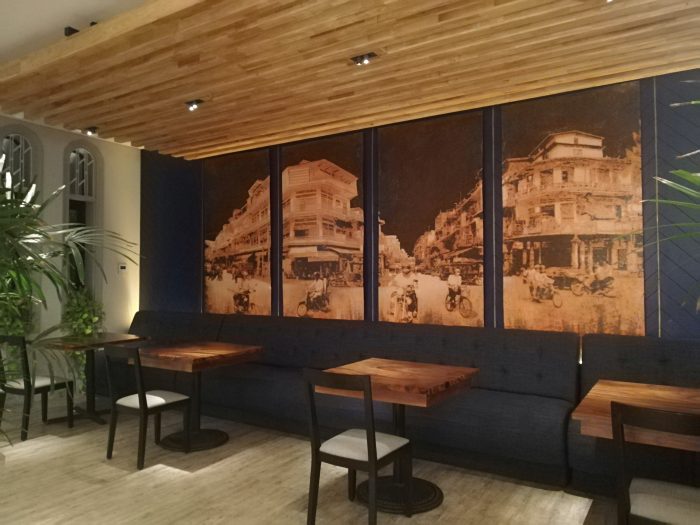 Inspired by Asian traditions, House of Scott's menu consists of select sharing dishes, grill specials, hearty mains and sweet treats, elaborated only with the freshest, carefully selected ingredients. The menu also features a selection of gluten-free and vegetarian options.
Their must-try signature dishes such as the Cambodian Kampot Pepper Beef Sashimi flambéed with rum for example is set to amaze guests when served in a fiery show. Click on link to watch video. https://www.facebook.com/wheninphnompenh/videos/2938884282797815/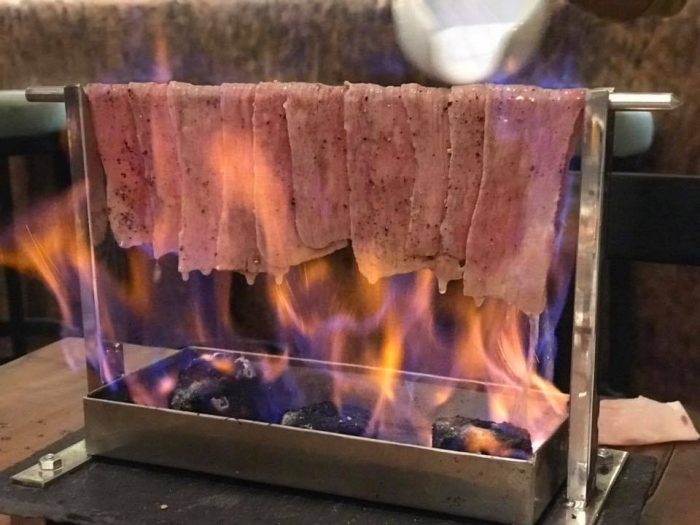 Let's find out what other signature dishes House of Scott has to offer.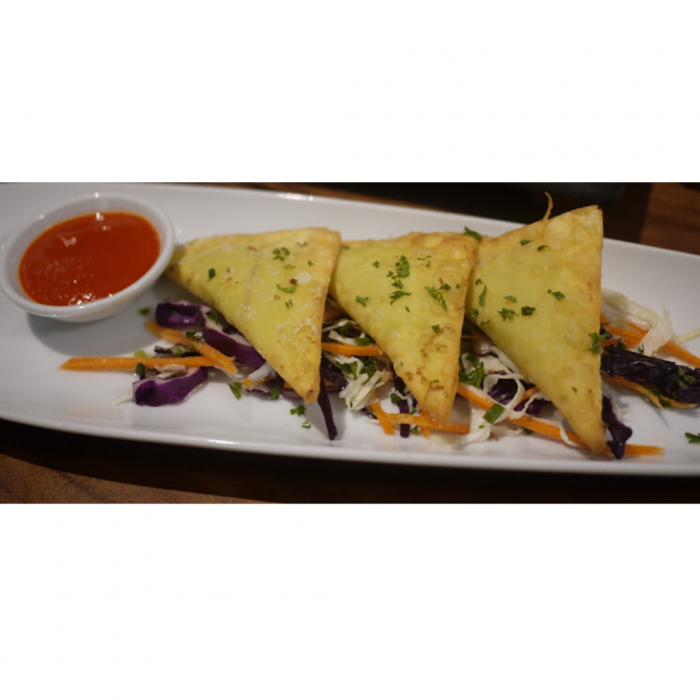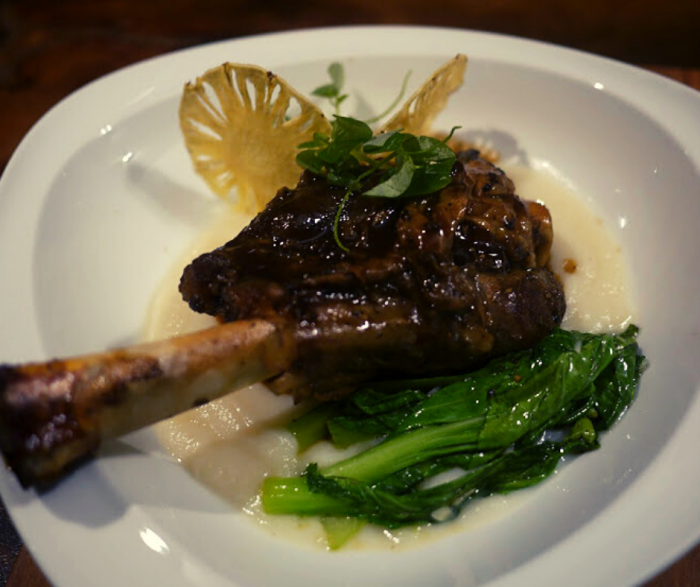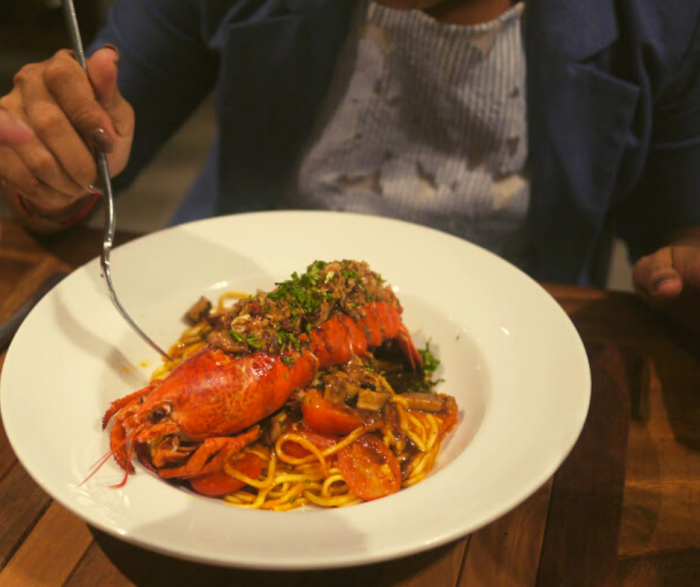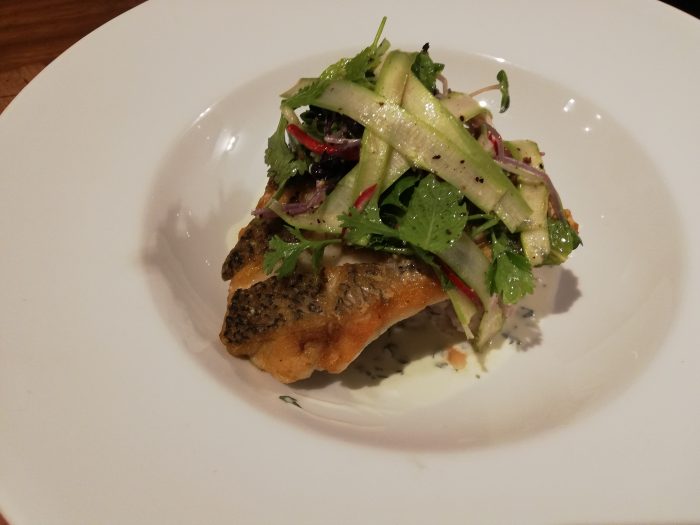 Desserts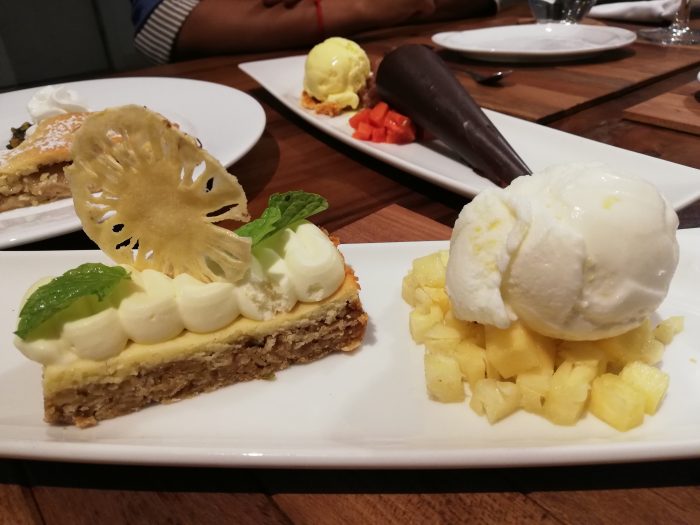 Good meal for a good cause
Cambodian Children's Fund transforms the country's most impoverished kids into tomorrow's leaders, by delivering education, family support and community development programs into the heart of Cambodia's most impoverished communities.All proceeds of the meals you dine at House of Scott are destined to support CCF projects.
Cambodian Children's Fund is a not-for-profit organization, founded in 2004 by Scott Neeson to aid children in Steung Meanchey, one of the poorest areas in Cambodia's capital Phnom Penh. Initially established to support 45 children in need, CCF now educates over 2,000 children.

Meanwhile, the Academy of Culinary Arts Cambodia is the first Culinary Academy in Cambodia with an international hospitality curriculum in alignment with ASEAN standards and Swiss work ethics.

For more information about House of Scott, be sure to follow them on their social media pages:
https://www.facebook.com/house.of.scott.pp/ & https://www.instagram.com/house.of.scott.pp/
Also click on to watch the video here as we take you around House of Scott. For happenings in Phnom Penh and Cambodia follow us on https://www.facebook.com/wheninphnompenh/