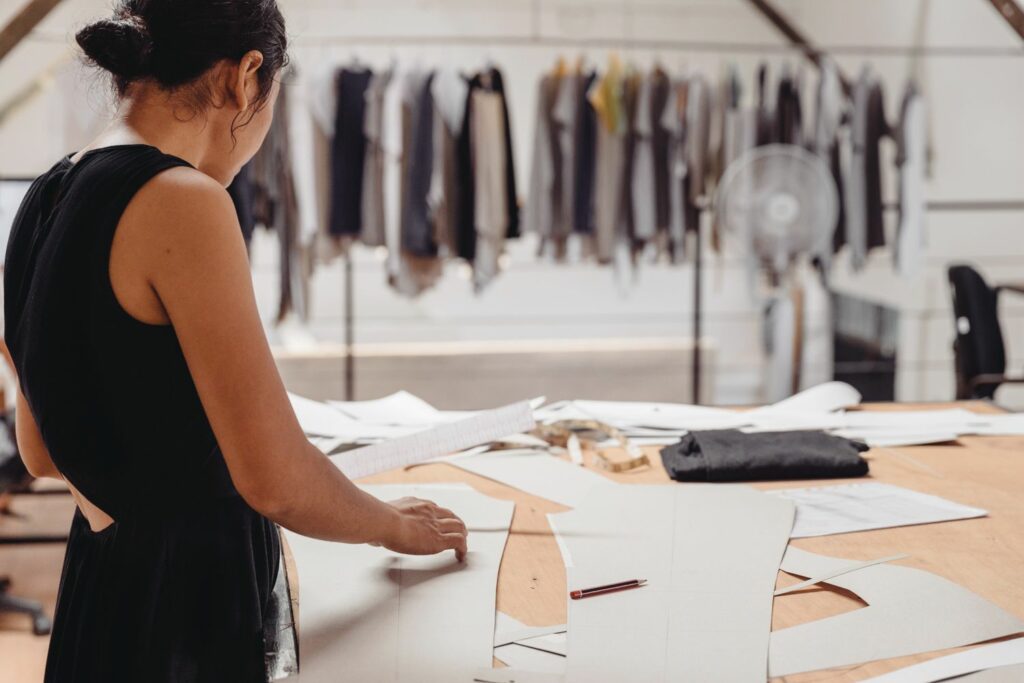 Kampot-based sustainable garment producer Multiversal Garments has received equity
investment from Choice Accelerator, based in Phnom Penh, to help grow its in-house label, Dorsu, as well as to strengthen the company's B2B manufacturing, wholesale and retail businesses.
Dorsu, a globally-recognized brand that produces high-quality knitwear basics, helps
customers utilize thousands of kilograms of deadstock fabric from the apparel sector each year and has produced for companies and organizations such as Atlassian, Canva, Change Foods, Engineers Without Borders Australia, and The Social Outfit. Locally in Cambodia, it has produced for partners such as Canadian International School, Liger Leadership Academy, and Phare Ponleu Selapak. It is also a candidate of the World Fair Trade Organization, a global community and verifier of enterprises that fully practice Fair Trade, and is available through select retailers in Australia, New Zealand, Singapore, the US and Japan.
The support from Choice Accelerator, which includes a capital injection along with access to a co-working space, strategic mentorship, and referrals to expertise in areas of production and quality control from Sabrina Fashion, an apparel manufacturer, will allow the team of 30 skilled technicians, designers, patternmakers and QC specialists, to expand production and sales capacities, while deepening their positive community impact.
"We are thrilled to be partnering with Choice Accelerator and the Sabrina team as we look to build on our steady success in this rapidly-growing market for ethically-produced and sustainably-sourced apparel," said Managing Director, Vanna Sann, a Cambodian-American graduate of Georgetown University and Vassar College who previously worked for DFS Group, a division of luxury conglomerate LVMH Group.

"I hope that our partnership can inspire other creative entrepreneurs and thinkers, especially local people in the developing world, to take a chance on operating a small business that fairly employs people, emphasizes learning, and is committed to the good of all stakeholders in the value chain. The road will be difficult, but follow your heart and you never know where it could lead."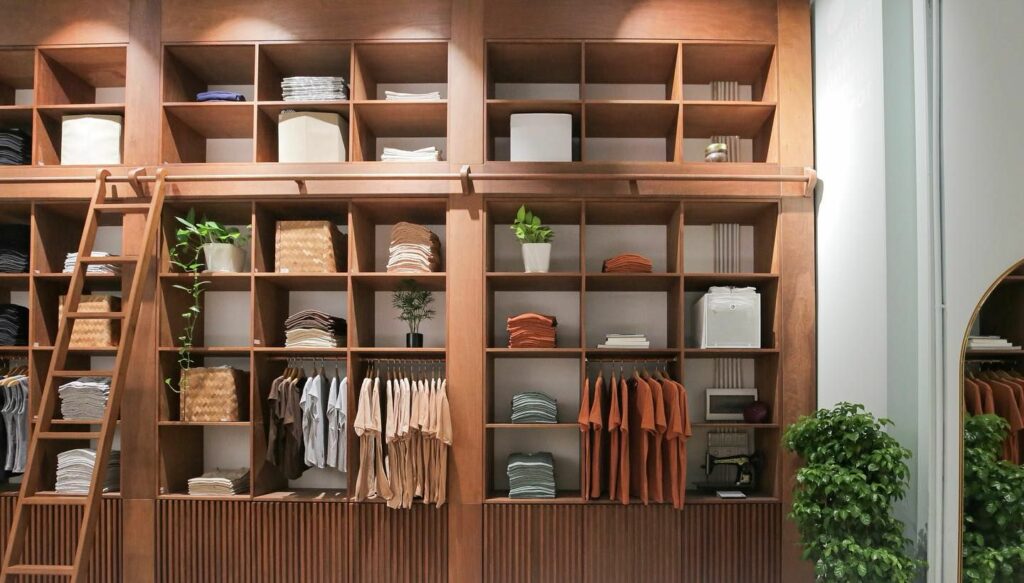 A passionate advocate of innovation, creativity and entrepreneurship, Jennifer Lin, CEO of
Choice Accelerator, admits that she was a Dorsu customer first before initiating conversations with Mr. Sann about the potential of investing. Other prospects and portfolio companies for Choice tend to be startups in the technology space, so an investment in an apparel brand was never considered until Ms. Lin herself started shopping at Dorsu.
"First of all, the store is lovely and the clothes they produce are great so when I met Vanna and got to know the team, I knew right away that they were building something special. Their commitment to positively impacting the community, and their advocacy of a better world for everyone in the supply chain very much resonated with me and the team at Choice. And our belief in their work and mission has only deepened as we got to know them better."
Mr. Sann shares that the Dorsu team "had long conversations internally, and then with long-time customers and community members, public and private sector players, and then with industry friends and the team at WFTO, about whether bringing on this equity partner would be the right thing to do."

"And the more we considered it, the more it became clear that in many ways this was actually the perfect partnership for us. By highlighting what can be achieved when we listen and seek ways to work together with those who have more experience. By getting out of our own respective echo chambers and engaging with a larger network of peers and colleagues that we might not have considered before, we could imagine so many more possibilities for solutions and positive change."

"I also wanted to be sure Choice & Sabrina were on-board with our sustainable values and were fully committed to our growth, which thankfully they truly are. I'm confident that the support from the accelerator program will strengthen us and open up opportunities we never thought possible. It's a very hard road as a sustainable entrepreneur in the developing world, and I feel lucky to have the Choice team on our side as we enter this next stage of our journey," Sann shared.
In a year that has witnessed major climate events challenging communities across the globe, and a heightened sense of international unrest, Mr. Sann and Ms. Lin both agree that Cambodian brands like Dorsu can serve to inspire hope that positive impacts can be made, however small or incremental they may seem and that those actions matter.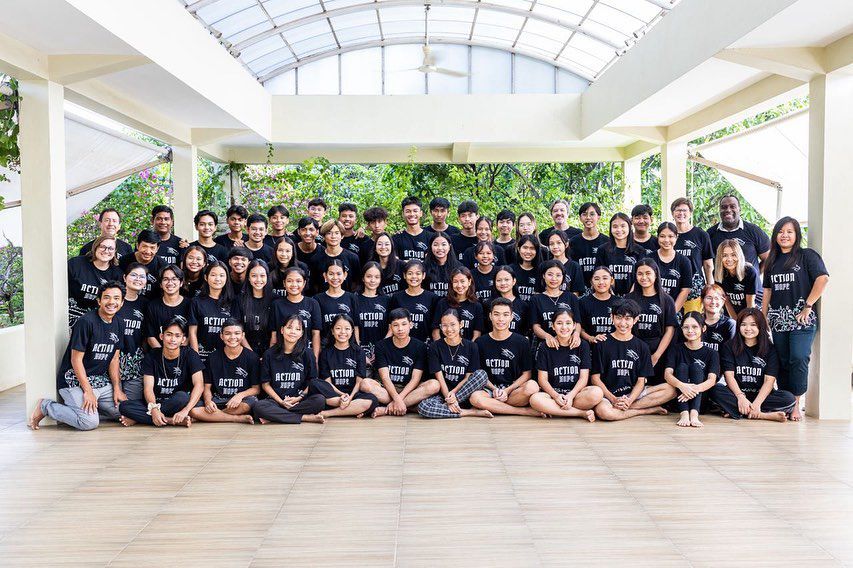 "Indeed it's always a collection of small actions executed strategically in the right direction that lead to the biggest and most sustainable changes over time", Ms. Lin reminds us. "We want to help more companies like Multiversal Garments in the future and we see a natural alignment between our mission and values. Whenever that happens, regardless of sector or industry, we will always be open to supporting that company or team to further their positive impact."

Mr. Sann adds, "We hope that our partnership with Choice can be kind of an example for others. We're not perfect, and we continue to learn more and more each day. But we're trying to put forward a new model of how businesses can be built sustainably, profitably, and for the betterment of local communities– and we hope that our story can inspire others."
For more on Multiversal Garments, kindly view: https://youtu.be/WRZC5xOM0Nc
For more information on Choice and Dorsu, please visit the official website at choiceaccelerator.com and dorsu.org
For press inquiries, please contact Hannah Clifford at +61 491 751 334 or [email protected]