PHNOM PENH: Cambodia's premium beer, ABC, has partnered with the organizers of Madama Butterfly to bring the globally acclaimed opera to the Cambodian stage on 10 December 2023. It promises to be an unforgettable evening of music and drama, featuring a star-studded line-up of Cambodian and international talent.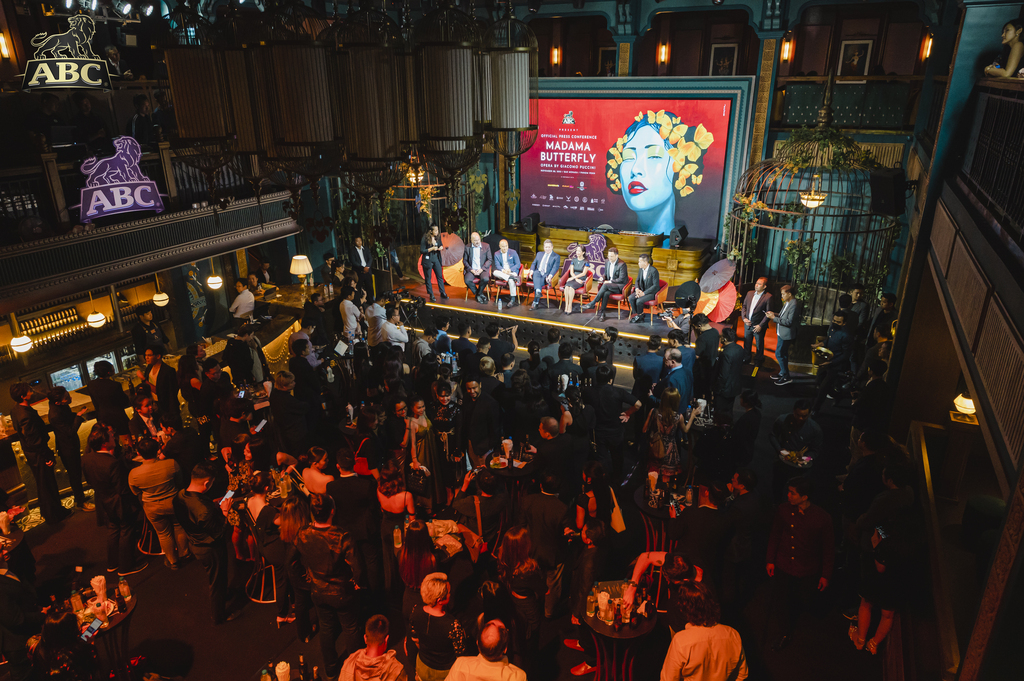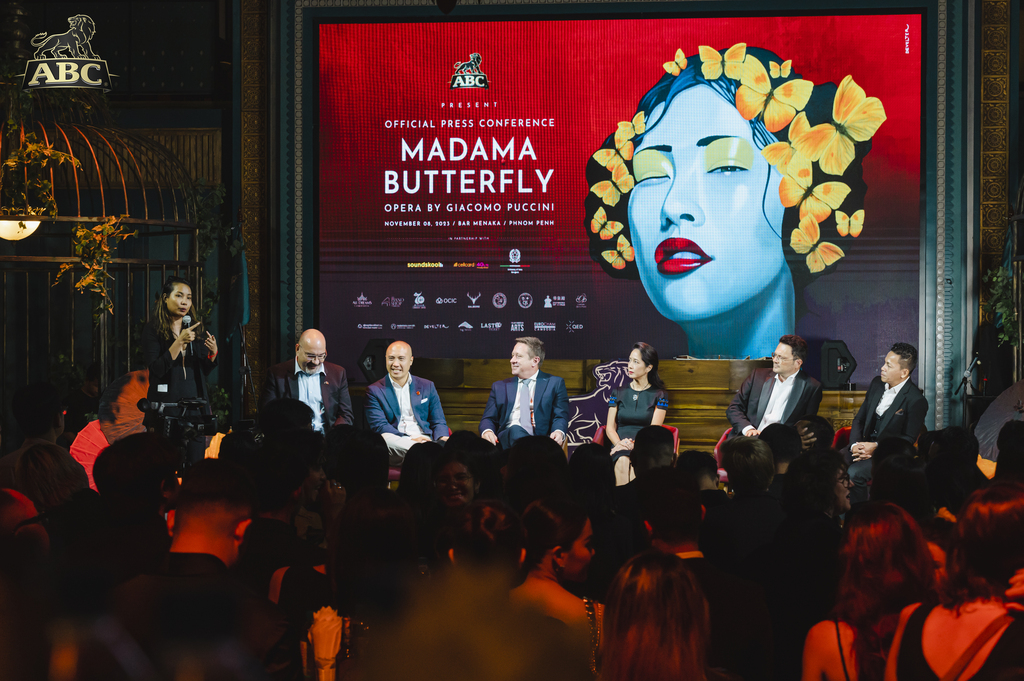 "As a brand deeply rooted in Cambodia, ABC has always celebrated Cambodians who inspire us and many others with their bold and exceptional endeavors. The premiere of Madama Butterfly in Cambodia in collaboration with Soundskool is more than an evening of entertainment, it's a beautiful showcase of local, regional, and international creative minds coming together, and a testament to the Kingdom's burgeoning art scene. We can't wait for all to experience this extraordinary cultural event together this December," said Loic De Laubriere, Marketing Director of HEINEKEN Cambodia.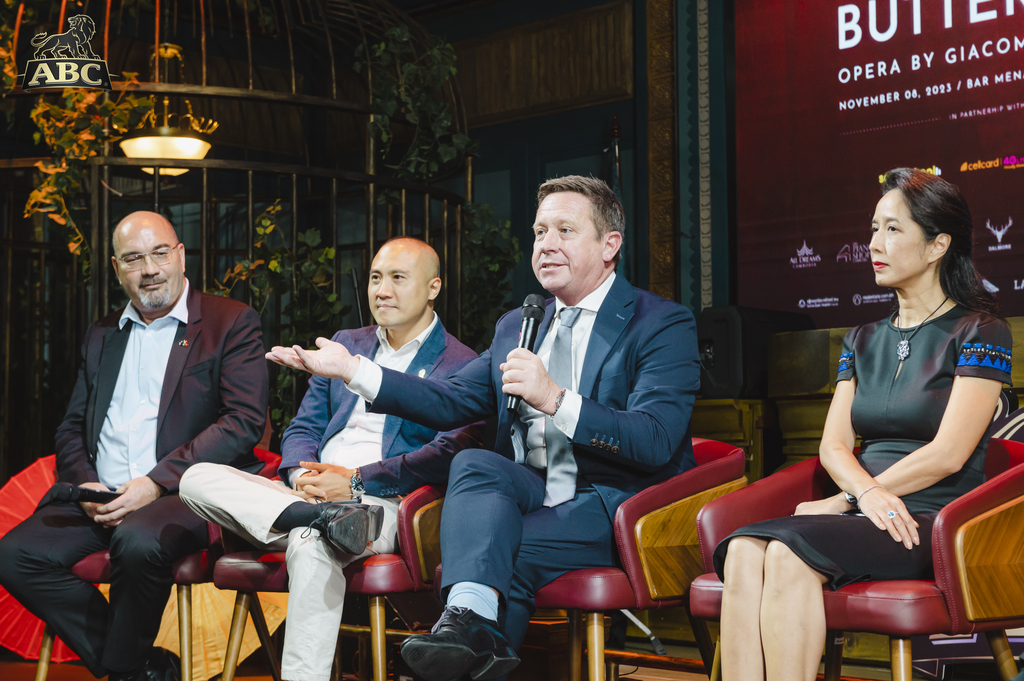 The team behind Cambodia's Madama Butterfly successfully organized two opera productions in Cambodia in 2018 and 2019. The latest this year is by far their largest event to date, with Madama Butterfly standing as Cambodia's biggest classical music event. 
The dedicated team, led by Ai Iwasaki of Cambodia Opera Project as executive producer, and Gabriele Faja of Soundskool Music as production director, is committed to delivering an unforgettable cultural experience. With a proven track record, they are poised to redefine classical music events in Cambodia and leave a lasting impact on the Kingdom's cultural landscape.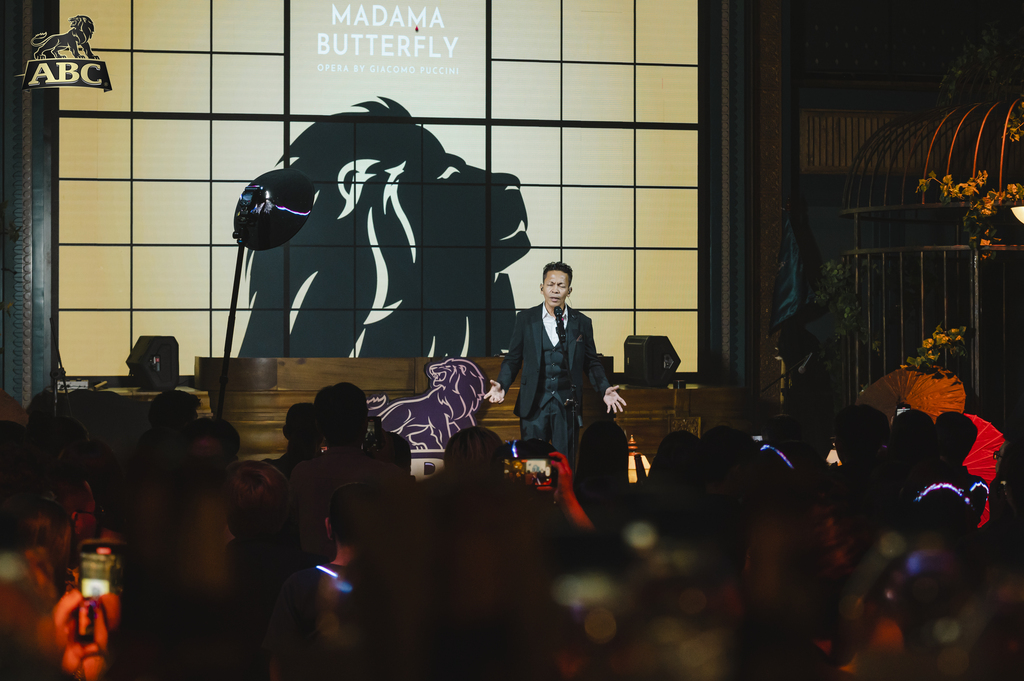 Madama Butterfly takes place on December 10 at 5pm at Koh Pich Theatre. Tickets are priced between $25 and $135. ABC is offering an exclusive five percent discount on tickets. To take advantage of this amazing offer, use the special promotion code 'ABCBEExceptional' when purchasing tickets at https://www.madama-butterfly.org/tickets. Don't miss out on this spectacular occasion that will be talked about for years to come!
For more exciting information about ABC events and Madama Butterfly, please stay tuned to ABC's social media pages:
Sponsors of Madama Butterfly
Presented by: ABC Beer / Soundskool
In Collaboration with: Italian Embassy in Bangkok
Telecom Partner: Cellcard
Hotel Partner: All Dreams Cambodia
Piano Partner: The Piano Shop Cambodia
Institutional: Japanese Embassy of Cambodia
Venue Sponsor: OCIC
VIP Lounge Sponsored by: Dalmore Whiskey
Rehearsals and Lunches Sponsored by: CIA Frist
Rehearsals Sponsored by: Canadian International School
Meal Sponsors: Emperors of China
Cash Sponsors: Sunrise Japan Hospital
Communication Sponsors: RealEstate.com.kh
Artwork by: Christian Develter
Stage Design and Construction by: Hug Factory
Ticketing Partner: Last2Ticket Asia
Artistic Partner: Italian Cambodian Arts
Communications Partner: EuroCham Cambodia
About HEINEKEN Cambodia
HEINEKEN Cambodia is the leading brewer in value in the Kingdom, established in the country in 1994. Driven by its purpose to brew the joy of true togetherness to inspire a better world, the company creates great experiences for consumers and customers with a portfolio of high-quality local and international brands, including Heineken®, Tiger, ABC, Anchor and Gold Crown. With its national footprint and state-of-the-art brewery in Phnom Penh, the company employs 700 people and supports 120,000 indirect jobs across its value chain. Committed to the sustainable development of Cambodia, HEINEKEN Cambodia aims to ''Brew a Better Cambodia'' with a focus on the environment, social sustainability and responsible consumption on a path to a net zero, fairer and healthier world. HEINEKEN Cambodia is part of the HEINEKEN Company, the world's most international brewer.
About ABC Beer
ABC Beer has redefined Cambodia's beer landscape, providing exceptional drinking experiences nationwide. ABC Extra Stout has claimed the title of Cambodia's number one premium stout, while ABC Reserve is Cambodia's first whiskey-infused beer.