Massive offers from Emirates are here. Now Emirates encourages its passengers from Cambodia (Phnom Penh) to start planning their holidays in 2018 and explore thrilling destinations!
You would need to book return tickets from Phnom Penh to any destination (via Emirates) from now till 29 Jan 2018 for your travel between 14 Jan and 14 July 2018 and again between 04 August and 30 Nov 2018!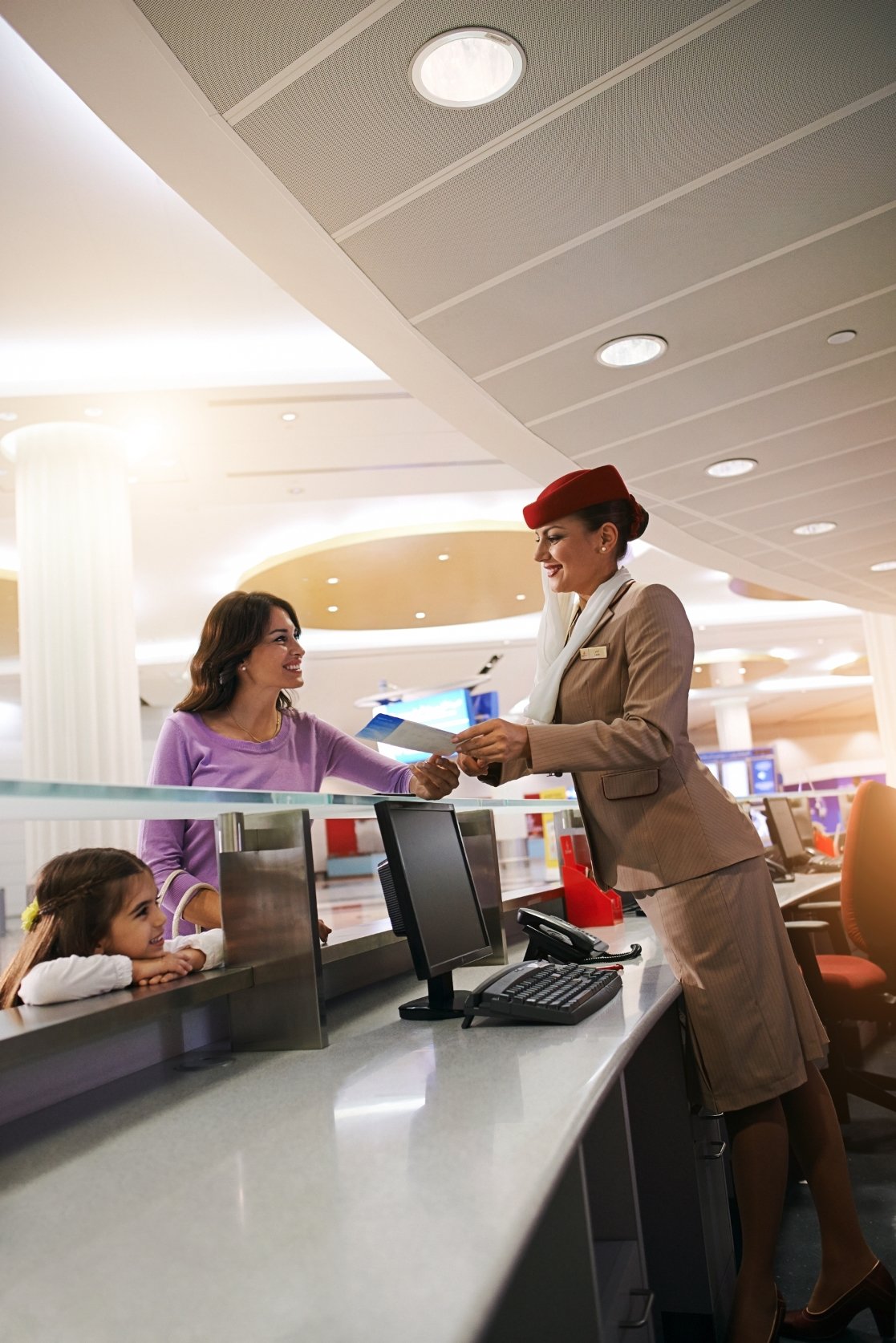 Are you planning a visit to friends and family members in Boston, New York, or anywhere in the US, be it for business, leisure, or education? And, fond of food and wine in thrilling destinations such as Paris and London? These cities make a great start with their numerous Michelin-starred restaurants while Dubai provides authentic Arabic cuisines, creating a surprise for every tongue. Addicted to cinema and TV? Croatia can satisfy the "Game of Thrones" aficionado, while Rome never fails to be special for those with a "Roman Holiday" heart. Never tired of beach and sea? Cyprus and Nice have the latest popular beaches where travellers can easily access the deep blue. Longing for adventure? Cairo and Casablanca send a warm welcome and a challenge to find our secrets.
Other featured return fares included:
In July 2017, Emirates launched a daily flight from Dubai to Phnom Penh via Yangon, operated by a Boeing 777 aircraft in a two-class configuration, Business and Economy Class.
Emirates passengers from Phnom Penh enjoy the comfort of a Boeing 777 aircraft flying daily to Dubai, and onwards to over 150 destinations in Europe, Middle East and Africa. For further information or to book tickets, please visit Emirates website www.emirates.com/kh or visit your local travel agent.
Source: Emirates' Press Release