Marriott properties in Cambodia joined hands to raise more than USD8,850 for the Angkor Hospital for Children with their annual 'Run to Give' charity event on Sunday 22nd September, 2019.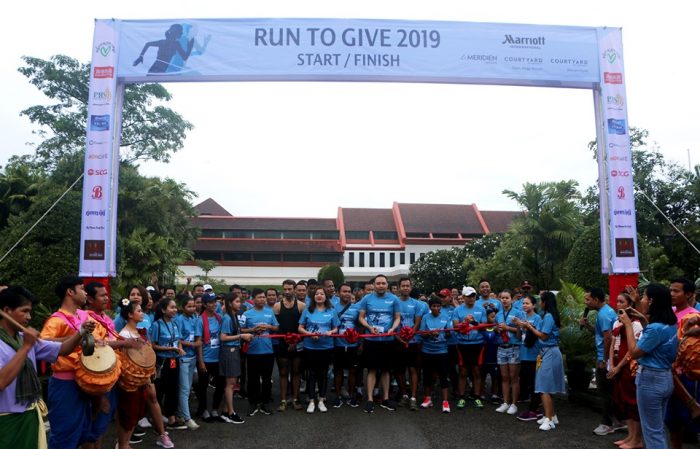 This year's activity was led by Le Méridien Angkor with the support of its sister properties Courtyard by Marriott Siem Reap and Courtyard by Marriott Phnom Penh. The three hotels teamed up to encourage the whole community to take part in this charity activity. A total of 687 runners including Marriott management and associates, guests, business partners, locals and expatriates from across the country gathered at Le Méridien Angkor to show their support by joining the 7km charity run on the road to passing through the iconic Angkor Wat.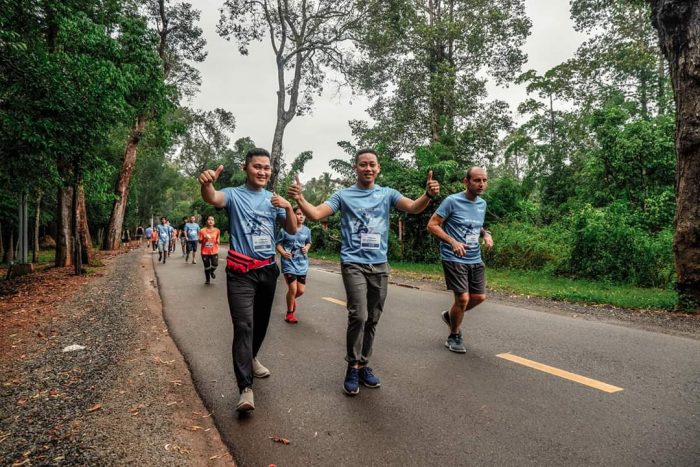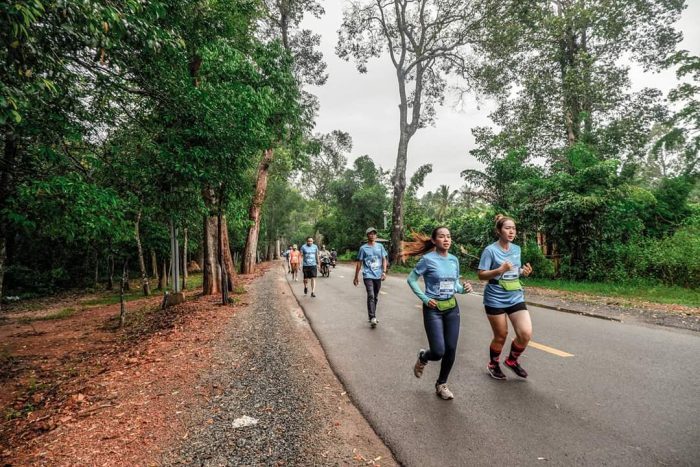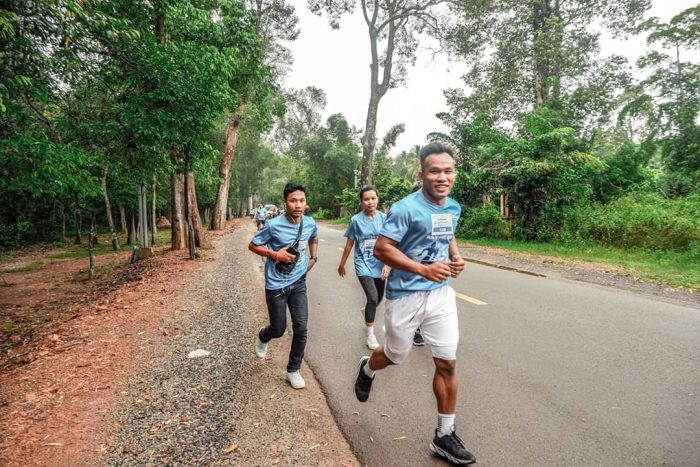 "On behalf of Marriott International, I would like to extend our sincere appreciation to all of our valuable partners, sponsors, participants and volunteers for your great support towards our Run to Give event in Cambodia.
This year is the second consecutive year that our hotels in Cambodia continue raising funds for the Angkor Hospital for Children in Siem Reap. We hope that our contributions from this event will help making a difference for our local children in the community to live a healthier life." said, Sabreena Jacob, General Manager of Le Méridien Angkor.
The Run to Give 2019 recorded the following runs finishing time at 27 minutes by Mr. David Muskett – from Pranaing Club , 30 minutes by Mr. Neil Burns and 35 minutes by Cambodian, Mr. Sam Rachna.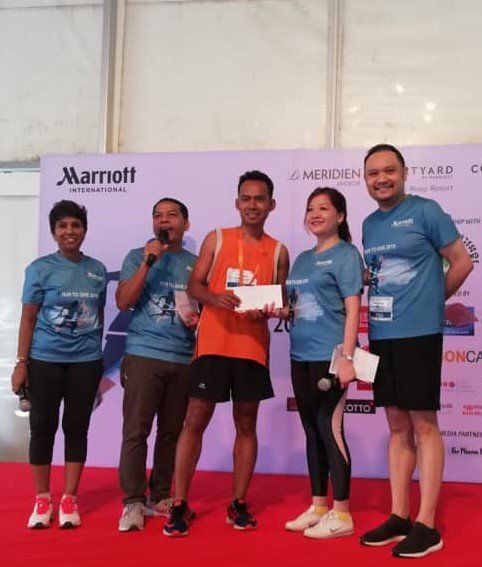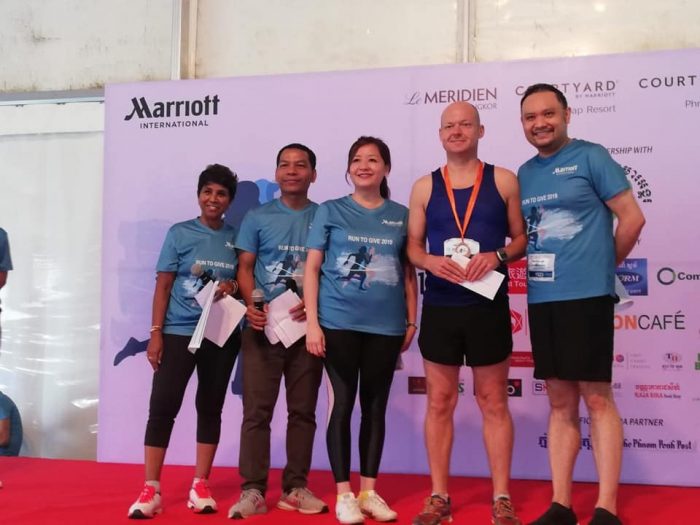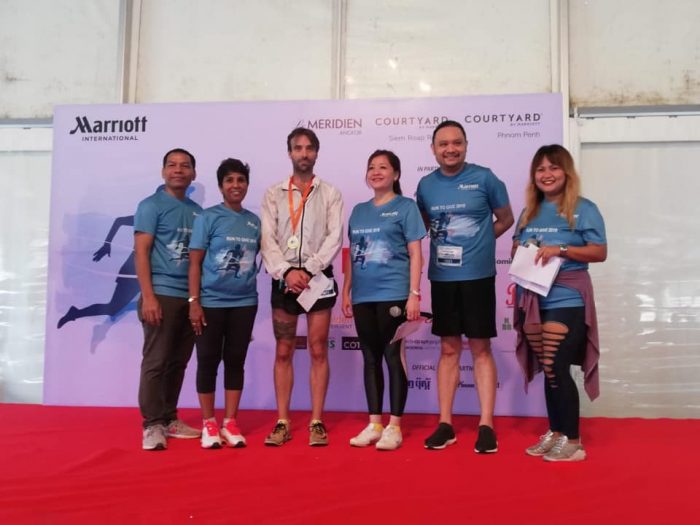 Run to Give is a key event in the Asia Pacific region that is held under the Marriott's 'TakeCare' initiative, which aims to encourage associates to live their best life by promoting physical, emotional and spiritual well-being and creating strong team synergy while making a difference in the communities where Marriott International operates.
Here comes the good news, Run to Give 2020 will be held in Phnom Penh next year 2020 !
For more updates on happenings in Cambodia, follow us on