Seametrey leisure center (se'aa'metrey) is a hideaway about 30 kilometres, south of Phnom Penh (one hour's drive and 3 hours' bike ride). It is also 20 kilometres from the roundable of Takmao town in Kandal province. Located in Kandal Stueng district in Kandal province and bordering Tonle Bati lake, Seametrey Children's Village was set up in 2003 by Ms. Muoy You, a Cambodian who had spent many years in France. The school and leisure center aspires to bring fun to urban people and those who live nearby. The important purpose of the leisure center is to help bring a sustainable income. The entrance tickets, 2.5 USD for Cambodians and 5 USD for non-Cambodians sold, would proceed to the education for the kids in the area.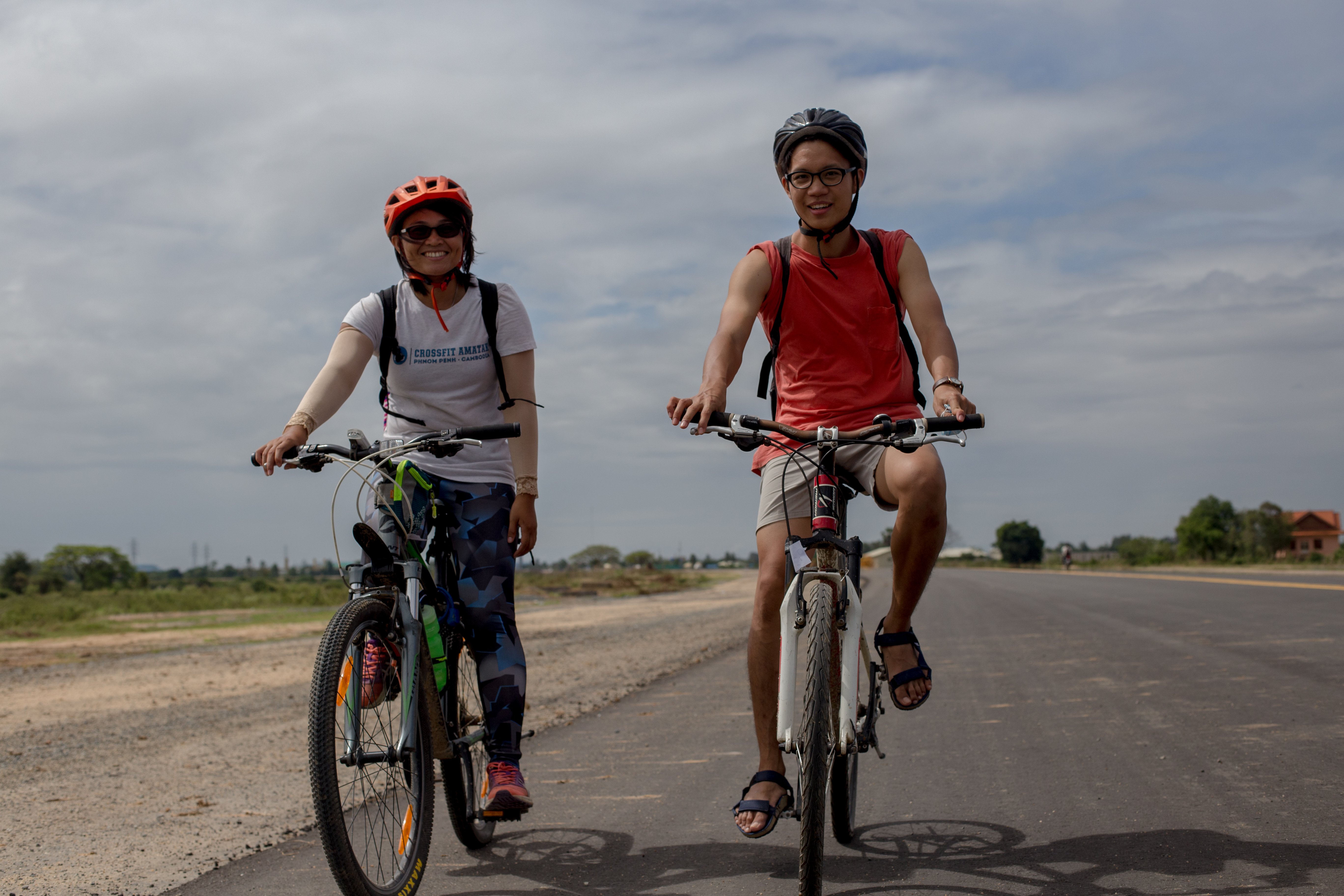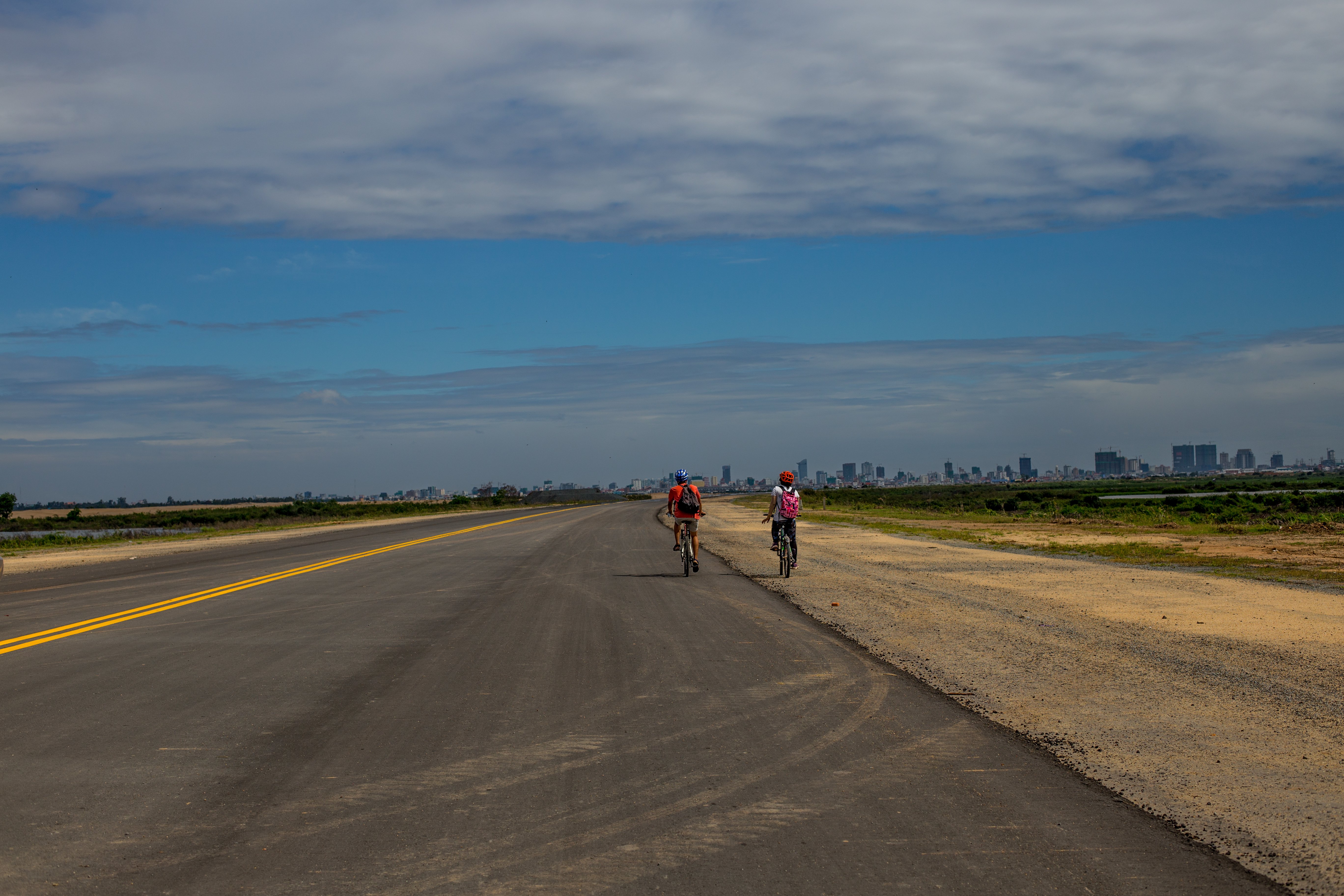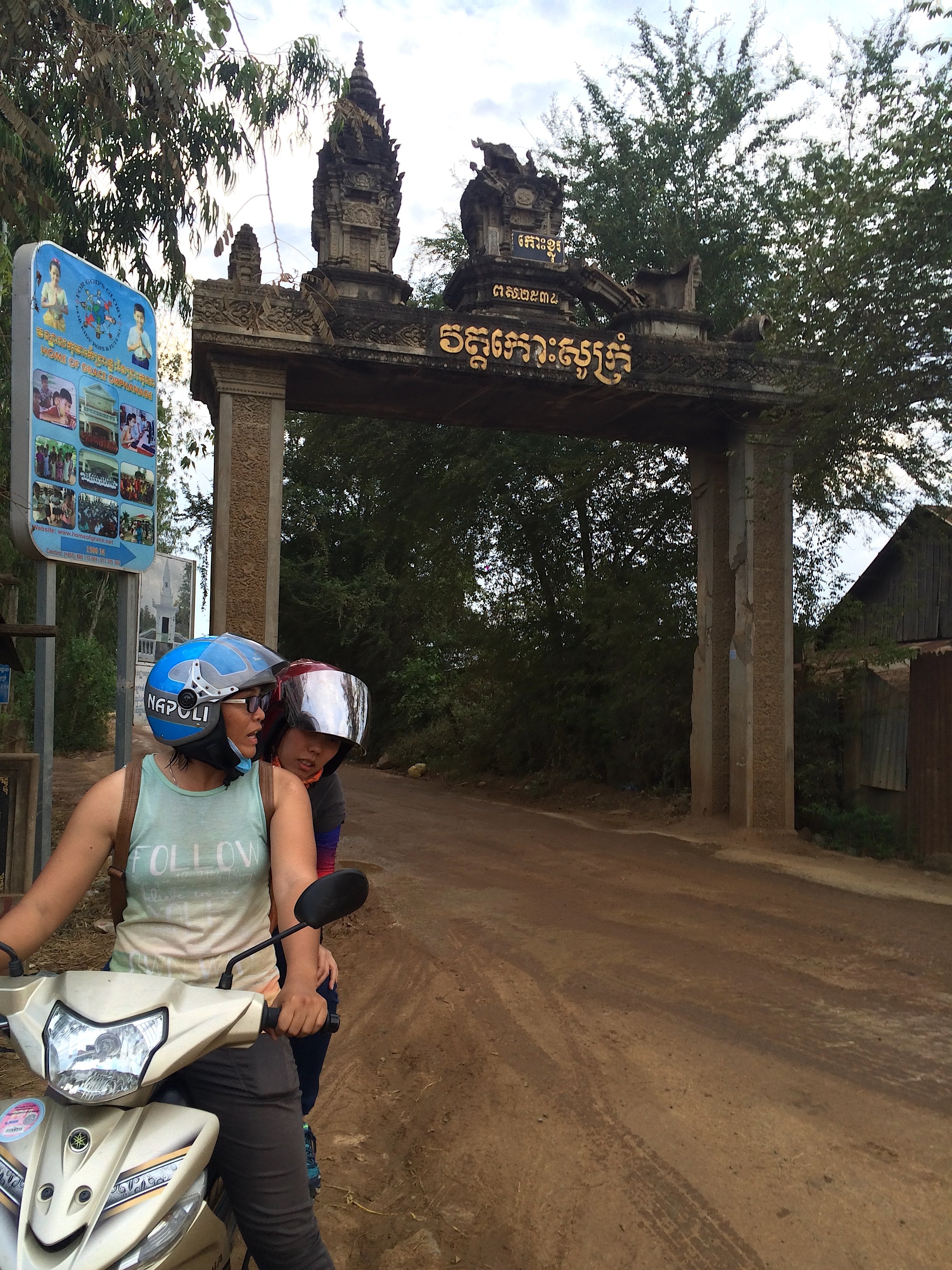 What's special about Seametrey leisure center? Of course, here are 10 things you should know about Se-a-metrey school in Tonle Bati, Takeo province, Cambodia. 
1. It was a dream of Ms Muoy You, and her late husband, Mr. You Khin who designed the master plan and architecture of the school.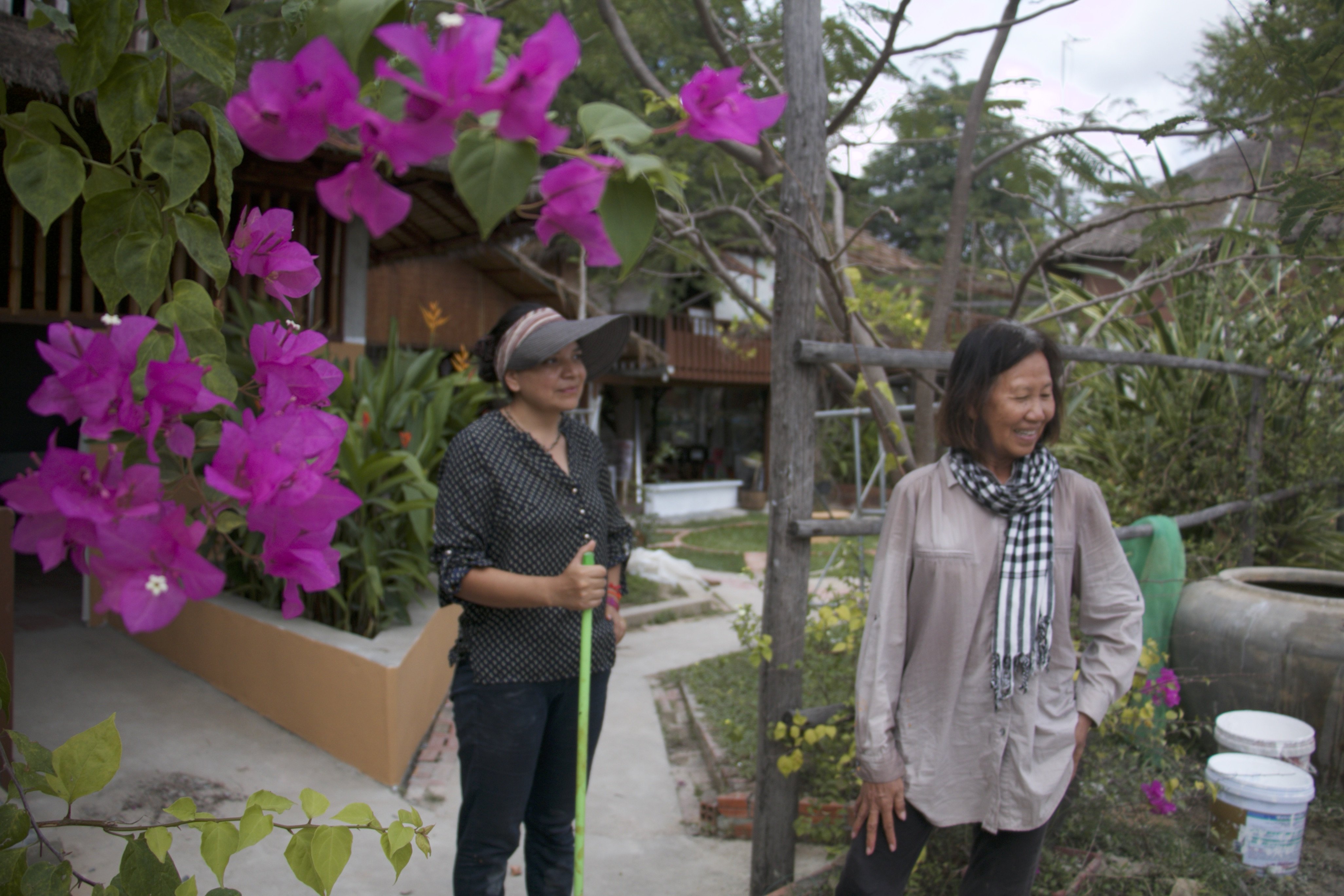 2. These gigantic swimming pools and many other parts of the school were built based on funds (and people's kindness) raised on http://indiegogo.com.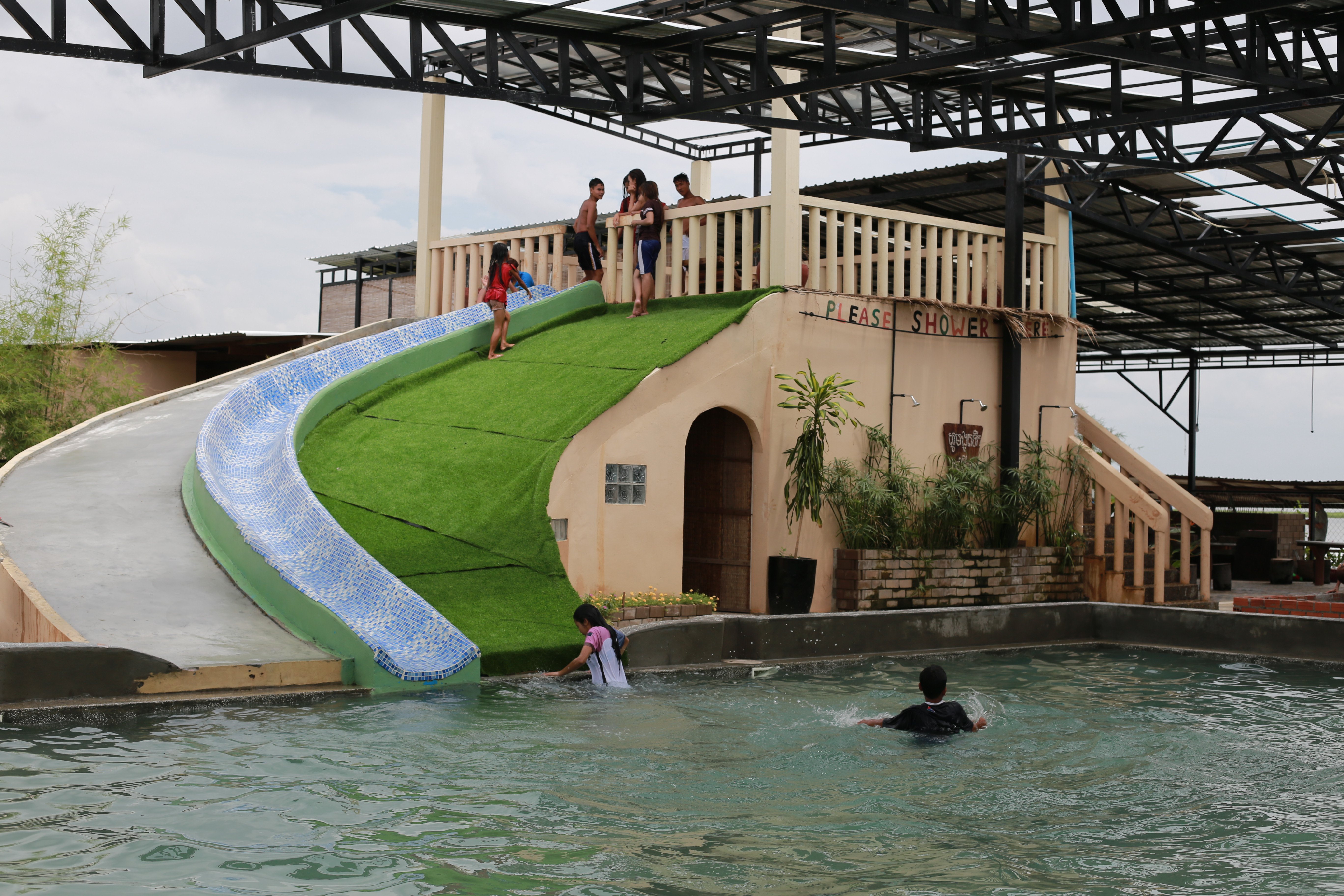 Oh…and the slide that sends you to one of the swimming pools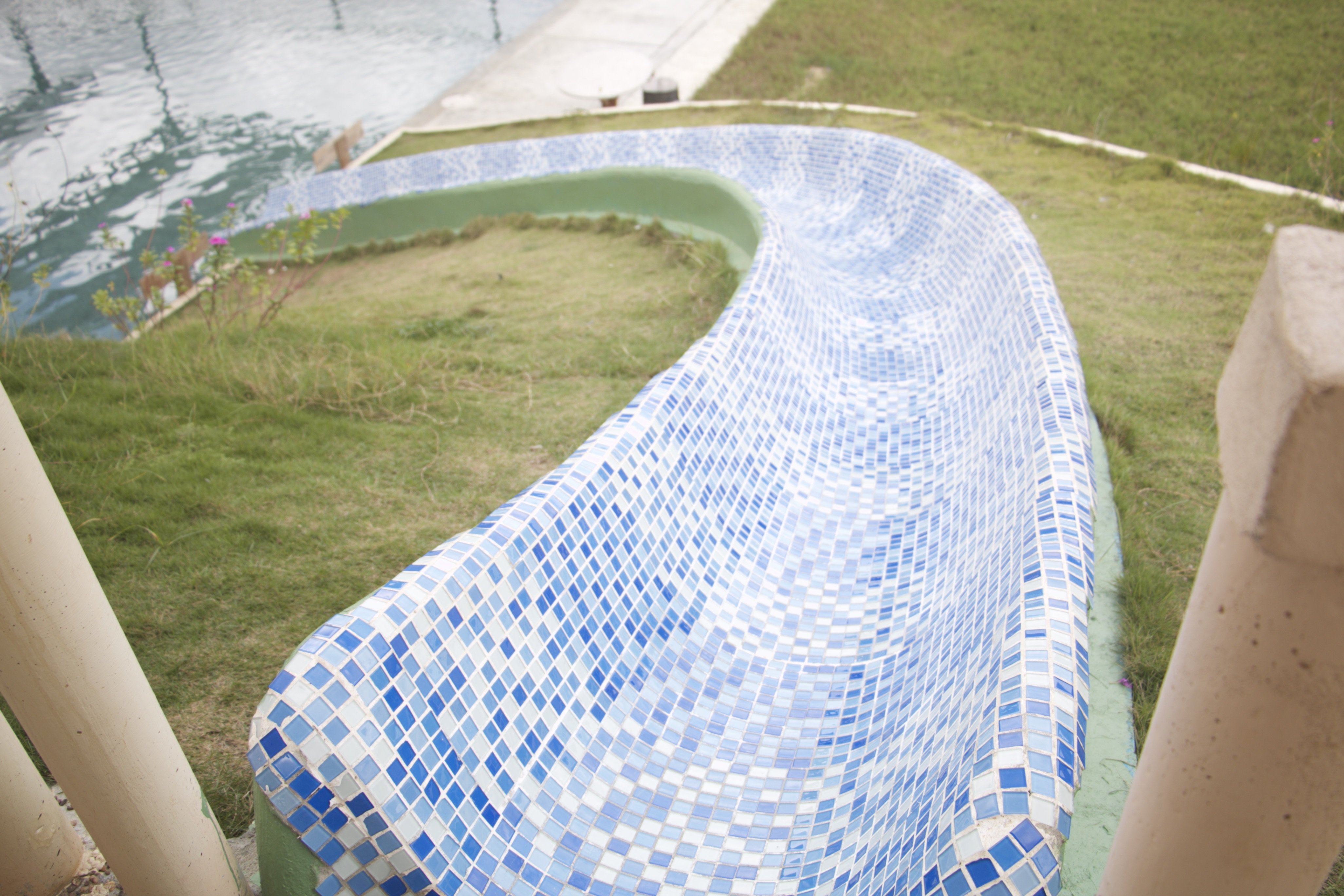 Also, the bamboo chair that allows you to stretch after a long week of work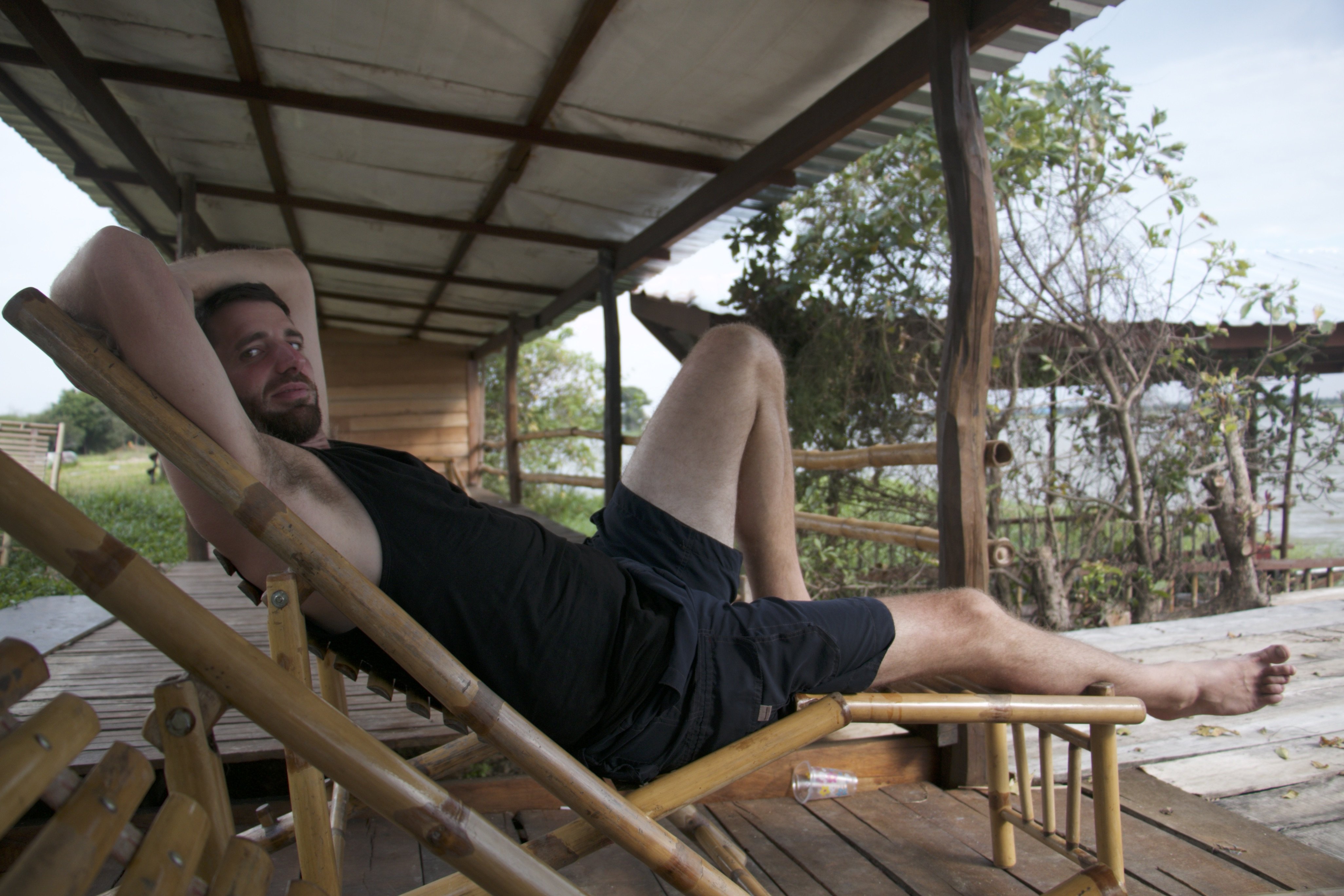 …Read some nice books on Kindle Paperwhite at this lovely spot and look at the Tonle Bati lake view.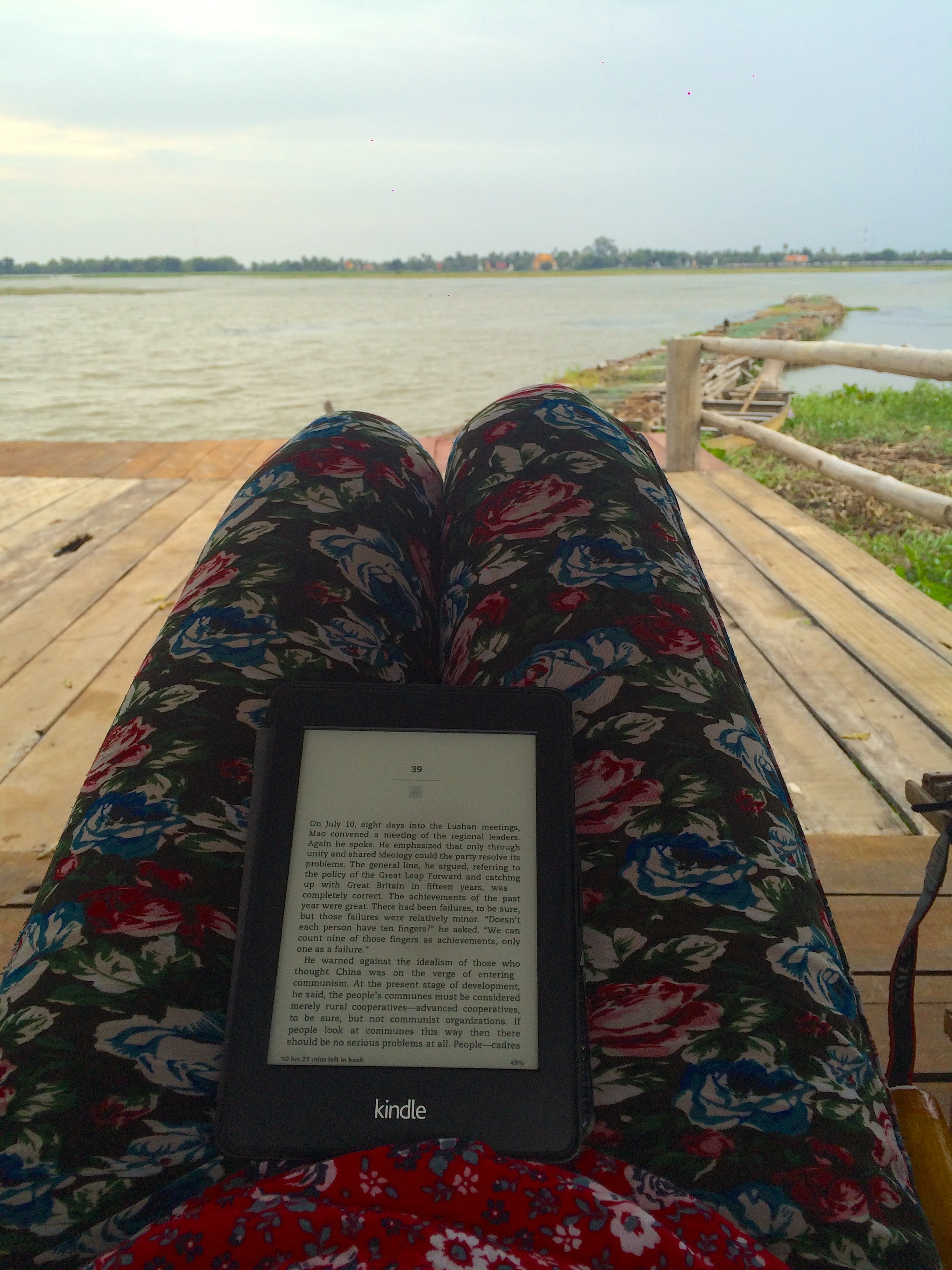 3. It allows adults to indulge in some fun kid activities. Like this…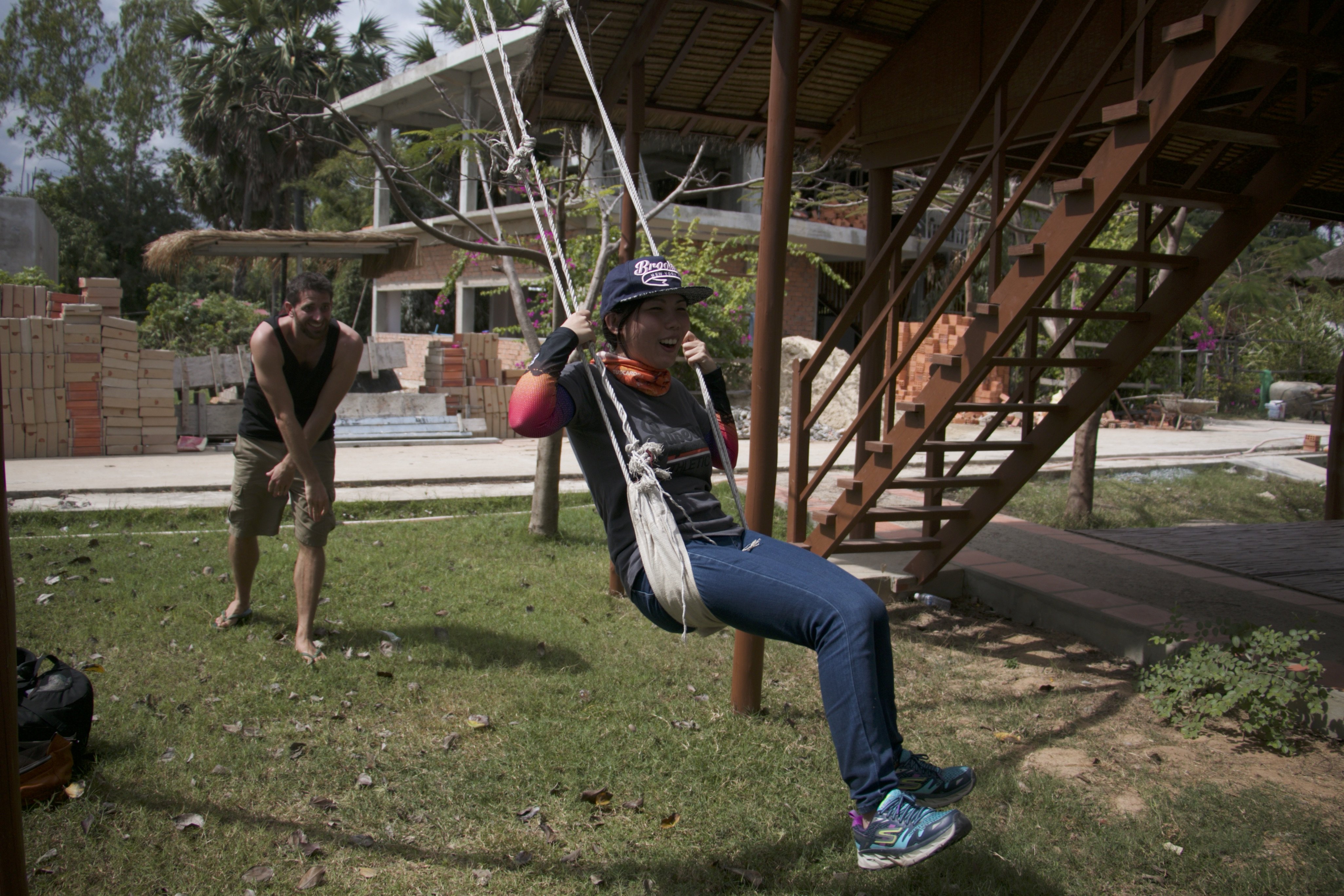 4. Almost every corner of the resort is instagrammable.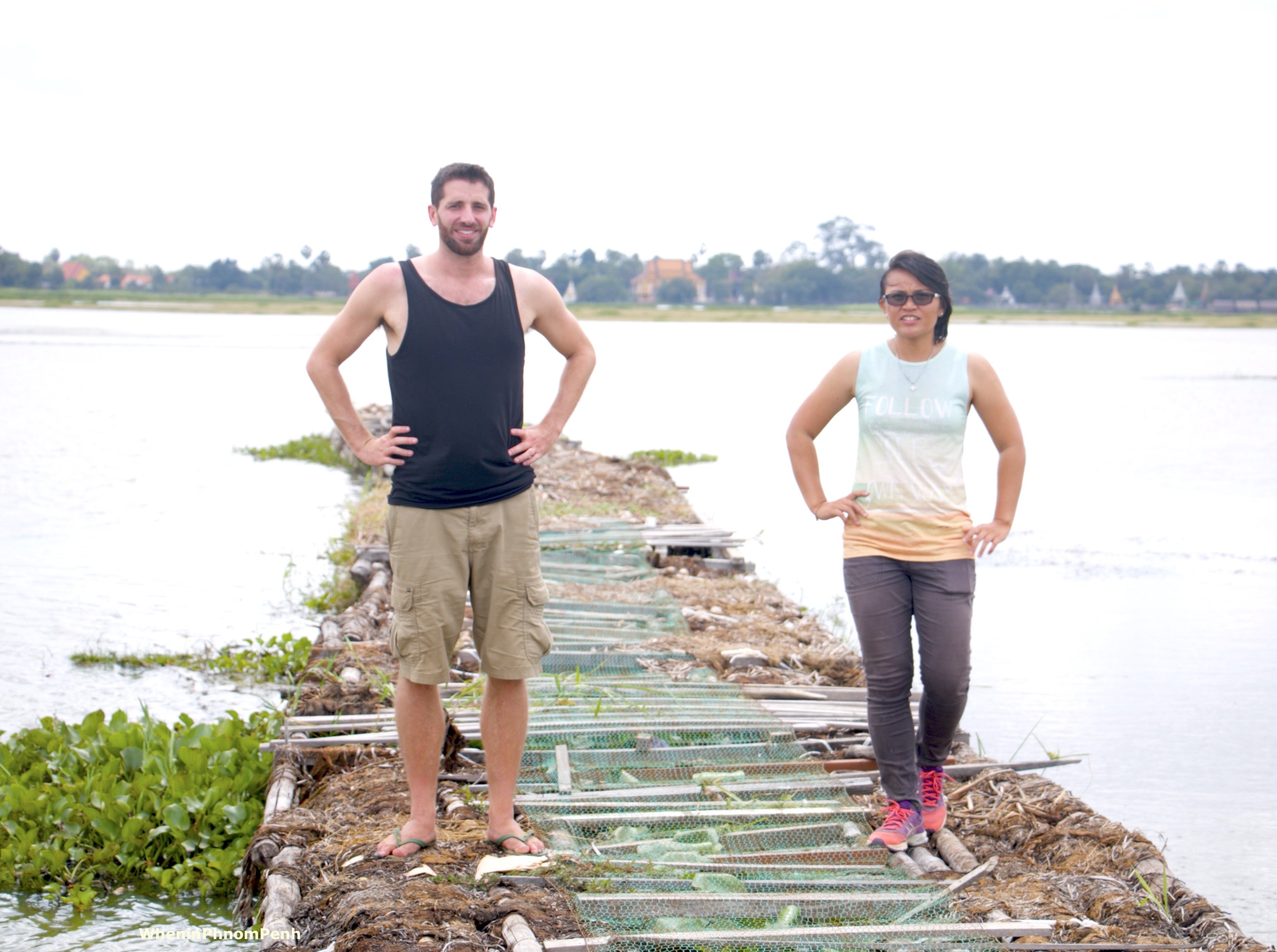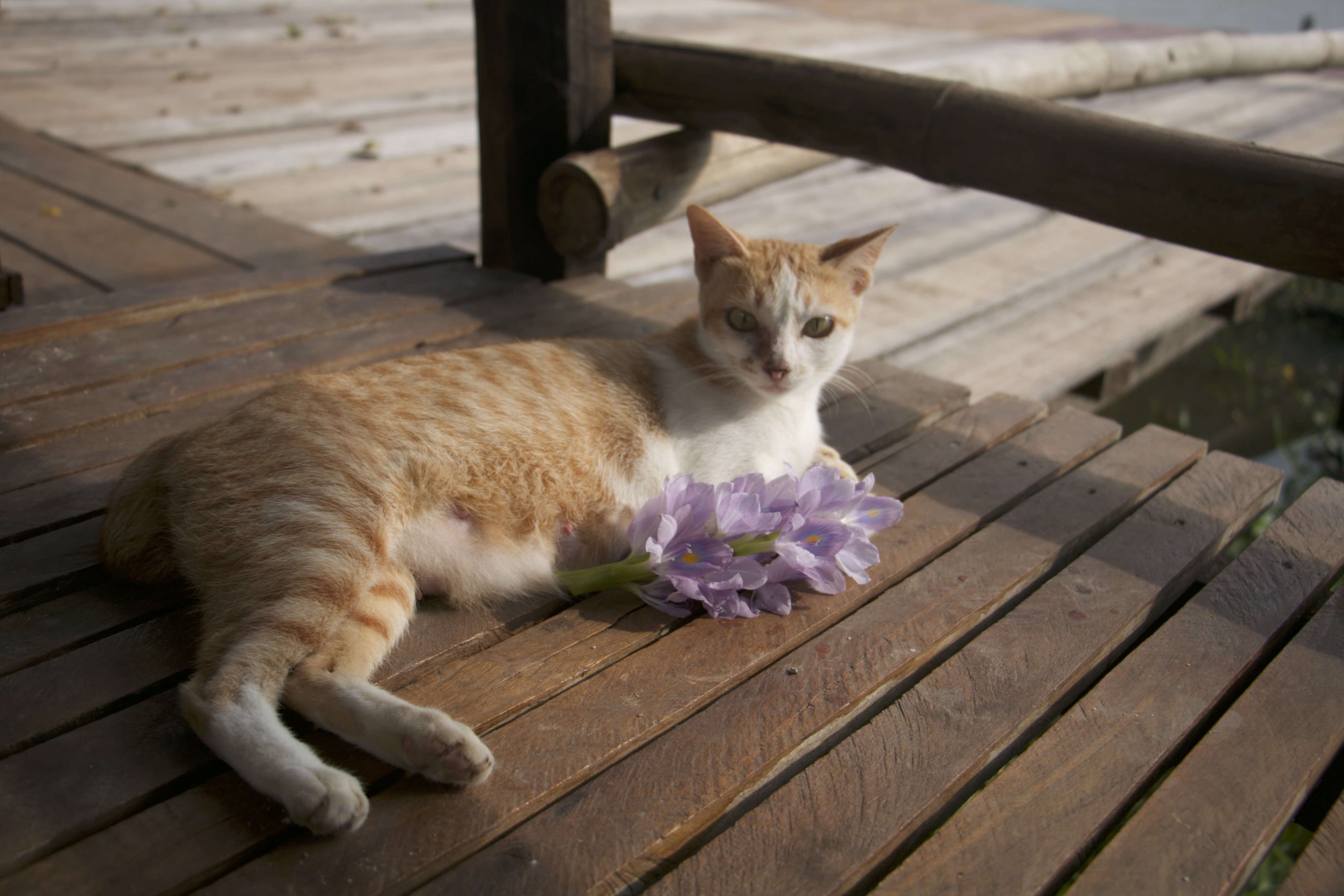 5. Moreover, the leisure center is good for team-building activities.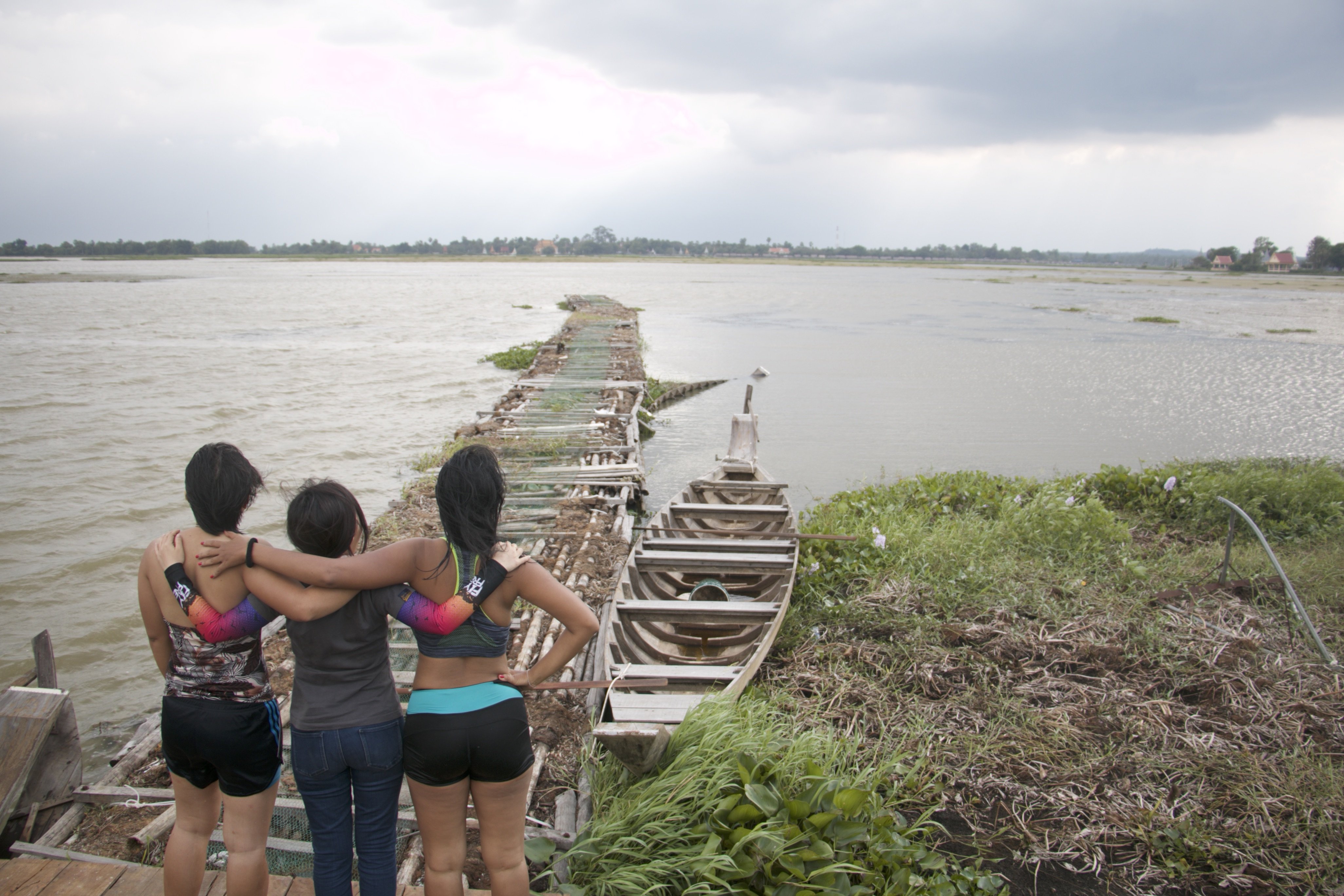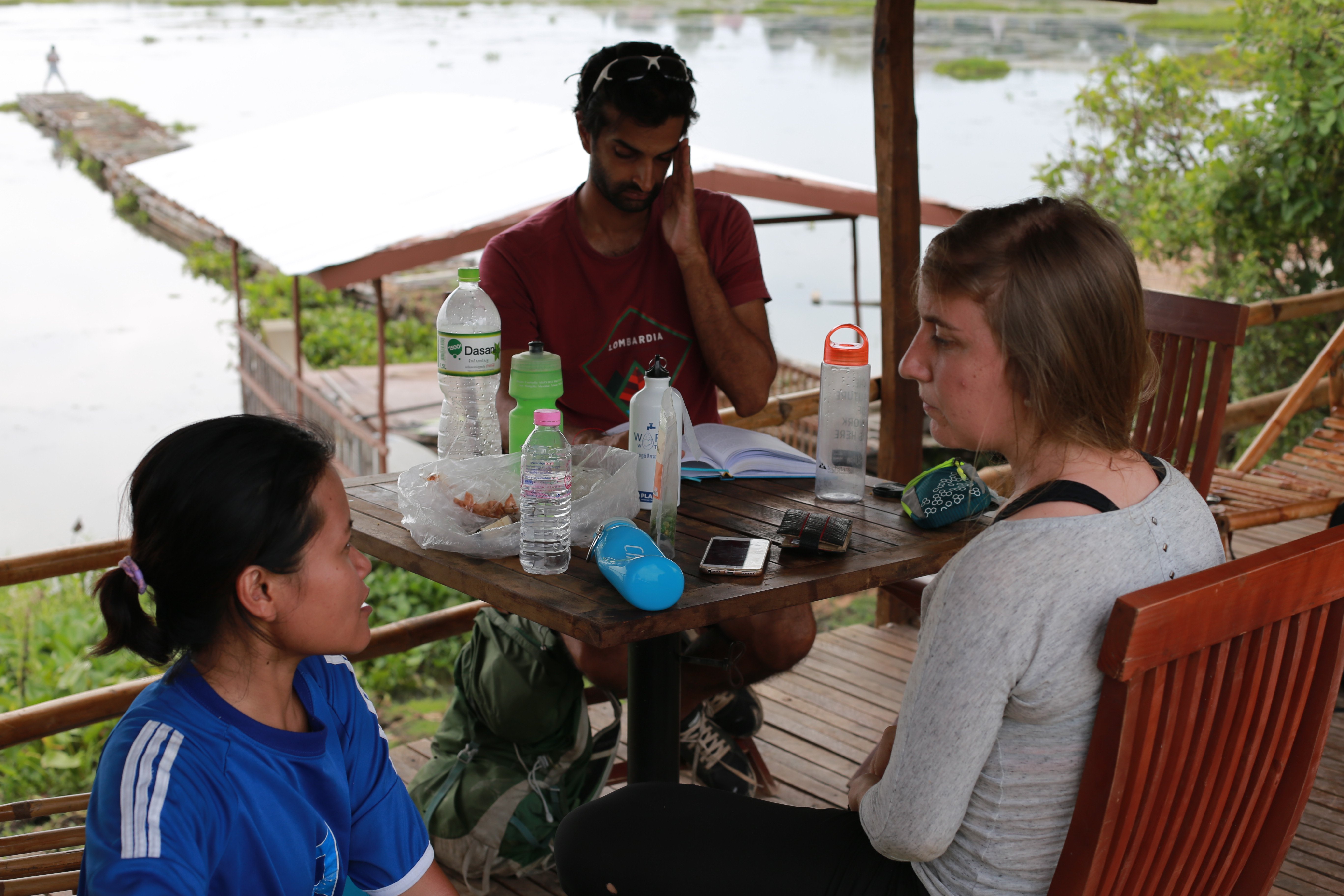 6. After paying $2.50 (Cambodian) or $5 (non-Cambodian), you can ask the school to prepare some food for your team or group of friends.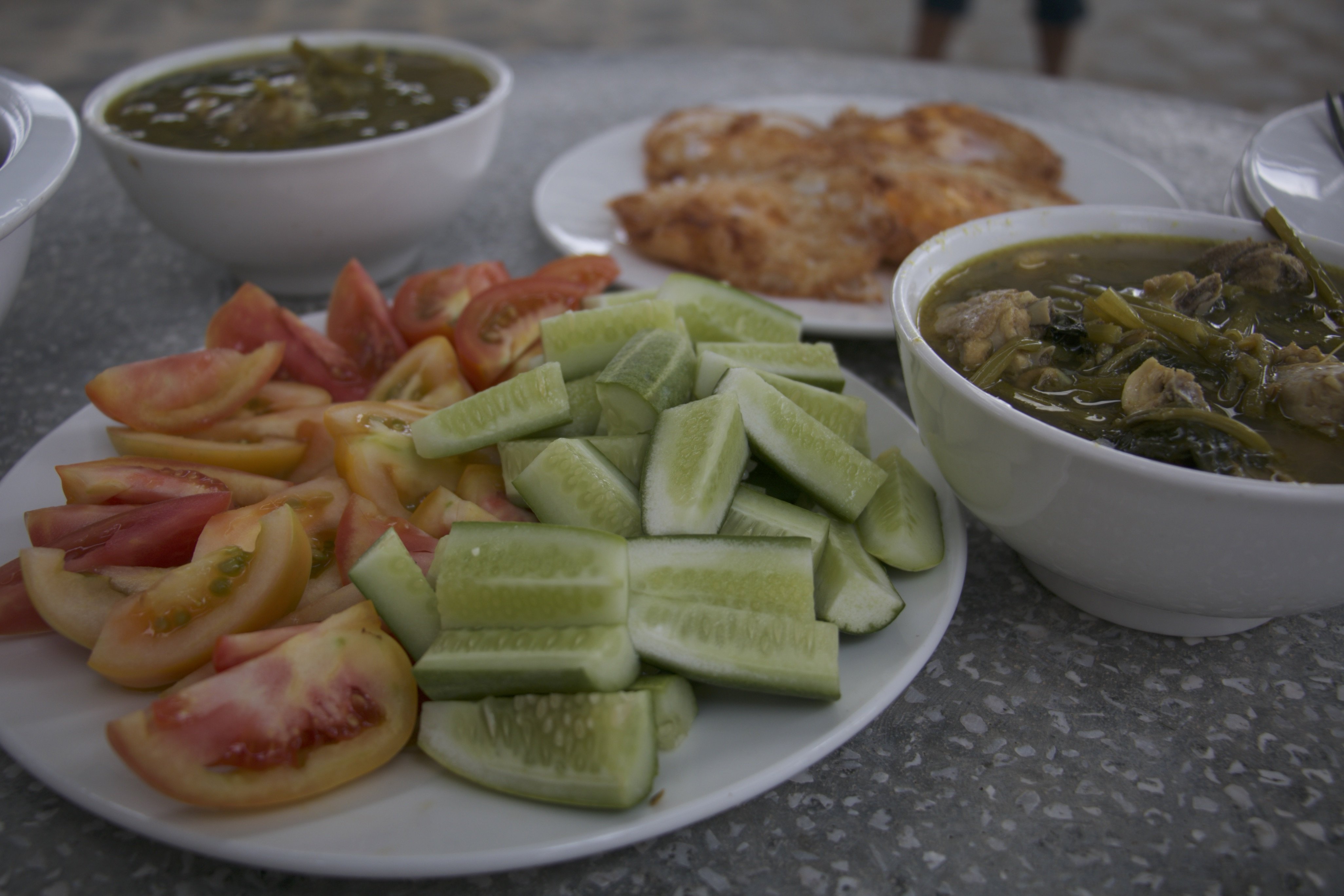 7. Because Ms Muoy You's late husband's wish was to help disadvantaged kids, she continues their dream to provide quality education to the kids (early childhood education).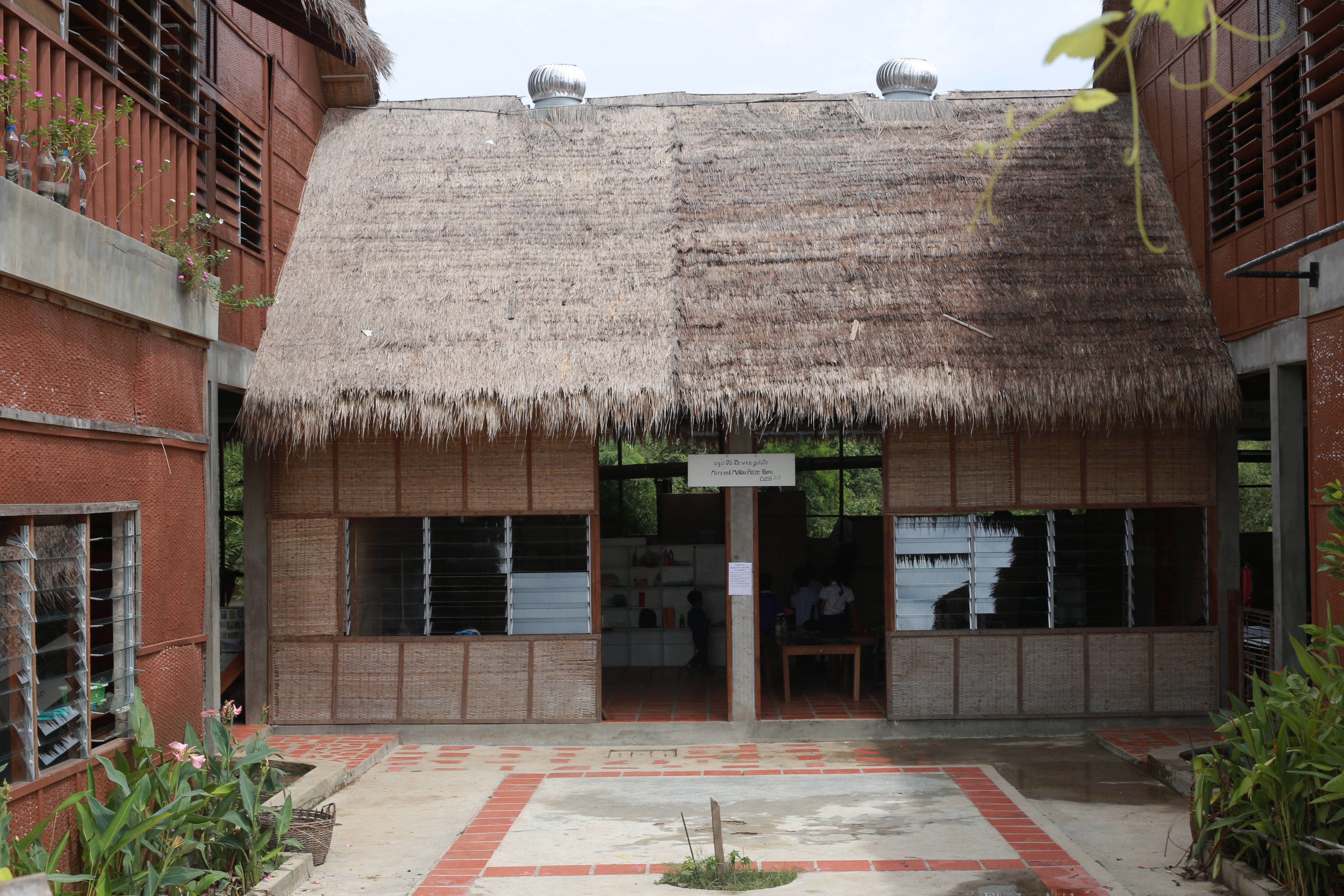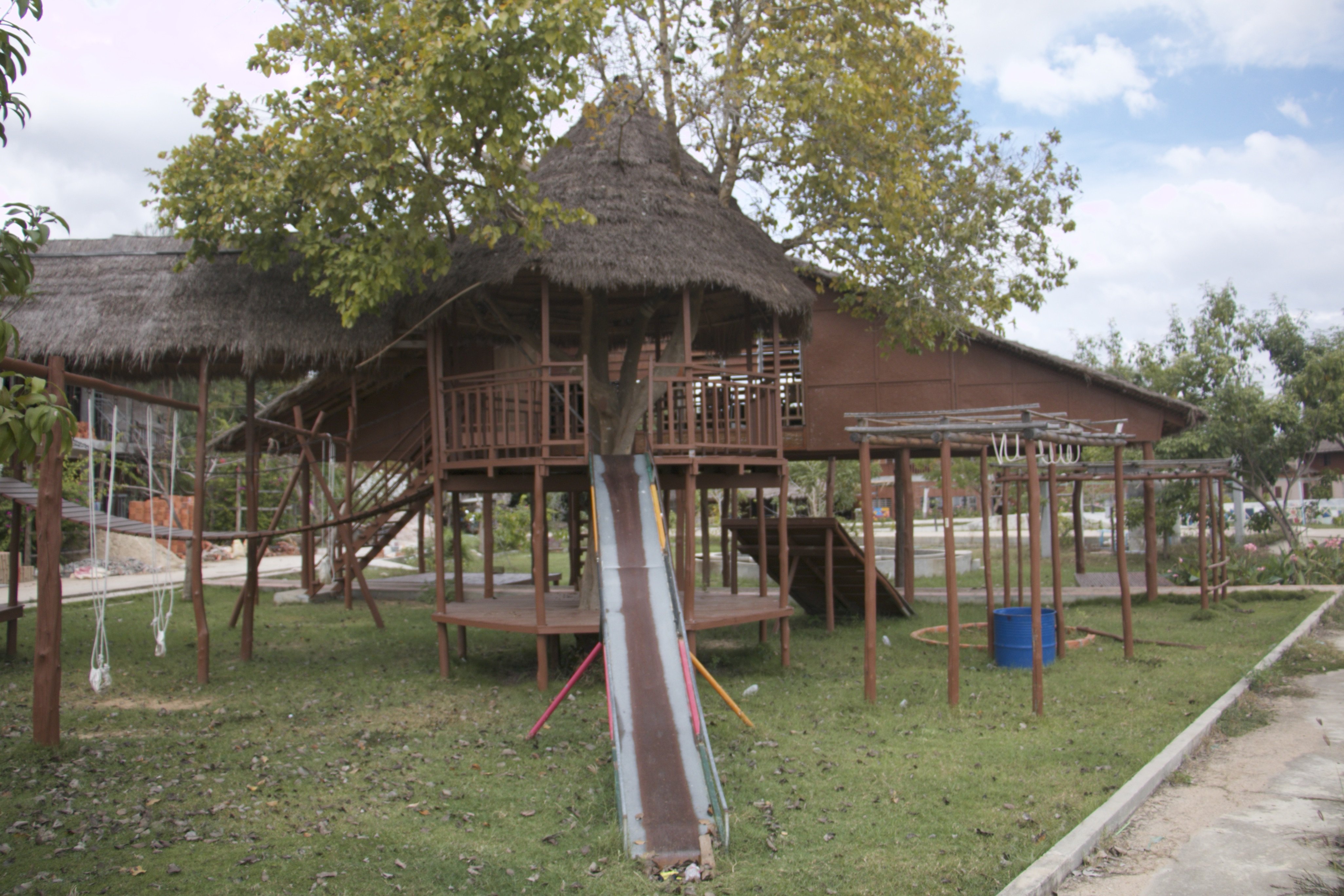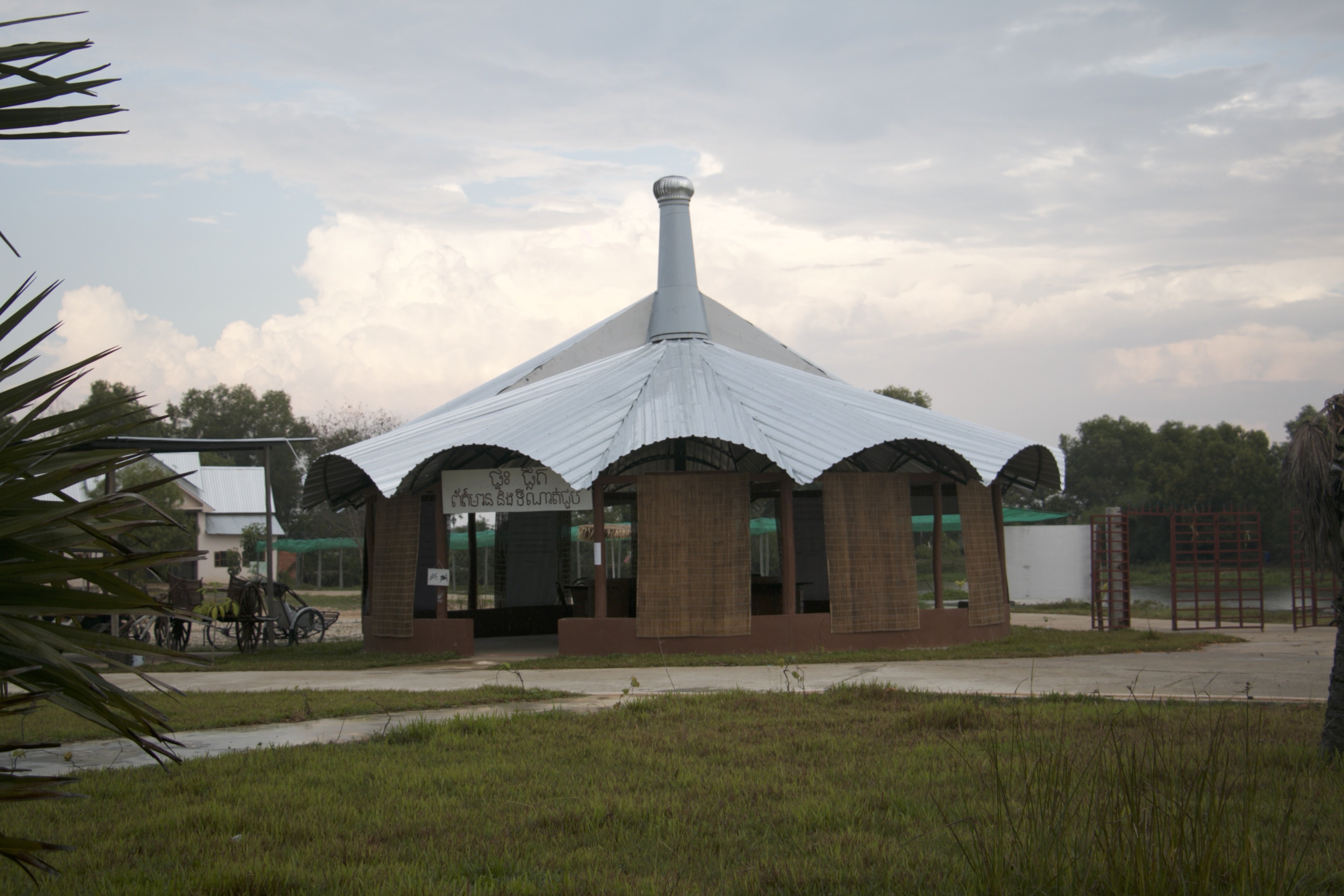 8. The school boasts local and international kind-hearted volunteer teachers such as Patty from Mexico who have dedicated time and even money to help the school and create a safe environment for all the children in the neighborhood.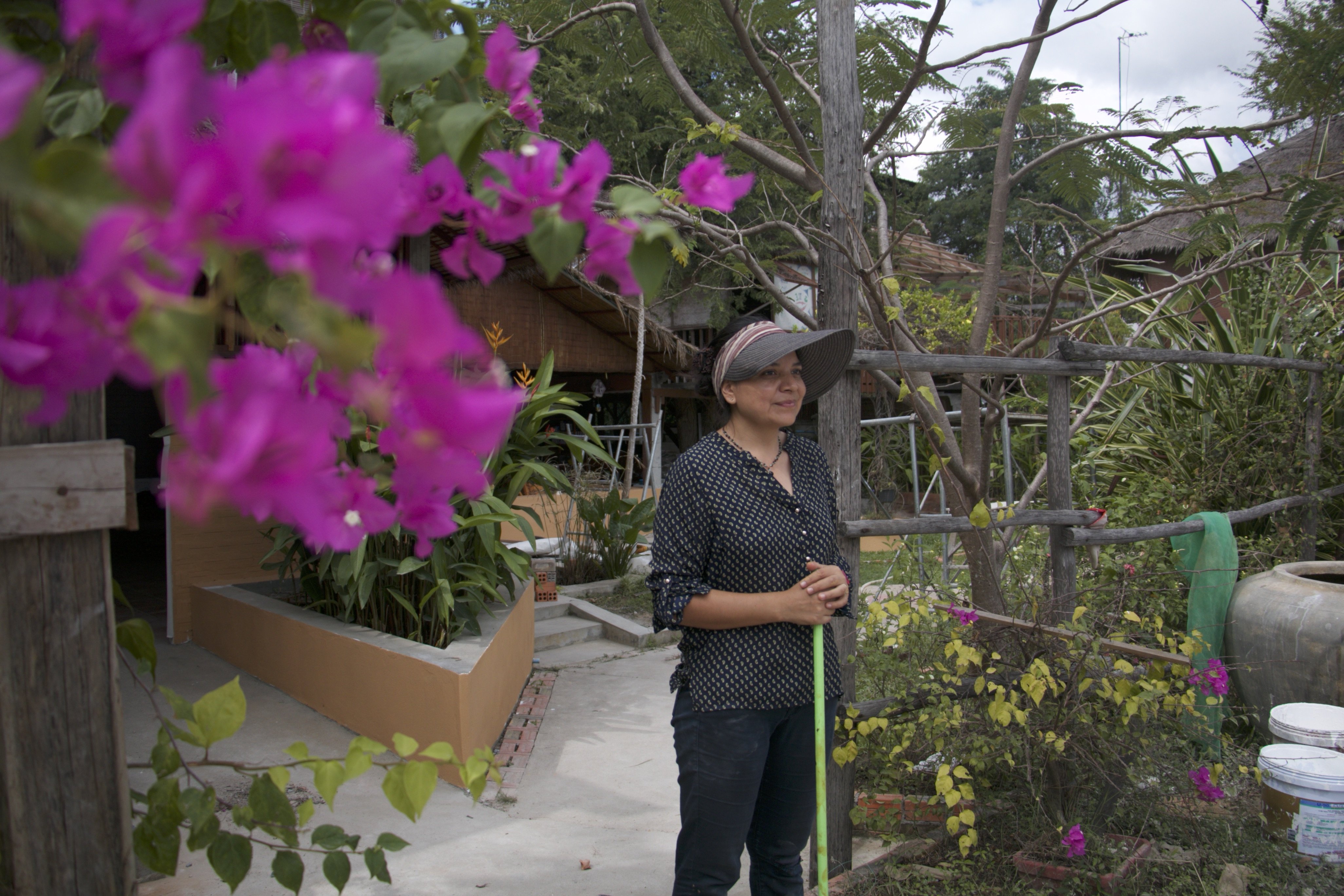 9. Seametrey leisure center and school is the epitome of great education for young Cambodians. It hosts sports facilities such as swimming pools, a soccer field, skateboard rink, and soon an archery.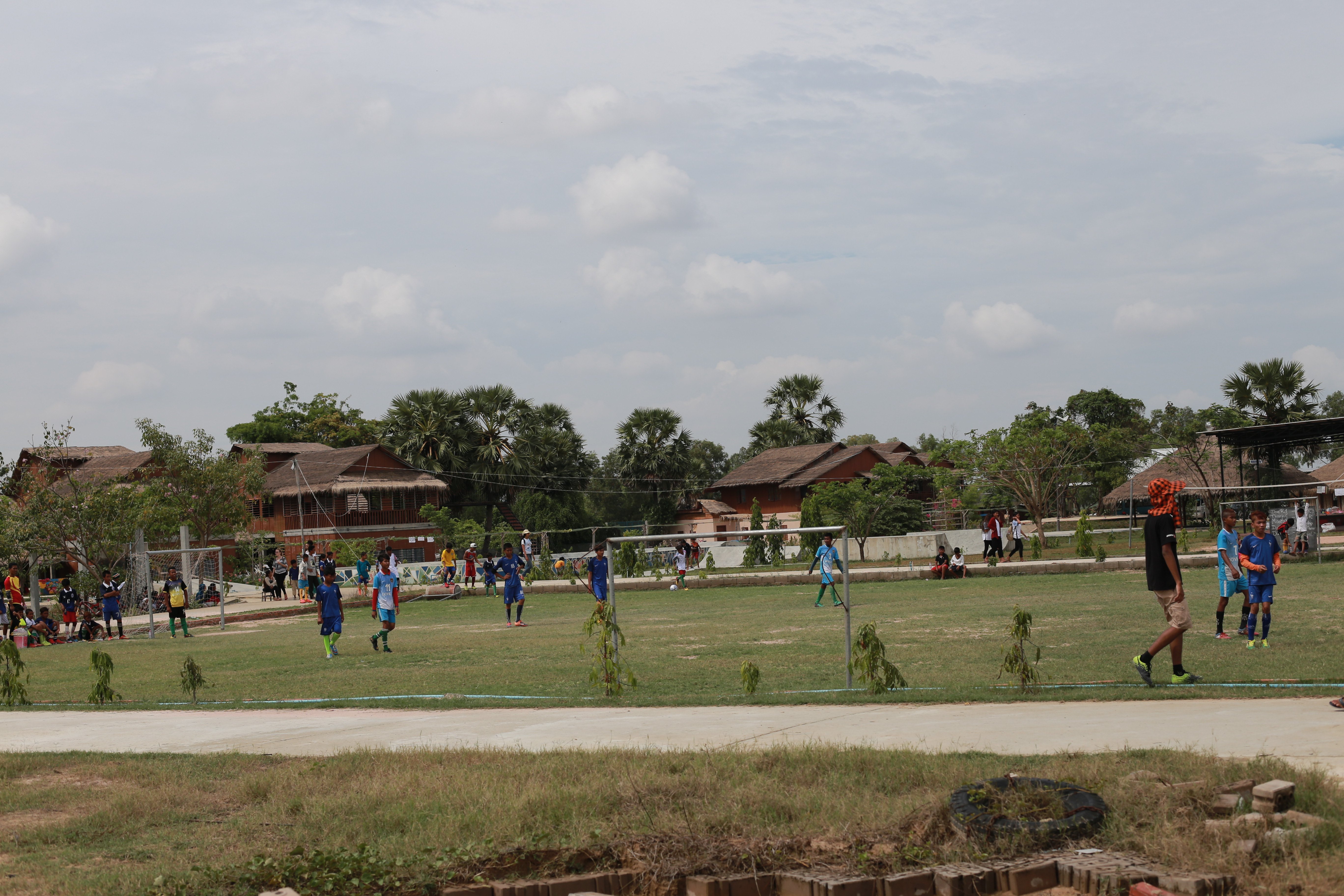 10. A one-day trip is enough for Seametrey leisure center. Come, relax, and have a lovely chit-chat with your friends, team, or family members.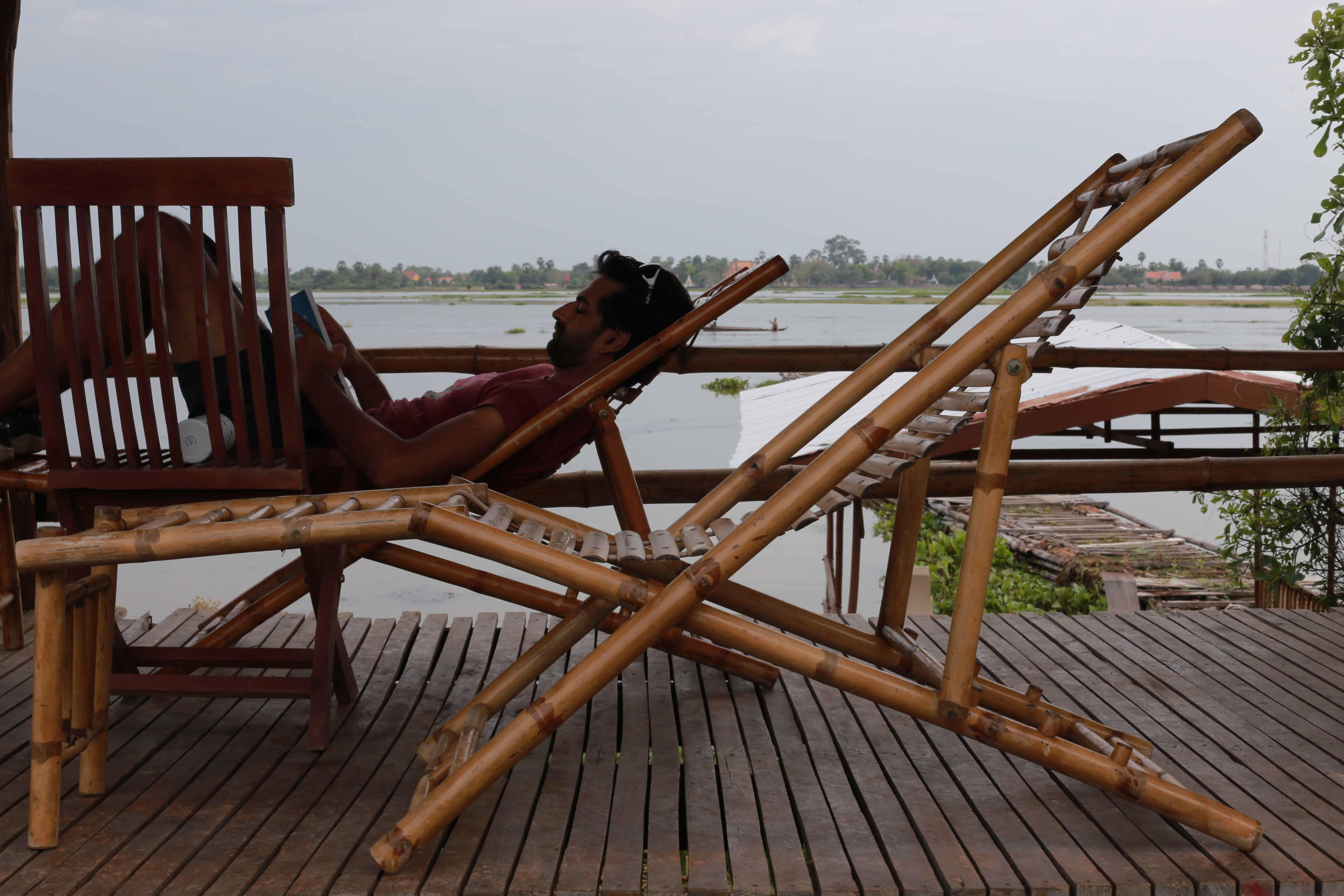 If you're a company or an organization based in Phnom Penh or anywhere and are interested in team building activities or space to enjoy a retreat, a meeting, or any activity that needs space, sports facilities, or a good quiet time, do contact Seametrey leisure center and school via their website or Facebook page. Ms. Muoy You would be very happy to welcome you. Ms. Muoy You fervently believes that it is important to push for good quality early childhood education as a significant investment for the next generations of Cambodians.