The third Wikipedia meet-up will be organized this Saturday at 2pm at Emerald Hub at Phnom Penh International University (tentative). Greater Mekong Research Centre led byExecutive Director Anirudh Singh Bhati is behind this event. Since this will be about the English Wikipedia and how to create English Wikipedia articles, this event requires participants to have an Intermediate level of English. Cambodia has also Khmer Wikipedia, an initiative led by a Cambodian professional, Vantharith Oum and, a tech professional, Sovichet Tep.
Wikipedia Phnom Penh meet up is a periodical event which includes Wikipedians (our users and contributors) and anybody who is interested in Wikipedia and its sister projects hosted by the Wikimedia Foundation. If you are interested in knowing more about how Wikipedia works and how thousands of editors, contributors and volunteers support the development of content and our eco-system, you can RSVP on the Facebook page or this sign up Wikipedia page.
Wikipedia Meetups in Phnom Penh have been organized since 2011, with a number of them being focused on the Khmer language. Slightly differently, this meet-up intends to bring together a multilingual mix of contributors on Wikipedia and other Wikimedia projects. If you have any comments or wish to discuss the meet up, you can also do that on the talk page.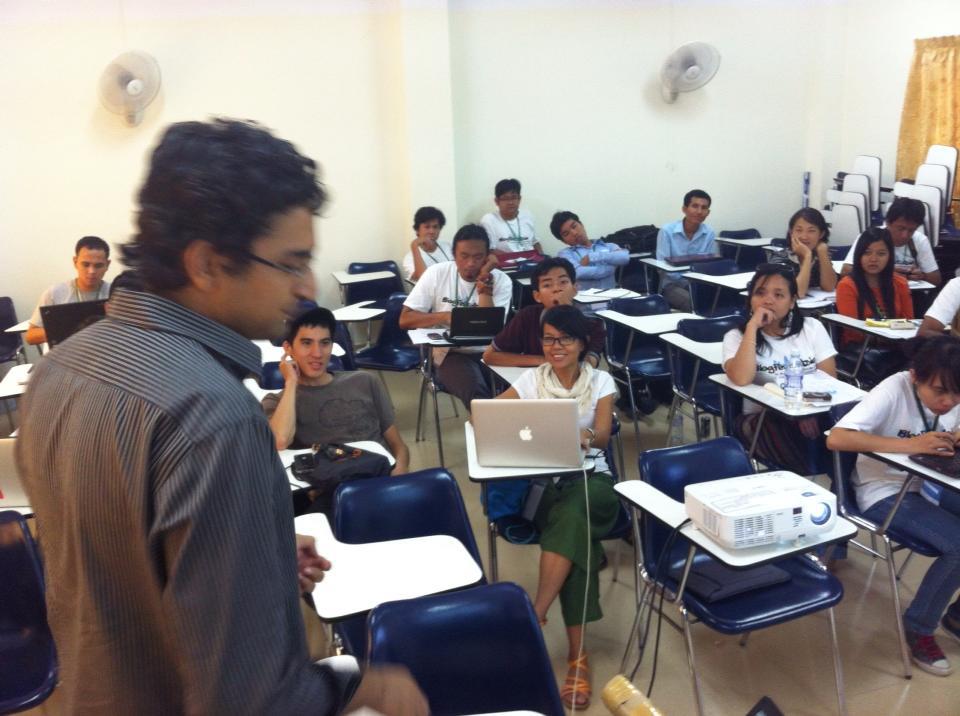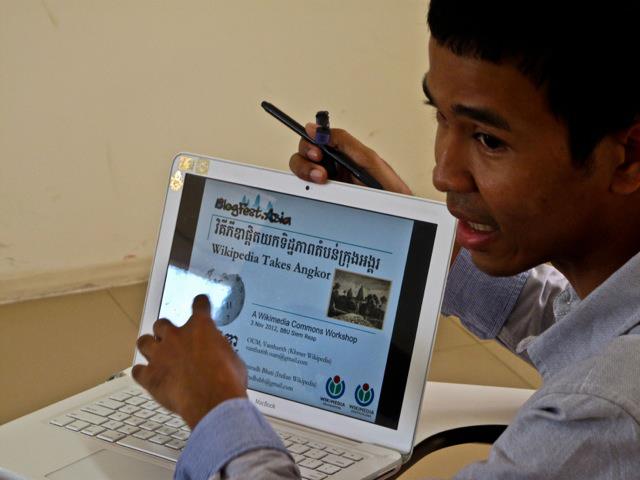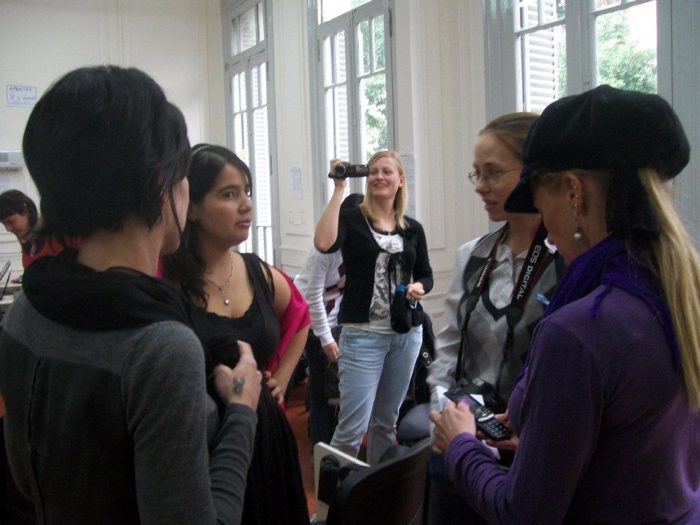 A message from the organizers:
No matter if you're a seasoned Wikipedian, contributing over a long period of time, or if you're just a user who appreciates the content on Wikipedia and its sister-projects, or just someone who is curious about Wikipedia, we want YOU to join us!
This meet up is open to Wikimedians from all Wikimedia projects and all languages. Here are three samples of Wikipedia articles about Cambodian intellectuals written by a Cambodian Wikipedian:
https://en.wikipedia.org/wiki/Reach_Sambath
https://en.wikipedia.org/wiki/Keng_Vannsak
https://en.wikipedia.org/wiki/Davy_Chou