Smart Axiata, Cambodia's leading telecommunications company, recently organized a technology exposure trip for the winners of SmartSpark 2022 and SmartEdu Unipreneur Learning Platform 2022 to Malaysia over May 9-12. The trip was designed to introduce participants to the advancements of technology and new business models in Malaysia.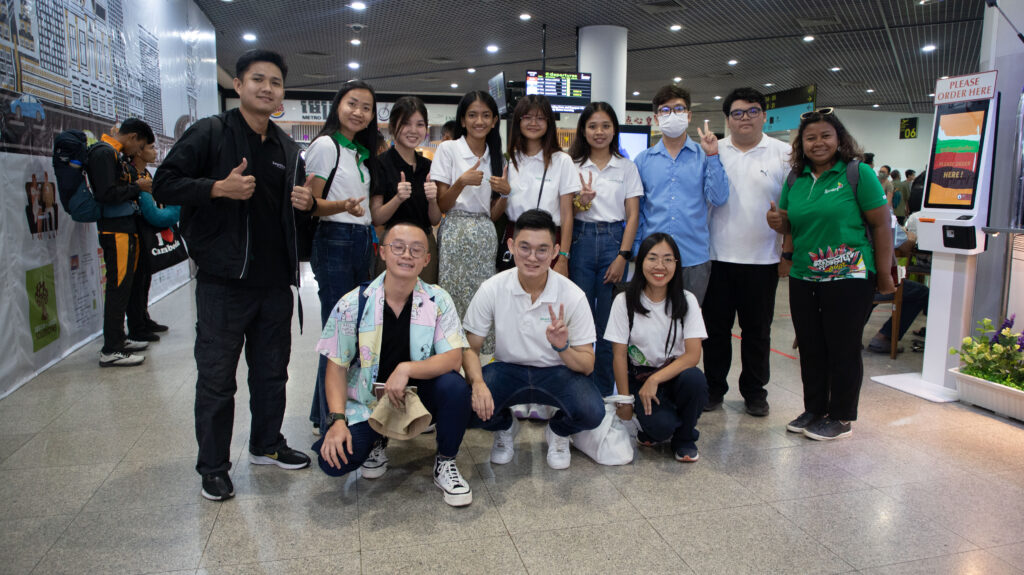 The winners were given the opportunity to visit various tech companies and startups, including ADA of Axiata Group, REXXL, Eat x Dignity, MRanti, Masala Wheels, PitchIn, Impact Hub KL, ReSkills, and Biji Biji initiatives. The trip provided them with unique experiences and valuable perspectives that they can use to develop Cambodia's digital economy and society.
Smart Axiata has always been at the forefront of investing in local talent and creating future-proof citizens. The company has been contributing significantly to the country's progress and expanding its network infrastructure in rural and remote areas, providing affordable and reliable connectivity to even the most underserved communities.
Smart Axiata has also pioneered digital literacy programs, empowering Cambodian youth and adults alike with the skills needed to use technology effectively. Moreover, the company has been supporting the government's efforts to develop a digitally enabled economy.
Through initiatives such as its startup accelerator and mobile payment platform, Smart Axiata has been fostering innovation and entrepreneurship among Cambodians, creating more job opportunities and driving economic growth.
The participants of SmartSpark and SmartEdu ULP expressed their gratitude to Smart Axiata for the opportunity to visit Malaysia and experience new technologies, which they believe will help them in their professional careers. They said the trip had opened their minds to new possibilities in technology and inspired them to pursue innovation in Cambodia.
The trip to Malaysia is just one of the many initiatives the company has undertaken to create opportunities for young Cambodians and build the country's technological capacity. The success of the trip further demonstrates Smart Axiata's commitment to investing in Cambodia's talented youths and advancing the country's digital economy.