Viplas is a Khmer word that means 'unstable'.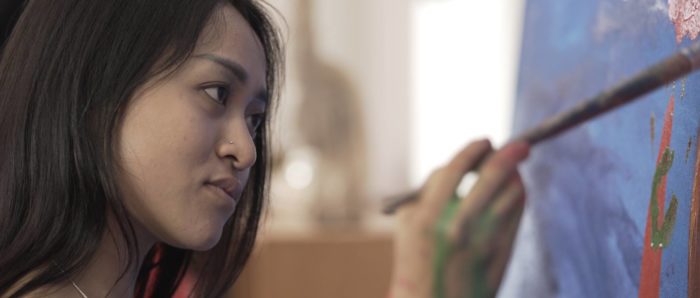 This Cambodian seriocomedy has attempted to shed light on the dark world of mental illness especially in Cambodia in the form of miniseries for theatres and television. It describes each story of the different patients at a public mental health centre in Cambodia, suffering from a range of conditions such as anxiety, bipolar disorder, dissociative identity, post-traumatic stress disorder and depression.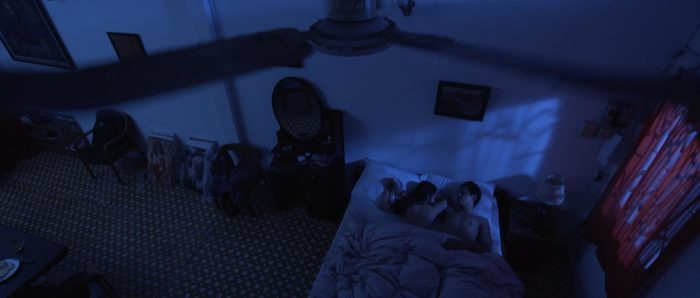 Endowed with laughs and romance, Viplas's first miniseries 'Rachana' depicts how the life and romance of a Cambodian American painter whose journey and personal struggle with chronic depression and biopolar disorder leading to self-harm at times is intertwined with that of a young painter who also struggles to understand her and her problems. Growing up in a family that was strongly affected by the civil war in Cambodia between 1975-1979, Rachana represents a community of the new generations that need mental health care as much. Here is a beautiful movie that tries to inspire the use of art as a tool to tackle depression – it is certainly not short of twists and heartache.
(The film is rated General Audience, meaning all ages are admitted.)
As 'Rachana' was screened for a period of time at Cambodian cinemas in Phnom Penh and Siem Reap, mixed responses were received, but Ines Sothea, CEO and Founder of ComeTogether Films, told WheninPhnomPenh that it is her personal mission to bring to theatres such compelling stories that have been long been neglected in Cambodia.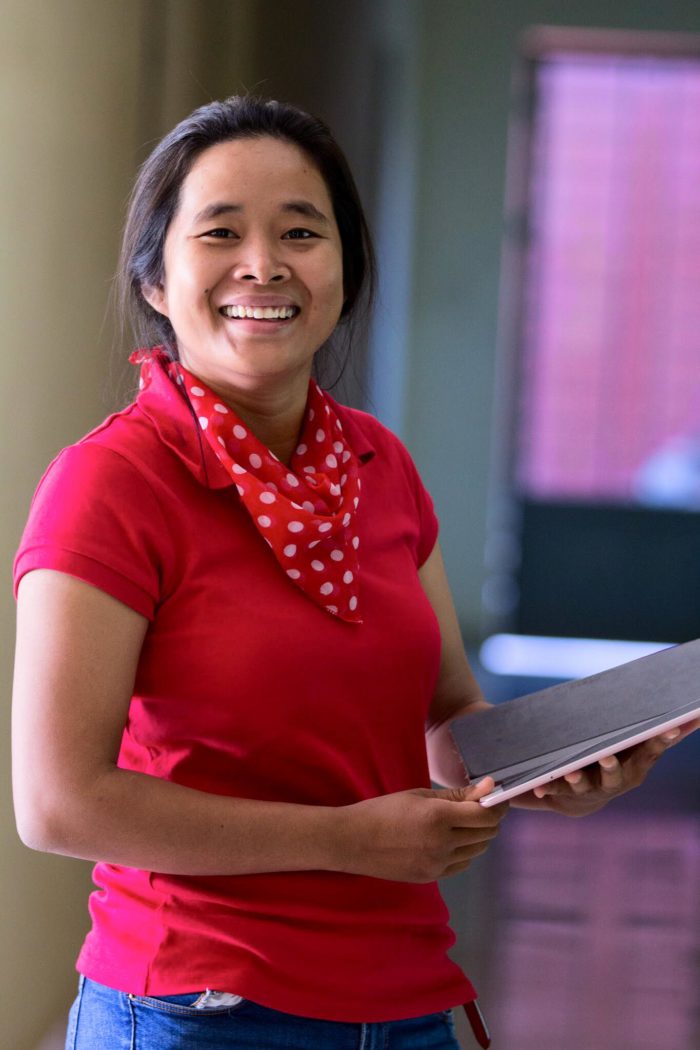 Inspired by the 1975 American classic One Flew Over the Cuckoo's Nest – an adaptation of a novel starring Jack Nicholson and Louise Fletcher that won five Oscars and started a conversation about mental health care in the US, Viplas attempts to take a realistic look at the struggles of people with the mental illness, how they live, how much they need professional help, and most importantly, how families, relatives, and friends can help them fight through the challenges.
"After the movie was screened, so many people came to us and asked for help," Sothea Ines said. "We were overwhelmed with support, and though critics did give us some technical advice, we were ready to take in criticisms but were also proud to bring this very important topic to the table, so people with mental illness will come out of the closet and start to seek help."
Note* 
The same company has also produced a couple of hit movie series such as Love to the Power of Four and Loy9 TV series.
If you're interested to watch Viplas *Rachana, please speak to the team on Facebook.