Raintree and She Loves Tech, co-organisers of the Kingdom's first ever edition of the world's largest startup competition for women and technology, have announced the 3 winners of She Loves Tech Cambodia 2020. Homegrown agritech solution Smart Farm Assistance, cloud-based hospital management system Peth Yoeung and Cambodia's first data science academy DataU Academy were crowned as the first, second, and third place winners after an intense round of pitches by 7 innovative women entrepreneurs.
As the first place winner of She Loves Tech Cambodia 2020, Smart Farm Assistance will represent Cambodia at the global finale in November 2020 and compete against 29 other finalists from across North and South America, Africa, Europe, Asia, and Australia for a cash prize of $15,000, international media exposure, and more.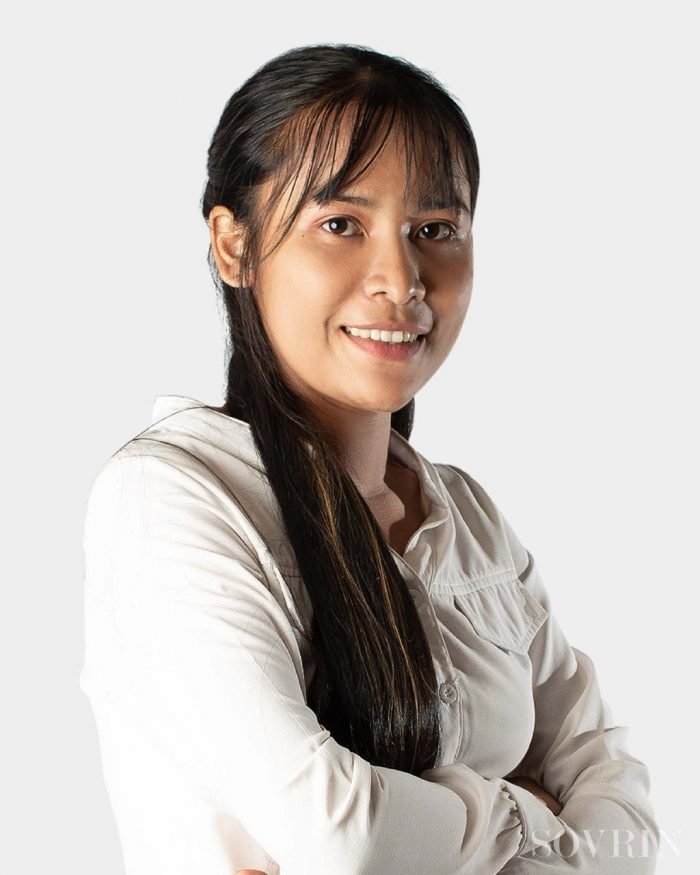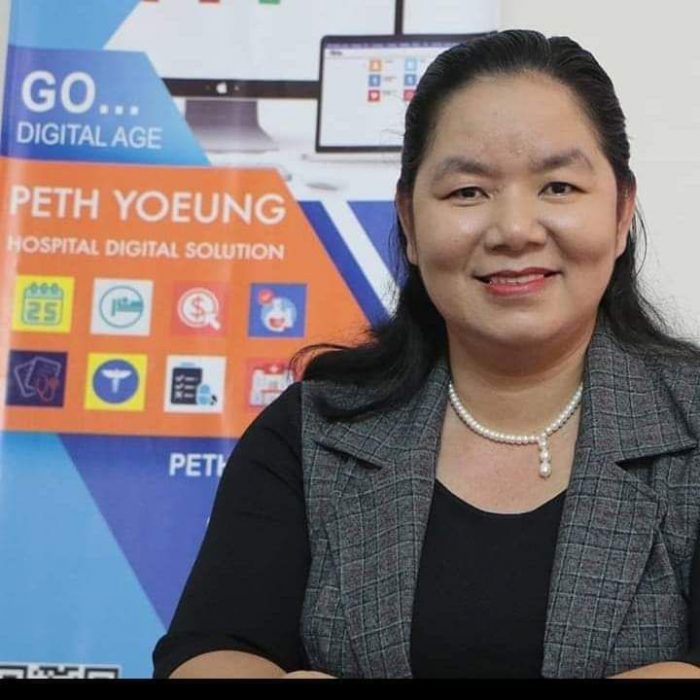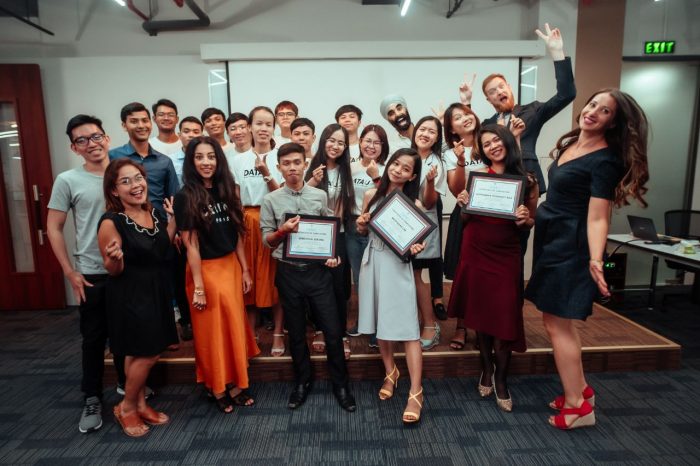 She Loves Tech Cambodia 2020 is designed to accelerate Cambodia's most promising startups to create global impact. This initiative is launched in partnership with the Ministry of Posts and Telecommunications, Ministry of Economy and Finance, Khmer Enterprise, and the Global Shapers Phnom Penh Hub. 
"With only 20% of  tech founders in Cambodia being women, there is no time to waste when it comes to driving the advancement of women in technology here," said Penhleak Chan, Community Manager of Raintree and co-author of the Startup Kingdom report. "Despite the impact of COVID-19, Raintree worked with our partners nationally and internationally to launch this competition in our growing efforts to catalyse Cambodia's burgeoning tech startup landscape, as well as improving the representation of women across sectors."
The final live pitch for the Cambodian National Finals was held on Friday 9th October over interactive platform Zoom Webinar. Startups were evaluated based on 5 essential criteria, including innovation, scalability, and positive impact on women. Shortlisted teams received tailored mentorship and special training on pitching virtually from award-winning industry leaders such as Forbes 30 Under 30 Prosithyrith Yim, serial tech entrepreneur Rithy Thul, and Dr. Sophea Prum, winner of this year's Cambodian Woman ICT Engineer Award. 
"Going fully virtual this year allowed us to reach even more entrepreneurs." Leanne Robers, co-founder of She Loves Tech remarked. "This year alone, more than 3,500 new companies have applied to us, up from around 1,000 in previous years. We've seen our reach enhanced and enabled by technology."
The teams pitched their ideas in the She Loves Tech National Finals to a virtual audience of industry leaders including: Ms. Ratana Phurik-Callebaut, Chairperson at the Cambodia Community of Investment Professionals; Ms. Tean Ly, Managing Partner at Seeva Capital; Ms. Sophaline Mao, co-founder and Chief Technology Officer at S.O. Cloud Solutions LLC; John Tan, founder of Doyobi and Saturday Kids; and Paul Ark, advisor at Gobi Partners.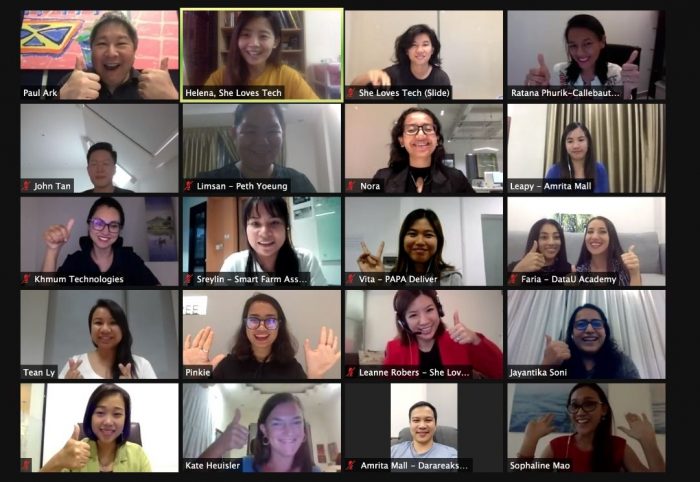 As the Cambodian leg of its competition comes to a close, She Loves Tech has stayed true to its mission: helping to identify the most ambitious, talented, and visionary women tech entrepreneurs, and offering them an unprecedented opportunity to access resources, networks, influencers, and top investors, so that they can become tech leaders in their own right, and so inspiring other women to do the same.
This is only the beginning for Cambodia's thriving tech startup ecosystem. With more participation from women, and collaboration between members and stakeholders, the future of tech in the Kingdom is looking bright.