Sa Sa Art Projects proudly unveils "Myth in Motion," a groundbreaking exhibition showcasing video art from KADIST's collection, alongside a new piece featuring five renowned international women artists: Martha Atienza (Philippines), Ana María Millán (Colombia-Germany), Thao Nguyen Phan (Vietnam), Ana Vaz (Brazil), and Connie Zheng (China-US).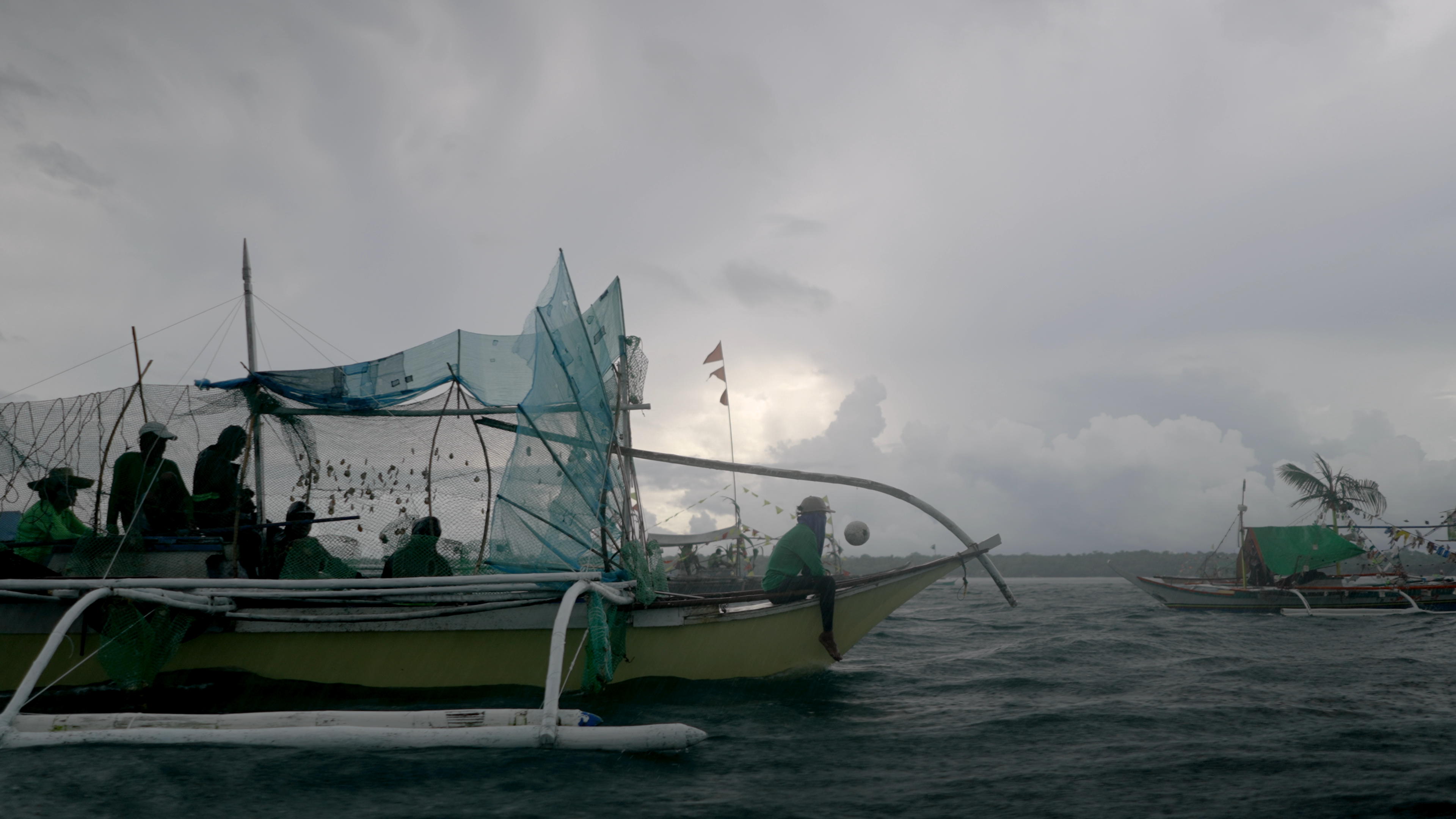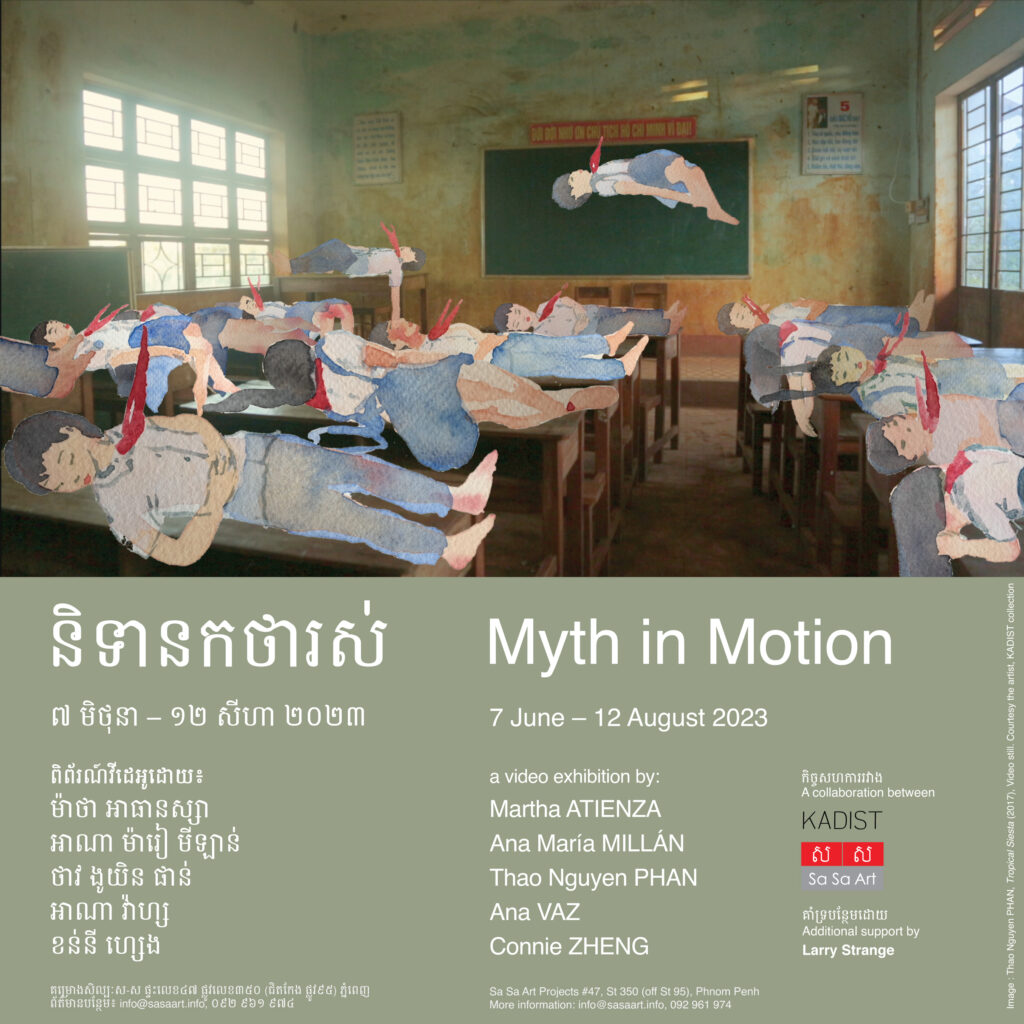 "Myth in Motion" highlights the dynamic nature of moving images as an artistic medium and a powerful tool for bringing stories and mythologies to life. The exhibition emphasizes the fluidity of myths, which are subject to reinterpretation and reinvention as they undergo continuous reproduction. Featuring five video works from around the world, "Myth in Motion" transcends boundaries and genres, blending various approaches to storytelling, including drawing, digital animation, video games, performance, experimental film, and documentary.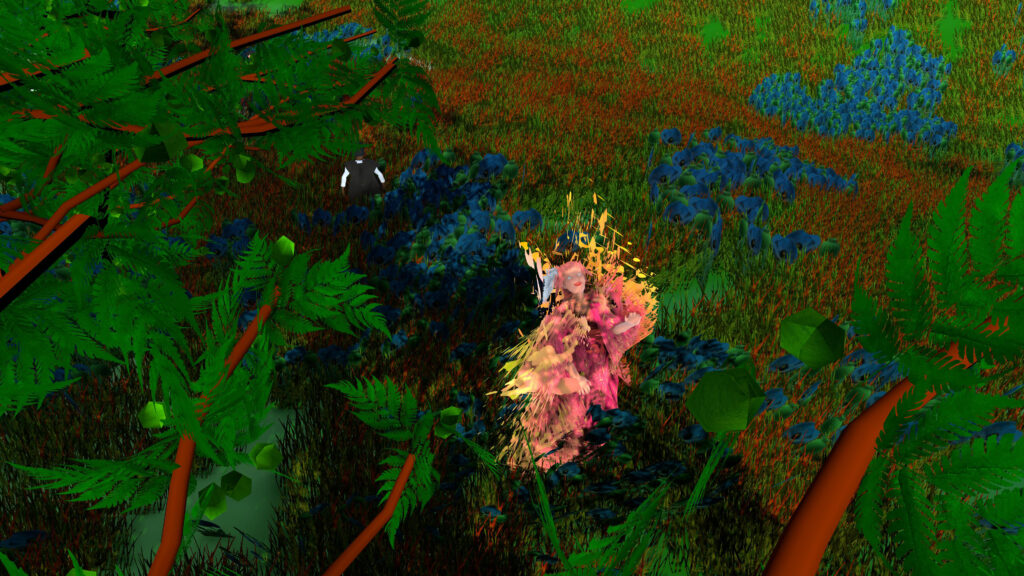 The artists in "Myth in Motion" demonstrate their mastery of the medium, skillfully orchestrating and expanding its possibilities through a range of techniques, from carefully scripted narratives and meticulously choreographed play to improvisational collaborative creation.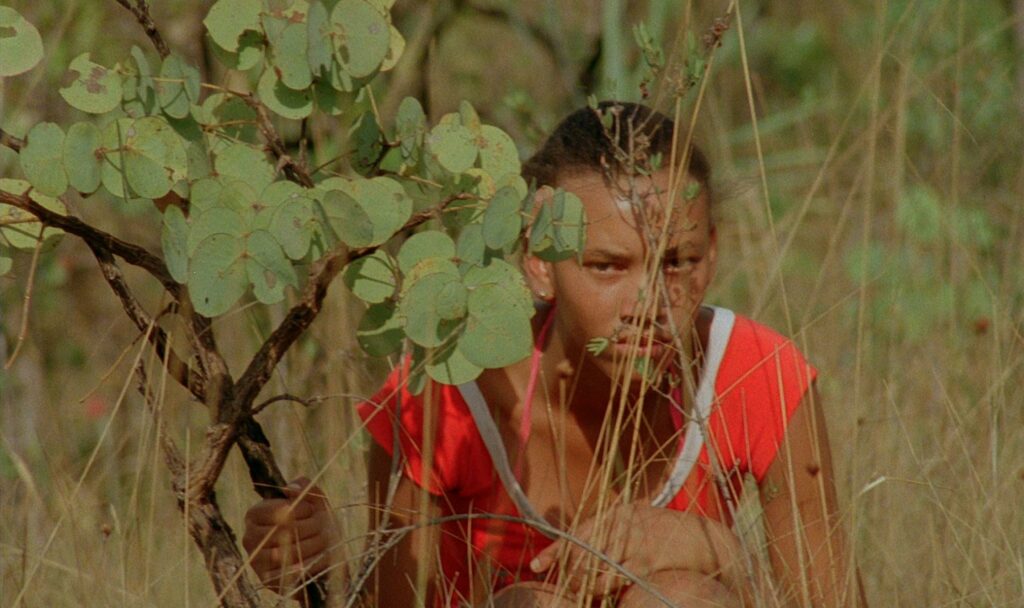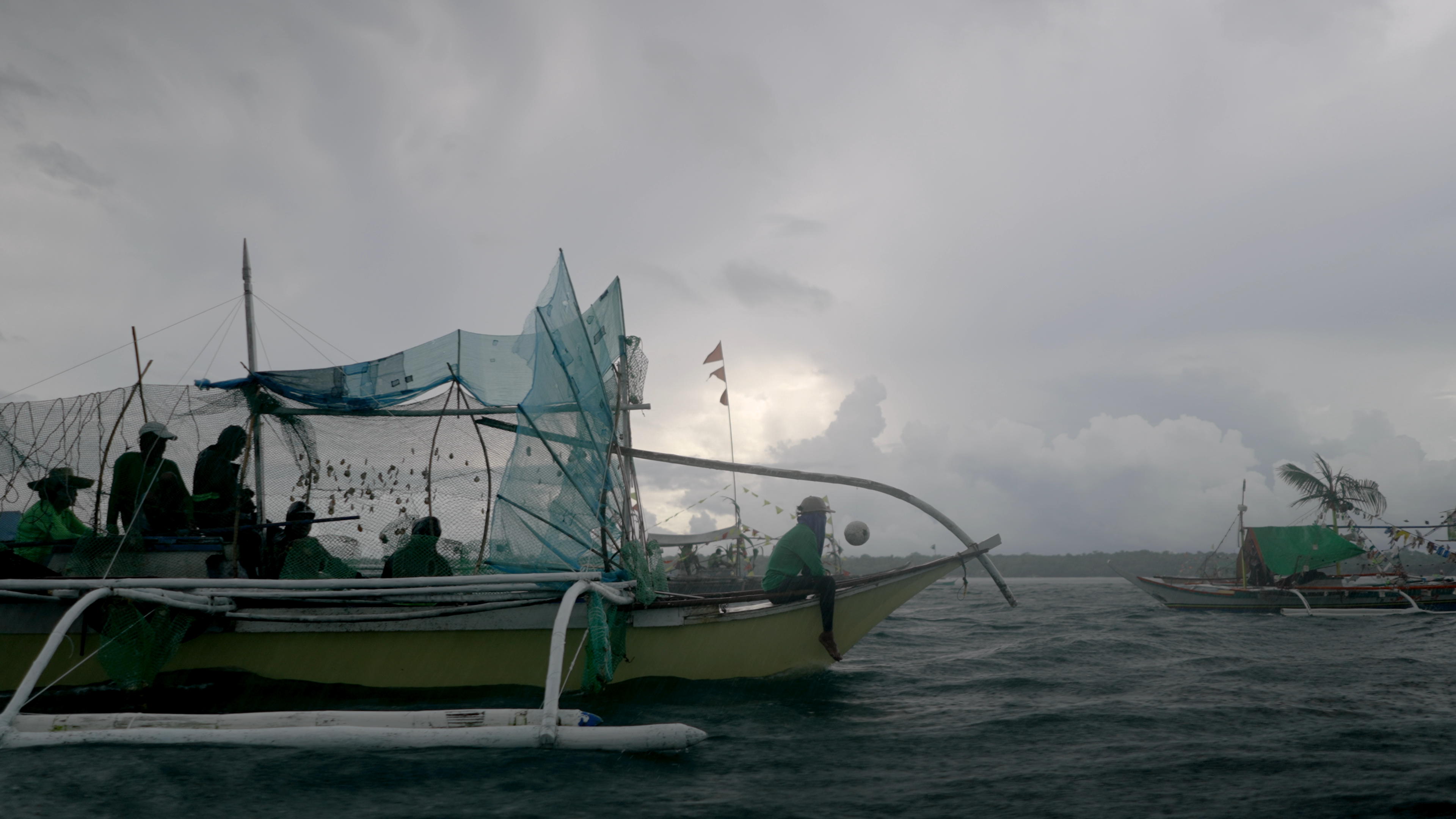 The works on display delve into critical issues that have a profound impact on our world today, such as colonialism and its legacy, modernity, unwritten histories, collective amnesia, displacement, and the advocacy of indigenous communities for their lands and seas, as well as the ecological crisis. Unbound by fixed temporality and unrestrained in their spatial explorations, the works traverse through times and spaces – real, speculated, and imagined – offering alternative perspectives to the grand narratives of history.
Elegantly weaving between truth and fiction, reality and fantasy, the works in "Myth in Motion" challenge our critical rationalization and imagination of our status – past, present, and future. By questioning and seeking to understand the conditions of various localities, the exhibition invites viewers to engage with the complexities of our world and the power of art to illuminate and transform our understanding of it.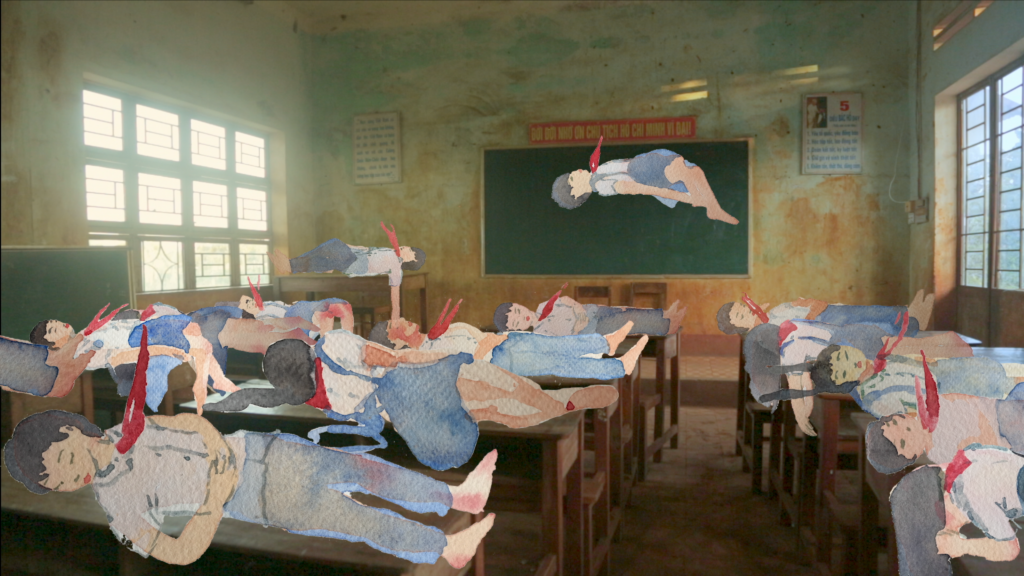 A video art exhibition by: A collaboration between KADIST & Sa Sa Art Projects
Martha ATIENZA 7 June – 12 August 2023
Ana María MILLÁN Opening Wed 7 June, 6:00pm
Thao Nguyen PHAN
Ana VAZ Sa Sa Art Projects #47, St 350, Phnom Penh
Connie ZHENG Contact:
[email protected]
| +855 12 422 062
Public Program:
Black Box White Cube: Decoding Video Art and Artists' Films
a lecture by SAM I-shan
7 July 2023, 6:00-7:30pm
Transformative Mythologies: A Workshop on Artist's Moving Images
with Thao Nguyen PHAN
29-30 July 2023, 10am-5pm