ShopRunBack, a French-Cambodian logtech (logistics tech) startup announced today that it has closed its pre-series A financing with a total fund raise of USD 900,000. OBOR Capital, a leading venture capital fund in Cambodia, led the investment round, and was also joined by other investors including Negocia Ventures, a Singapore-based VC firm founded by serial entrepreneur, Thierry Tea.
ShopRunBack, which already counts leading retailers and marketplaces in Europe in its portfolio (Cdiscount, Etam and Mango) recently signed a strategic partnership with Shenzhen's 4PX Express (AliBaba Group) to take logistics and e-commerce in the region to new heights. In addition to proposing the use of its reverse logistics platform to 4PX's database that includes more than 300,000 merchants, this collaboration aims to increase adoption of logistics and e-commerce best practices in the Mekong region.
"OBOR's investment in ShopRunBack reflects our confidence in rapid growth of e-commerce in Cambodia and in the region in coming years. This growth can only be sustained with a robust logistics infrastructure. ShopRunBack's experience running cross-border logistics in Europe and its strategic partnerships in the region puts it in a good position to be one of the leading logistics players in the region," said Christophe Forsinetti, Chairperson of OBOR Capital.
"We are very pleased by the trust shown by OBOR Capital and the investors participating in this round of financing. In addition to their great knowledge of Asian markets, OBOR Capital's team is very involved with the start-ups they invest in, which is a top priority for us. Aside from the recently signed strategic agreements, this fundraising represents an important step in our development. First, it marks ShopRunBack's entry into the Chinese's market. Second, it demonstrates that we have put down roots in the region after the opening of our office in Phnom Penh. We hope to continue to bring our expertise here and be involved in the development of retail and e-commerce in Cambodia" said Sophie Meas, co-founder of Shoprunback.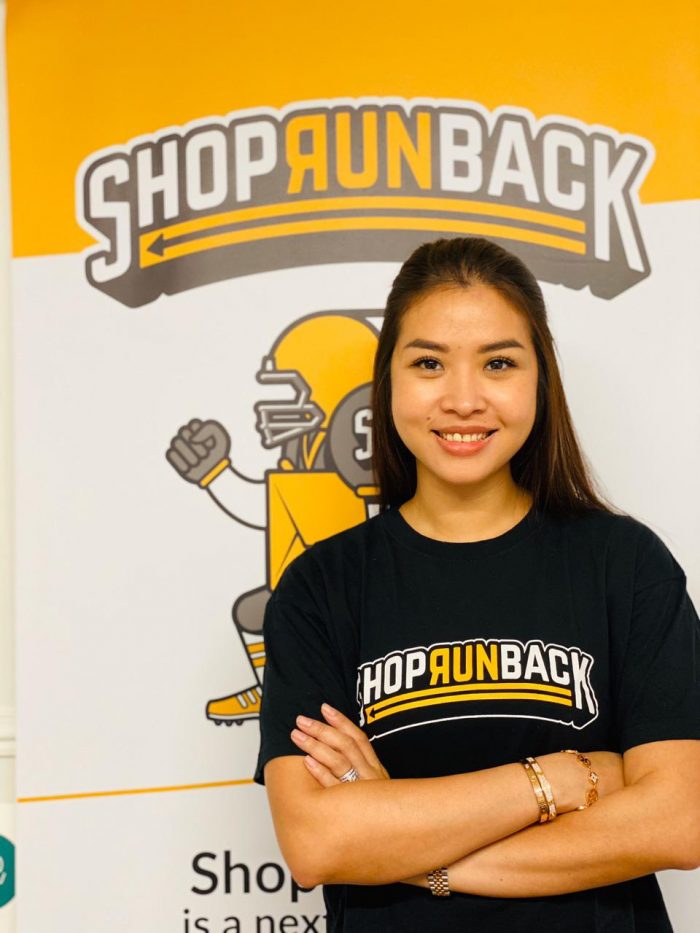 About Shoprunback
Shoprunback is a reverse logistics company serving the Greater Mekong Sub-region and China. Founded in 2014 by an expert team totaling more than 60 years of experience in e-commerce logistics, ShopRunBack aims to transform the returns experience for both customers and merchants, combining a strong international logistics network with a new generation of plug & play software. The company's vision is to be a catalyst of change, giving online retails as well as end-consumers the appropriate tools to benefit the most from the digital revolution. For more information on ShopRunBack, please visit: https://www.shoprunback.com/
About OBOR Capital
OBOR Capital is a Phnom Penh-based venture capital firm investing in tech and non-tech early stage companies in the Mekong region. The firm is managed by a team of professionals and entrepreneurs with a proven investment track record in South East Asia. The company mainly invests in the utilities, technology and consumer sector, using a very hands on approach. OBOR Capital is a unique, diversified, investment vehicle providing exposure to the Mekong region's strong economic growth. For more information about OBOR Capital, please visit: http://oborcapital.com/