A board game is a tabletop game that involves counters or pieces moved or placed on a pre-marked surface or "board", according to a set of rules. Some games are based on pure strategy, but many contain an element of chance; and some are purely chance, with no element of skill.
Now, all the self-proclaimed geeks and nerds can pride themselves in being one without being shy about it. A cafe with three floors located at #1, Street 174 (between Street Pasteur and Norodom Boulevard) is here to embrace your nerdy side.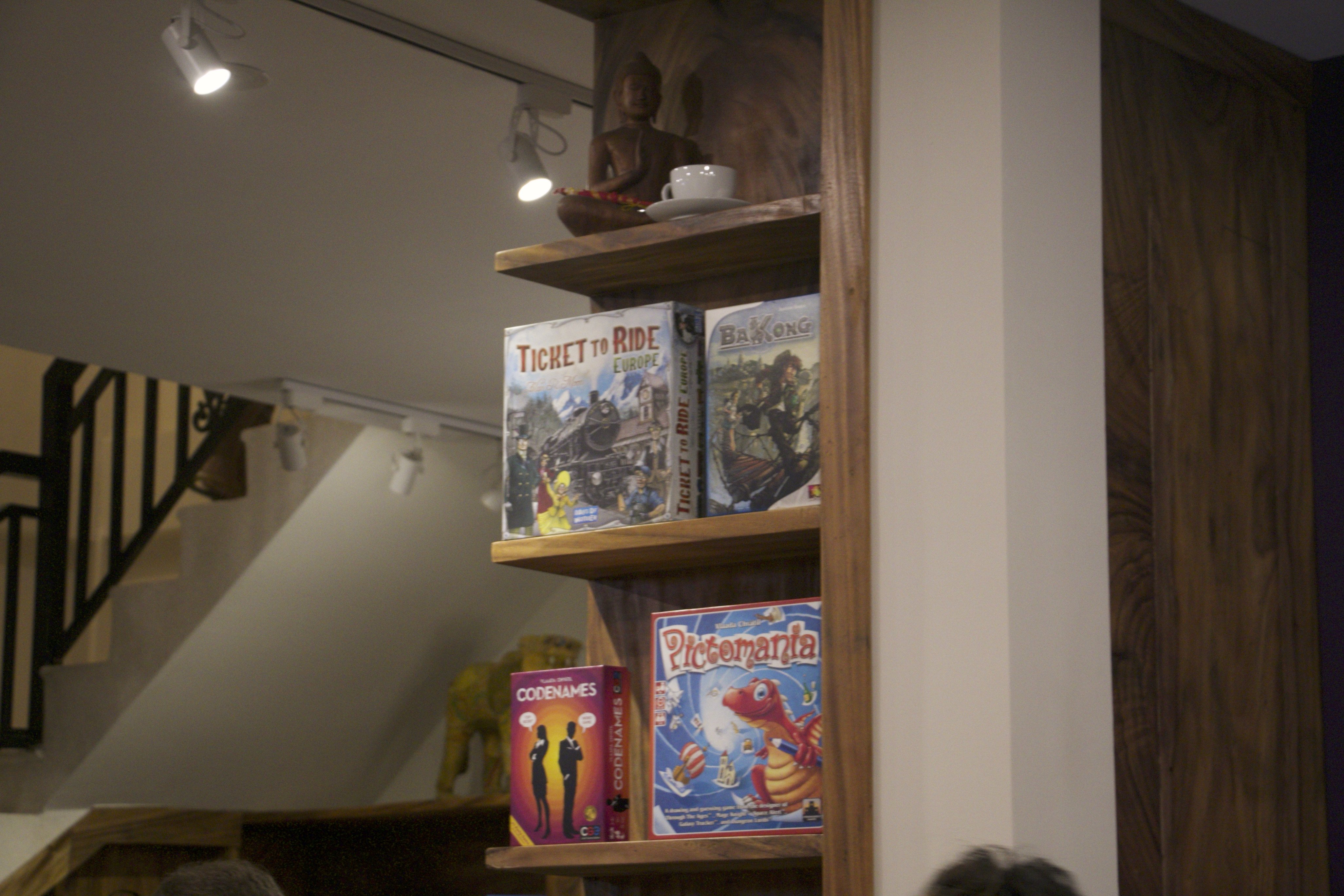 According to the website of the Puzzle Chamber:
The Puzzle Chamber was started by two Cambodian and American friends who wanted to bring something new and fun to Phnom Penh. Our goal was to create a place where friends and families could go to laugh and relax. During our travels we encountered our first board game café – and knew that this was what Cambodia needed. We are proud to have the widest selection of board games in Cambodia, and are continuously growing our collection. It's our pleasure to bring the board game experience to Phnom Penh!
 There are a variety of board games there. If you're a company and interested in looking for a team building activity for your employees, the Puzzle Chamber might have an answer. On the first floor, there are big tables where small groups can gather around and play. On the second floor, there are VIP rooms that might benefit your company's employees. Upstairs, there is a spacious terrace bar roofed by a beautiful big tree (Stella Artois Rooftop bar). A perfect hang-out after some games.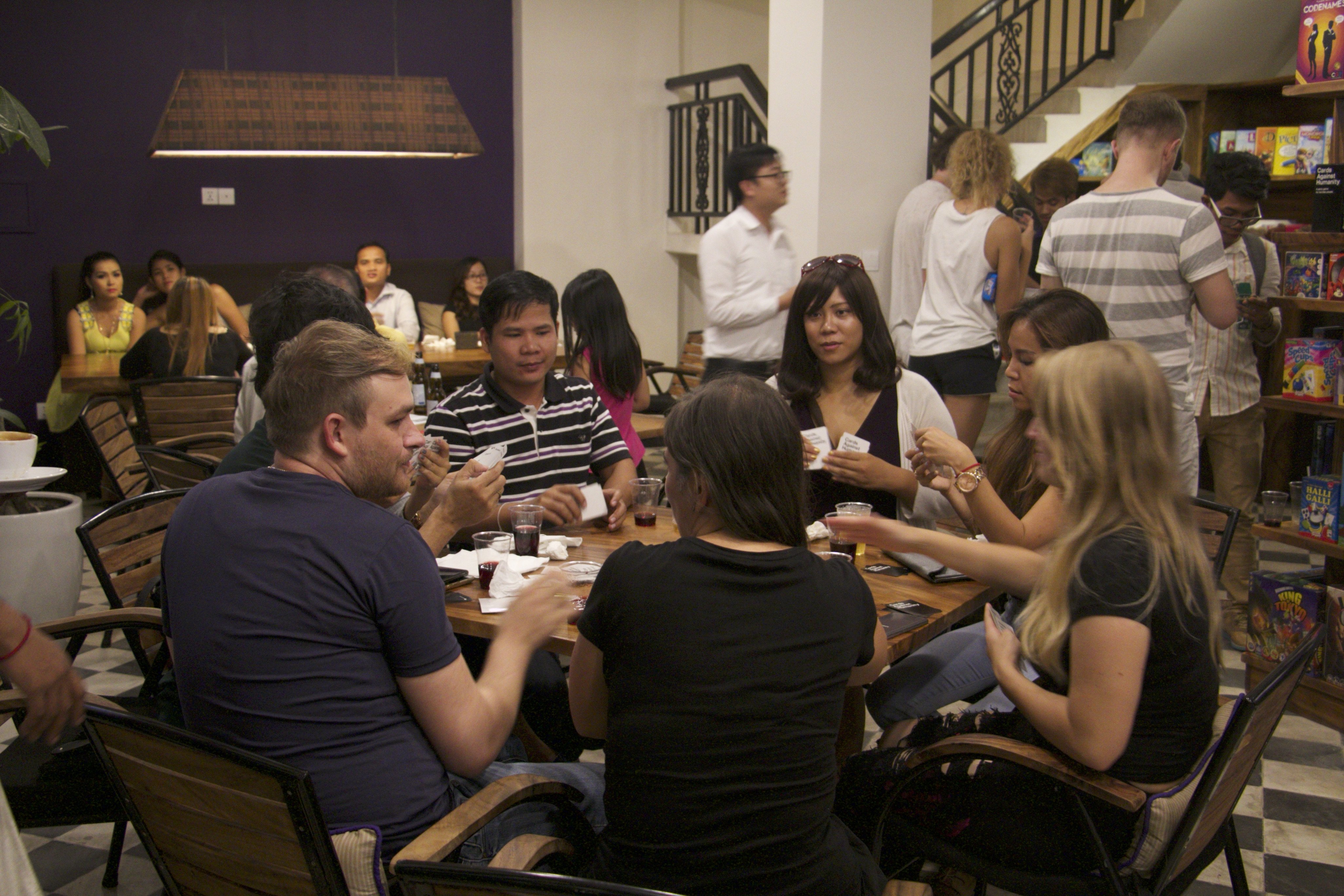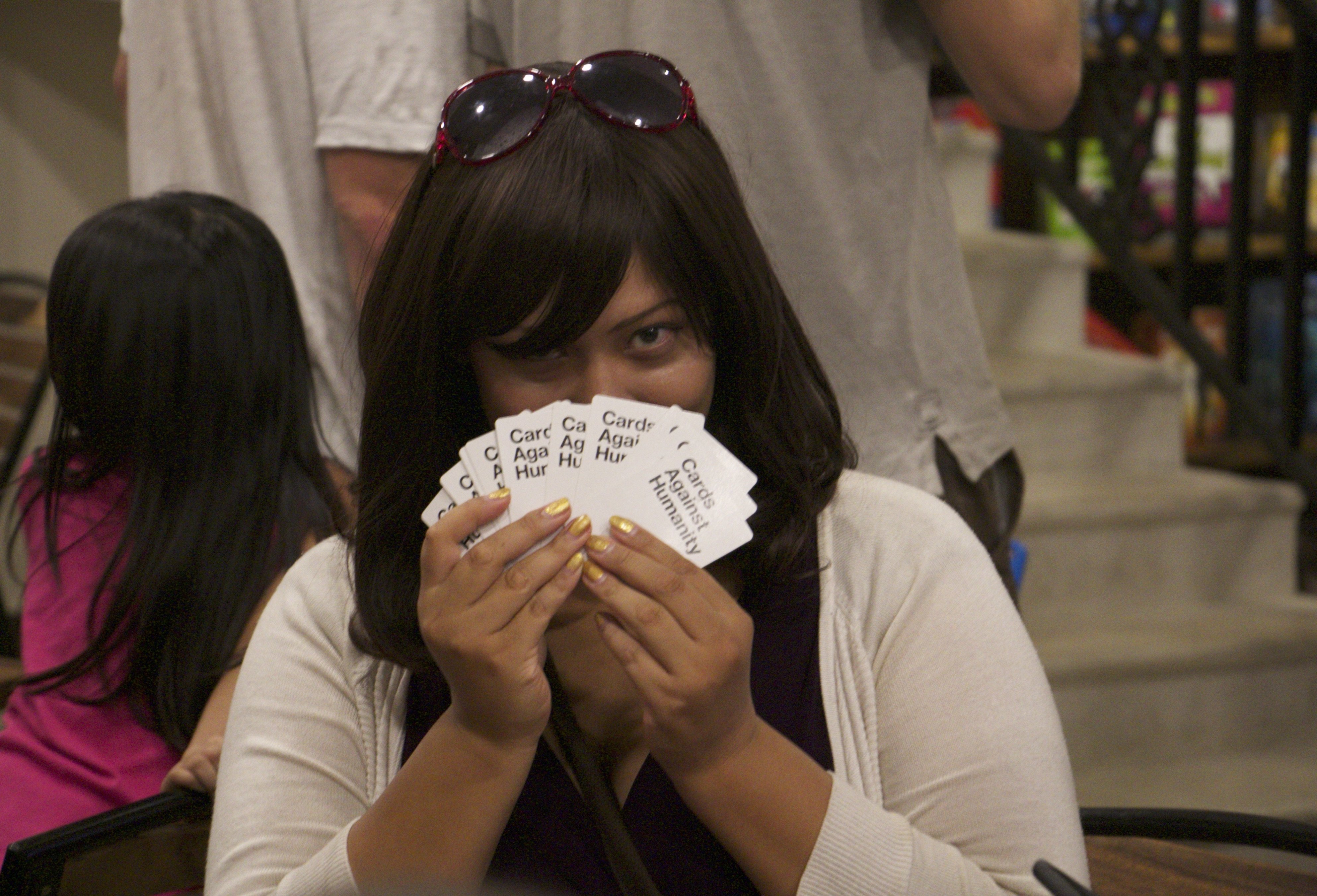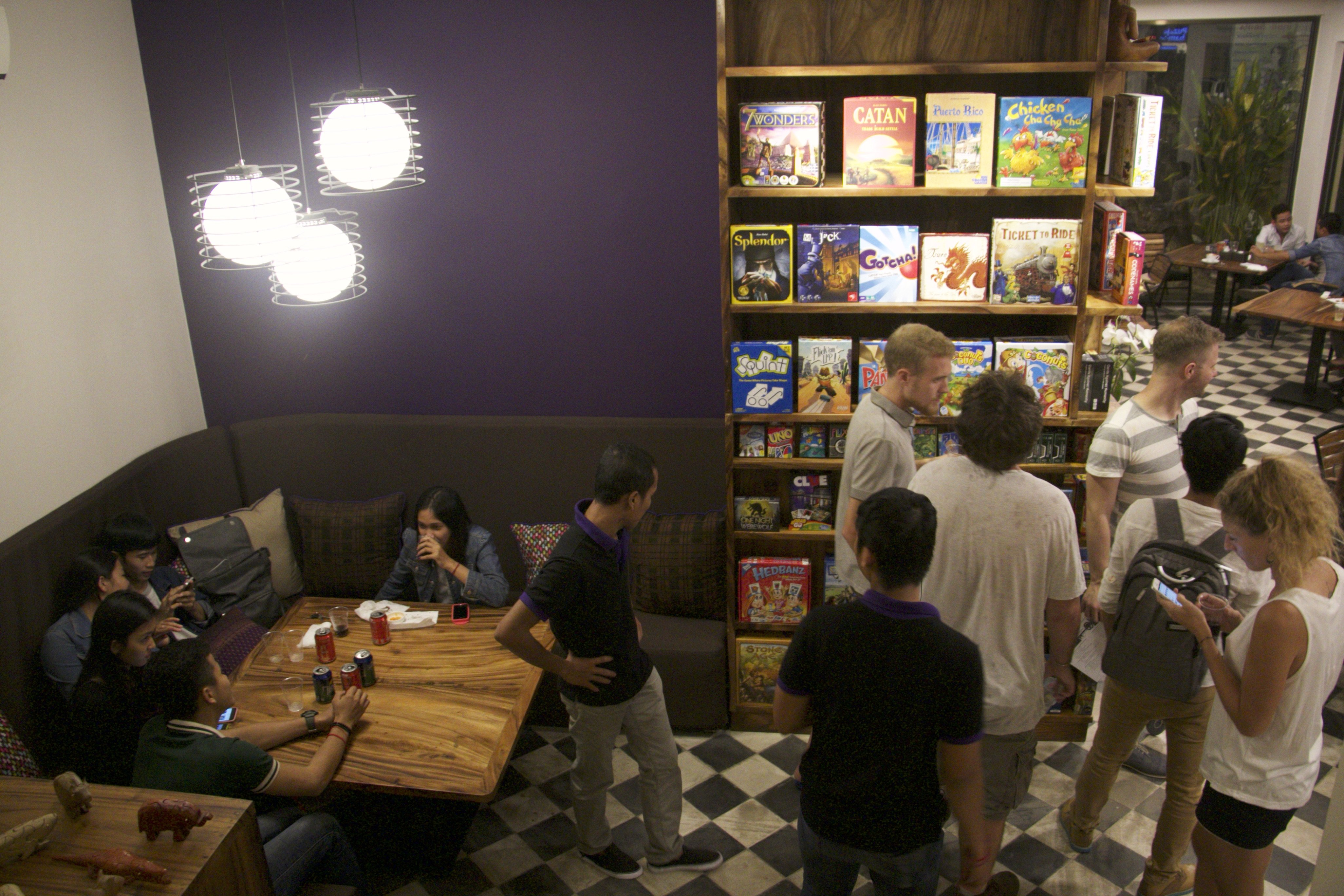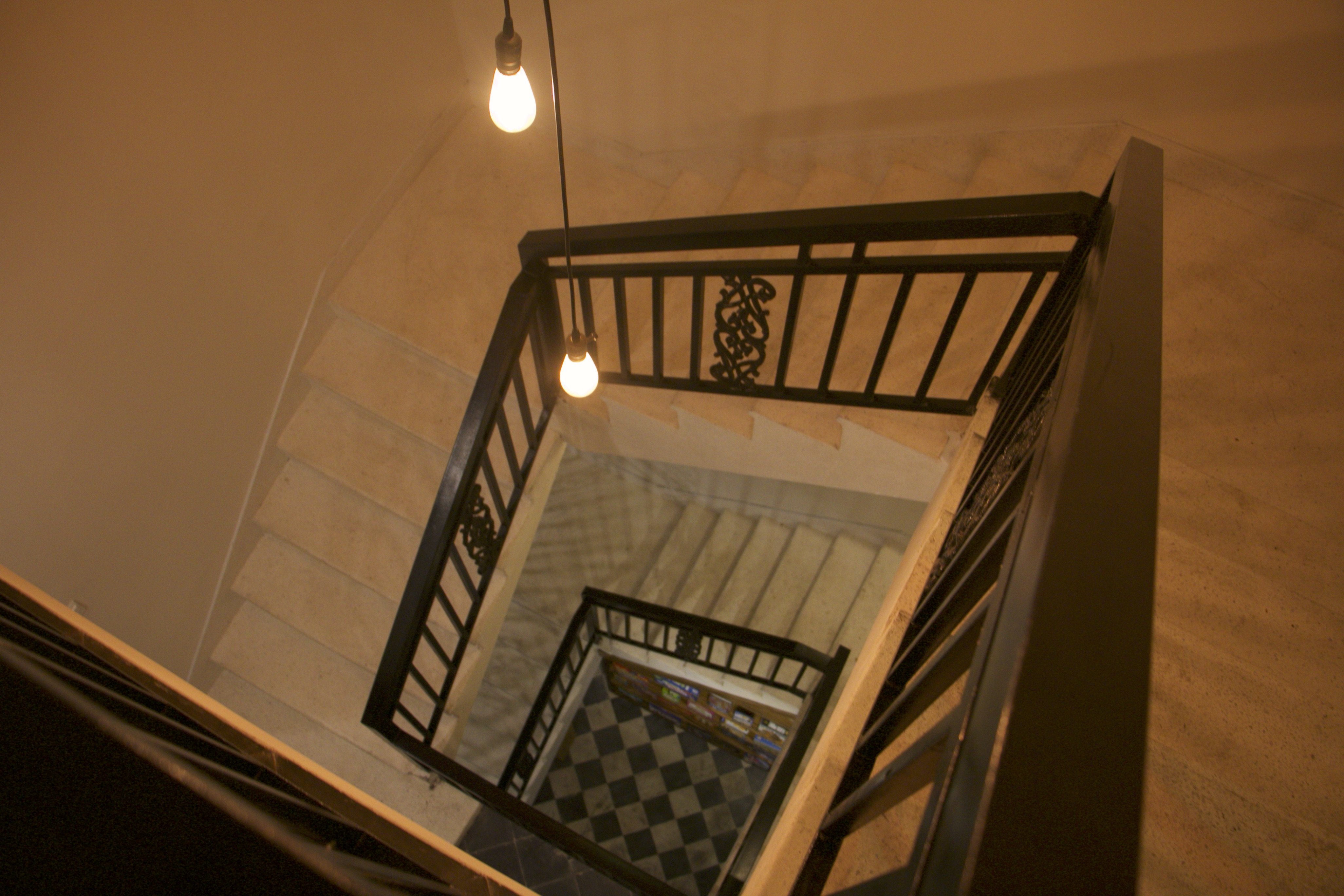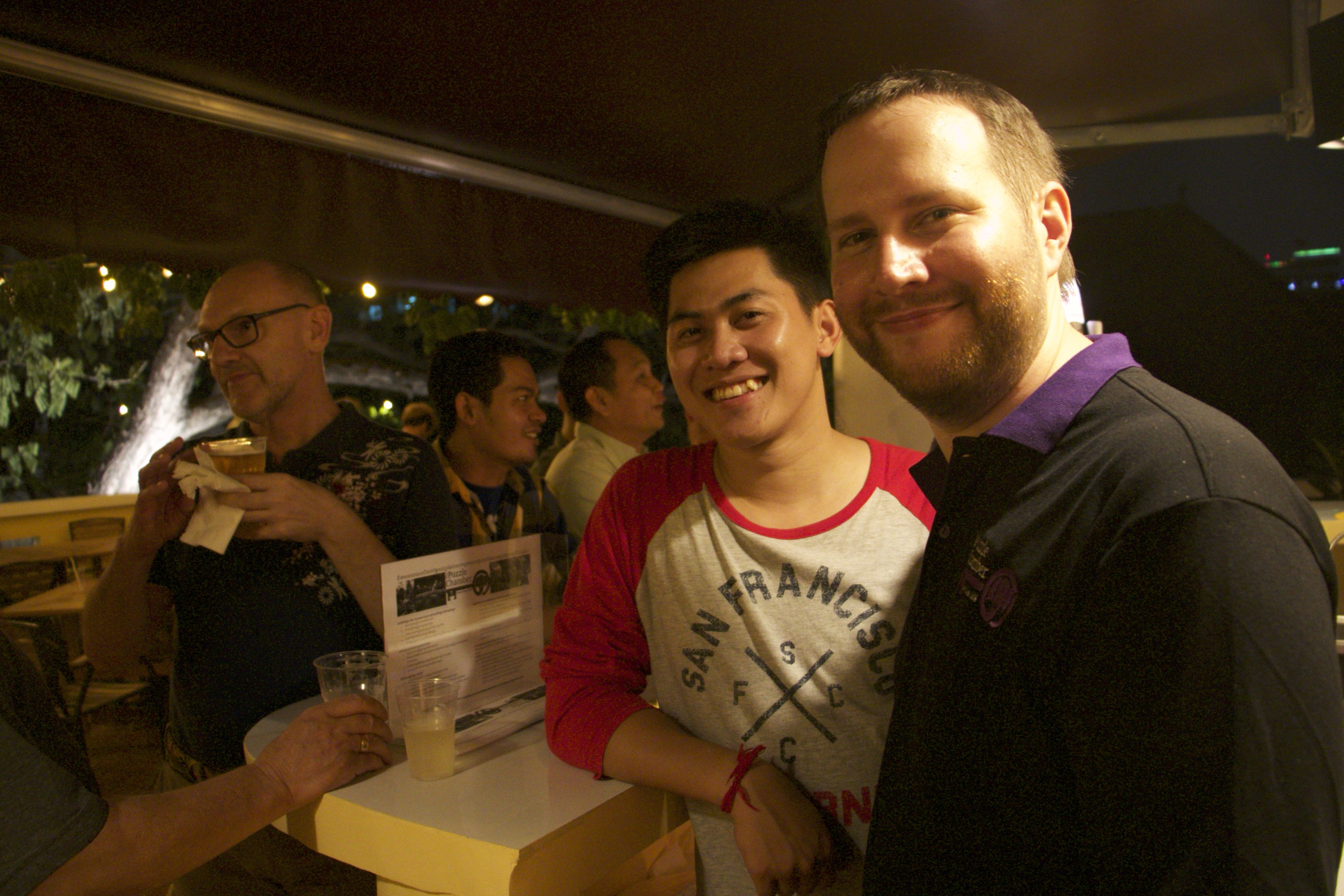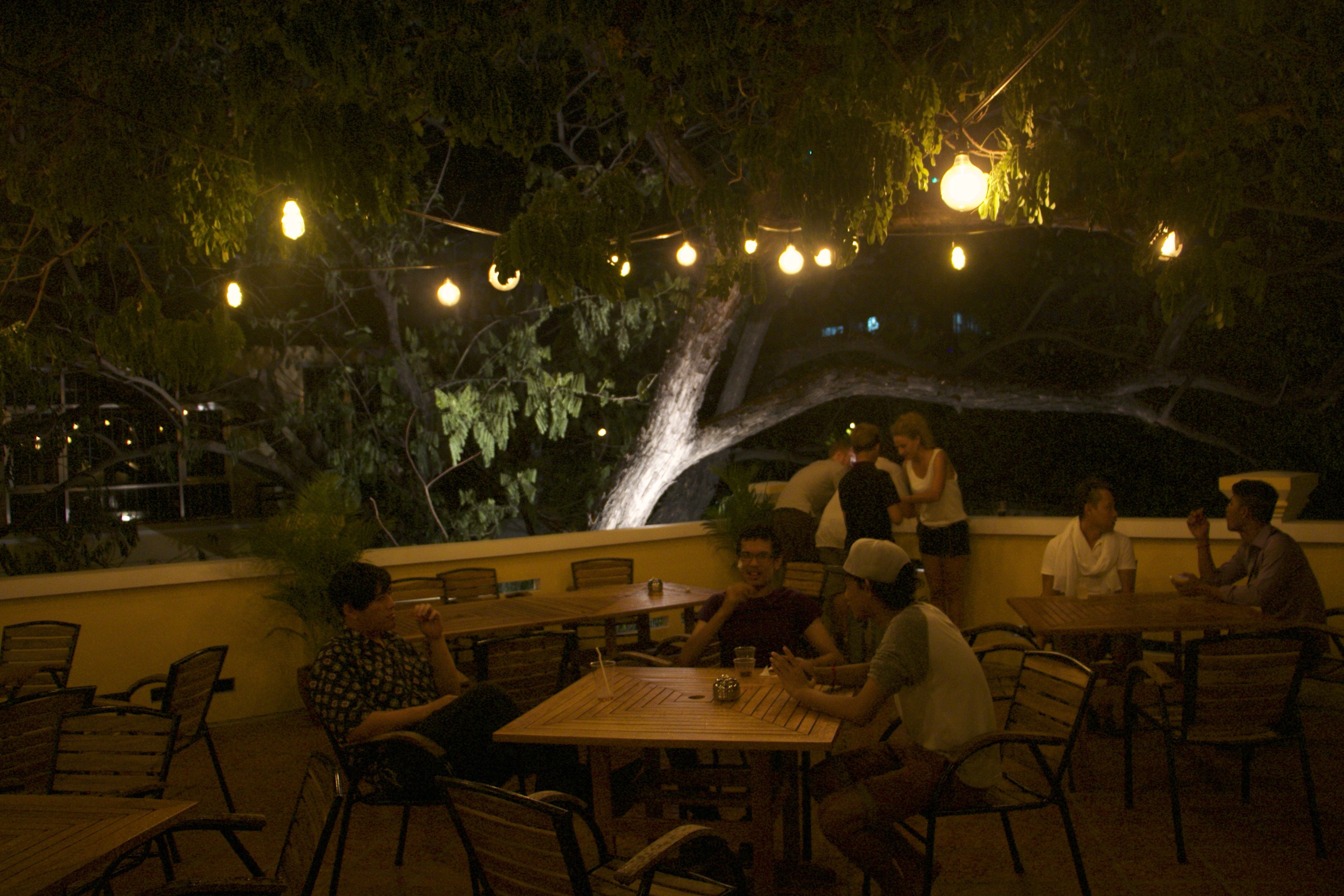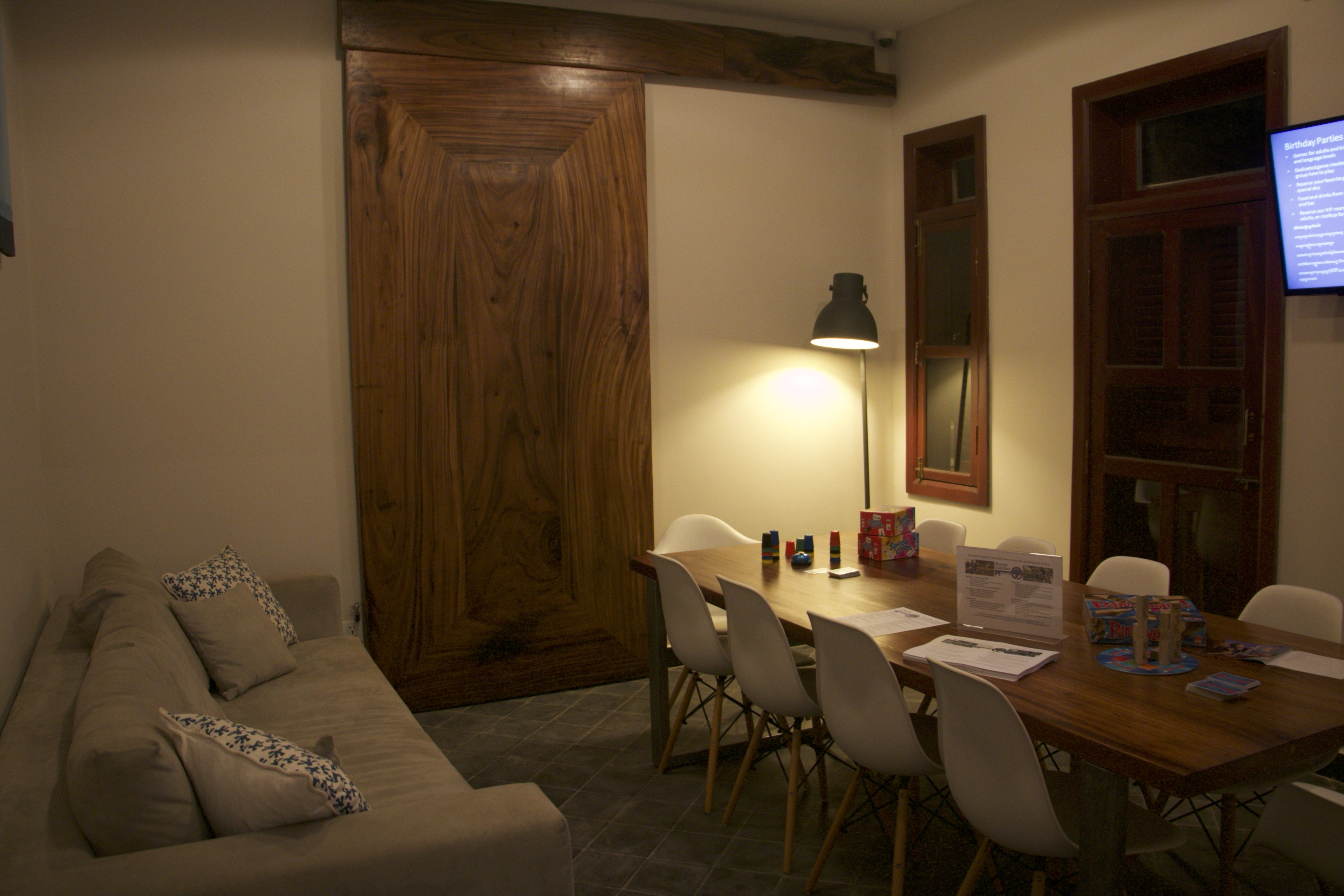 There are more than 150 games, and you have to pay per person. If you think you are very new to the game, the cafe lets you access to the Puzzle Chamber's Game Masters that show you ways to beat the game! It is important to not be shy at a board game because it requires attentiveness. Also, each game has its own instruction, so the secret is to read the instruction carefully before the game starts. As a matter of fact, it is still very new to Cambodians. This cafe will open an opportunity for Cambodians to familiarize themselves with board games and tourists as well as expats living in Cambodia to have some more fun with friends.
Troy, one of the cofounders of the Puzzle Chamber, hopes to get a lot of young Cambodians to come and learn to play these games as well as to have some fun.
Here are some services at the Puzzle Chamber (Facebook): 
Good for groups or parties
Good for children
Outdoor seating
Takes bookings
Takeaway
Table service
Walk-ins welcome
Hurry to experience the first board game cafe in Phnom Penh, and just so you know, between 15th and 22nd Jan, 2017, it is only 50% off for gaming and drink specials. 😉 They serve breakfast, lunch, dinner, drinks, and coffee, and no wonder it opens at 7:30am and closes at 11:30pm at night :).
Address: #1 Street 174, Phnom Penh, Cambodia
Call Board Game Cafe: +855 93 238 237
Email: [email protected]; check out their Website