Pontian Wanton Noodles to bring the juiciest, highest-quality noodles to satisfy Cambodian taste bud.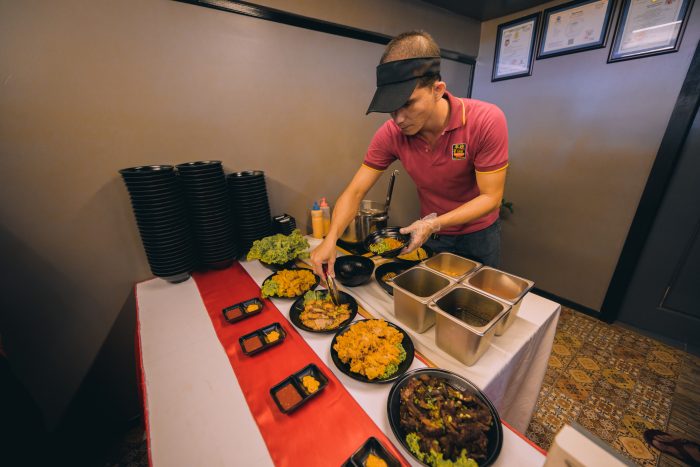 The hawker turned regionally celebrated Pontian Wanton Noodles has officially launched its flagship restaurant located near Central Market on Street 67, just at by the time of growingly buzzling food scene in Phnom Penh city.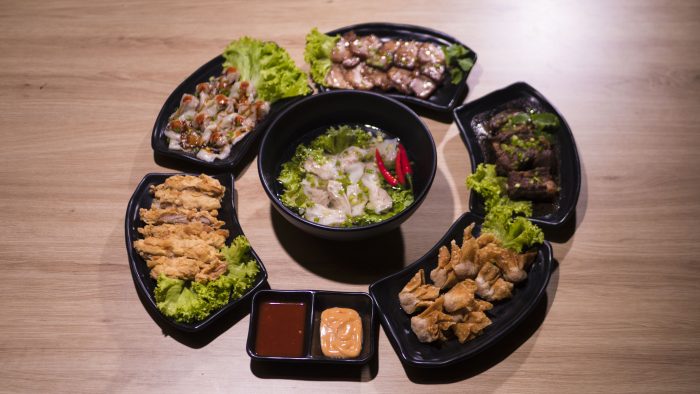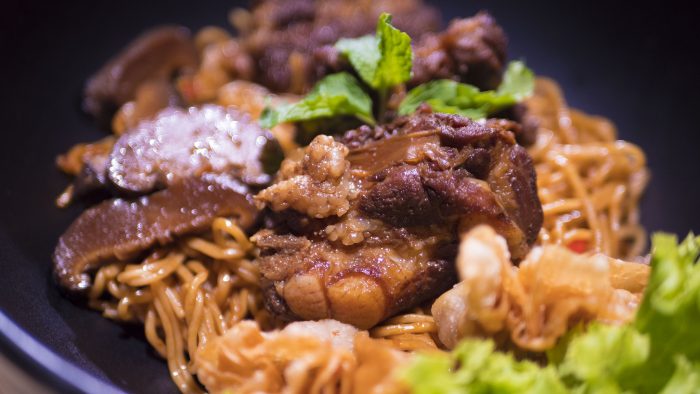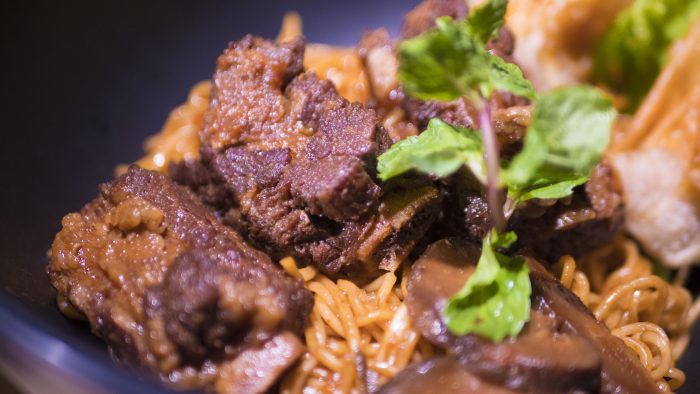 Pontian Wanton Noodles had and strives to serve the highest-quality chewy noodle, juicy dumplings, aromatic coffee, crispy toast breakfasts and mouth-watering desserts and not it is ready to serve wanton noodle craving Cambodian.
Just recently celebrated its 60 years anniversary in the region, Pontian Wanton Noodles has branches all over Southeast Asia, namely, Singapore, Malaysia and Vietnam.
First opened in Johor, Malaysia, Pontian has built its both its reputation and sheer volume through the past 60 years. It now boasts more than 50 branches all over Singapore along, 20 more in Kuala Lumpur and Johor and 4 branches in Ho Chi Minh City. Phnom Penh now receives its first shop.
The brand's trademark is distinctive and easily identifiable with its black, yellow and red color logo. To ensure the best quality servings, all branches of Pontian use noodle and dumplings skins manufactured in Malaysia at a factory owned by Pontian.
Damian Lim, CEO at Pontian Wanton Noodles said, "Pontian Wanton Noodles has come a long way from opening up in a hawker center, to having many of its own stores in Malaysia, Singapore, Vietnam and now Cambodia. Each store has a distinct Pontian concept applying to it. This launch is solely to celebrate the brand opening in a new country."
As a part of the official opening, Pontian Wanton Noodles is now offering its customers a 10% discount if you can produce student or work permit cards.
For more promotions, go to its FB page.